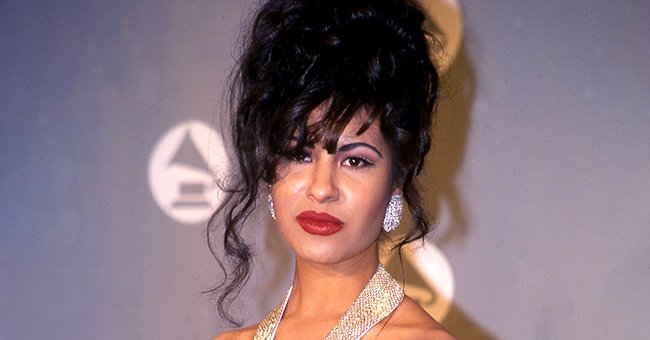 Getty Images
Selena Quintanilla's Widower Pens a Tribute to Late Star for Her Grammy Life Achievement Award
The Queen of Tejano music Selena Quintanilla's widower Chris Perez took to social media and wrote a heartwarming message about his late wife's tremendous success.
The late Selena Quintanilla's widowed husband, Chris Perez, took to Instagram and penned an emotional note showing gratitude following Selena's Grammy Lifetime Achievement Award. Perez noted how happy she would be to receive the award: He wrote:
"Lifetime Achievement Award! To say that I'm proud of all that Selena represents and so proud of her accomplishments would be a HUGE understatement."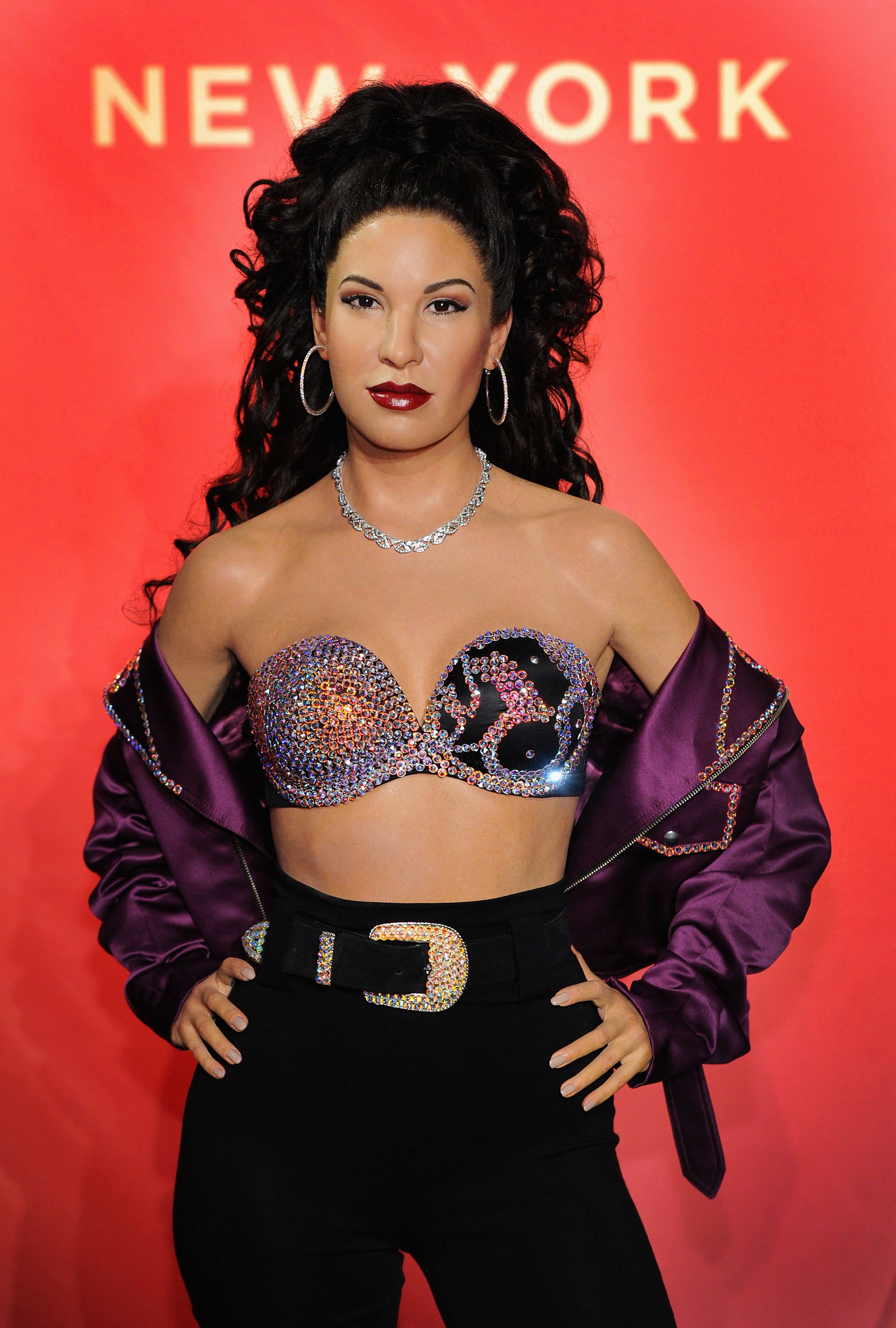 Madame Tussauds New York hosts Selena Quintanilla's sister for unveiling of late singer's figure in Times Square at Madame Tussauds on June 23, 2017 in New York City. | Photo: Getty Images
SELENA LIFETIME ACHIEVEMENT AWARD
Ahead of the auspicious event, Perez gave a shoutout to the Grammy Academy, thanking them and her loyal fans who continue to listen, watch and support the things that she left behind. Perez shared that he would be watching the award show that evening.
"I'll be watching the awards tonight with the biggest smile on my face…just knowing that she'd be so honored… AND HAPPY!" the 51-year-old added.
The post received over 100,000 likes ahead of the ceremony, and Perez shared a beautiful photo of the late star along with the post. The snap showed Selena posing while holding her Lifetime Grammy Achievement Award back in the day.
At the time, she wore a gorgeous gold and glittery white gown with matching earrings. She accentuated her look with red lipstick and red nail polish.
Selena performing in concert. | Photo: Getty Images
Selena's sister Suzette Quintanilla spoke to Entertainment Tonight ahead of the ceremony. She shared how the rest of the family felt when they learned she would be honored for the evening.
She reportedly said, "Mind-blowing…We even got teary-eyed. It's huge. It's an honor." Suzette continued to say that Selena would be over the moon and giddy about it, adding that she would be all over her social media handles posting pictures of the award.
Selena won her first Grammy for Best Mexican American Album for "Selena Live!" at the 36th Grammy Awards in 1994, marking the first time a female Tejano artist won the category.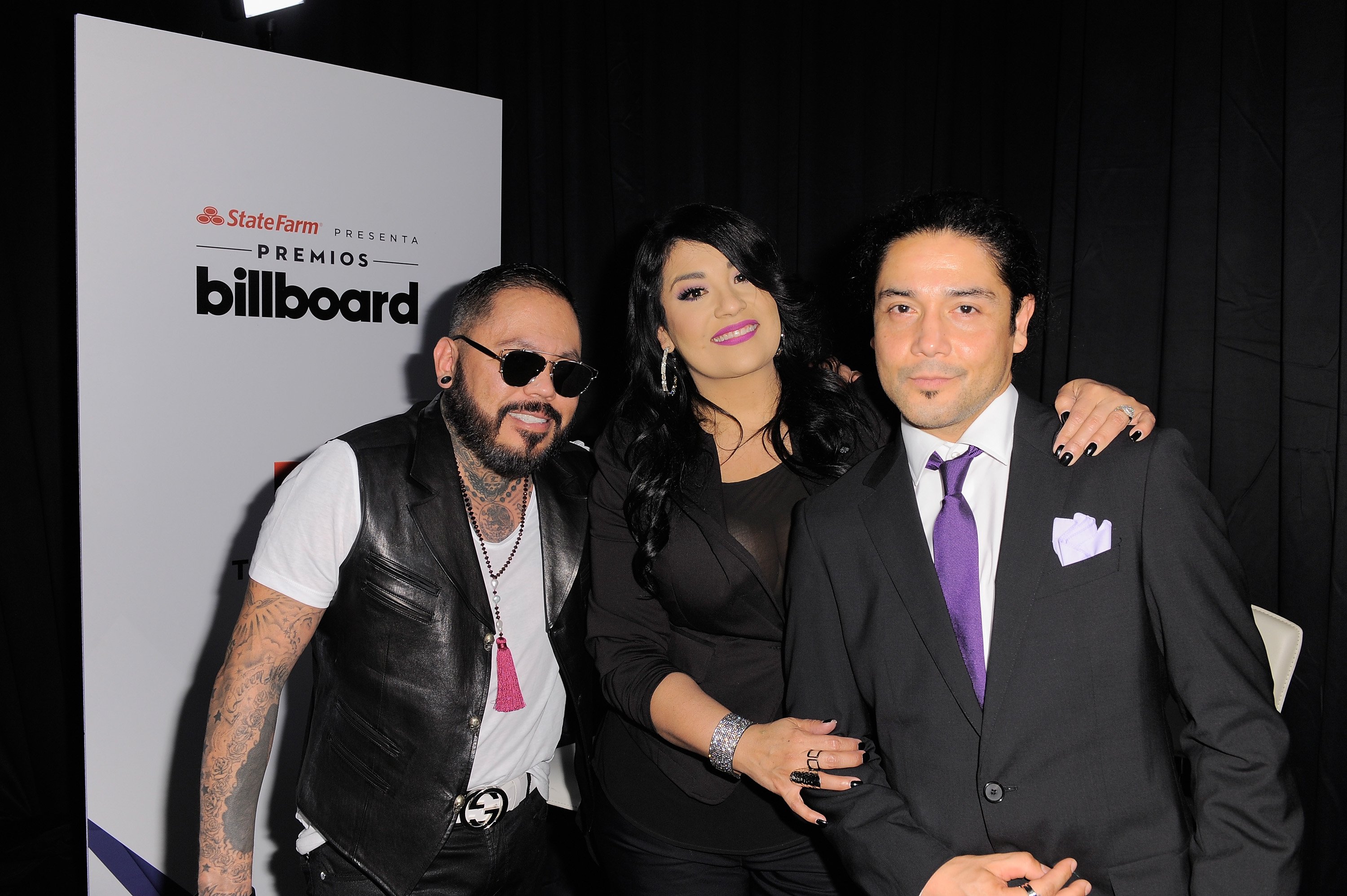 Abraham Quintanilla, Suzette Quintanilla and Chris Pérez of Los Dinos attend the 2015 Billboard Latin Music Awards "Premios Billboard" at BankUnited Center on April 30, 2015 in Miami, Florida. | Photo: Getty Images
SELENA'S TRAGIC DEATH
According to E! Online, the songwriter was only 23 years old when Yolanda Saldivar fatally shot her, her former fan club president and manager of her clothing boutiques, in 1995. At the time, she was reportedly planning to release her bilingual fifth studio album.
However, it was posthumously released later that year in July. Her legacy continues to live on with her beloved fans not only through music but a TV series following her life, released by Netflix.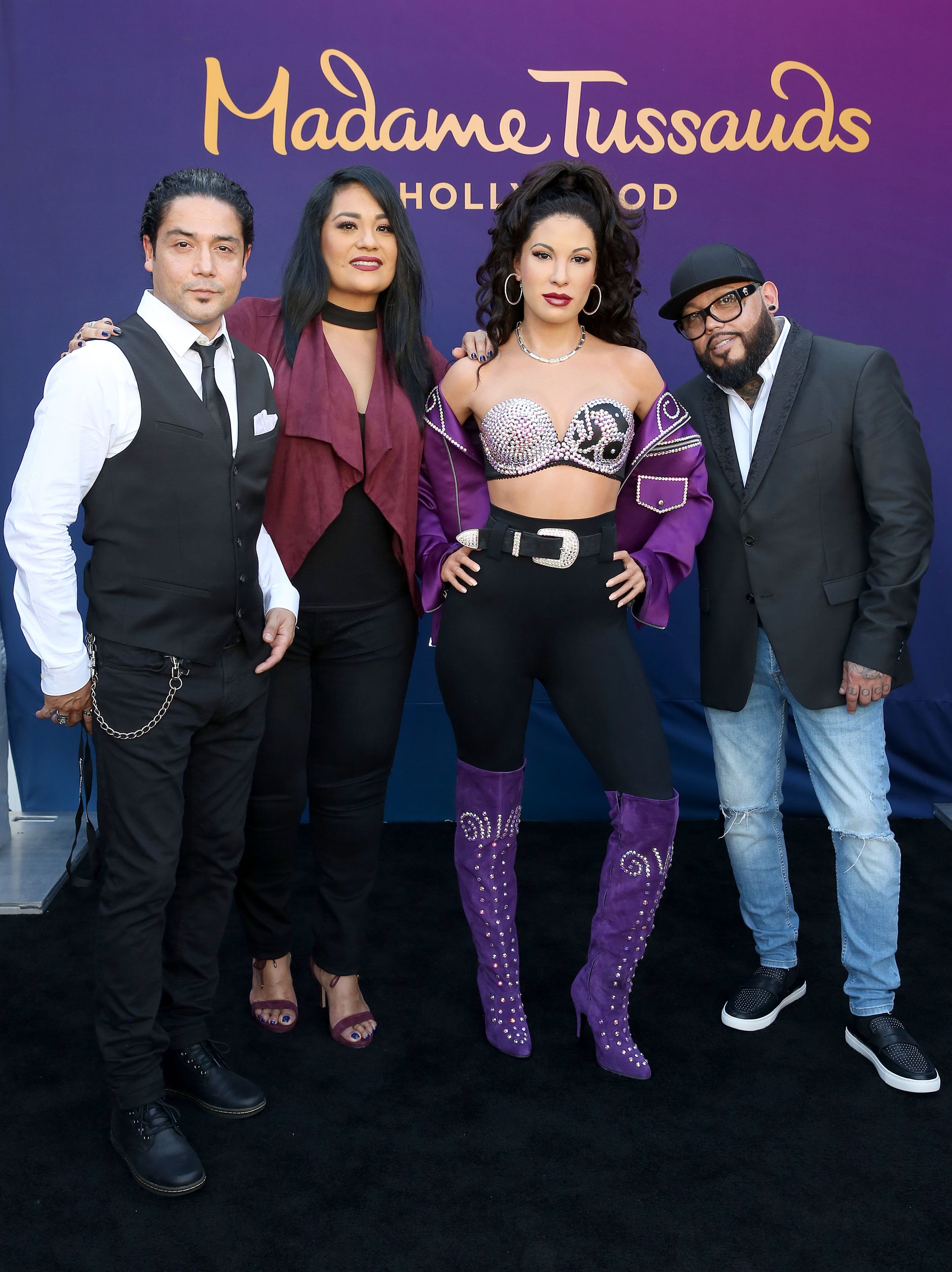 Selena's husband Chris Perez, sister Suzette Quintanilla and brother AB Quintanilla onstage during Madame Tussauds Hollywood's unveiling of Grammy award winner and cultural icon Selena Quintanilla immortalized in wax at Madame Tussauds on August 30, 2016 in Hollywood, California. | Photo: Getty Images
ALL ABOUT SELENA
Selena was born on April 16, 1971, in Lake Jackson, Texas. Her father, Abraham Quintanilla, was also a musician, and he managed and produced his family's band group, Selena Y Los Dinos.
She reportedly began performing from the young age of 10 and became the lead singer in her family's band. The band also comprised of her brother Abraham on bass guitar and her sister Suzette on the drums.
Selena's husband Perez joined the band as the leading guitarist, and they began secretly dating in 1990. The former couple tied the knot on April 2, 1992, and were married for nearly three years before being killed.
Please fill in your e-mail so we can share with you our top stories!