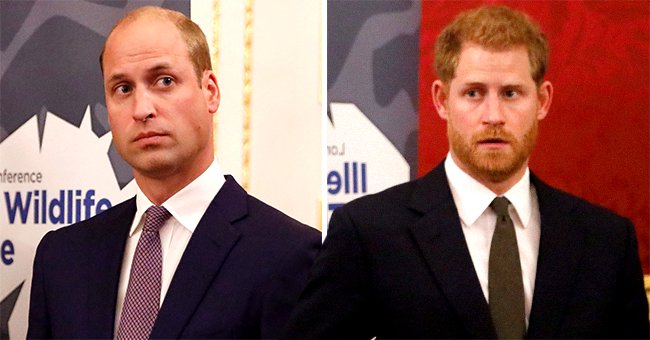 Getty Images
Mirror: Prince William & Prince Harry to Reunite at Mom Diana's Memorial despite Family Drama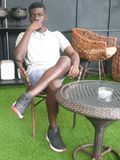 British royals Prince William and his younger brother Prince Harry will come together to honor their mom Princess Diana in July. This revelation comes only a few days after Harry and his wife, Meghan Markle's interview with Oprah.
Despite current controversies trailing the British royal family, Prince William and Prince Harry are reportedly ready to reunite at their mom Princess Diana's memorial which will be held this summer.
This will most likely be the pair's first meeting following Harry and his wife Meghan Markle's tell-all interview with Oprah Winfrey, where they openly laid allegations of racism against the royal family.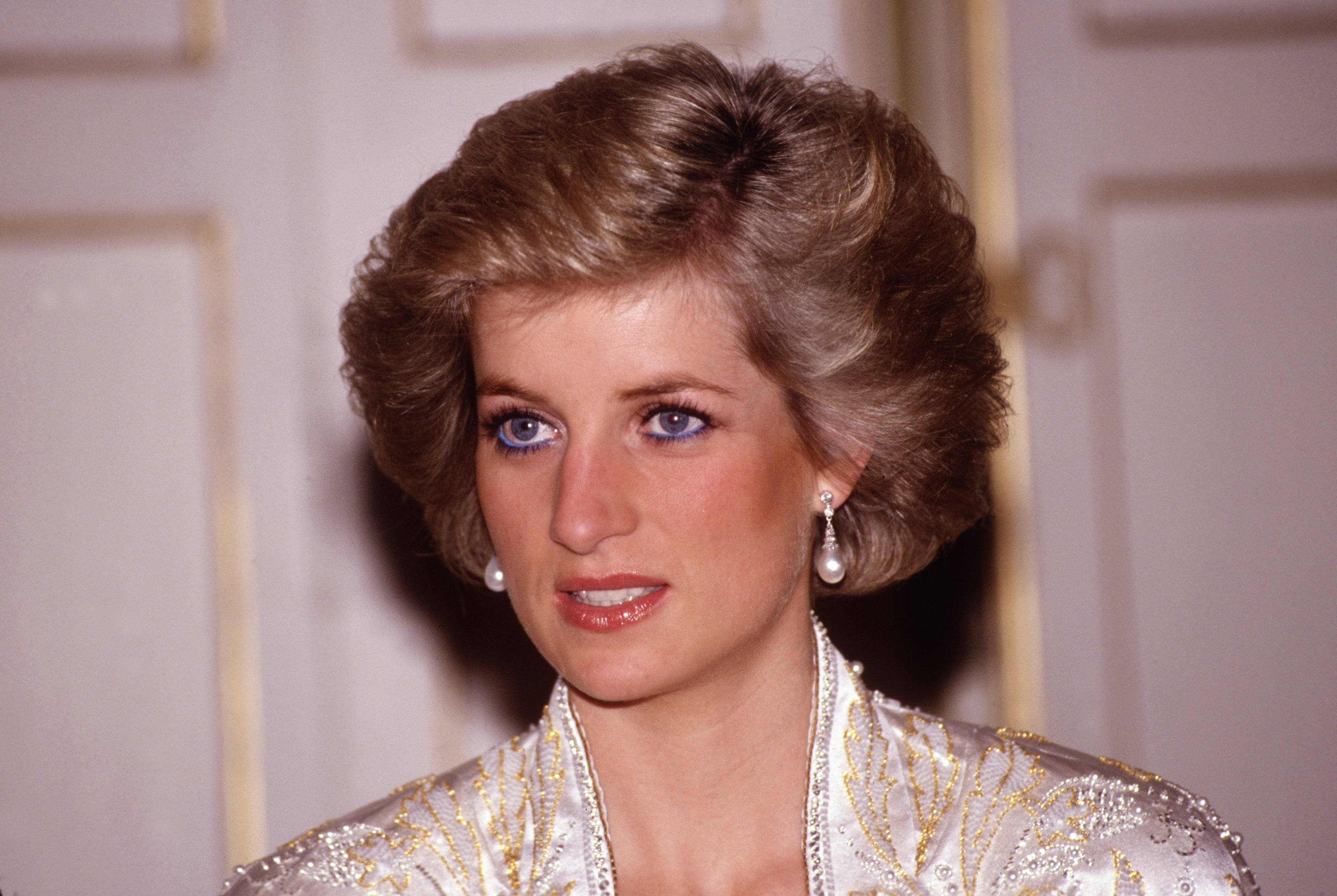 Princess Diana at a dinner given by President Mitterand at the Elysee Palace in Paris in 1988. | Photo: Getty Images
Sources have, however, revealed to Mirror Magazine that despite this, Prince William is ready to stand side by side with his brother while putting aside the current animosity between them.
Though Prince Harry previously hinted that the rift between him and William was being managed with some distance, the brothers will definitely unveil their mom's statue together in July.
The statue was first commissioned by the brothers to commemorate the 20th anniversary of their mom's death in 2017. It will now be unveiled on July 1, on what would have been Diana's 60th birthday.
In the days following Harry and Markle's interview, Prince William revealed he had yet to speak to his brother but assured the media that it would eventually happen. He also made sure to refute claims of the royal family being racist.
She does not see how Harry can maintain a normal relationship with his family after the interview allegations.
Though the brothers are expected to appear together at the monumental event in July, the chances of a reconciliation between Harry and William are allegedly pretty slim.
Speaking about this, Nick Bullen, founder of True Royalty TV, reportedly explained that it would be challenging for the brothers to settle their differences after all that was said in the interview.
However, Bullen added that they would find a way around it to celebrate their mother, whom they both love and have remained committed to honoring.
Royal commentator Pauline Maclaran also recently revealed to US Weekly that she does not see how Harry can maintain a normal relationship with his family after the interview allegations.
Will the brothers ever be able to move on from this? Only time will tell, but for now, William and Harry remain committed to honoring and carrying on their mom's legacy.
Please fill in your e-mail so we can share with you our top stories!