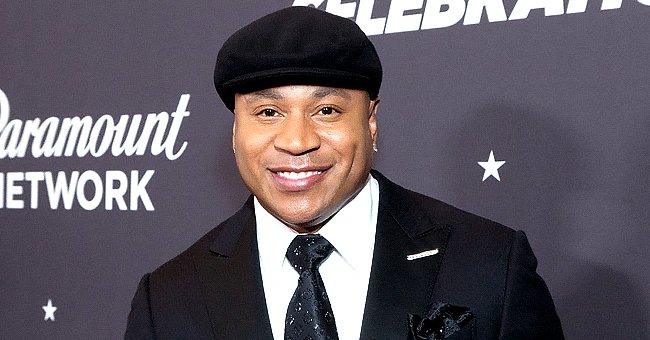 Getty Images
LL Cool J's Grandson King James Looks Just Like the Rapper Sporting Afro Hair on His 3rd B-Day

With a loving family and cool grandfather, LL Cool J's grandson looked absolutely adorable in recent Instagram pictures posted online by different family members.
LL Cool J's wife Simone Smith and his daughter Italia Smith Cardinez took to social media, posting Instagram pics and clips of the adorable three-year-old King James. The boy seems to be taking after his grandfather, looking exactly like a rapper.
Grandmother Smith only posted one picture of the little boy while mother Cardinez posted a picture as well as a bunch of sweet clips. Either way, it is clear to the eye that this little one is deeply loved by the women in his family.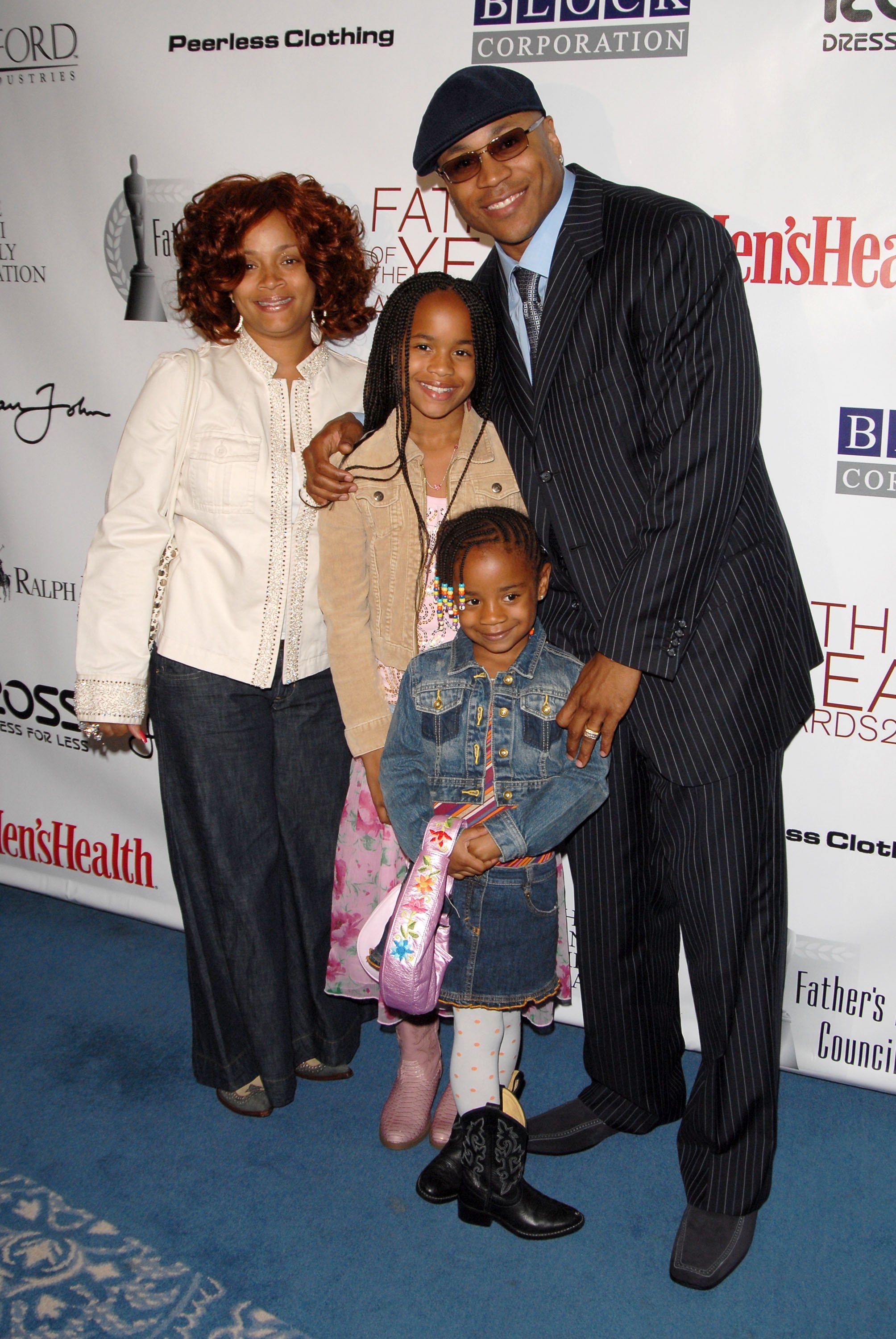 Rapper LL Cool J and family members attending the 65th Annual Father of the Year Awards on June 8, 2006 in NY. | Photo: Getty Images
MOMMY'S BOY
In the first pic of the post shared by his mother, King James is sitting in front of colorful balloons, specifically red, silver, yellow and blue. The blue balloon clearly states what age the cute boy is turning, shaped like a huge 3, with the caption reading:
"3❗️2...1 Blast Off! ? My baby is 3♥️? Blessed??."
In this first picture, the little one looks like he is oozing the swag of a rapper with his smile pulled up in a smirk filled with attitude. The post in total received just under 2000 likes with followers commenting on how cute he is.
YOUNG AND WILD
Although the first picture shows a hint of a seasoned rapper, the rest of the videos show just how young King James still is. The clips feature him enjoying himself on the jumping castle and sitting sweetly next to his cake while everyone sings.
This famed rapper [LL Cool J] has a total of four kids.
The picture shared by grandma Smith shows the little boy's swagger again as he looks down at the camera with attitude in his dark eyes. Smith's post was slightly more popular, receiving just under 7000 likes in total.
A STRONG MARRIAGE
LL Cool J is certainly a family man, having been married to his gorgeous wife for over a whopping two decades. Smith, speaking about her spouse and how they maintain a healthy and successful marriage, said:
"Definitely putting God first. We both definitely come from a spiritual background and there's a lot of compromise."
The two have gone through a lot together where Smith was once diagnosed with bone cancer. Speaking about the journey to recovery, LL Cool J expressed that you don't leave the ones you love during difficult times.
MILITARY FAMILY
If it isn't obvious enough, this family loves to flaunt their love and affection for each other via social media. During this past Christmas, Smith shared a photo on Instagram of the whole bunch dressed up in camouflage.
The caption stated that the family isn't the type to blend into the background but rather to stand out amongst the crowd. Everyone had wide smiles, obviously enjoying the festive season with their relatives.
Speaking about family, this famed rapper has a total of four kids. Their names are Najee, Italia, Samaria, and Nina Simone, who have all carved out their own paths in life, with only one entering showbiz.
Simone, the youngest of the bunch, is the only one who is following in her father's footsteps, working as a singer. On the other hand, Italia works in real estate, Samaria is in the fashion industry, and Najee is a pro photographer.
Please fill in your e-mail so we can share with you our top stories!