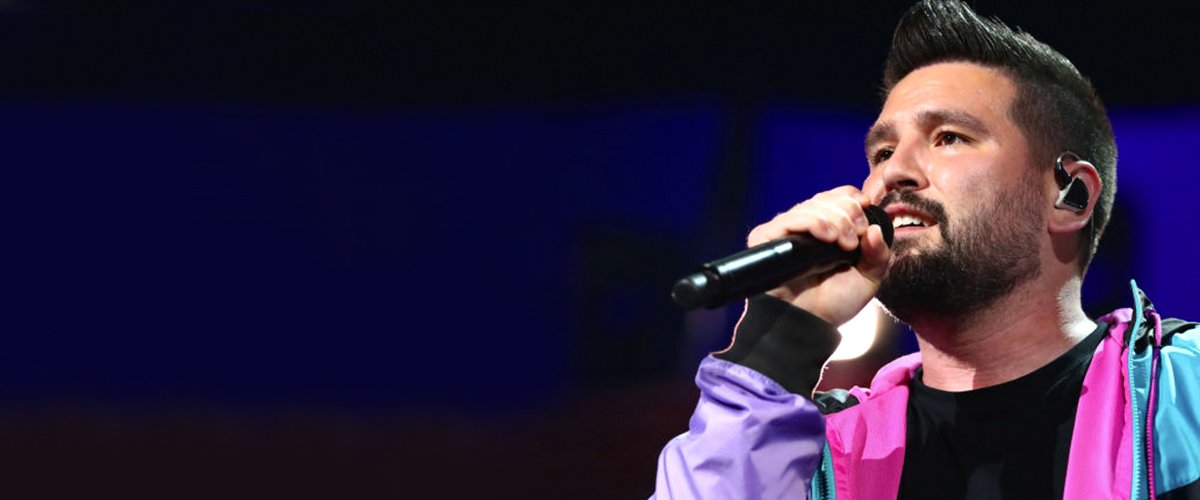 Getty Images
Shay Mooney's Wife Hannah Billingsley Fought for the Miss USA Title — All about His Happy Family

Country star Shay Mooney's wife of three years, and mother of his adorable son, Asher, is Hannah Billingsley, who competed for Miss USA as Miss Arkansas in 2013.
Shay Mooney isn't the only celebrity in the family. His lovely wife Hannah Billingsley is a beauty queen and won the Miss Arkansas pageant in 2013, and went on to compete for Miss USA.
She didn't win the crown, but she did end up winning the heart of the Dan + Shay singer. So who is Hannah Billingsley, and how did she and Shay Mooney meet? The couple blames it all on social media...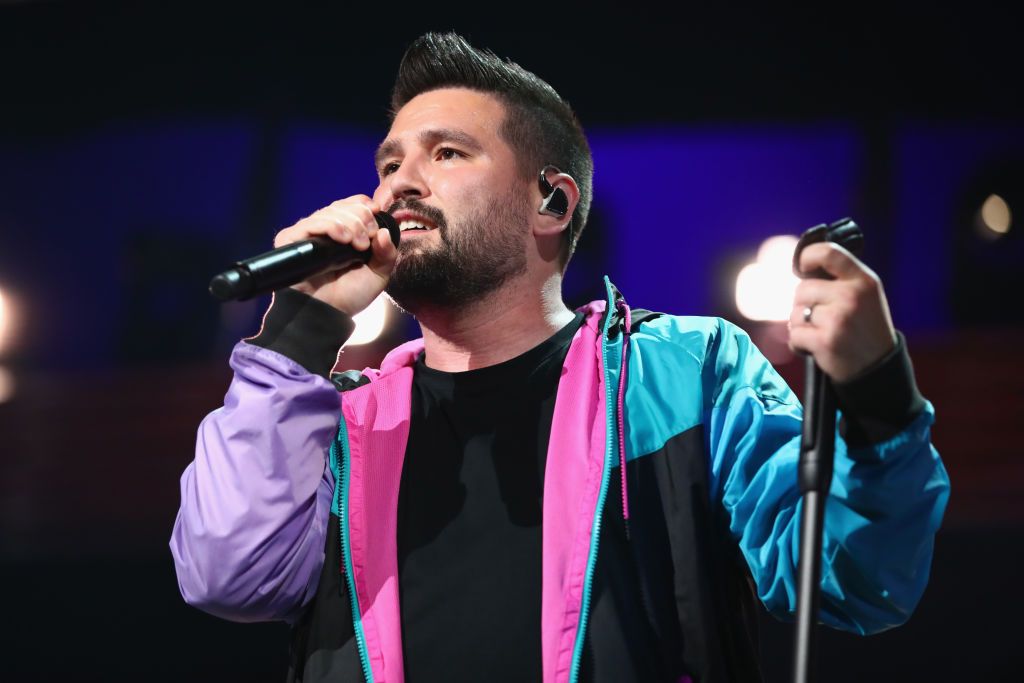 Shay Mooney of Dan + Shay onstage at the 2019 iHeartCountry Festival in Austin, Texas | Source: Getty Images
SOCIAL MEDIA LOVE
Like Hannah, Shay is also from Arkansas. Shay grew up in Natural Dam and Hannah in the family ranch in Franklin. The two shared a lot of friends on social media even though they had never met.
One day, Hannah asked Shay when Dan+Shay would be performing in Arkansas, and the country singer told her he'd be in Fayetteville in four days. Coincidentally -- or twist of fate -- Hannah was living in Fayetteville.
FIRST MEETING
Shay and Hannah met up before the show at George's Majestic Lounge on March 11, 2015, and the country singer was smitten. He immediately invited Hannah to go with him to the Academy of Country Music Awards in Dallas.
It wasn't long before Shay "put a ring on it," and on January 24, 2017, the couple welcomed their first child, son Asher James Mooney. Nine months later, Shay and Hannah tied the knot on his family's farm.
DREAM WEDDING
Hannah walked down the aisle to the sound of Christina Perri's "A Thousand Years" in a dream gown with a sheer voile bodice delicately embroidered with flowers. She carried a bouquet of country roses and wore a traditional veil over her blond locks.
Shay and Hannah were married by the singer's grandfather, Papa Mooney. And, of course, Shay serenaded Hannah with a song he wrote especially for her at the end of the moving ceremony.
Shay and his best man and singing partner Dan Smyers were married in the same year, just months apart.
TRUE LOVE
Hannah has opened up about their relationship and describes Shay as her best friend and the gentlest, most patient man she has ever known. Hannah revealed that their ceremony was especially moving:
"I prayed for this kind of love. And on that day, we were married by a man who is a testament to this kind of love. Truly, truly a special thing."
GROWING THE FAMILY
In February 2020, Shay and Hannah welcomed their second baby, another son, Ames Alexander Mooney. The couple announced they were expecting in August 2019 and revealed that they had been hoping for a girl.
Shay wrily shared that even though Asher had initially been excited about having a baby brother, he was asking when "they" were coming to pick up the baby and take him to his own house.
DUO MARRIED
Funnily enough, Shay and his best man and singing partner Dan Smyers were married in the same year, just months apart. Dan married Abby Law in May 2017, while Shay and Hannah married in October of the same year.
At the moment, Shay and Hannah are ahead in the baby game since they have two children, and Dan and Abby haven't welcomed a baby yet. Maybe in the future, Dan and Shay's kids will start a second-generation country duo.
The loving couple has become an example of commitment and dedication to each other and their children. Shay's proposal to Hannah proved that, in a candlelit chapel, in the sight of God and their families. True romance from a writer of love songs.
Please fill in your e-mail so we can share with you our top stories!