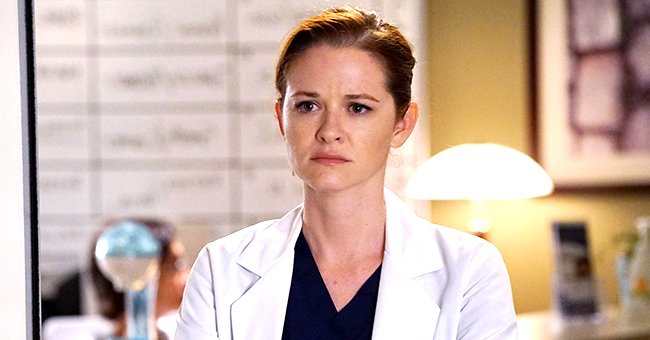 Getty Images
'Grey's Anatomy' Star Sarah Drew Is Set to Return to the Show after Her Sudden Exit in 2018

"Grey's Anatomy" actress Sarah Drew was quite delightful in her recent social media update after confirming that she would be returning for the 17th season of the long-running show.
Fans were super-psyched on social media after TV star Sarah Drew confirmed that she would be returning to "Grey's Anatomy" in the next season. The franchise's official Twitter page announced the news.
And while fans were still weighing on the new development, Sarah quoted the tweet affirming with enthusiasm that she was indeed joking the show again. The original tweet showed that the production team was excited about her return.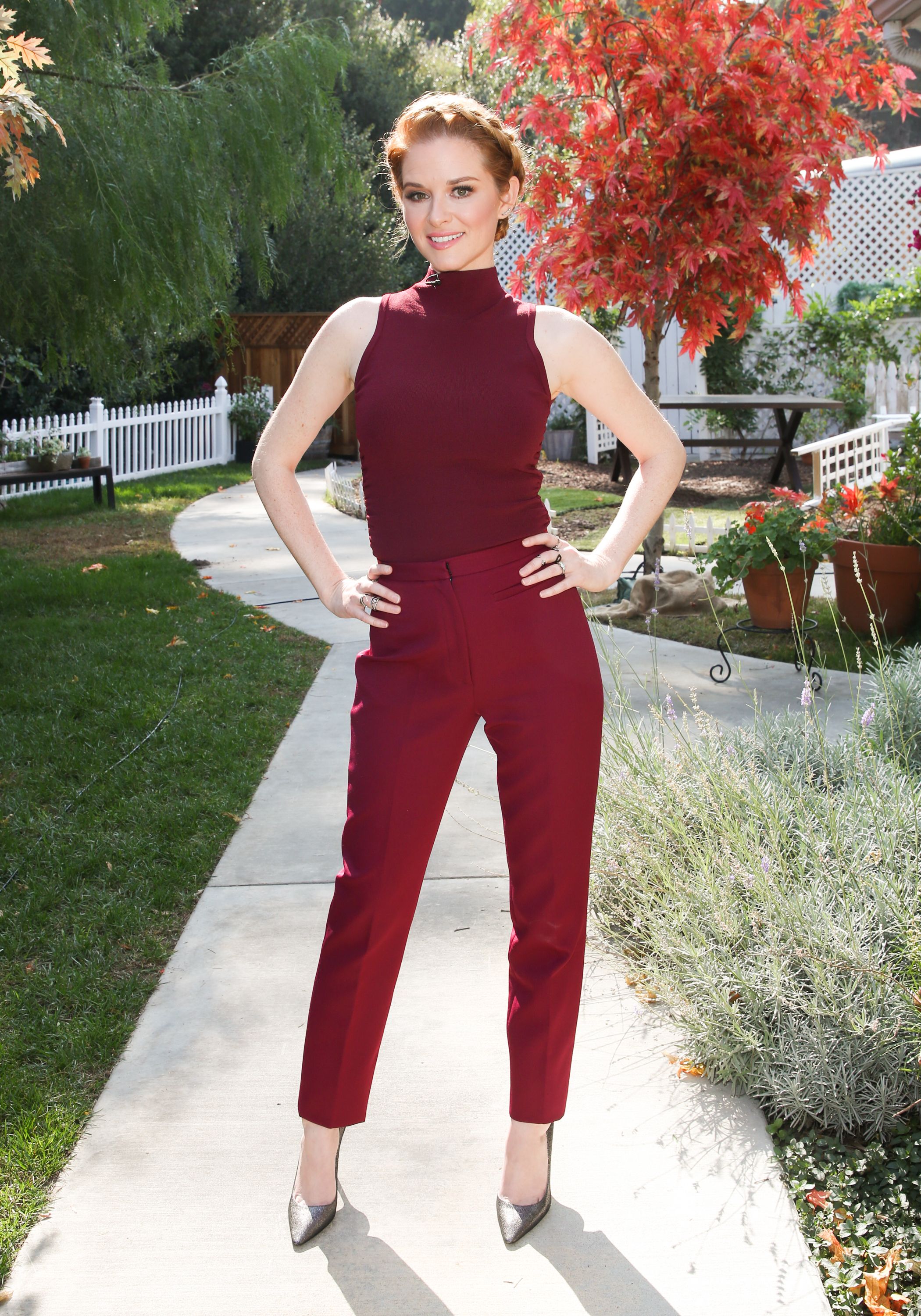 Sarah Drew at Hallmark's "Home & Family" at Universal Studios Hollywood on October 22, 2018. | Photo: Getty Images
Drew then quoted the tweet that she was also excited to be returning. The star added a few heart emojis to her retweet. Many fans filled the timeline with their reactions, while some noted Tanya, who should have never left.
The star joined the show in its sixth season as [April Kapner] and left in 2014. At the time she joined, Grey Sloan merged with Mercy West. The announcement of her return comes on the heels of T.R Knight and Patrick Dempsey's return.
Drew's TV character was romantically involved with Jesse Williams' "Jackson Avery," and they had a daughter, Harriet, before her exit. Following her departure, Drew was hopeful that she might once again star in "Grey's Anatomy."
"Grey's Anatomy" has broken a mind-blowing record of being the longest-running TV show on ABC.
She has been quite positive, never saying never to appear on the series again. Once in an interview, the star was asked if she would ever return, and she noted that she would love to if the opportunity presented itself.
Towards the end of her first stint on "Grey's Anatomy," April married Matthew Taylor. However, with her return to the show, fans keep their fingers crossed for a possible reunion between her and Jackson.
So far, the midseason premiere of the show came as a shocker for many fans who could not contain their sadness as to why Andrew Deluca [played by Giacomo Gianniotti] died after he was stabbed by a sex trafficker on the run.
"Grey's Anatomy" has broken a mind-blowing record of being the longest-running TV show on ABC. The series was launched in 2005 and has spawned over 300 episodes.
Once in an interview, Kate Walsh, who played "Addison Montgomery" in the series, shared that the title was changed three towns before they arrived at "Grey's Anatomy." It was first "Doctors," then "Surgeons, "and "Complications."
Please fill in your e-mail so we can share with you our top stories!