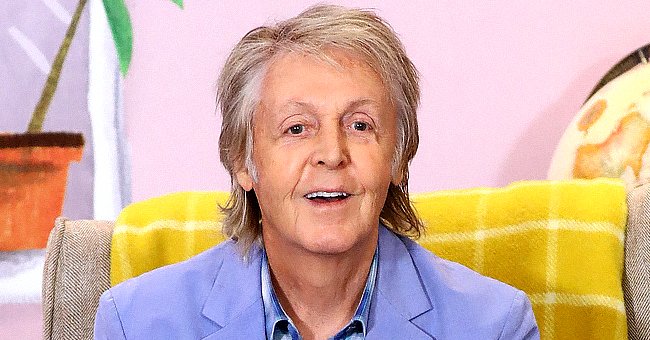 Getty Images
Paul McCartney Shares Throwback Photo with Younger Brother Mike in Honor of UK Mother's Day
Paul McCartney posted a throwback photo of his family in honor of UK Mother's Day. McCartney's late mother, Mary, inspired him to write the hit single "Let It Be."
McCartney recently shared a black and white photo on his Instagram page. The pic shows McCartney's much younger self posing with mother Mary, father James, and his younger brother Mike.
"Happy #MothersDay to all you mothers around the world with love.. you deserve it. - Paul x [sic]" he captioned the adorable shot that already amassed more than 137,000 likes.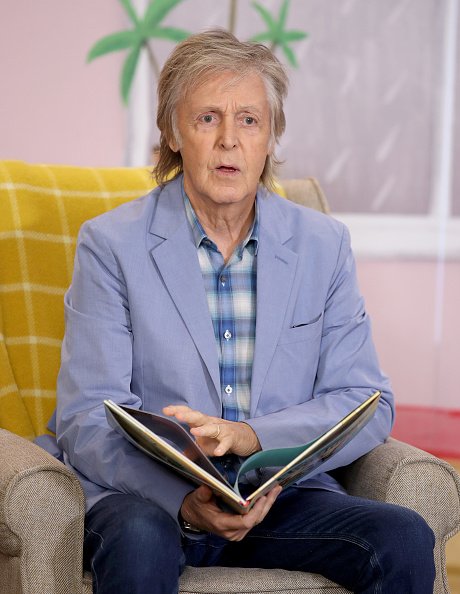 Paul McCartney at Waterstones Piccadilly on September 06, 2019 in London, England. | Photo: Getty Images
The post's comments section was flooded with admiration for the legendary rocker's wonderful family. One adoring fan wrote: "Gorgeous picture of a Beautiful family!"
The stunning mother of McCartney was also the subject of admiration. According to a second fan, the singer's mother was gorgeous, and she looked very proud of him.
People have theorized that the opening of "Let It Be" refers to Jesus' mother, but McCartney himself once said that it was inspired by his own mom's death due to breast cancer.
He looks set to gain further fame from the release of his new book, "Lyrics."
One of the Beatles' inner circles, Malcolm "Mal" Evans, also claimed the song was inspired by him. McCartney then decided to change the lyrics to avoid any confusion.
When McCartney was 14, his mother was diagnosed with cancer and passed away of an embolism in 1956 after an operation. After her death, McCartney became friends with John Lennon.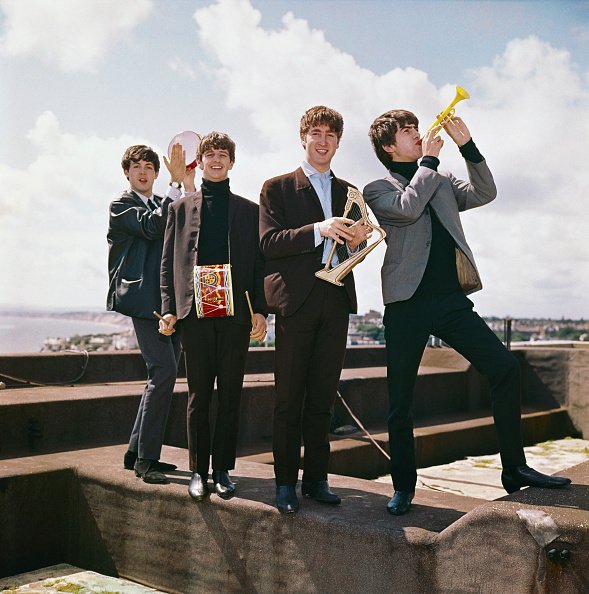 George Harrison, John Lennon, Ringo Starr, and Paul McCartney pose for a portrait in circa 1964 in England. | Photo: Getty Images
Since then, he has gone on to become one of the most recognizable artists with The Beatles. In the history of songwriting, his collaboration with Lennon remains the most successful.
After over six decades, McCartney continues to be one of the most well-known names in world music, and he looks set to gain further fame from the release of his new book, "Lyrics."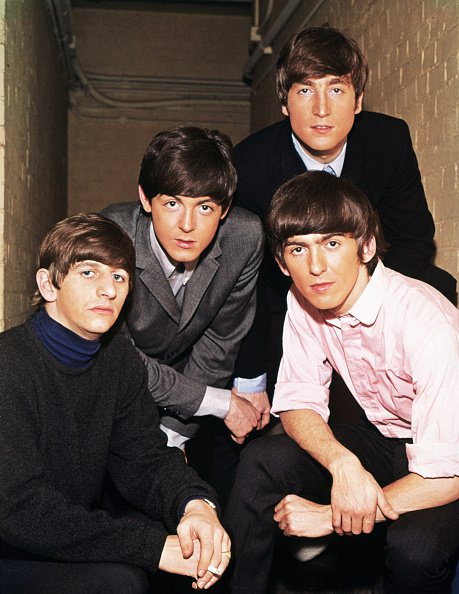 Ringo Starr, Paul McCartney, John Lennon, and George Harrison pose for a portrait in circa 1965. | Photo: Getty Images
In two volumes, the 900-page book will cover McCartney's incredible career, examining more than 150 of his most memorable songs and the people and places they were inspired by.
It is expected to be published in November and said to be the closest autobiography of McCartney, who pursued a solo career after The Beatles disbanded in 1970.
Please fill in your e-mail so we can share with you our top stories!