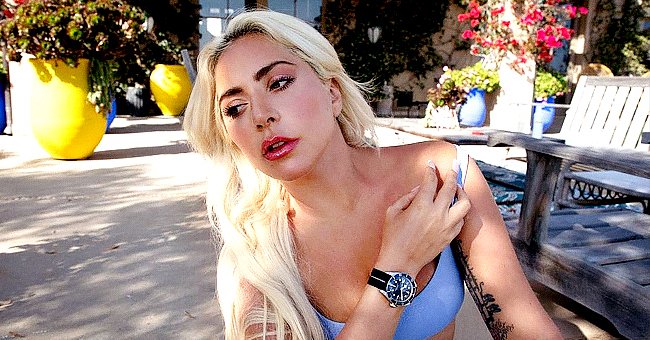 instagram.com/ladygaga
ET Online: Lady Gaga's Dog Abduction to Be Featured on 'America's Most Wanted'
"America's Most Wanted" will be drawing more eyes onto the recent incident where Lady Gaga's dogs were kidnapped and her dog-walker shot.
Lady Gaga's two French bulldogs and dog-walker made headlines after being involved in a kidnapping and shooting, but "America's Most Wanted" will be drawing even more attention to the case by featuring it on the premier.
According to ET Online, the show's premiering episode will call on its American viewers to help track down those behind the shooting of Ryan Fischer, Lady Gaga's dog-walker.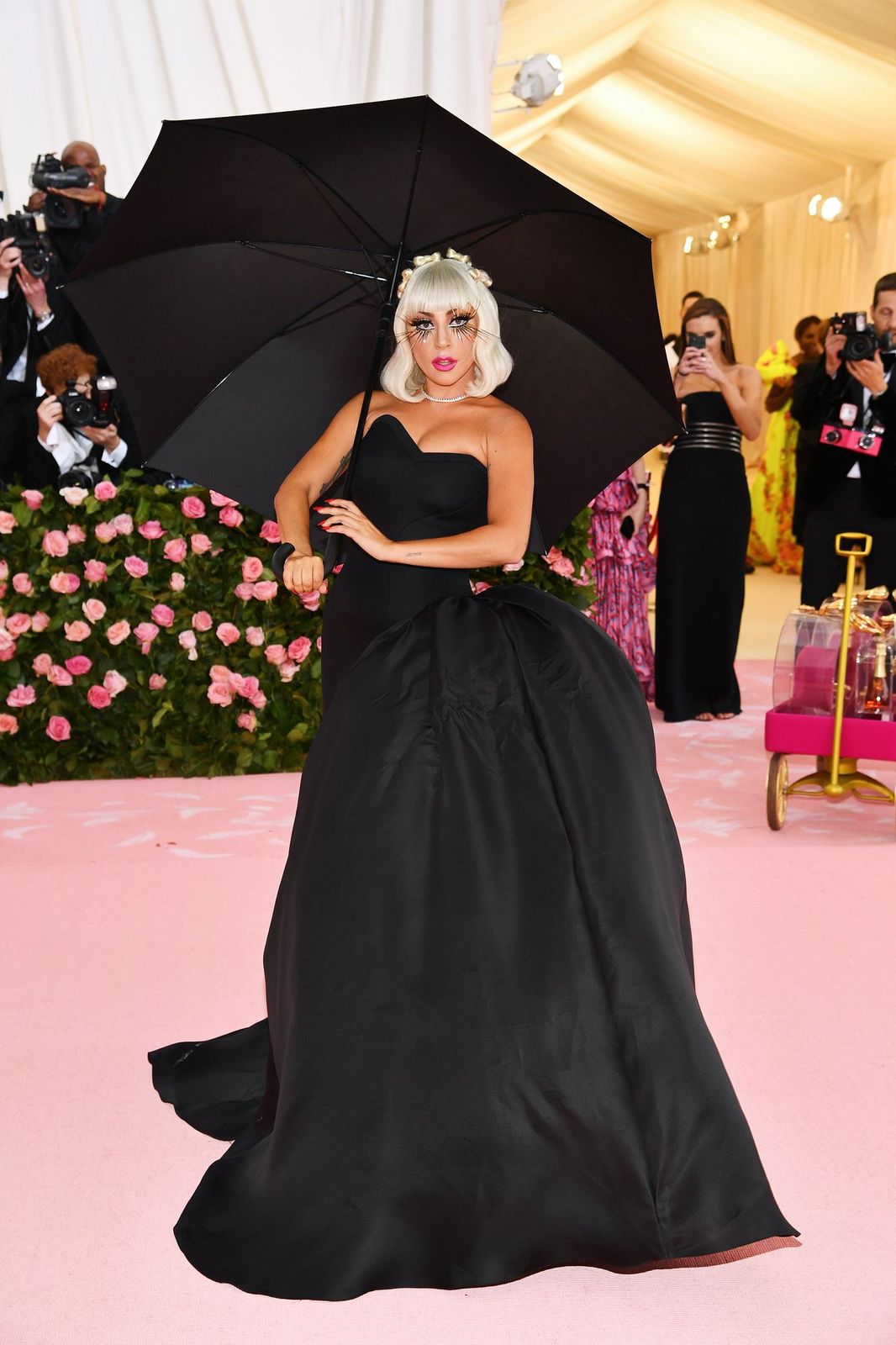 Lady Gaga at The 2019 Met Gala Celebrating Camp: Notes on Fashion at Metropolitan Museum of Art on May 06, 2019 | Getty Images
INVESTIGATIONS
The "A Star is Born" star's three dogs Gustav, Koji, and Asia, were on a stroll with Fischer in Hollywood when two people approached them, shooting the dog-walker and getting away with Gustav and Koji.
Christian Rawlins was placed in the same position as Lady Gaga when his heavily pregnant French bulldog was kidnapped.
The circumstances surrounding the incident will be investigated by "America's Most Wanted" host Elizabeth Vargas who will focus on the surveillance footage, giving pointers on what to be on the lookout for.
BOOMING BLACK MARKET
The shocking kidnapping of the "Paparazzi" singer's dogs doesn't come as too much of a surprise, seeing as how sought after French bulldogs are on the black market.
The Frenchies' petite size makes them easy to grab and run, and their popularity amongst celebrities makes them all the more in demand. American Kennel Club Vice President of Public Relations Brandi Hunter explained:
"There has been an increase in celebrity ownership, and a higher visibility — and with that comes a higher demand."
FEAR FOR FRENCHIES
Following the case of Lady Gaga's missing pooches and the $500,000 reward that she put out for their safe return, the spotlight has been placed on the theft problem surrounding these four-legged friends.
Violent robberies have taken place across the country, with the popular French bulldogs as the targets. Pet shops and owners alike have been the victims of these thefts. A worried French bulldog owner took to Twitter saying:
"First a lady in Cali & now Lady Gaga's frenchie dogs get stolen!!! It makes me scared to walk my little guy."
NOT ALONE
Houston native Christian Rawlins was placed in the same position as Lady Gaga when his heavily pregnant French bulldog was kidnapped. Rawlins put up a $55,000 reward for his four-legged friend.
His dog, named Bad Bunny, was searched for throughout the entire city, with her owner turning to the media to ask for as much help as possible in search of the expecting Frenchie.
The desperate dog owner's video went viral, aiding in ensuring that Bad Bunny was safely returned to the arms of Rawlins. He took to social media to share a sweet video of their reunion.
With a serious problem of theft of French bulldogs taking hold across the country, an in-depth investigation by "America's Most Wanted" may result in more feasible solutions and much-needed advice for worried dog owners.
Please fill in your e-mail so we can share with you our top stories!