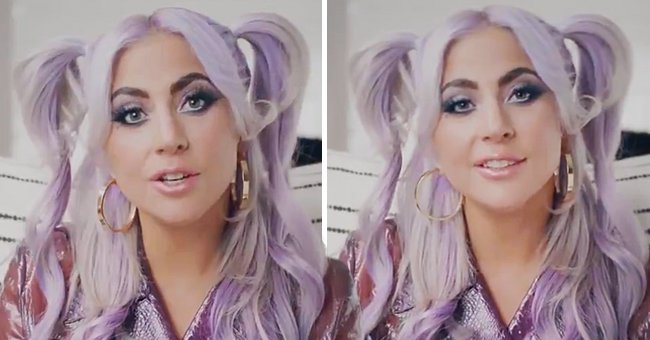 twitter.com/ladygaga
See Lady Gaga's Touching Tribute to Japanese Fans on 10th Anniversary of the Tohoku Earthquake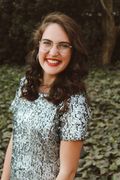 The pop singer took to social media to share a special message for Japan's people as they think of the earthquake that happened a decade ago.
The Tohoku earthquake and tsunami had a tremendous impact on Japan's people a decade ago. Lady Gaga took to social media to pay tribute to her Japanese followers at this time.
The pop singer took to Twitter to post a video of her sharing a moving message as the Japanese people look back on the difficulties that they had to endure after the earthquake.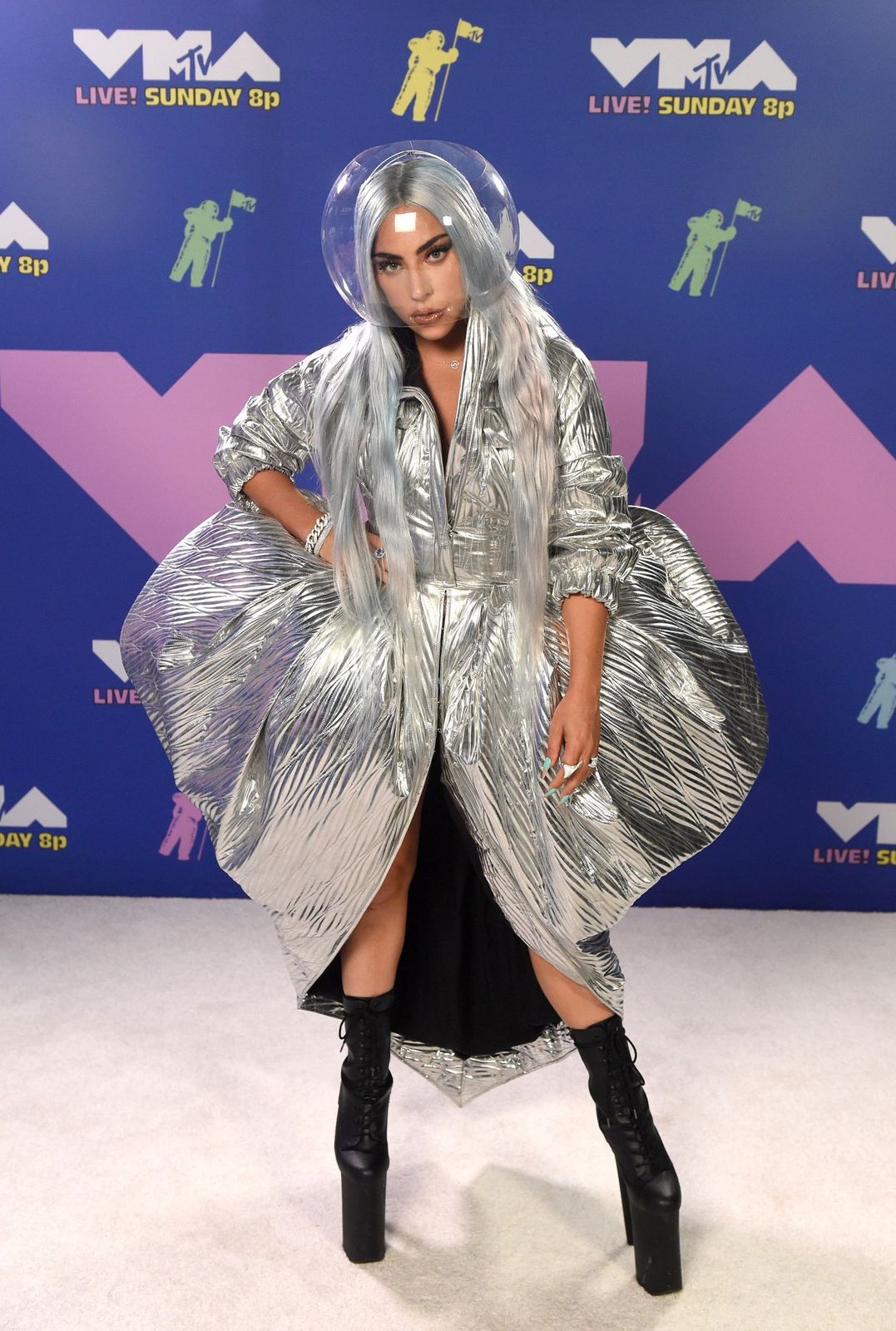 Lady Gaga at the 2020 MTV Video Music Awards, aired on Sunday, August 30th 2020.| Getty Images
A MESSAGE OF HOPE
The "Paparazzi" singer's message for the people of Japan was one of hope and admiration as she reflected on what it was like to hear of the devastation caused by the Tohoku earthquake and tsunami. She said:
"Through the years seeing and hearing of the vast recovery of your beautiful cities, I have so much respect to the people of Japan for your strength, kindness, and love."
The Tohoku earthquake hit on March 11, 2011, with a 9.0 magnitude and caused a tsunami that wrecked Tohoku's city, leaving over 20,000 deaths in its wake.
AWE-INSPIRING
34-year-old Lady Gaga was also sure to mention that how the people overcome and rebuild their lives serves as inspiration for the world fighting through the COVID-19 pandemic.
The two attackers have not yet been apprehended for their theft of the dogs and for shooting Fischer.
The "A Star is Born Star" concluded her message by wishing her Japanese fans well and encouraging them to stay safe in the midst of the virus that is still causing an on-going battle. She ended off by saying, "I love you" in Japanese.
DOG THIEVES
Lady Gaga has been dealing with her own struggles after her two beloved dogs, Koji and Gustav, were stolen while out on a walk with the pop singer's dog-walker Ryan Fischer.
Fischer was shot during the altercation and was immediately transported to the hospital. He took to social media whilst still lying in his hospital bed to share about the terrible experience. Fischer said:
"4 days ago, while a car sped away and blood poured from my gunshot wound, an angel trotted over and laid next to me."
FINDING JUSTICE
Lady Gaga's two dogs have been recovered in the meantime. A lady passed the two French bulldogs on to the police after finding the two furry friends tied to a post in Los Angeles.
The two attackers have not yet been apprehended for their theft of the dogs and for shooting Fischer, with the Los Angeles Police Department making efforts to track them down.
Lady Gaga wasn't at home when the incident occurred as she had been on the set of her newest movie, "House of Gucci," which she is starring in alongside Adam Driver.
The actress gave fans a sneak peek into the high fashion film world, sharing a selfie of her and Driver in their costumes. Lady Gaga and Driver will be taking on the real-life characters of Maurizio Gucci and Patrizia Reggiani.
Please fill in your e-mail so we can share with you our top stories!