Ben Napier Says Daughter Helen Is on the Go after Her Recent Leg Injury — See His Sweet Update
Erin Napier's husband, Ben, recently shared a health update alongside a photo of their daughter since her leg injury.
Erin and Ben Napier are loving parenthood with their three-year-old daughter, Helen, who often appears on her parents' social media. However, the couple consciously tries to hide their daughter's face when posting in public.
According to the "Home Town" host, their decision to shy her face away from social media is a way of protecting their daughter from harsh criticism and illegal use of her photo elsewhere.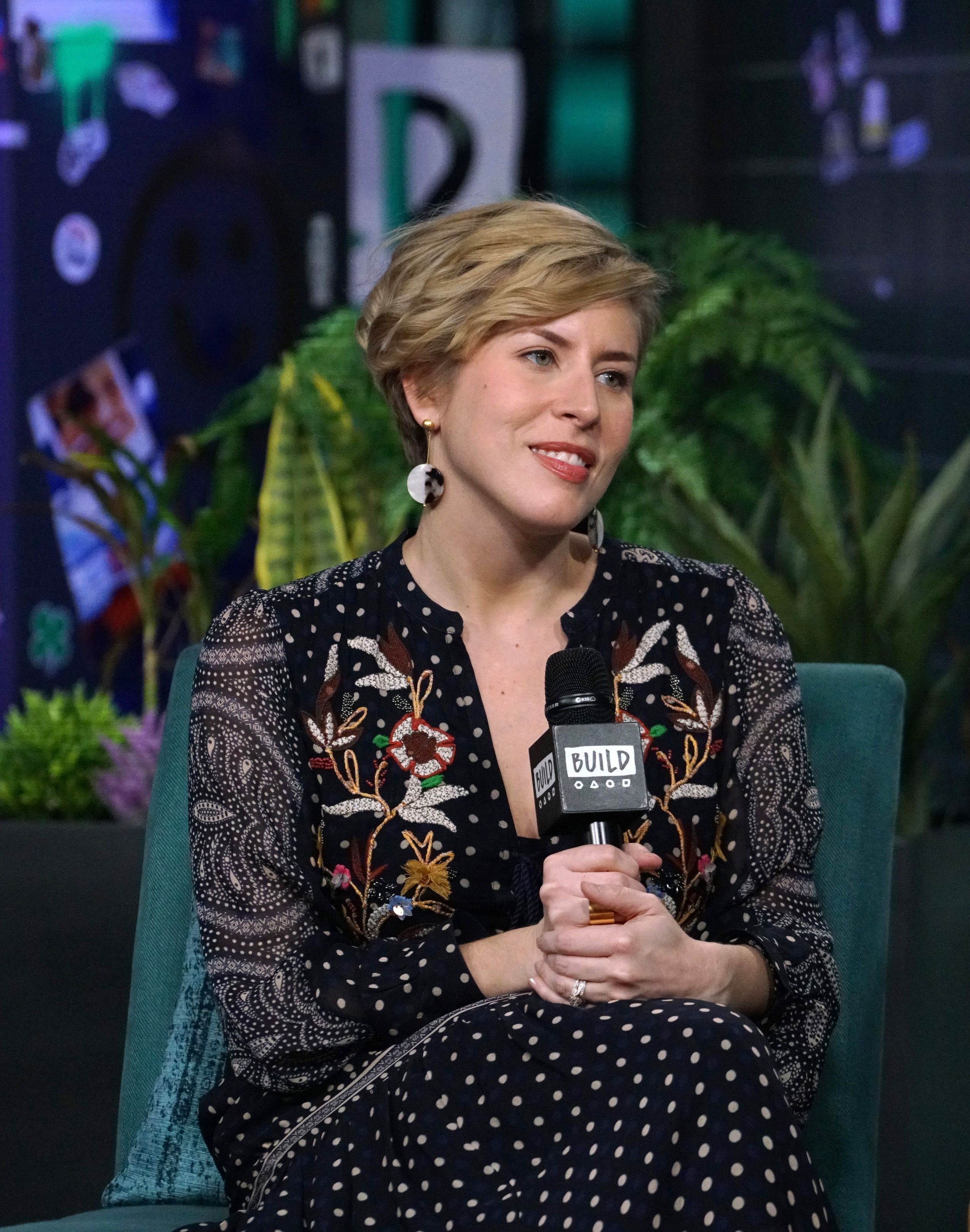 HELEN'S HEALTH UPDATE
Although the toddler's front is not for the public's viewing, the proud parents sometimes share about their pride and joy online. Recently, Ben gave fans an update following Helen's leg injury. He wrote:
"She's on the move! We have figured out how to entertain her, but we can't wait to get this boot off and have our girl running around again."
The "Home Town: Ben's Workshop" star's post came alongside a photo of his little girl in a dress, riding a bike with what seems to be a cast on her leg.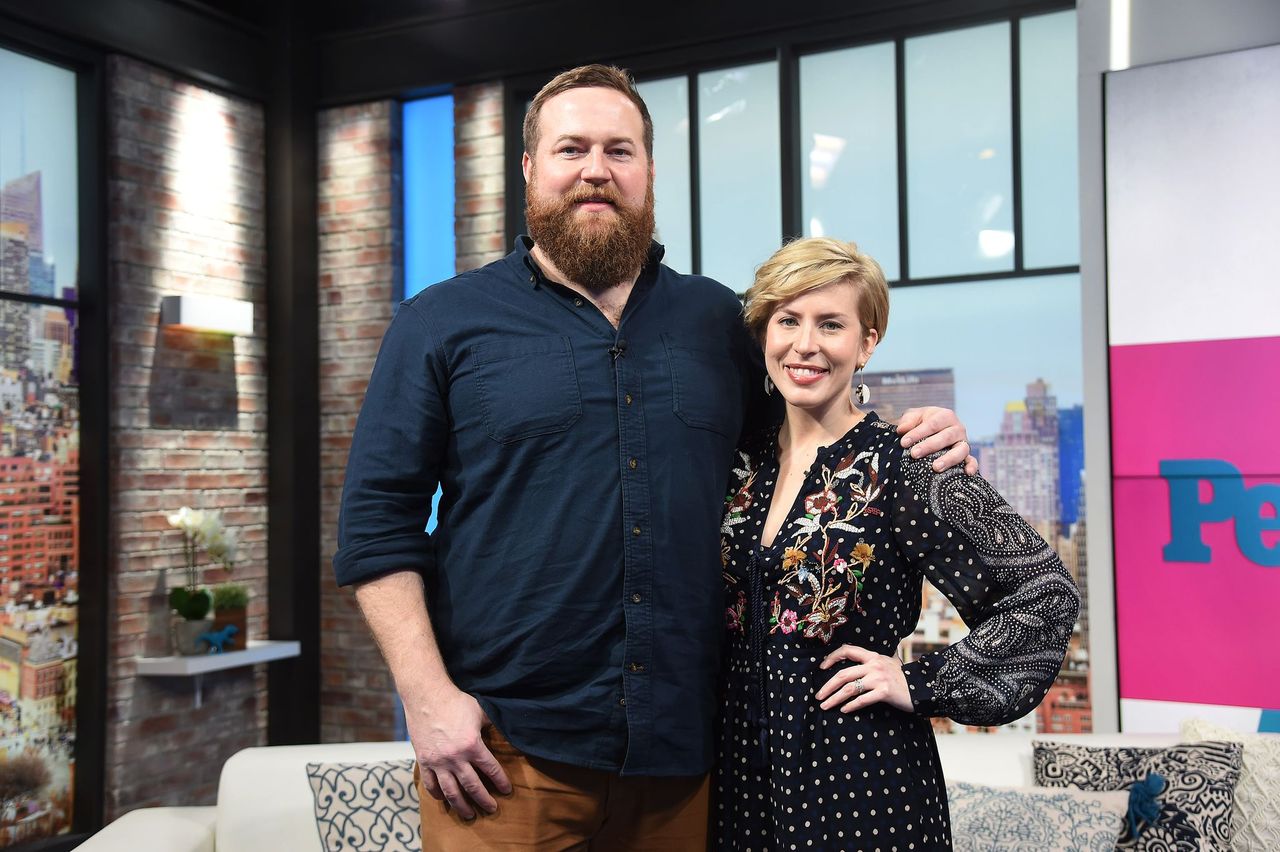 HELEN'S INJURY
Helen got into an accident on January 21 during what was supposed to be an enjoyable day at the park. After missing a step, the little girl broke her fibula and tibia bones.
A few months ago, the pair celebrated their 12th wedding anniversary with sweet tributes on Instagram.
According to her father, trying to be enthusiastic and happy while the cameras rolled was challenging, knowing that Helen was having a hard time at home.
FEELING BETTER
"It took a procedure with general anesthesia, re-break, and resetting her leg bones with a full leg cast once we made it back home to Mississippi," Erin previously shared.
It wasn't until five days after that the little one started feeling better, and on February 8, Erin photographed her daughter playing with Ben, with a full cast on her leg.
Helen is the couple's only daughter and often enjoys playing with her parents as they take pride in raising her in a healthy and loving environment.
THE LOVE STORY
Ben and Erin tied the knot on November 22, 2008, at the University of Mississippi's Paris Yates Chapel after meeting at Jones County Junior College.
A few months ago, the pair celebrated their 12th wedding anniversary with sweet tributes on Instagram, including a four-minute clip from the couple's wedding.
In the video, Erin looked beautiful in a beige lace gown with her hair neatly curled up. Beside her was a dashing groom in a charcoal gray suit with a colorful bow tie.