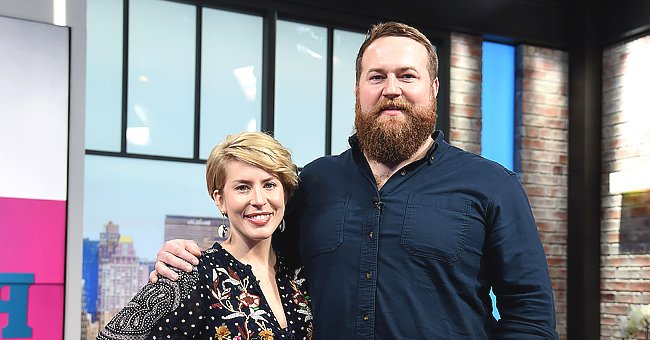 Getty Images
Ben and Erin Napier Share Heartwarming Posts as They Celebrate Their 12th Wedding Anniversary
Ben and Erin Napier shared a lovely post in memory as they celebrate their milestone together. Erin wrote how she felt about her wedding anniversary. It set her emotions on high.
Ben and Erin Napier shared a heartwarming post as they celebrate their 12th wedding anniversary. The married couples' 4-minute video shows the pair's wedding festivities while playing songs in the background.
"Found our old wedding video and got a little teary. 12 years ago today. Still so thankful to be your wife," Erin captioned her post.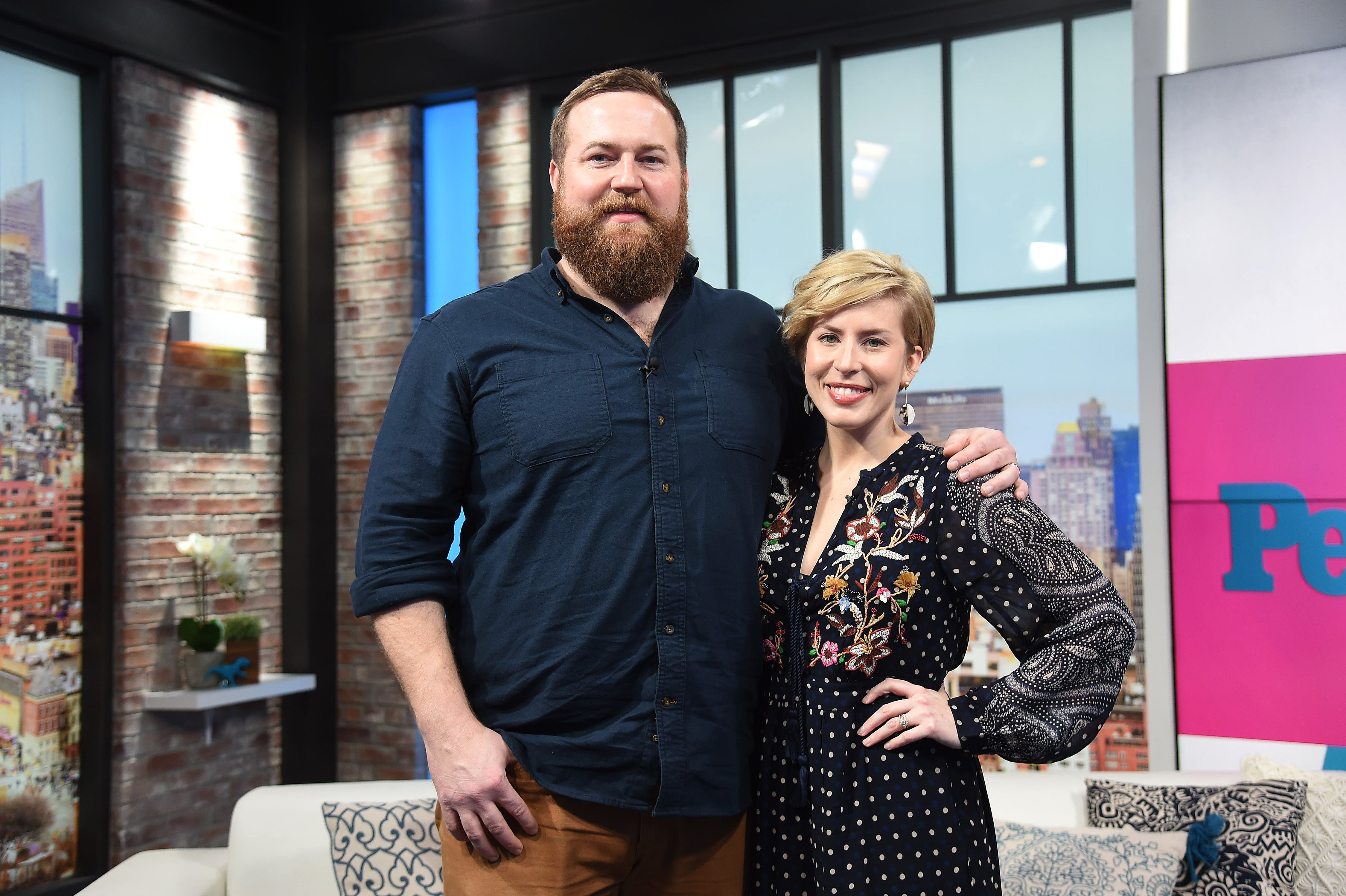 Ben Napier and Erin Napier visit People Now on January 08, 2020 in New York City | Photo: Getty Images
The video starts with the bride and groom taking duo photos. Erin wore a stunning beautiful beige laced wedding gown with her curled up blonde hair and completed her look with a net fascinator.
Ben wore a charcoal grey suit with a multi-colored purple bow tie and a white shirt. As the video plays out, Erin takes photos with the groomsmen, also wearing grey suits with ties.
Further than that, Erin takes photos with her bridesmaids, who wore silky maroon dresses and minty green dresses. The couple had six groomsmen and six bridesmaids.
Instagram followers took to the comments section to celebrate their couple's wedding anniversary. "Happy anniversary! Loved the video! You have not changed! Ben looks like he was in Jr. High," said one user.
One user asked, "Love your dress. Did your mother make it?" Another wrote, "Well that was a joy! Thanks for sharing and many more happy years to come."
According to People, the "Home Town" stars got married on November 22 back in 2008 at the University of Mississippi's Paris Yates Chapel.
At the end of their wedding evening, Erin changed into another dress and the couple drove off in a retro red sedan after saying goodbye to their loved ones.
Ben and Erin met while attending Jones County Junior College in Mississippi. The pair have been together for over 16 years.
Erin reportedly revealed to People in April that Ben was her celebrity crush and admired him from afar. Ben reiterated that he was also smitten over his now wife of 12 years. The beautiful couple share a 2-year-old daughter Helen.
In March, Erin reportedly penned an emotional post on social media about emotionally struggling amid the pandemic while taking care of her family.
The 35-year-old revealed that she and her daughter, and her mother had COVID-like symptoms but were never diagnosed because the symptoms dissipated.
Erin reportedly said that she felt like the situation would be temporary for the first few months after the coronavirus outbreak, only for it to sink in later on that it's the new normal.
She further stated that she is filled with grief and that finds comfort knowing that she's not the only one going through this tough period in our lives.
Please fill in your e-mail so we can share with you our top stories!