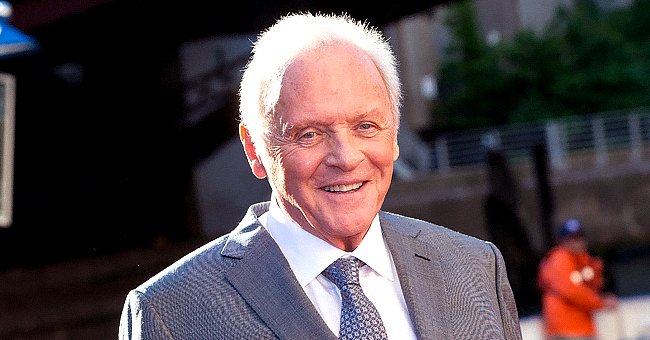 Getty Images
'Silence of the Lambs' Star Anthony Hopkins Makes History as Oldest Best Actor Oscar Nominee
Anthony Hopkins is grateful after he made history by becoming the oldest man in history to get nominated for Best Actor at the Oscars.
The nominations for the 2021 Oscars were announced on Monday, and among the nominees is the 83-year-old actor Anthony Hopkins. He made history by becoming the oldest Best Actor Nominee in the Awards' history.
In his category, the Best Actor in a Leading Role, Hopkins is up against other nominees like Gary Oldman, Steven Yeun, Riz Ahmed, and the late Chadwick Boseman.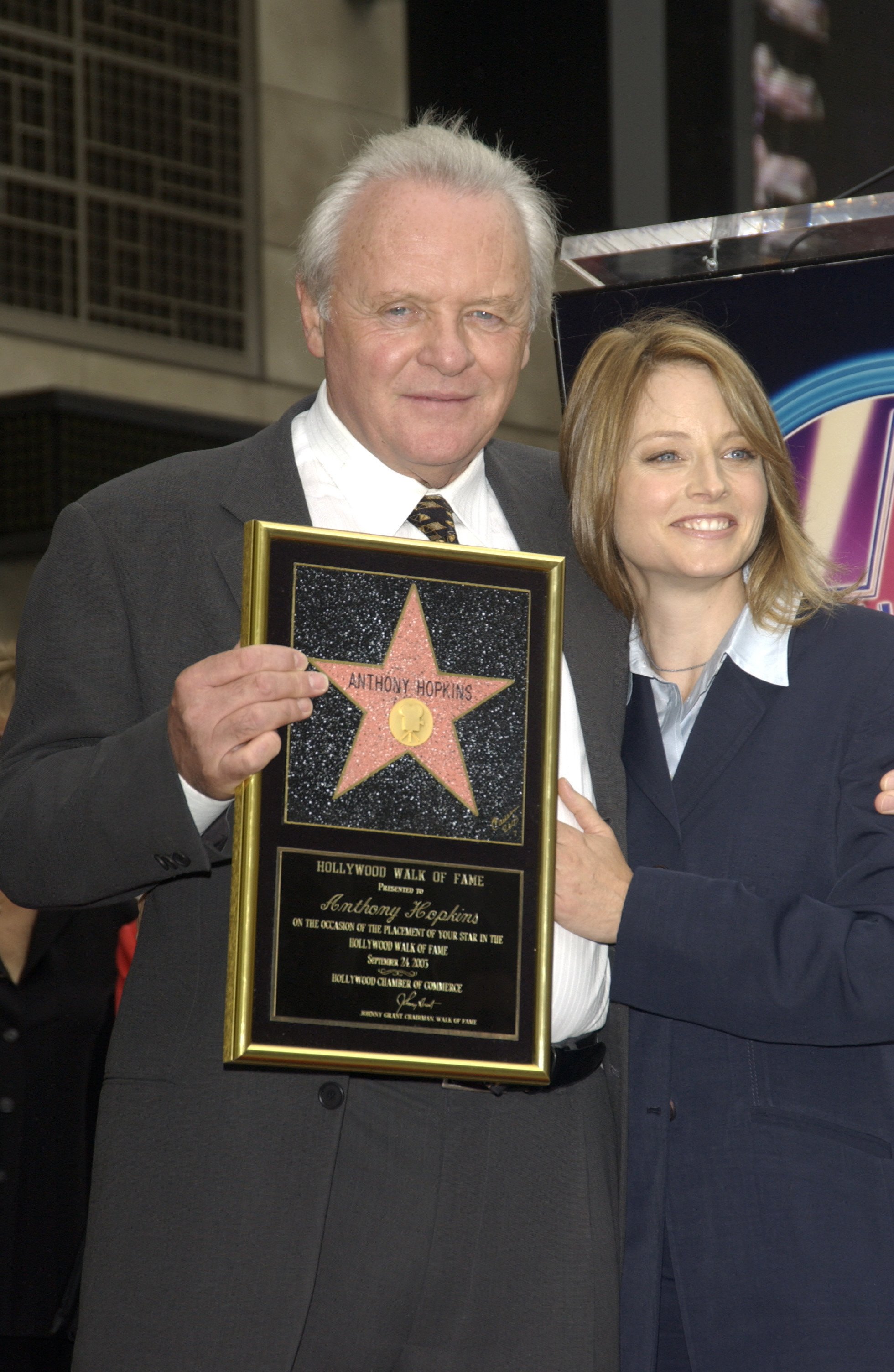 Sir Anthony Hopkins receiving his Hollywood Star honor, with actress, Jodie Hopkins September, 2003. | Photo: Shutterstock.
Hopkins' nomination comes after his starring performance in the film "The Father," where he portrayed an old man slowly descending into dementia while under his daughter's care.
Following his nomination, Hopkins took to his Instagram page to thank The Academy of Motion Pictures Arts and Sciences and congratulate all the nominees. He also wrote:
"Thank you Florian Zeller for trusting this old man and for the magnificent opportunity to work with you and your outstanding cast."
Many of Hopkins fans were pleased with his historic nomination and took turns to congratulate him and wish him well in the post's comment section.
Many people expected the 83-year-old to get nominated at the Oscars, given the rave reviews that greeted his performance in "The Father" coupled with the fact that he also earned a Golden Globes nomination.
The same goes for Abigail, who once contemplated suicide over her fractured relationship with her dad.
The Wrap's review editor, Alonso Duralde, reviewed "The Father" in an article he wrote earlier in the month and said Hopkins' performance stands out among his stellar, six-decade-long career.
The columnist further described the movie as unsettling and compassionate, adding that family members of people who have dementia can turn to it for a clear picture of how that disorientation must feel on the inside. Duralde further wrote:
"It's one of the most disturbing films in recent memory, but it's both understanding and unforgettable."
Other nominees for the 93rd Academy Awards include Olivia Colman, Carey Mulligan, and Vanessa Kirby, who led the British nominations.
The biographical drama "Mank" bagged the most nominations of any film in this year's awards after picking up nods in ten categories, including Best Film and Best Leading Actor.
Hopkins makes for a brilliant actor and has portrayed many real men in his career. However, while he is being cared for by his daughter in "The Father," he is estranged from his only child and daughter in real life.
The actor has not seen his only daughter, Abigail, in over 20 years, and when asked in a 2018 interview if he had grandchildren, he said he had no idea if he does.
Sources close to him have also revealed that his now 52-year-old daughter is a difficult and complex subject for him. Abigail once contemplated suicide over her fractured relationship with her dad, and she hates to talk about their relationship.
Please fill in your e-mail so we can share with you our top stories!