Keyshia Cole's Son Enjoys Big Brother Duty as He Sets Aside Games on Phone to Hold His Sibling
Keyshia Cole's boys gave her so much joy in new media updates as she showed off how the pair displayed sibling love in the most adorable way. 
Playtime with singer Keyshia Cole's sons always makes for the perfect view, as she confirmed in her latest Instagram update. The star showed off some sweet photos of her sons, Daniel Gibson Jr. and Tobias Khale.
The clips which were shared on her Instagram story showed Daniel Jr. warming up to his kid brother and a lovely boy carrying out his big brother duties. The pair were filmed indoors.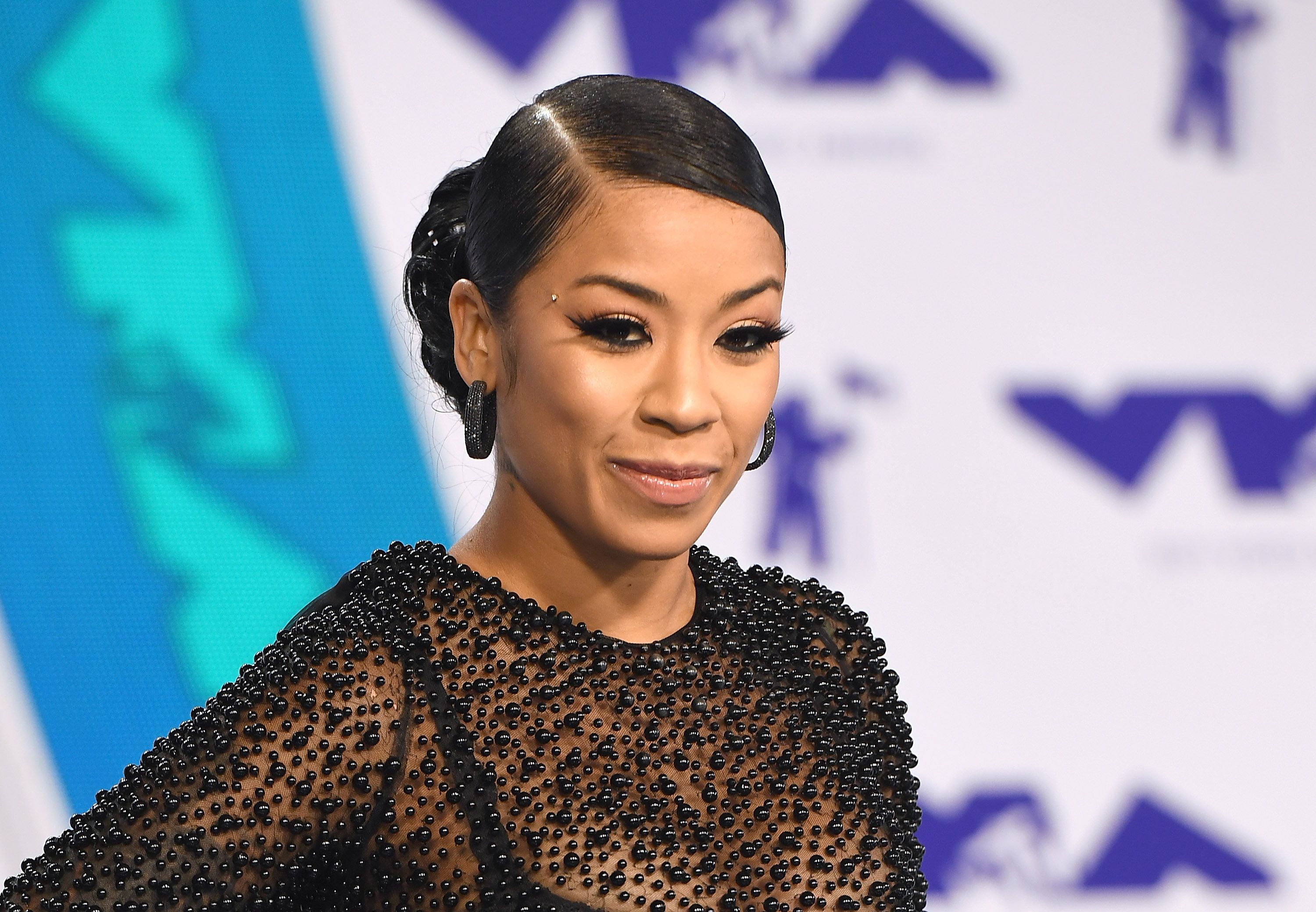 Daniel Jr. looked the part of the ideal big brother as he watched out for little Tobias, making sure he was safe. In one of the clips, Daniel Jr., 11, lifted the toddler to balance him. 
Their happy mom did not hold back on the proud-mom feelings rushing through her as she gushed, reminding fans how much she loved her sons.
As of 2019, Cole and her partner, Niko Khale, became parents to Tobias. The star mom introduced her son to fans on Instagram, sharing heart-melting photos of him.
The baby boy's snapshot came right out of a photoshoot session showing him flaunting his curly mass of hair, rosy cheeks, and pleasing smile. The first shot presented little Tobias enjoying his sleep. 
Cole was said to have agreed to a no spousal support term while they had joint custody.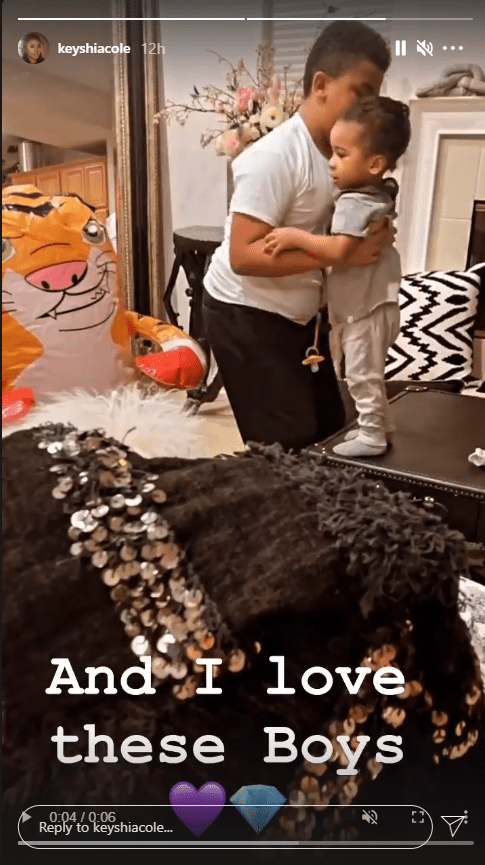 Through the other snaps, the tot was wide-awake, letting fans know that he was a lonely baby, just as his mom described in her caption. Cole and Khale first met via social media when he sang a cover of her song, "Let it Go." 
Cole was smitten at that moment going further with her search as she went through his other songs. The star once shared that his lyrics were quite captivating, and she became drawn to Khale.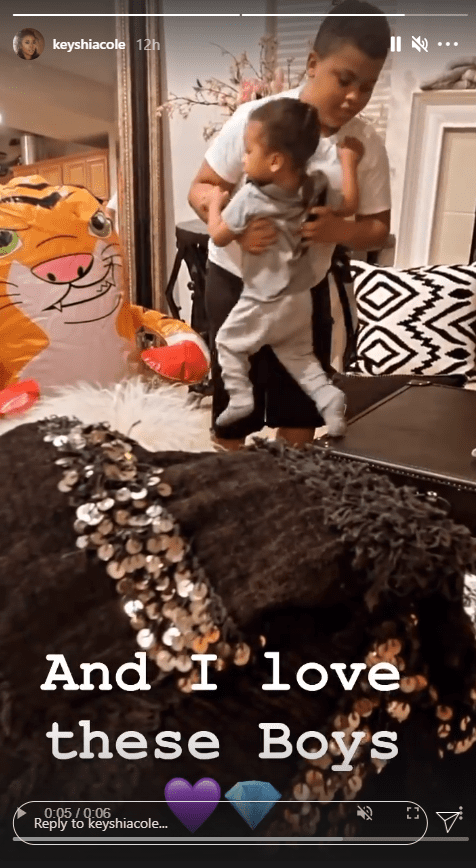 Cole's first child, Daniel Jr., is from her former marriage with NBA champion Daniel Gibson. The pair were man and wife for seven years before calling it quits in 2017. Since then, it's been back and forth over child custody and support.
However, as of last year, the celebrity pair were in the news after they reportedly settled their custody issues. Cole was said to have agreed to a no spousal support term while they had joint custody.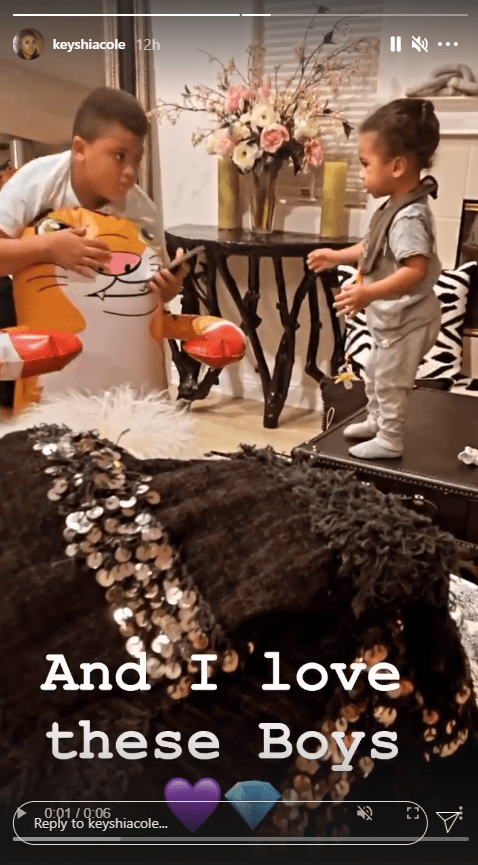 The star parents agreed to cover the costs as their kid alternated living with each of them. They also agreed not to be involved in defamation of character against each other.