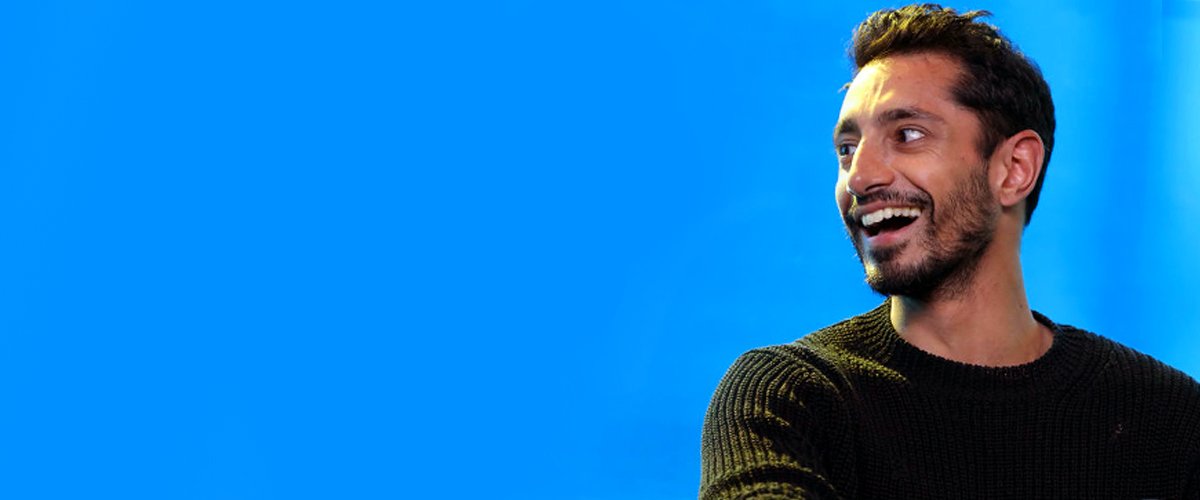 GettyImages
Get to Know Fatima Farheen Mirza, the Gifted Wife of Oscar Nominee Riz Ahmed
Actor Riz Ahmed, who is nominated for an Academy Award for Best Actor for "Sound of Metal," is married to New York Times best-selling novelist Fatima Farheen Mirza.
All eyes are on British actor Riz Ahmed, who is nominated for the Academy Award for Best Actor for "Sound of Steel," especially since he recently announced a secret wedding to another celebrity.
In January 2021, Riz revealed that he had married during the pandemic, and only days later did he share the name of his bride: New York Times best-selling author Fatima Farheen Mirza.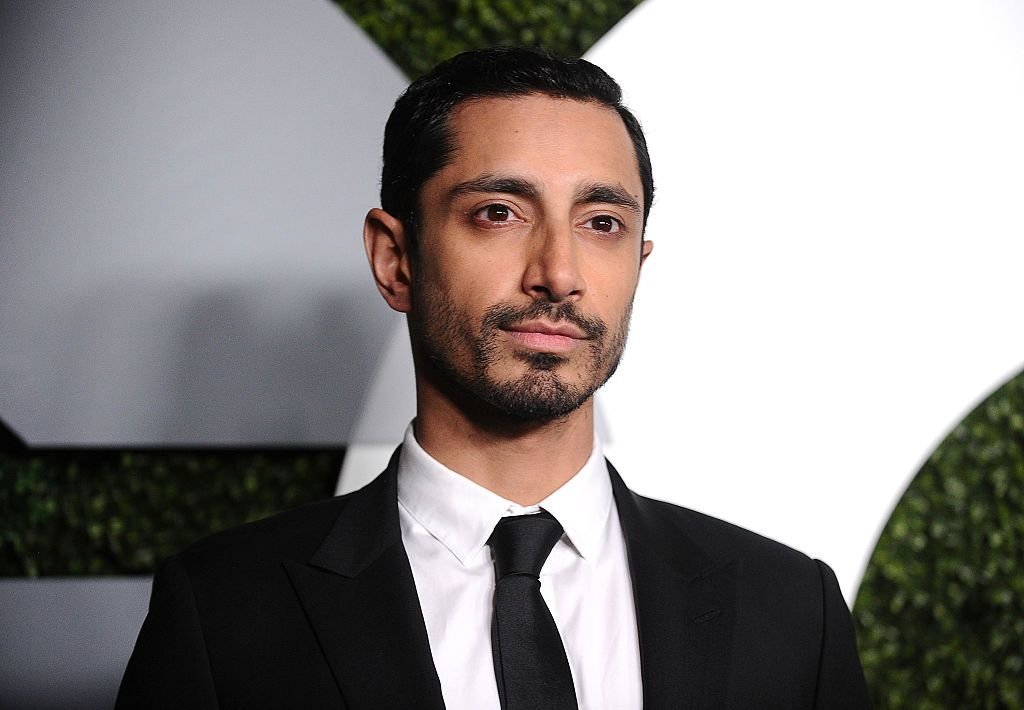 Riz Ahmed at the GQ Men of the Year party at Chateau Marmont in 2016 in Los Angeles, California | Source: Getty Images
REAL-LIFE ROMANCE
Riz and Fatima's romance rivals anything he could play in a movie, or that she could write in one of her novels. The two met in a New York coffee shop laptops in hand and ended up sitting at the same table. Riz revealed:
"We were both jostling over the same laptop plug points, like a very modern way of meeting."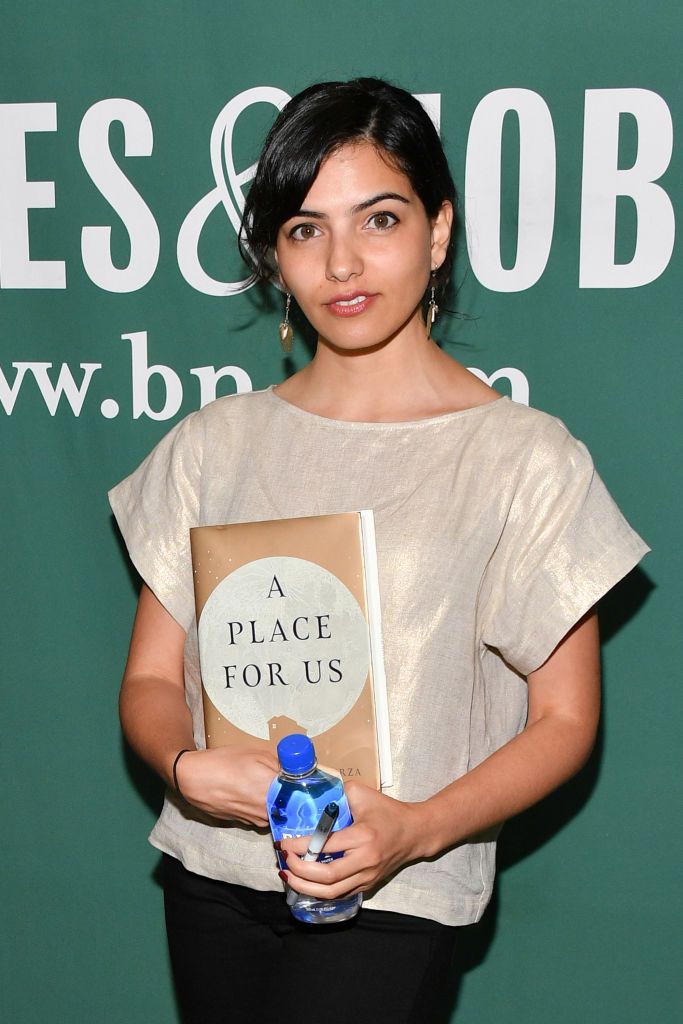 Fatima Farheen Mirza at Barnes & Noble Union Square in 2018 in New York City | Source: Getty Images
Tussling over the plug points struck a spark, and the two ended up meeting again, and again... and of course, ended up falling head over heels in love. Curiously enough, there is a definite Hollywood connection between them.
Fatima's first novel was selected for publishing by actress Sarah Jessica Parker, famous for her role in "Sex and the City." In 2016, Parker launcher her own imprint, SJP, and Fatima's book was the first she published.
Riz won a British Independent Film Award as Best Debut Screenwriter in 2021 for his film "Mogul Mowgli."
Fatima had originally been in pre-med when she gave in to her passion for writing. As it turned out she was right. She submitted her first novel, "A Place For Us" to SJP and received an unexpected phone call. She revealed:
"The first thing I remember saying was: 'Oh my God, I recognise your voice going back years'."
The book is about an Indian family who comes together for a wedding and the dramas and revelations that ensue. The book was received to critical acclaim, and Fatima and Parker made the cover of Harper's Bazaar together.
Like Parker, Fatima is a New Yorker, but her family is of Indian descent. Riz's family is from Pakistan, and both he and Fatima are Muslims. Riz is an award-winning screenwriter as well as an actor, so the two have a lot in common.,
Riz won a British Independent Film Award as Best Debut Screenwriter in 2021 for his film "Mogul Mowgli" about a British-Pakistani rapper who returns to Pakistan after being diagnosed with an autoimmune disease that derails his promising career.
The multitalented Riz is also a hip-hop artist Riz MC. He has released several albums and performed at the prestigious Glastonbury Festival and is considered one of the brightest stars of his generation.
In his latest role in "Sound of Metal," Riz plays a heavy metal drummer who is losing his hearing and finds himself forced to learn sign language at a rehabilitation clinic for the deaf community.
In order to play the role, Riz had to learn American Sign Language and forged close bonds with the deaf community. Riz explained that for the community being deaf is not a disability, it is an identity.
On April 25, 2021, Riz Ahmed will be waiting for the announcement of the winner for Best Actor for the 93rd Academy Awards, along with Gary Oldman, Anthony Hopkins, Steven Yeun, and the family of deceased actor Chadwick Boseman.
This is Riz Ahmed's first Academy Award nomination, but it is unlikely it will be his last, and by his side will be his beautiful and equally talented bride, Fatima Farheen Mirza, cheering him on.
Please fill in your e-mail so we can share with you our top stories!