Who Is Erwin Bach? All about Tina Turner's Second Husband Whom She Married at 73
"What's Love Got To Do With It" singer/songwriter Tina Turner only married her second husband Erwin Bach at the age of 73, but the couple has been together nearly 35 years.
Iconic singer Tina Turner has been with her second husband Erwin Bach for close to 35 years, but when she first met him, the "Simply The Best" singer was far from imagining she would ever take a chance on love again.
It was 1985, and Tina had relaunched her career, scoring hit after hit from her album "Private Dancer" and "Break Every Rule." She was coming to Europe to promote her latest work, and her European label, EMI, sent a record executive to meet her at the airport -- Erwin Bach.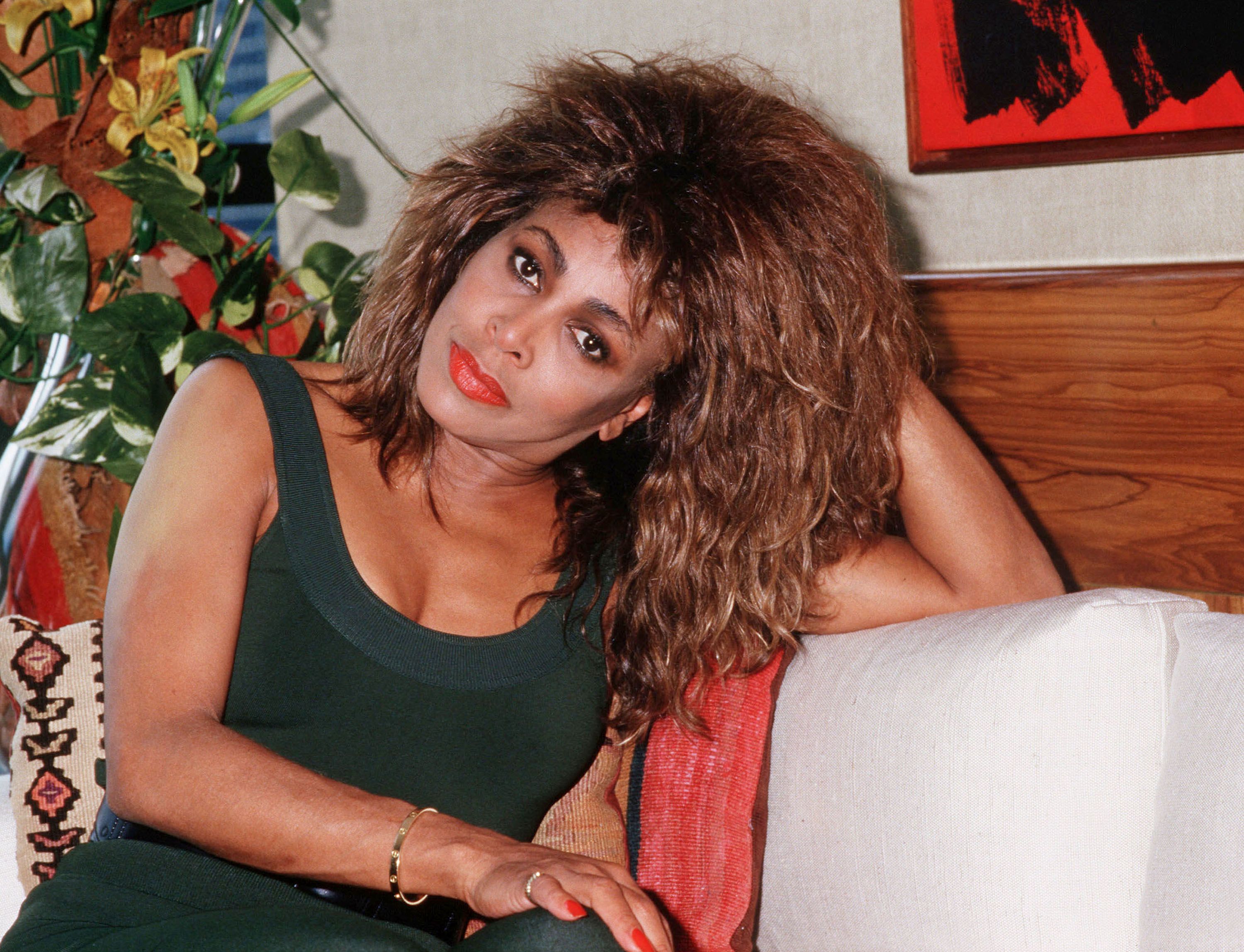 A NEW BEGINNING
Tina was only just rebuilding her life and career after the end of her disastrous first marriage to Ike Turner. In the divorce, Tina had lost everything, except her right to her name and custody of four children.
Tina was also saddled with the former couple's massive debt. Tina ended up working gigs in hotel lounges and bars, clipping coupons, struggling to put food on the table while she paid off her creditors.
27 years after they became a couple, Bach and Tina married in a lavish ceremony in their lake-side estate in Zurich.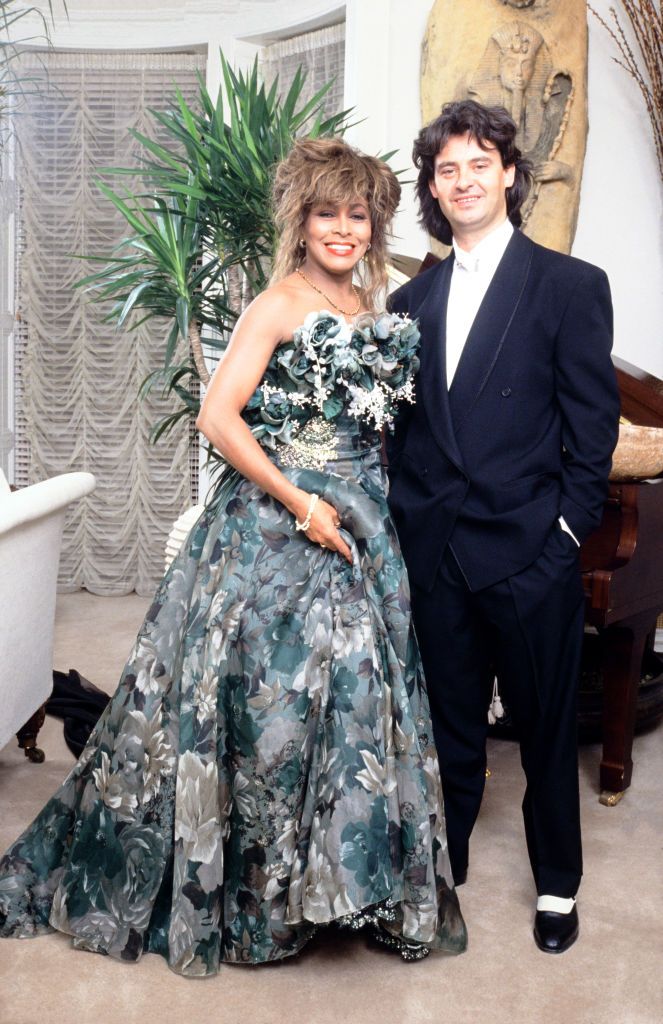 The album "Private Dancer" put Tina where she belonged, on the top of charts around the world, and on her way to a new solo career that would dwarf the success she'd had alongside Ike Turner.
Tina had been in an abusive marriage with Ike for 16 years, and even though she definitely "noticed" the tall, dashing young German music executive -- 15 years her junior -- romance was not in her plans.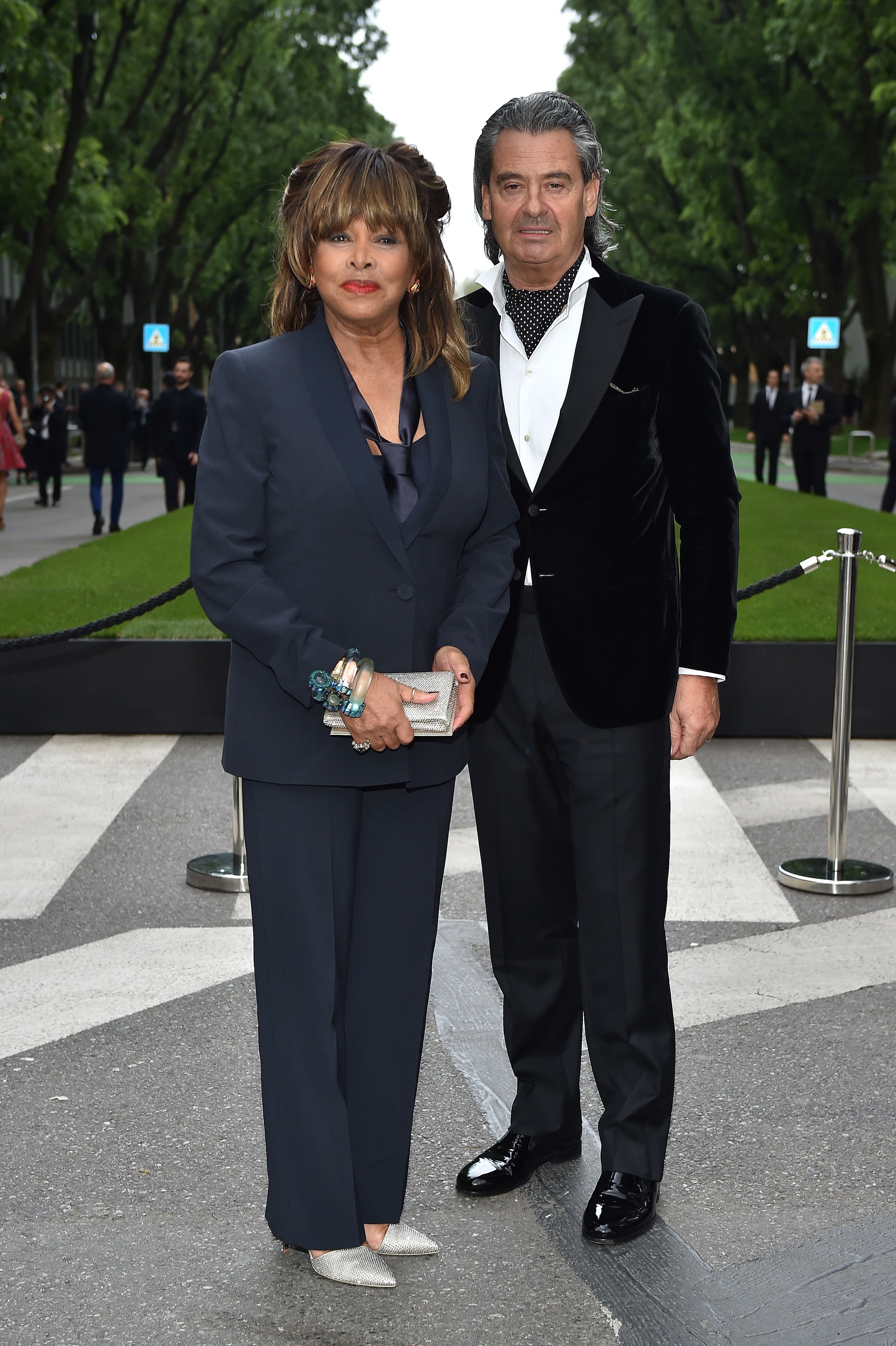 MAKING THE FIRST MOVE
Tina and Bach became friends, but soon the "What's Love Got To Do With It" singer found her attraction growing. So much so that she ended up making the first move and asked him out on a date. Tina revealed in an Instagram post:
"Did you know that I took the first step in our relationship? I left behind the fear of rejection and spoke to him. One of the best decisions of my life."
One of the things Tina appreciates about Bach is that he is not intimidated by her fame or her success. He is an extremely successful man in his own right, with a net worth of over $50 million. Tina revealed:
"[He] is a force of nature in his own right [...]. He shows me that true love doesn't require the dimming of my light so that he can shine."
MARRIAGE TO ERWIN BACH
27 years after they became a couple, Bach and Tina married in a lavish ceremony in their lake-side estate in Zurich. The 75-year-old bride was radiant in a fabulous ethereal black and green Armani gown, and Bach was smitten all over again.
Among the 120 guests gathered from around the world to celebrate the wedding were Bryan Adams, Roger Davies, David Bowie, Giorgio Armani, Eros Ramazzotti, Sade, Gayle King, and Oprah Winfrey.
GIFT OF LOVE
Bach has stood by Tina through her health struggles which included a stroke and a battle with cancer. When her kidneys failed, and she was put on dialysis, the singer felt it was time to bow out gracefully.
Tina was considering assisted suicide, but Bach refused to consider life without her. He donated one of his kidneys to his beloved wife and gave her the ultimate gift of love: a new lease on life.
ALL ABOUT LOVE
Tina Turner has defined her meeting and taking a chance on love again with Erwin Bach as the best thing that ever happened to her. Thanks to his unconditional love and acceptance, she overcame her painful past and became a happy woman.