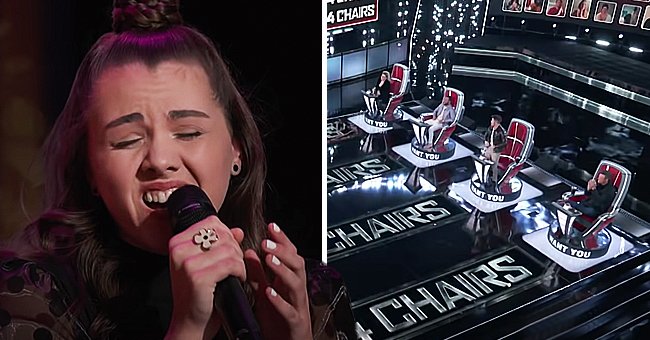 youtube.com/The Voice
'The Voice' Contestant Anna Grace Gets 4-Chair Turn Performing Billie Eilish's 'My Future'
Anna Grace, a twenty-year-old "The Voice" contestant got a 4-chair turn performing Billie Eilish's, "My Future," giving the coaches a run for their money.
All the coaches pitched to be her mentor when she finished singing, showering her with praises on the quality of her voice, choice of music, and overall performance.
The Milwaukee native Anna shook off her fears about singing publicly after suffering a health scare as a teenager. She was excited to see how performing really feels.
ANNA THANKS HER FANS
After her brilliant performance, an excited Anna took to her Instagram showing gratitude to her fans and encouraging them to tune into the show. Her post read:
"HI EVERYONE !!! first off, thank you SO much for all the love and support these past few days, it's been so crazy! you guys are amazing."
Anna's very popular on social media, especially on TikTok, where she has over 117,000 followers, with videos hitting the 2.7 million likes mark.
MUSIC IS ANNAS LIFE
After her spectacular audition, Anna emphasized her attachment to music and its importance in her life. Music had gotten her through some really hard times.
Anna nearly lost her life in 2017 when her body went into septic shock.
Anna is not just a songbird, but she is a songwriter too. She once wrote a song and posted it on her Instagram about pretending to be OK and considered recording and releasing it.
ANNA ALMOST DIED IN 2017
Her emotional story warmed the hearts of everyone who heard it at the audition. Anna nearly lost her life in 2017 when her body went into septic shock. Terming it a miracle on an Instagram post, Anna said:
"The truth of the matter is, the doctors said I shouldn't have lived. I survived sepsis six times within the eight months after that day. Nothing short of a miracle."
Anna felt driven to put aside her fears about singing in public and try out for the competition show after the health scare, excited to see what it would feel like to really perform.
ANNA PICKS TEAM KELLY
As soon as Anna began to sing, John Legend, Kelly Clarkson, and Nick Jonas turned their chairs. Blake Shelton listened almost to the end of the performance, turning his chair moments before Anna finished singing.
They all had wonderful things to say to Anna to convince her to join their team, but much to the surprise of the panel, Anna chose to join Team Kelly.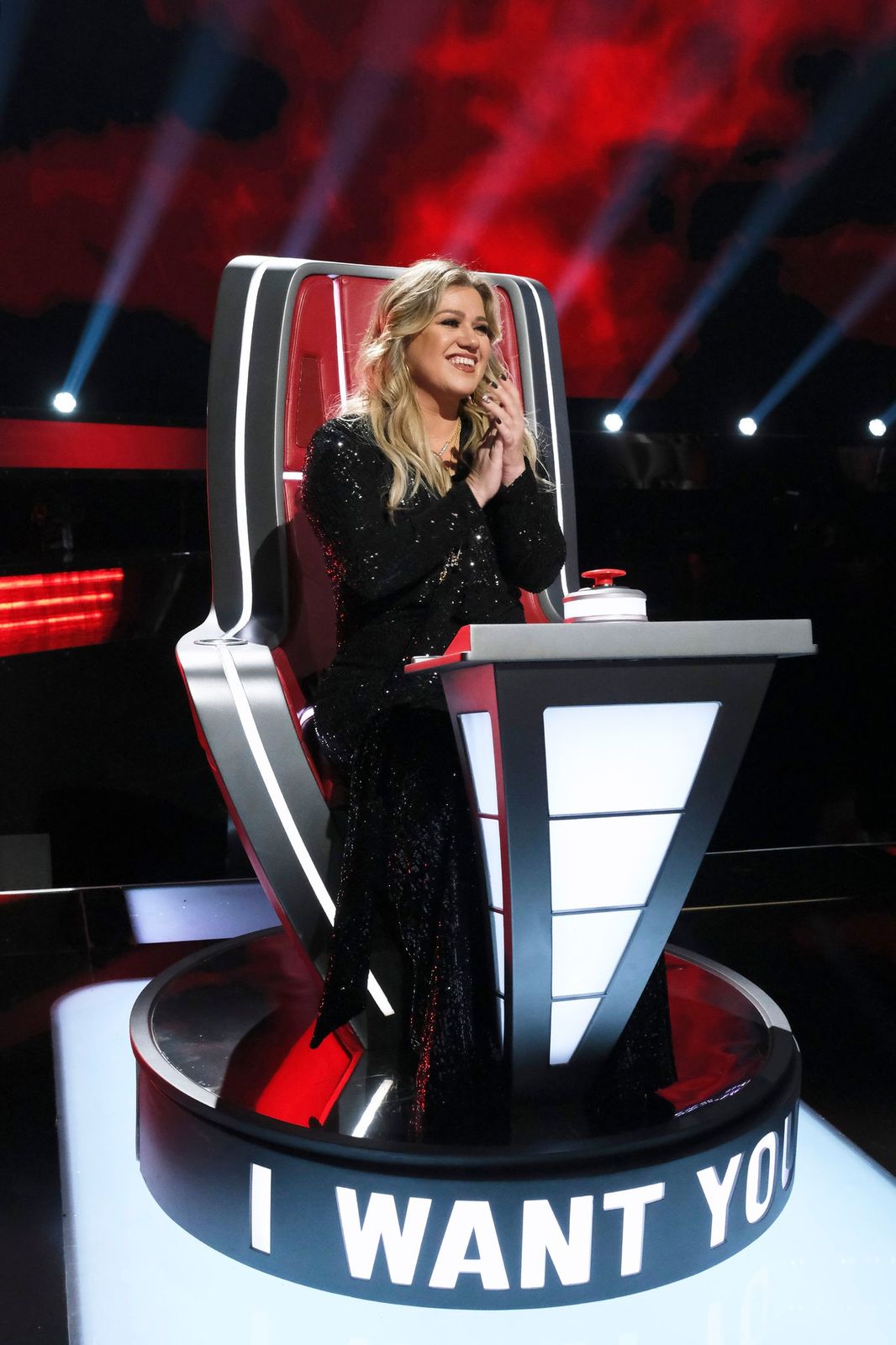 Kelly Clarkson on "The Voice" Blind Auditions Episode 1903 | Getty Images
There is something exhilarating about the blind audition process that keeps fans tuning into "The Voice." The series celebrates 10 years on air as it kicked off its 20th season.
The judges are excited about the new season of "The Voice" which airs Mondays at 8 p.m. PT/ET on NBC. Tune in to see who is the next singing sensation this show creates.
Please fill in your e-mail so we can share with you our top stories!