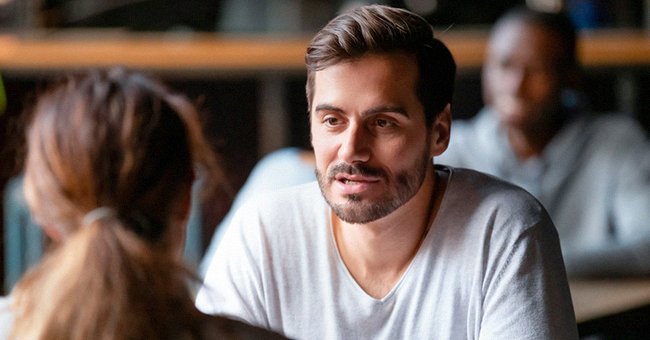 Shutterstock.com
Story of the Day: Man Stayed at Ex-GF's House during Texas Storm without His Wife's Knowledge
A woman was furious after her husband stayed at his ex-girlfriend's house during a storm in Texas. What made her mad was that she learned about it from a friend.
Honesty is one of the essential keys to a successful marriage. But what if lying provides a better way to prevent marital trouble and avoid bringing up the past?
High school sweethearts Amanda and David have been married for ten years. Like any other couple, they have been through ups and downs. They are aware of their past relationships as well.
A couple at the field. | Photo: Pixabay
Amanda knew that David had several girlfriends in the past. Recently, the couple bumped into one of them, named Kelsey, at a coffee shop. She was David's girlfriend in college.
Kelsey was her husband's last relationship before he married Amanda. Just a mention of her name would make Amanda's eyes roll. That woman, she noted, was a flirt.
David assured Amanda that she was the only woman in his life. One evening, David received a call from work saying that he needed to be in Dallas, Texas, for five days.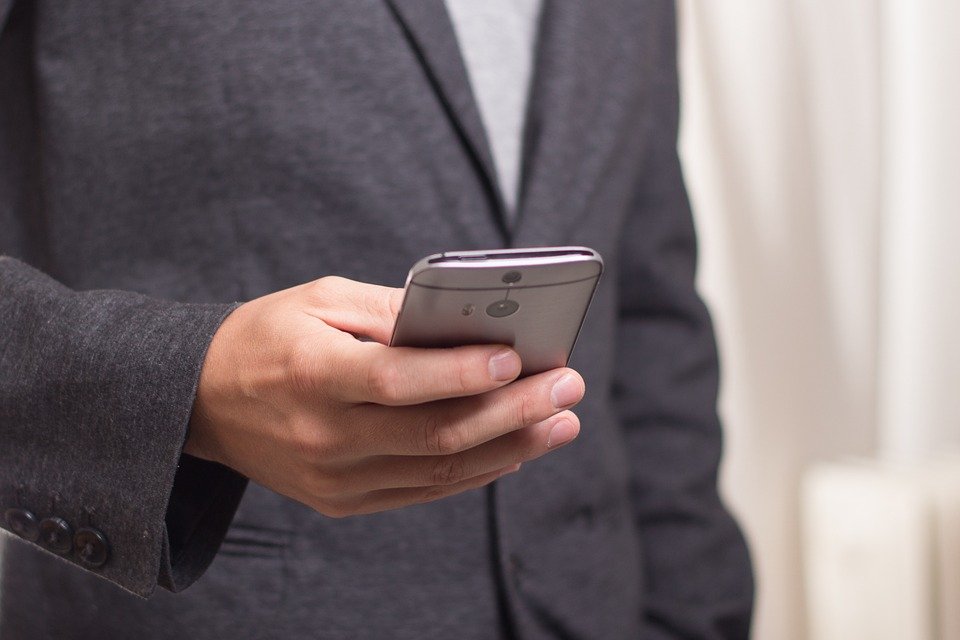 A man holding his mobile phone. | Photo: Pixabay
David left their Louisiana home the next day. As soon as he arrived at the Dallas airport, he called his wife to inform her that a storm would enter the city. He learned from a news report on TV that it would cause a massive power loss.
Amanda did not receive calls and texts from David for several hours. However, she felt relieved when he informed her he was safe and sound, although he didn't offer more details.
When he finally returned home, David shared to Amanda that he had a tough time in Dallas because the storm caused a massive blackout and his phone and laptop were dead. Amanda felt sorry for her husband's situation.
A dim living room. | Photo: Pixabay
But the next day, Amanda's friend Liza called her out of the blue, asking whether she and David had marital issues. Confused, Amanda told Liza their marriage had been smooth sailing.
Liza noted she found David's photo in Kelsey's social media accounts the other day. He was inside his ex-girlfriend's home. Amanda felt angry and betrayed.
The couple hasn't spoken for days.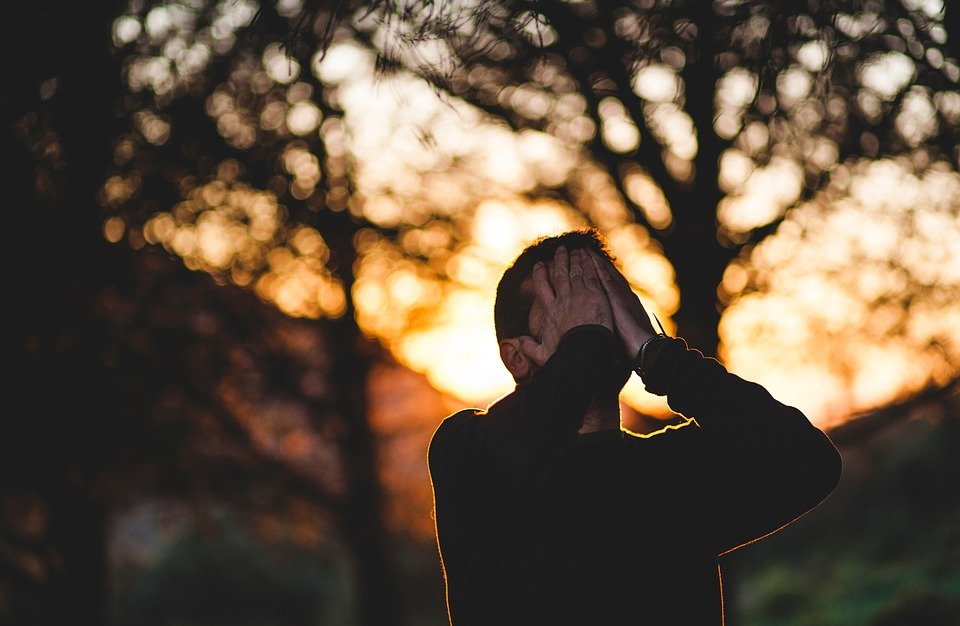 A man feeling emotional. | Photo: Pixabay
DAVID'S SIDE OF THE STORY
Amanda demanded an explanation from David. She asked him why he met Kelsey without her knowledge. He said he only discovered later through social media that Kelsey was in Dallas for work.
David repeated that his phone and laptop were dead when the storm hit Texas and he had an office presentation due the next day. As awkward as the situation was, he had no choice but to ask for Kelsey's help.
Kelsey was kind enough to let David stay at her house and lent him a spare fully-charged laptop. She insisted on having their photo taken for old time's sake as she was leaving Dallas to live in London for good.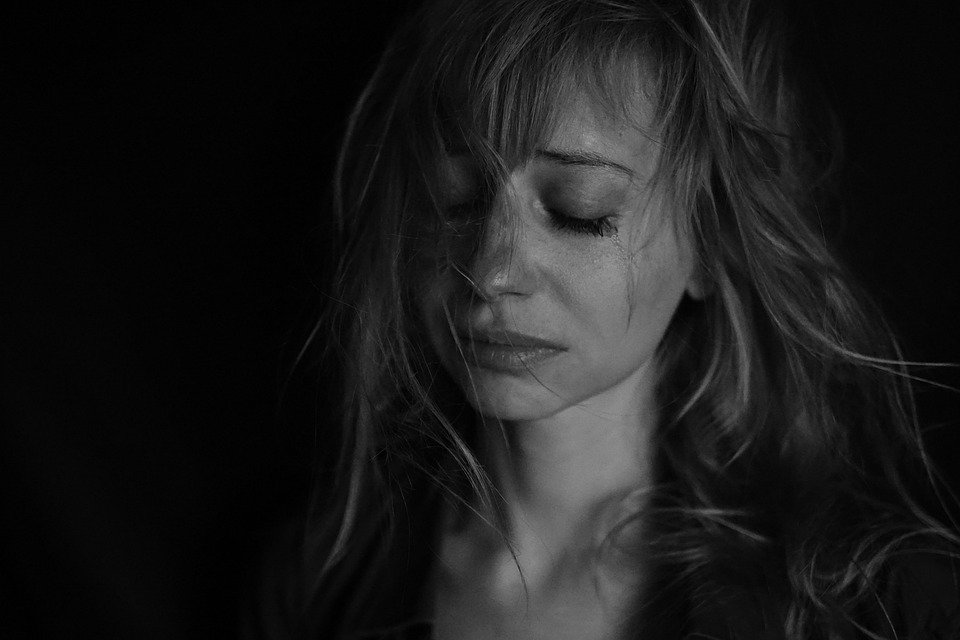 A woman feeling sad. | Photo: Pixabay
Amanda was unconvinced by David's explanation. If it was an emergency solution, why would he lie to her? David hid it because he was afraid that Amanda would bring up the past again.
The couple hasn't spoken for days. However, Amanda realized she may have overreacted. If you were in her shoes, what would you do? In the meantime, read this story about another couple's drama.
Please fill in your e-mail so we can share with you our top stories!