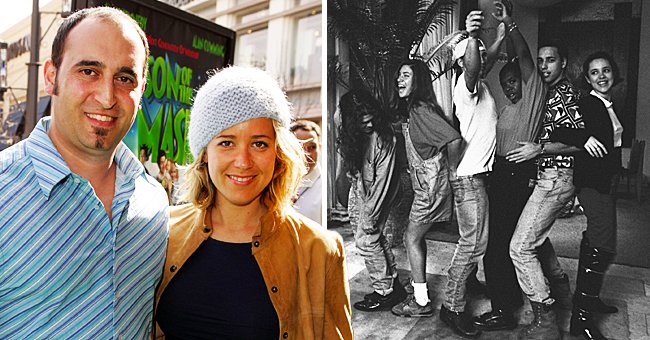 Getty Images
Becky Blasband Reveals Truth about Why She Joined MTV's 'The Real World' in 1992

MTV invited Becky Blasband to participate in the 1992 series called "The Real World," which was the product of a social experiment conducted by the network.
In the show, seven strangers were picked by chance to live together in a loft and have their lives taped. The series allowed many of the earliest reality TV series to emerge.
In a recent interview with Fox News, Blasband revealed that she first learned about the casting through an acquaintance, and it would forever change the course of her life.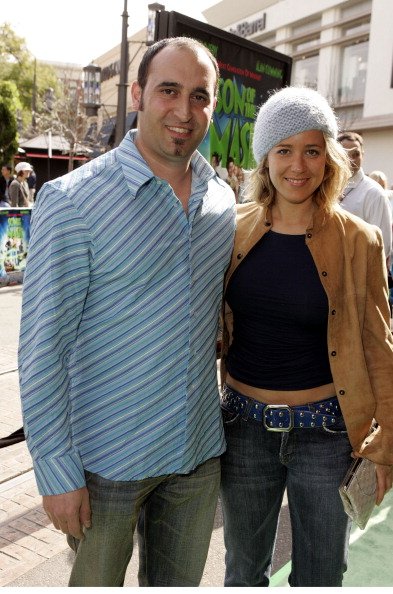 Lance Khazel and Becky Blasband at The Grove in Los Angeles, California, United States, image created in 2005. | Photo: Getty Images
Blasband said that she needed the publicity since she was a struggling singer/songwriter at the time. She added that she was both excited and scared when she got it.
Even though the production team informed her that the show would be intimate, Blasband decided to go through with it, thinking it would help her career.
She did not realize how revolutionary the show was until a few days before airing. Many of the elements that are still used in reality television programs today were pioneered by "The Real World."
The show made Korpi the first bisexual man on reality TV when it premiered.
Almost three decades later, Blasband is back where it all started: in a limited series entitled "The Real World Homecoming: New York" on Paramount+ streaming platform.
One of Blasband's secrets, which she had kept hidden for nearly 30 years, was revealed on the second episode of "The Real World Homecoming: New York."
In her discussion with the cast on set, Blasband said that she was in a creative partnership with John Lennon's ghost during the production of "The Real World."
Blasband, who previously used an Ouija board to predict her roommates' futures, said yes when asked if Lennon was present in the loft during the original season.
Meanwhile, the other cast members of the landmark reality TV show include Kevin Powell, Norman Korpi, Andre Comeau, Heather B., Eric Nies, and Julie Oliver.
The show made Korpi the first bisexual man on reality TV when it premiered. But Korpi told CNN that his gender identity was concealed in the early days because no gay cast members were allowed.
Please fill in your e-mail so we can share with you our top stories!