Instagram/elliotpage
Elliot Page Makes History as the First Transman to Land the Cover of Time Magazine
Elliot Page took the world by storm after coming out as transgender last year December and has now made history as the first transgender man on Time Magazine's cover.
Late in December 2020, Elliot Page took to Instagram to post a lengthy letter disclosing that he is transgender, and a few months later, Page had his first interview since making the news public.
The interview is not the only big deal because Page is also going down in the record book as the first transman to be seen on Time Magazine's cover.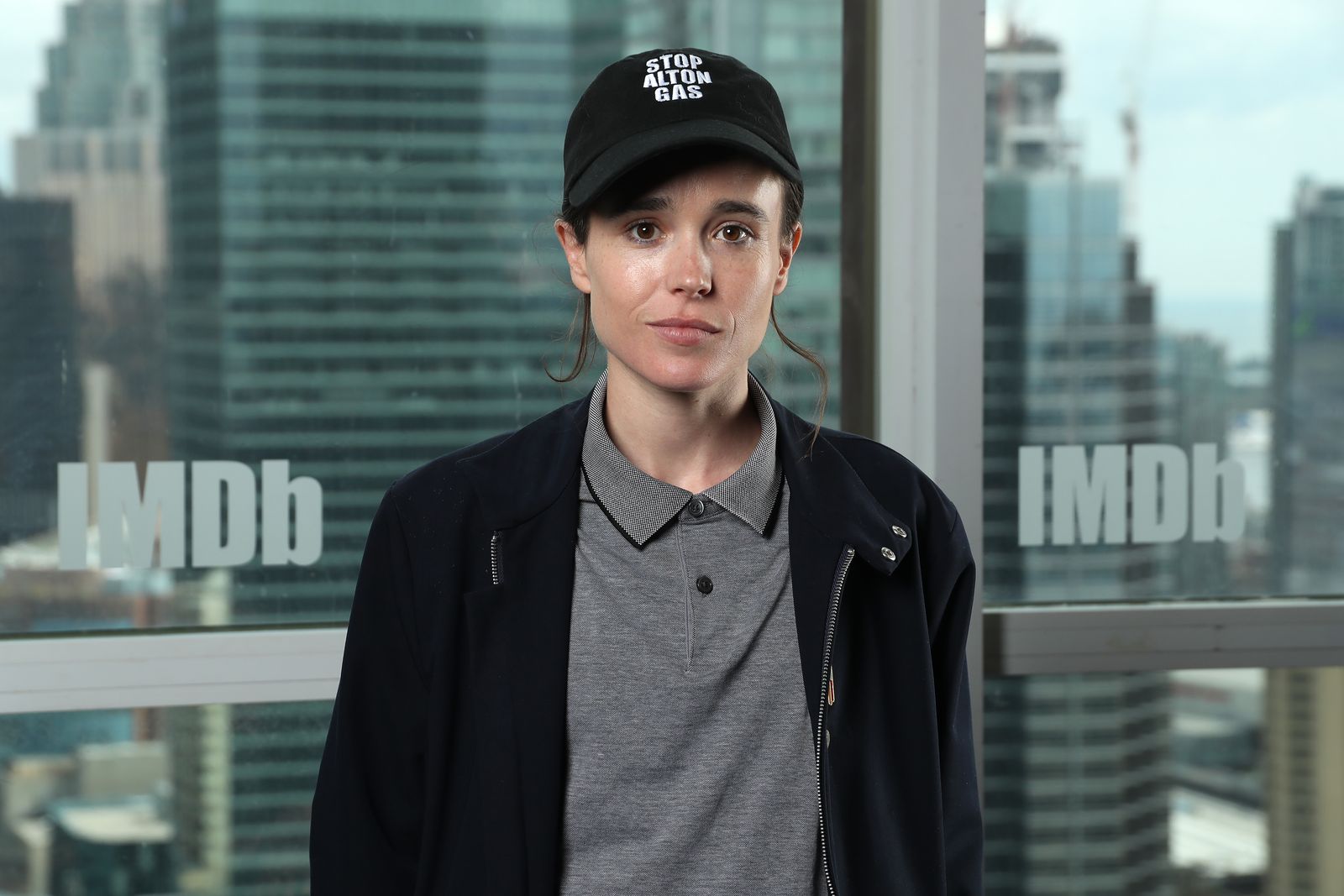 Elliot Page attends The IMDb Studio Presented By Intuit QuickBooks at Bisha Hotel & Residences on September 07, 2019 | Getty Images
During his sitdown with Time Magazine, Page opened up about his journey towards coming out as transgender, revealing that he has known that he is a male since a young age. The actor shared:
"I wanted to be a boy. I would ask my mom if I could be someday."
Wearing his hair as short as possible was a great joy and relief for Page as a young child, but it was always short-lived as the acting roles he took on from the age of 10 always required the long hair expected from little girls.
The phone calls with offers and opportunities for the young actor haven't ceased since his emotional and revealing letter on Instagram three months ago.
Page was married to the professional dancer Emma Portner for three years before deciding to call it quits.
Page has been offered roles in stories centered around transgender characters but also male character roles. Opportunities behind the camera as director and producer have also been on the table.
The "Juno" star also opened up about his past struggles with mental health as he experienced panic attacks, depression, and anxiety which all increased in direct relation to his fame.
Despite the amazing opportunities that have opened up for the young actor since coming out, the hate he expected was also a reality that he had to face. Page shared:
"What I was anticipating was a lot of support and love and a massive amount of hatred and transphobia. That's essentially what happened."
Page has made several changes to aid him in feeling more comfortable in his body. The "Whip It!" star underwent top surgery, which entails removing breast tissue called a subcutaneous mastectomy.
The surgery is expensive, and not all transmen choose to have it done, but the actor shared that it was a hundred percent worth it for him. Feeling more like himself than ever before, Page is ready to get back into acting.
Another major life change that the 34-year-old actor has undergone in the last few months is a divorce. Page was married to the professional dancer Emma Portner for three years before deciding to call it quits.
Portner championed Page's transition, publically supporting him. The two made the trip down the aisle in January 2018 after Page came out as gay four years prior in 2014.
Please fill in your e-mail so we can share with you our top stories!