Daily Joke: A Man Is Dating Three Women and He Needs to Decide Which One to Marry
Today's joke is about a man who decides to test the three women he is dating. The test is to determine which of the three women he will eventually marry. 
A man has three different women he is dating at the same time. He has decided he wants to marry one of them; however, he is confused about which one is the best choice for him. 
To help him choose which one to marry, he decides to give the three women a test. For the test, he gives each of the women $5000 and sits back to see what each of them will do with the money.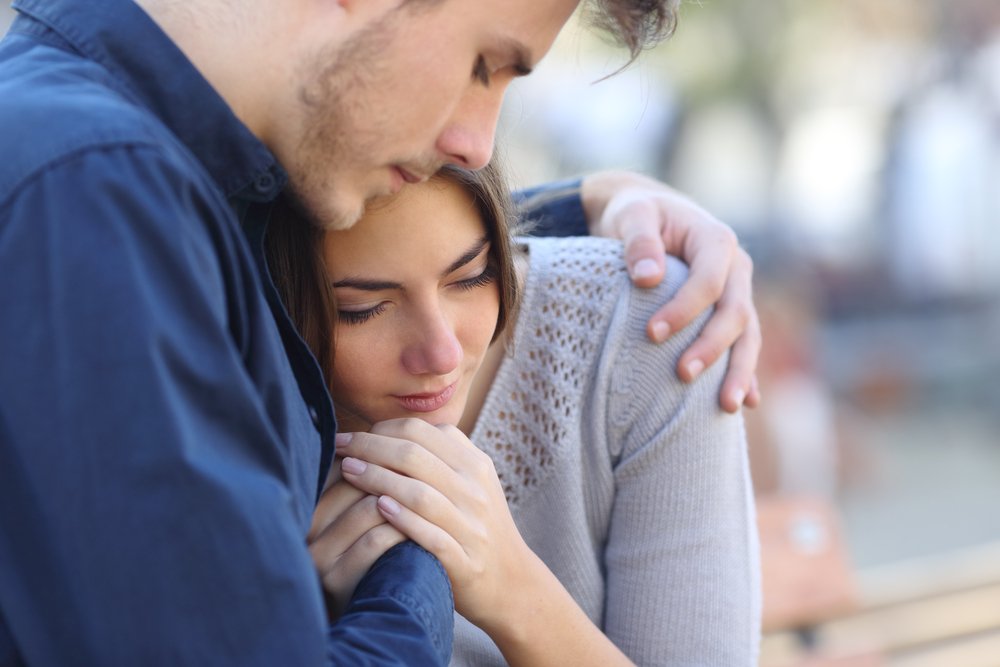 The first woman takes the money and goes to a fancy beauty salon to have a total makeover. At the salon, she gets her hair done and gets her face made up. Then she goes to a store where she purchases several new outfits.
She dresses up and looks very pretty for the man. She tells him that she has done all these because she loves him and wants to be more attractive to him. The man found this impressive.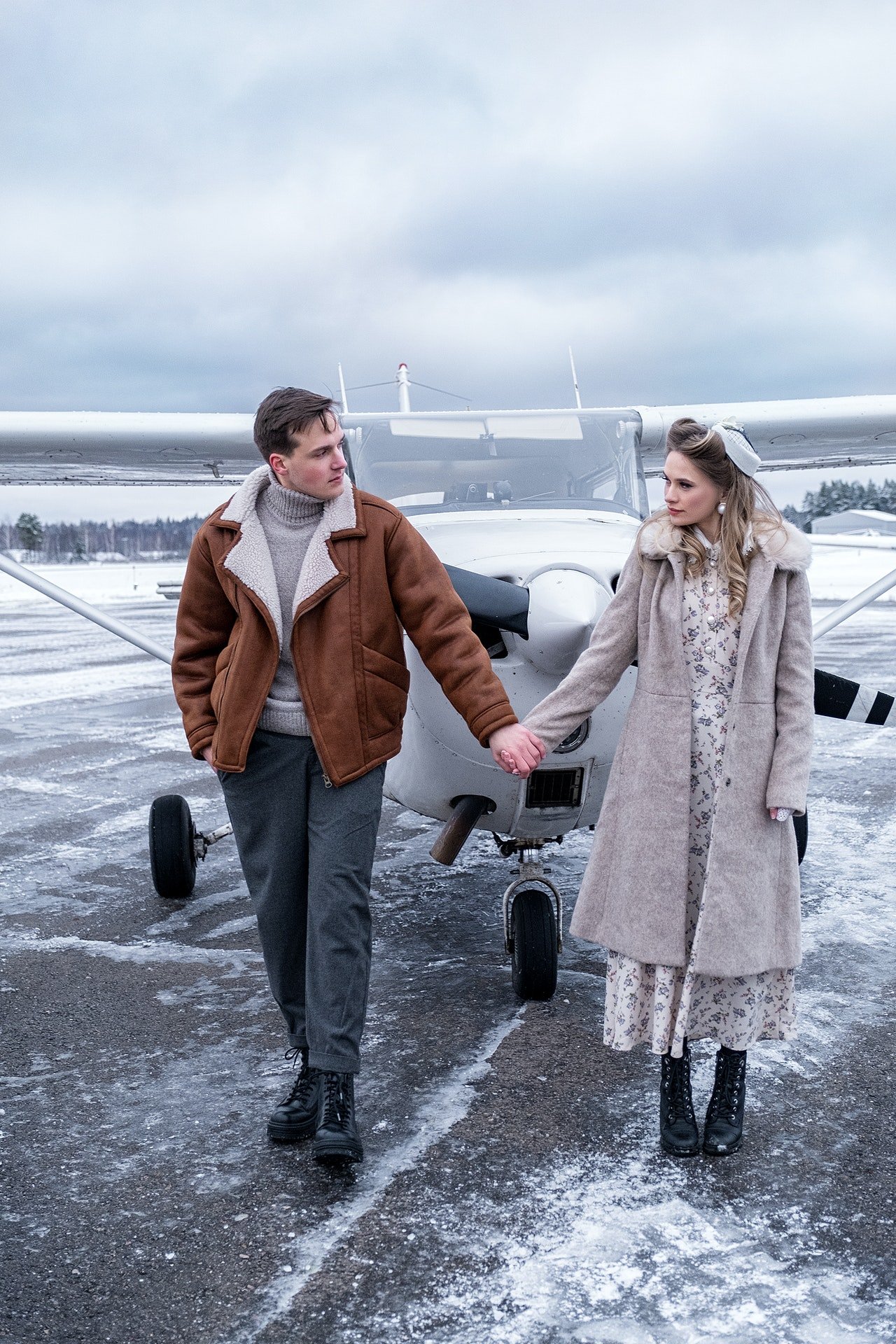 The second woman goes shopping for gifts for the man. She buys him a new set of golf clubs, some new gizmos for the computer and expensive clothes.
She presents all the gifts she bought to the man and tells him that she has spent all the money he gave her on him because of her excessive love for him. Once again, the man is impressed.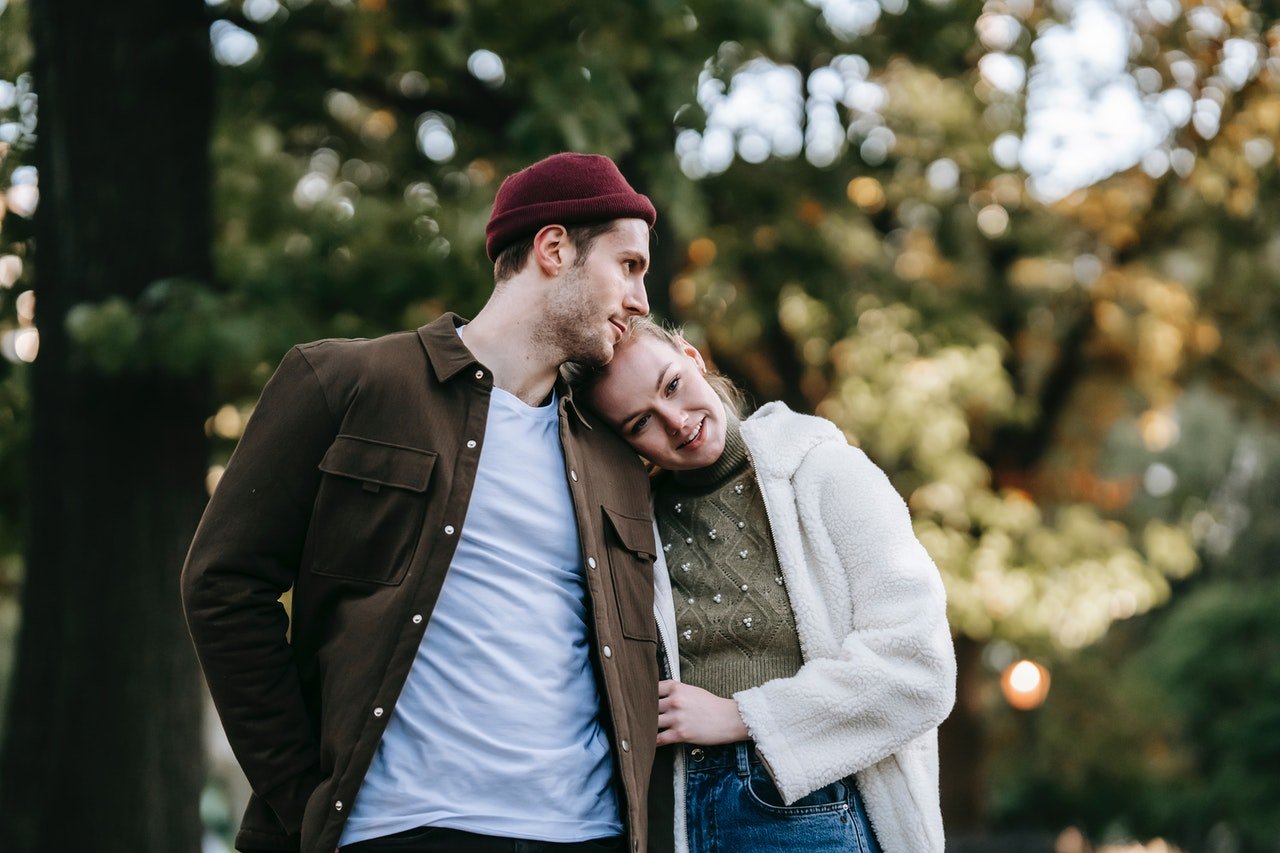 The third woman takes the money and invests it in the stock market. She earns multiple times the original $5000. She returns $5000 to the man and decides to reinvest what is left into a joint account.
She informs the man of her plans to save for their future because she loves him so much. The man is more than impressed as expected.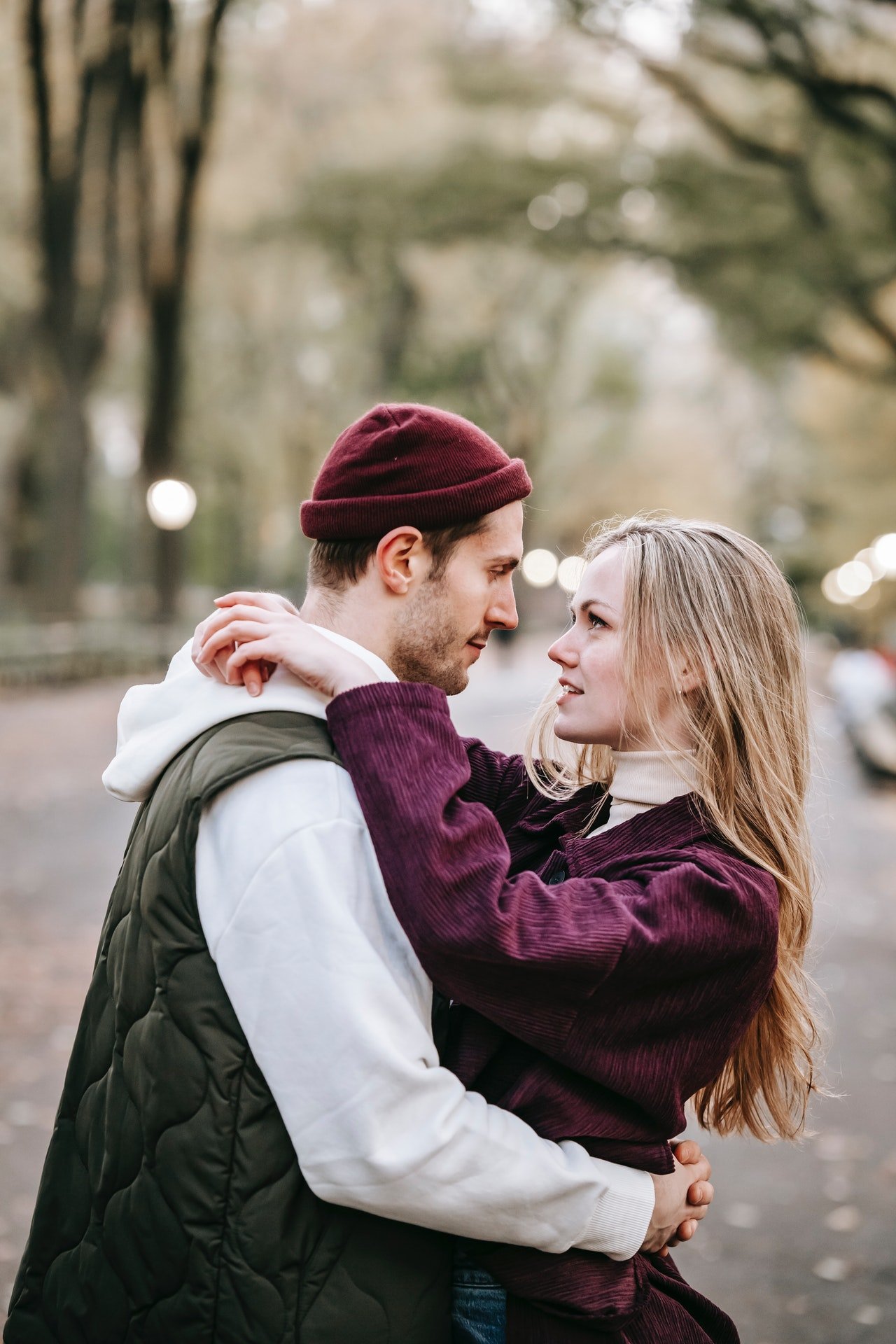 After being impressed by each of the three women, the man thinks deeply about what each woman had done. He particularly thought about what the third woman had done with the money.
He eventually made up his mind and got married to the woman who had the biggest breasts.
Enjoyed this joke? Another man, who had been married for a while, faced another conundrum in a related joke of the day.
Source: Jokesoftheday