Story of the Day: Husband Tells Wife of Nine Years about His Emotional Affair with Co-worker
A husband told his wife of nine years that he has been in an emotional affair with one of his co-workers. The wife is heartbroken and does not know what to make of this painful situation.
The memories of her wedding day were still fresh in Adrienne's mind. The way Cody's eyes twinkled when she walked down the altar, the sweet smell of sunshine on his skin when he pulled her close to say he loved her...
And the way he kissed her after he said she would be the only one, forever. All those moments replayed in her head as she stared at Cody who stood facing the window, fiddling with his phone.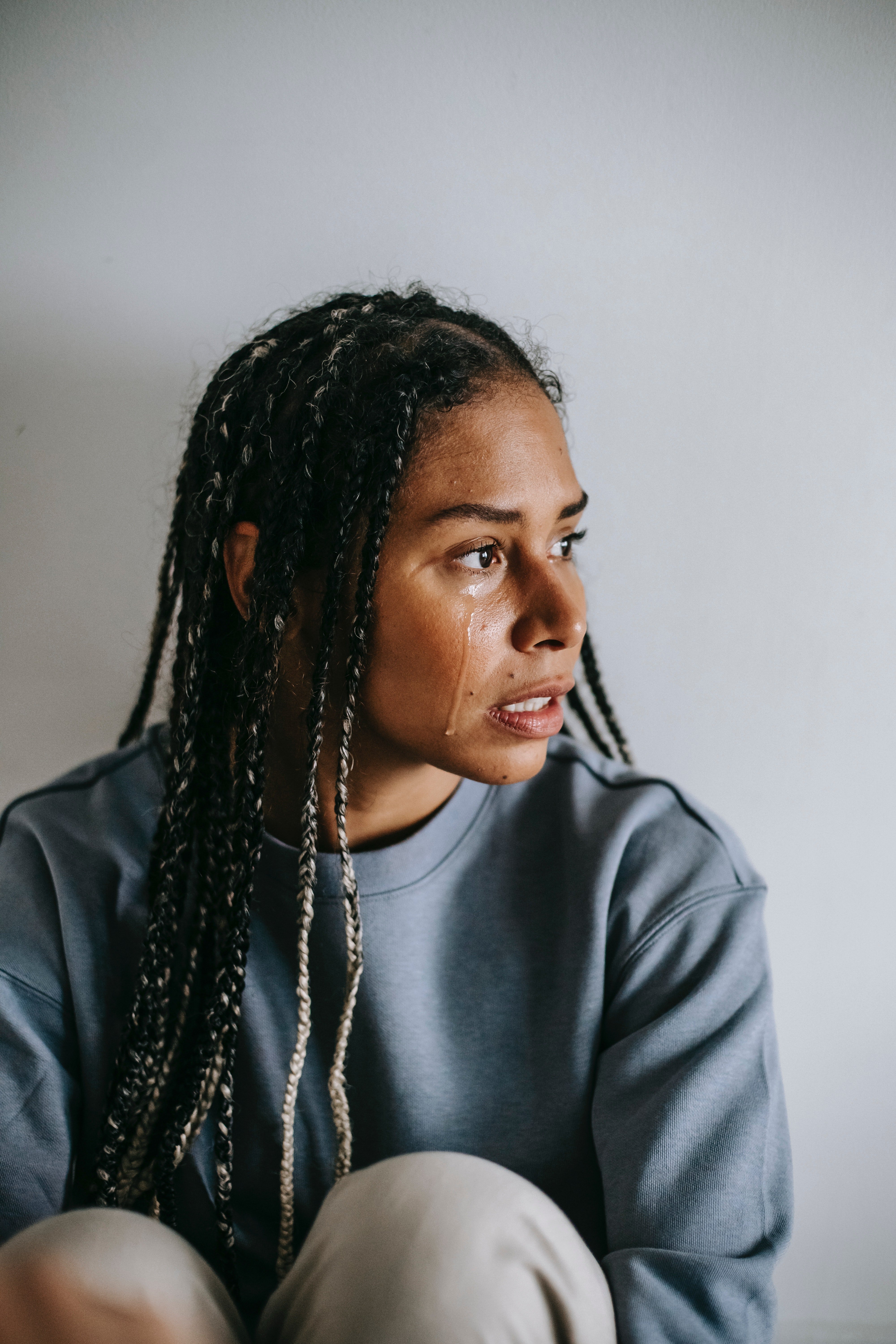 "And you went on two dates?" she asked, swiftly wiping away the tears rolling down her cheeks. Cody had just confessed to her that he had been having an emotional affair with Cynthia, his co-worker. 
After nine years of marriage, Adrienne felt like she did not even know her husband anymore. "How could you?!" she demanded.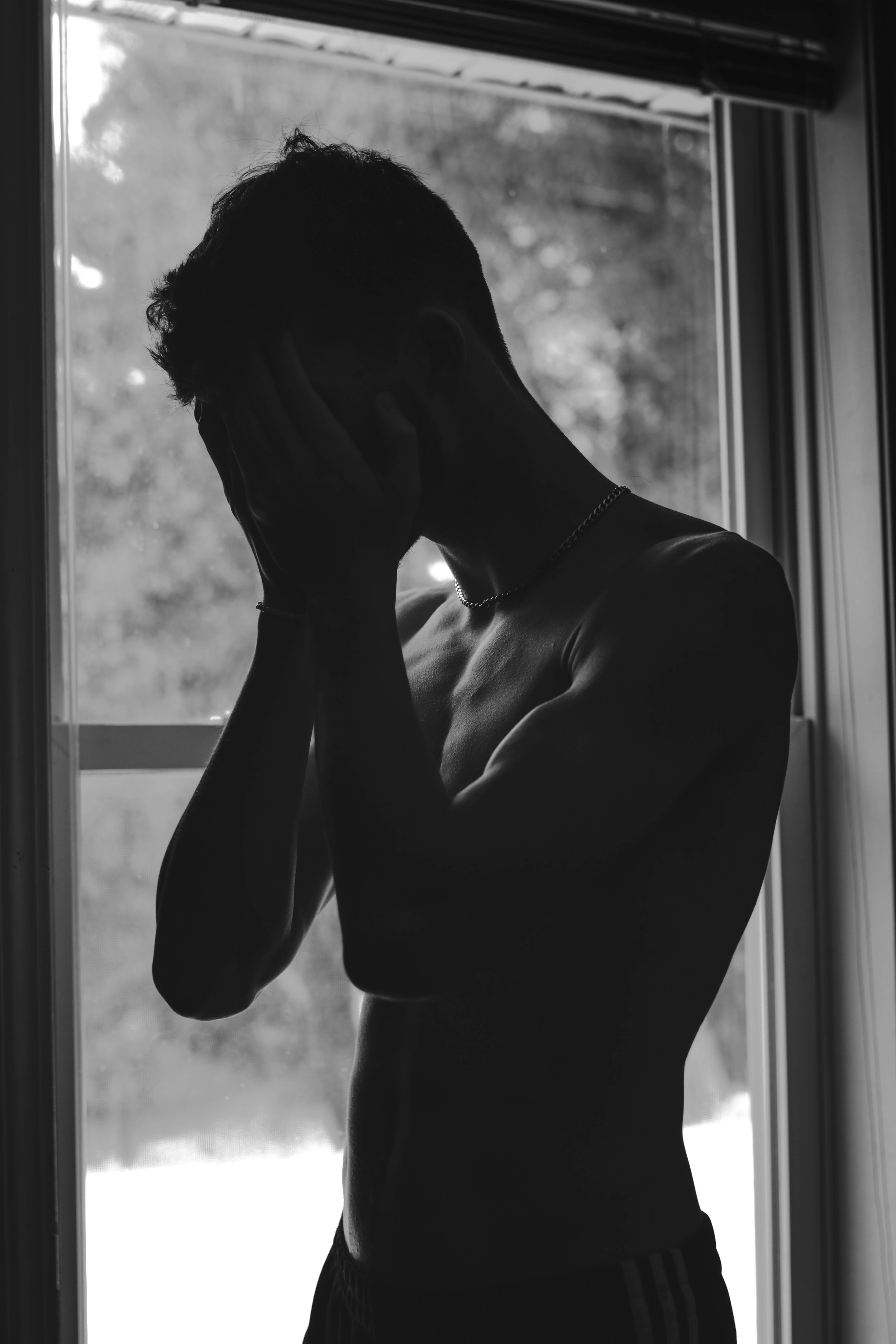 "Look, I love you more than anything in the world, but I also have feelings for Cynthia," Cody tried to explain. "I didn't mean to do this. It just happened."
Adrienne wished he would have just slept with her and had no feelings. At least that would have been easier. 
Cody and Cynthia had been having an affair for a few months. The worst part was, Cody did not feel guilty about it at all. "Forgive me, please," he pleaded.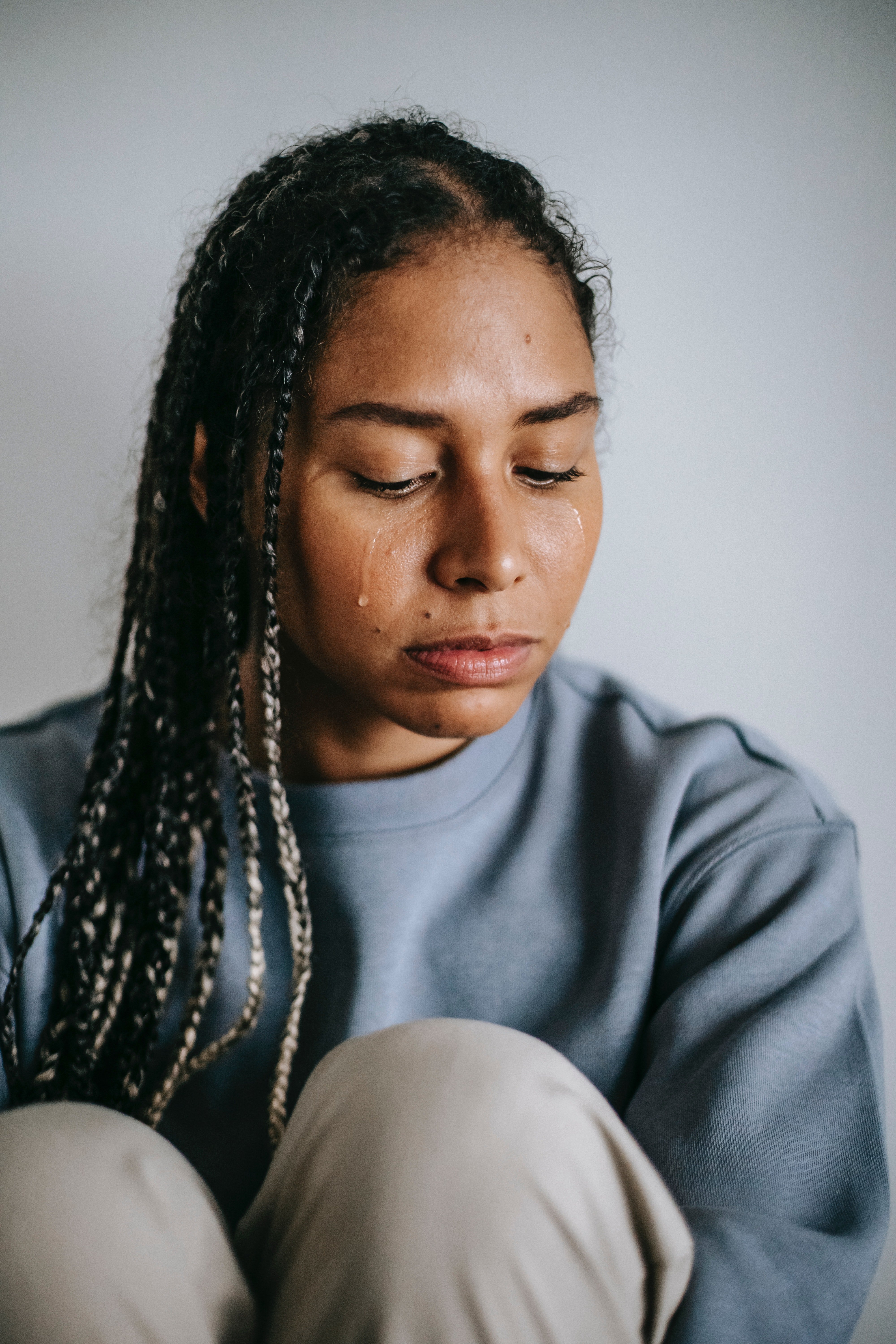 "I have never, ever touched Cynthia romantically. I don't know how, but I started having feelings for her," Cody said. "I would never choose her over you."
Adrienne sobbed. Cynthia was pretty, young, and she had never been married or had kids. She was a nice person, but all Adrienne could think of was slapping her face over and over again.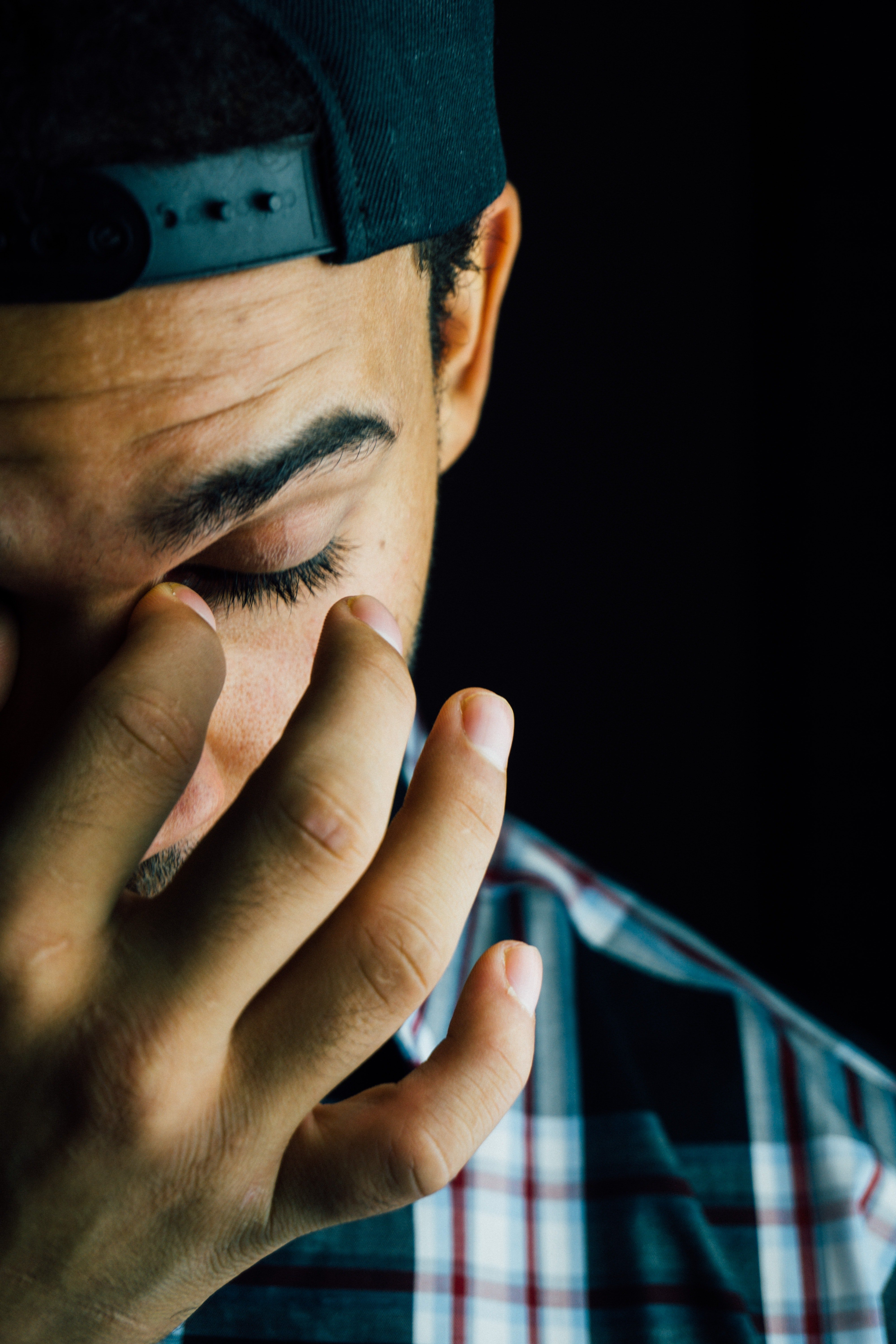 Adrienne did not know what she did wrong. "Where did I go wrong, Cody? And do you not feel guilty for what has been going on?!" she asked. 
"No, Addie, it's not you. And it was not my fault. Let's talk about this tomorrow," Cody said. Adrienne wished he would have just slept with her and had no feelings. At least that would have been easier.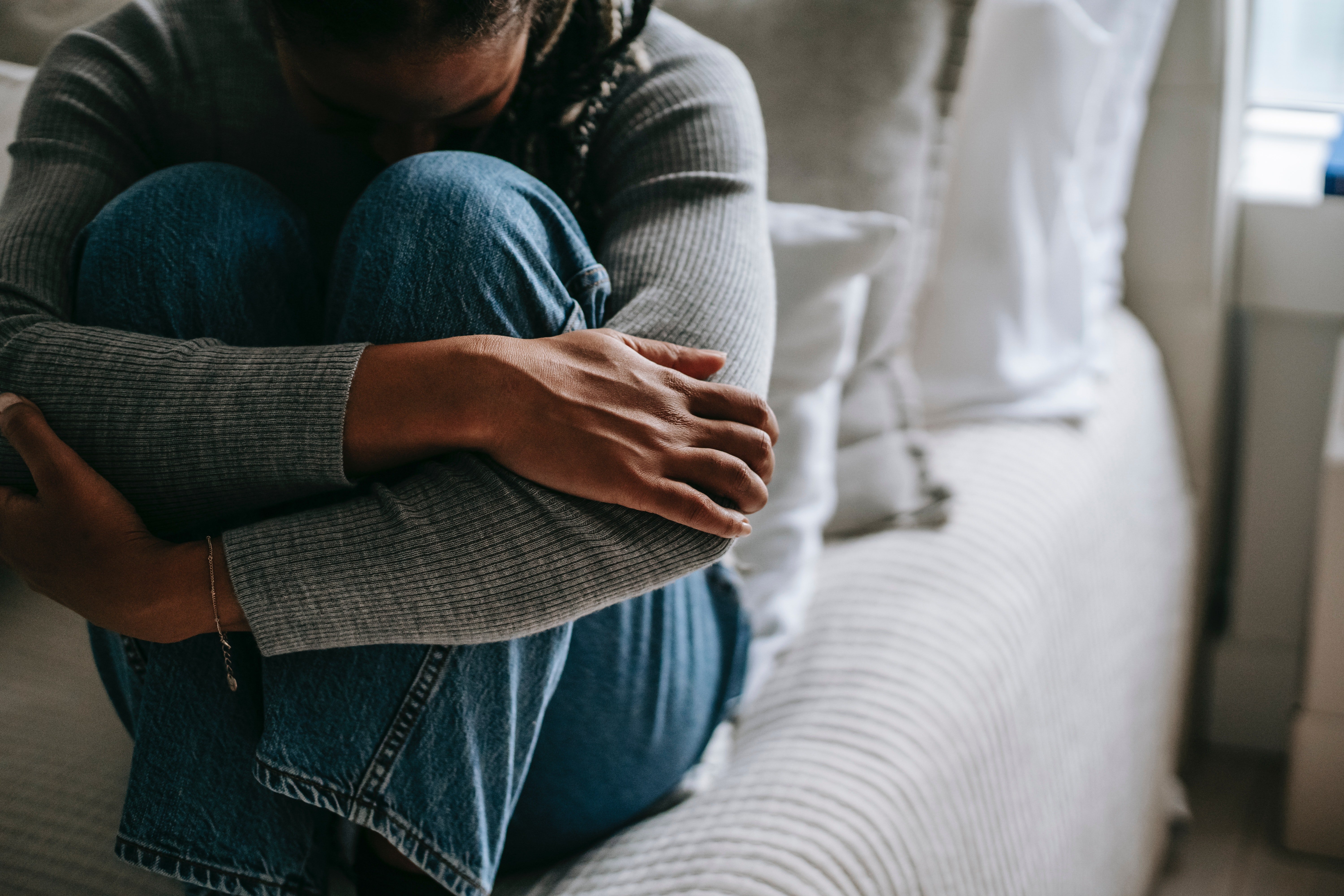 Adrienne felt lost. Cody did assure her that he would leave Cynthia, and she believed him, but they had exchanged nudes, sexted, and gone on dates. She wanted to move on, but could she ever?
What would you do if you were in Adrienne's place? Meanwhile, read this story about a man who kicked his mom out after she screamed at his wife.