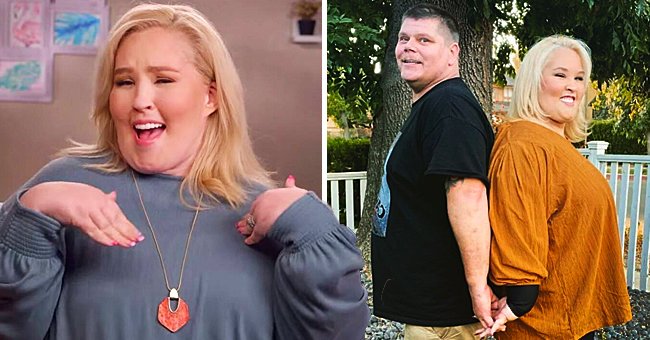 Instagram/mamajune
Mama June Shares Fears of Possibly Going to Prison in 'Mama June: Road to Redemption' Preview
In an exclusive preview of "Mama June: Road To Redemption," Mama June discovered she has to appear in court and is scared about the possibility of going to jail.
"Mama June: Road to Redemption" will premiere on Friday, March 19, 2021, and while fans continue to wait for the premiere, they were given a glimpse of what to expect in the new series.
A new exclusive preview of the reality television series obtained by HollywoodLife showed Mama June looking agitated as she discussed with her lawyer on the phone.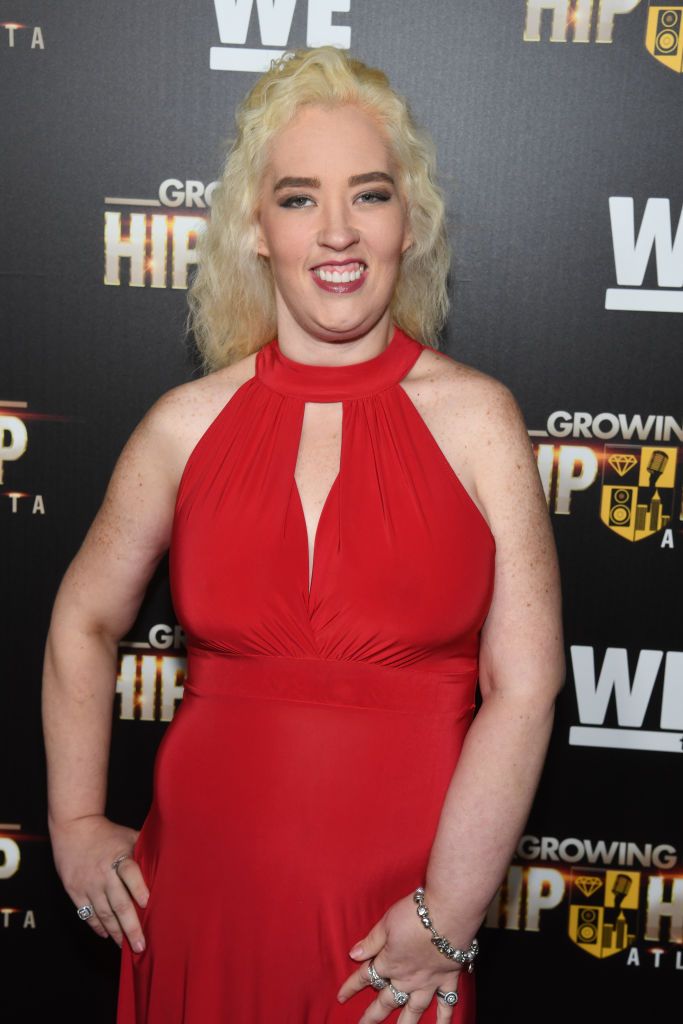 June Shannon at "Growing Up Hip Hop Atlanta" Atlanta Premiere at Woodruff Arts Center on May 23, 2017. | Photo: Getty Images
After the call, she told her boyfriend Geno Doak that she just got off the phone with their lawyer and that they had to appear at court the following day. Mama June explained that the lawyer was oblivious of why they had to be in court.
Doak felt something was fishy and wondered if authorities were trying to get him and Mama June over to the court to lock them up. He also said that they got a less-than-24-hour notice, which is not how it usually works.
Doak also wonders what would happen if he and Mama June go to jail. Trying not to panic, Mama June told him they would figure things out, after which he said the next day would be too late for them to do so.
During their confessional, Mama June seemed to have realized she was in a dicey situation and explained that she was facing a couple of years in prison while Doak was facing ten years.
The trailer also showed as Mama June fights to regain the trust of her daughters and her closest friends.
She expressed fear they may not get to see each other and revealed she was freaking out over the situation. The reality television star further said she was unsure what to expect the next morning, adding that Doak admitted he was also freaking out.
Mama June also shared the first look of the new series on her Instagram page, showing as she tries to heal her fractured family. In the new season, she and Doak are quarantined together in Florida as they celebrate a year of sobriety.
Last month, a new trailer of the series showed Mama June's daughter, Alana "Honey Boo Boo" Shannon, and Lauryn "Pumpkin" Shannon, debating whether to bring their mother back into their lives after her battle with drug addiction.
The trailer also showed as Mama June fights to regain the trust of her daughters and her closest friends, with Pumpkin clarifying that she won't forgive her mom overnight.
In January, Pumpkin shared a rare update on her younger half-sister, Honey Boo Boo, almost two years after her sister's arrest on drug charges, revealing the latter was still living with her when quizzed on the subject by a fan.
In December, Mama June celebrated eleven months of being sober since her arrest, which was commendable. However, she would have to do more than that to win her daughters' trust.
Please fill in your e-mail so we can share with you our top stories!