Aoki Lee Simmons Looks Unrecognizable in New Pics in a Yellow Silk Dress & Straight Short Hair
Aoki Lee Simmons stunned her followers on social media recently after she shared shots that saw her dressed in a gorgeous outfit which made her look nearly unrecognizable.
Aoki Lee Simmons is growing into quite the beautiful woman— not that this surprises anyone. Her mother is one of the most popular names in the modeling business, and her father is as handsome as they come.
Aoki recently showcased her beauty in a photoshoot. The pictures from the shoot were shared via her Instagram story, and they captured her posing up a storm in a yellow silk dress.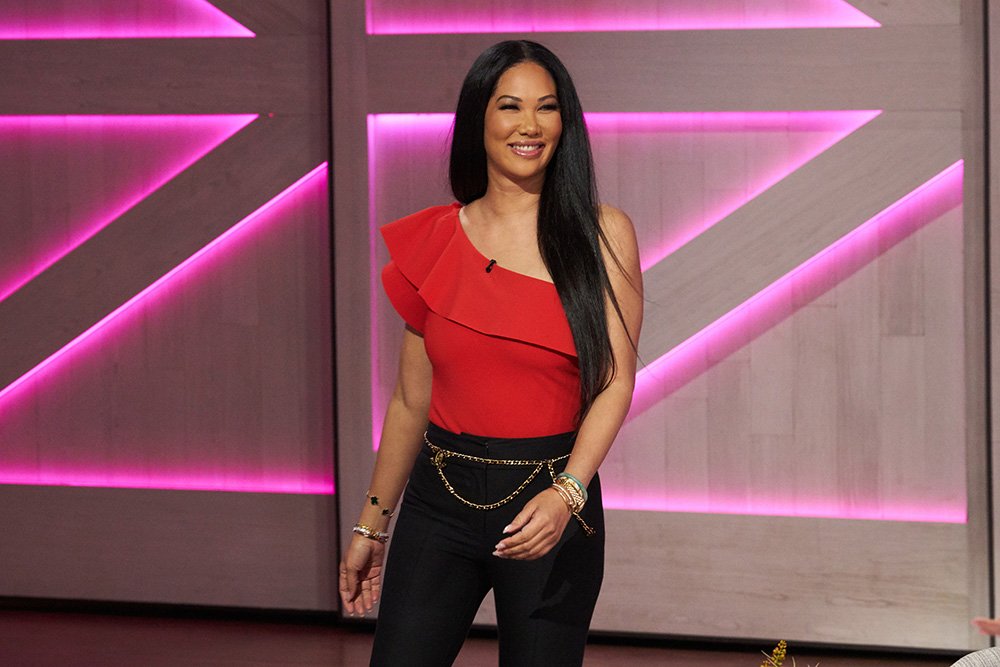 The dress consisted of a flimsy top and a skirt that sported a long slit up one leg that called attention to her slim long legs. The top left very little to the imagination; it bared the 18-year-old's washboard abs and her slender back.
The pictures were taken outdoors in a secluded area where people were not likely to photobomb as Aoki channeled Cleopatra in the skimpy yellow number. She completed the outfit with sexy high heels and a unique neckpiece.
Aoki is the second child of Kimora Lee Simmons and her ex-husband, Russell Simmons. Given the nature of her parents' respective jobs, Aoki has spent the majority of her life under the glare of the spotlight.
It hasn't made growing up easy for her, especially since people can't seem to stop comparing the teenager to her older sister and mother. 
When Aoki opened up about the cruelty she suffered from social media users in 2018, her sister Ming had her back.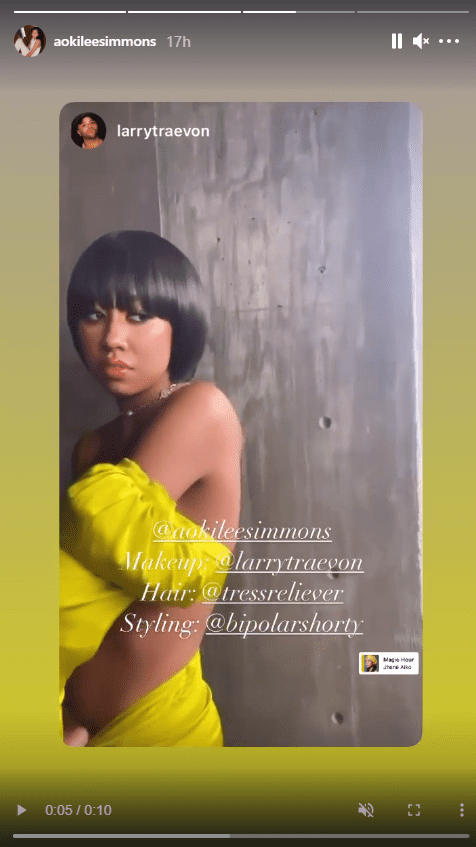 Over the years, the comparison pushed Aoki to feel less confident, especially when it comes to sharing pictures about herself on social media.
Aoki used to avoid posting photos showing her face because people on Instagram would often tell her she isn't as pretty as her mom or sister, who are both models.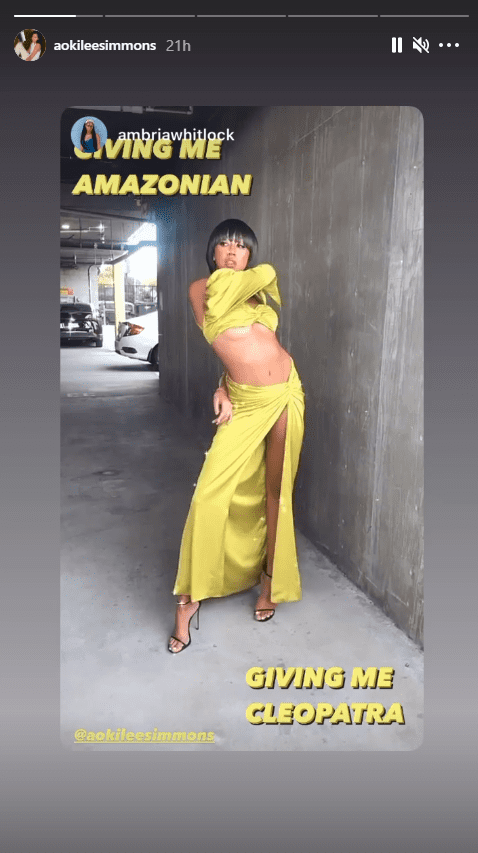 However, Aoki decided that all that matters is what she feels about herself. She started sharing more shots, especially those where she seems to be enjoying herself.
When Aoki opened up about the cruelty she suffered from social media users in 2018, her sister Ming had her back. The supportive sibling made sure everyone knew how much she looked up to her sister. 
Their bond is quite strong. There are several instances where they have defended each other from trolls seeking to cause them pain on the internet. Perhaps if they do it long enough, the trolls will know better than to confront them with unkind words.