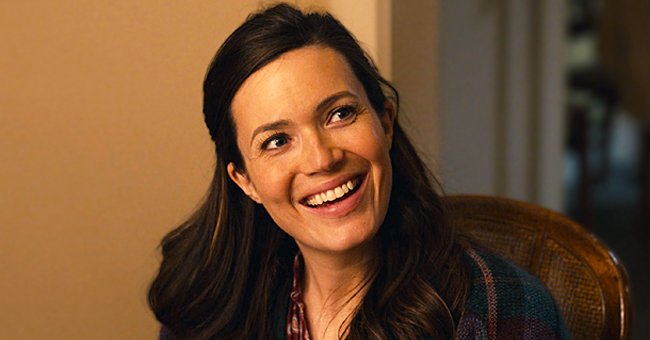 Getty Images
'This Is Us' Director Reveals How Mandy Moore's Pregnancy Mirrored the Show's Storyline
"This Is Us" director Ken Olin opened up about how the show's latest episode handled Mandy Moore's pregnancy while filming and how they incorporated it into the storyline.
New mother Mandy Moore filmed season 5 of "This Is Us" while she was pregnant with her son August and her outstanding performance was evident in the latest episode of the show, which was released yesterday.
In an interview with People Magazine about episode 10, show writer Casey Johnson and director Ken Olin opened up about how Moore's pregnancy was closely mirrored in its storyline.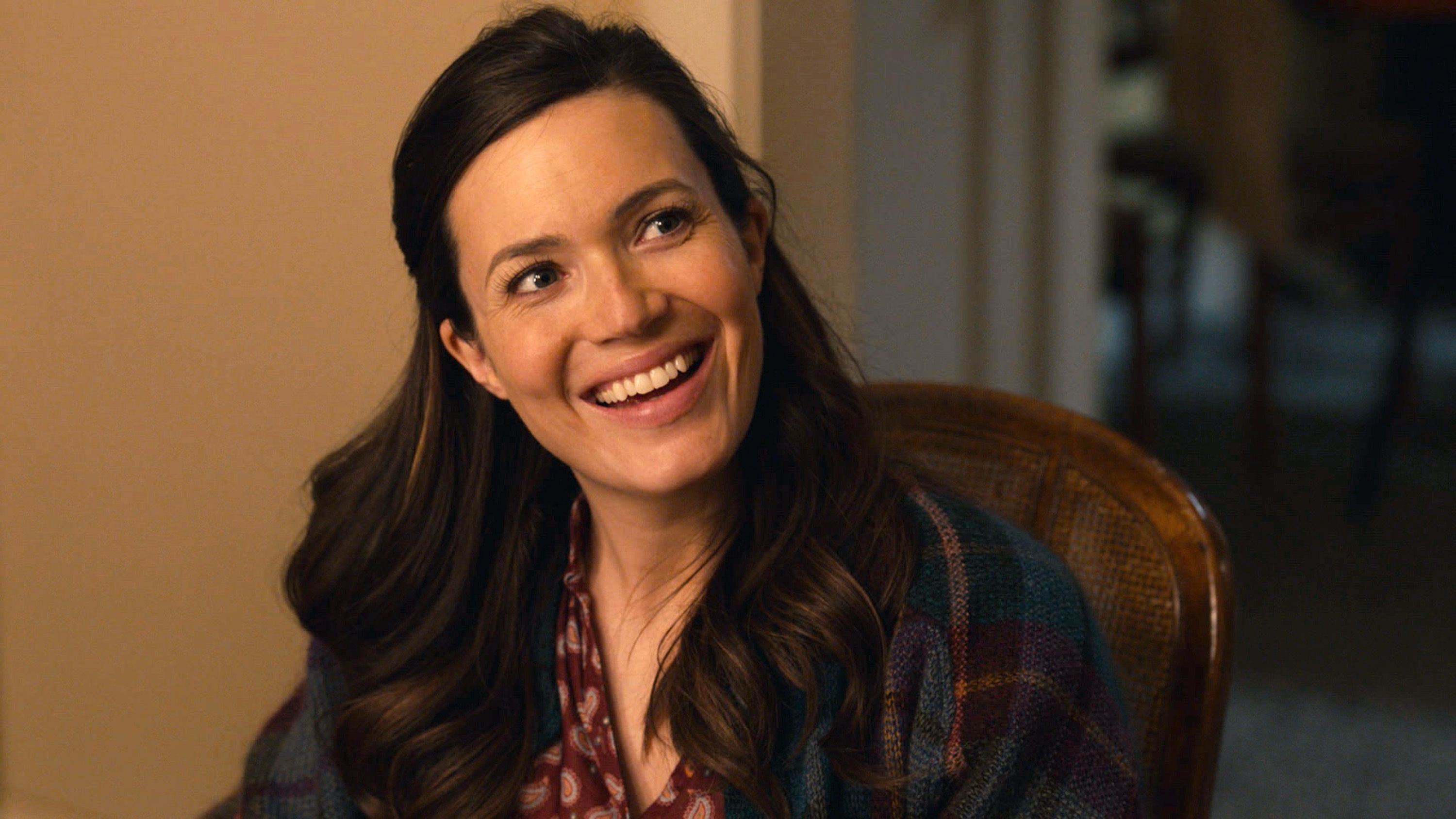 Mandy Moore as Rebecca in THIS IS US -- "I've Got This" Episode 510 on March 11, 2021 | Photo: Getty Images
The episode showed Kevin (Justin Hartley) and Kate (Chrissy Metz) care for their newborn babies alongside their partners Madison (Caitlin Thompson) and Toby (Chris Sullivan). Speaking of its reference to Moore's pregnancy, Johnson said:
"It was interesting because we filmed this right before Mandy left to go have her baby. It was neat thinking about her having a newborn."
In the latest installment titled "I've Got This," the new parents were seen dealing with the challenges of sleep training and bathing a newborn while juggling other parts of their lives. Olin also shared how they made the set safe for Moore.
Since welcoming baby Gus, Moore has been open about her motherhood experience.
While explaining why season 5 was delayed for a while, Olin said they were determined to make sure the actress felt comfortable. He shared that for episode 10, they began filming it in December so that they were done before Moore got too big.
Moore and her husband, Taylor Goldsmith, welcomed their son August Harrison on February 2020, five months after announcing their pregnancy. They shared the big news on social media, noting that their bundle of joy was punctual.
The 36-year-old disclosed that she had no issues with supply and baby Gus feeds well. However, her only challenge is the accompanying nipple soreness alongside an oversupply of milk she is trying to manage.
According to reports, season 6 of the NBC show is already in the works even though season 5 remains underway. The show was renewed for a sixth season in 2019, and it was revealed that it would be the final season.
While the news saddens viewers of the Emmy-winning series, Metz hinted in a January interview that there might be a possibility of a spin-off where they can catch more of the characters.
Please fill in your e-mail so we can share with you our top stories!