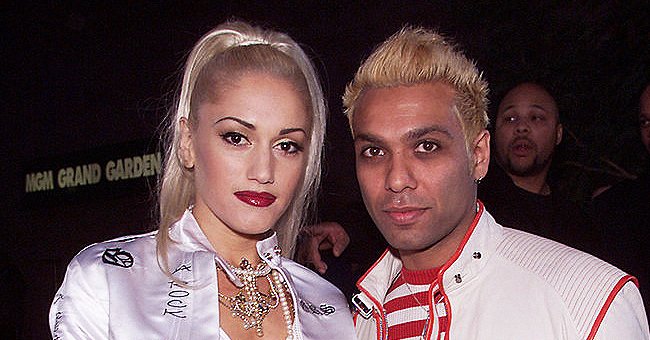 Getty Images
Gwen Stefani on the Emotions behind Her Song 'Tragic Kingdom' 25 Years after It Was Released
Music star Gwen Stefani opened up in a candid chat with Jimmy Kimmel sharing that 25 years after releasing "Tragic Kingdom," the body of work still affected her.
More than two decades after releasing "Tragic Kingdom," with her fellow band members, No Doubt, Gwen Stefani still feels the heartbreaking impact of the inspiration behind the breakout album. She noted:
"The whole purpose for the Tragic Kingdom is the breakup...There's a lot of feelings. Even in that record, when you say the words' tragic kingdom,' my heart still kind of is broken. '..."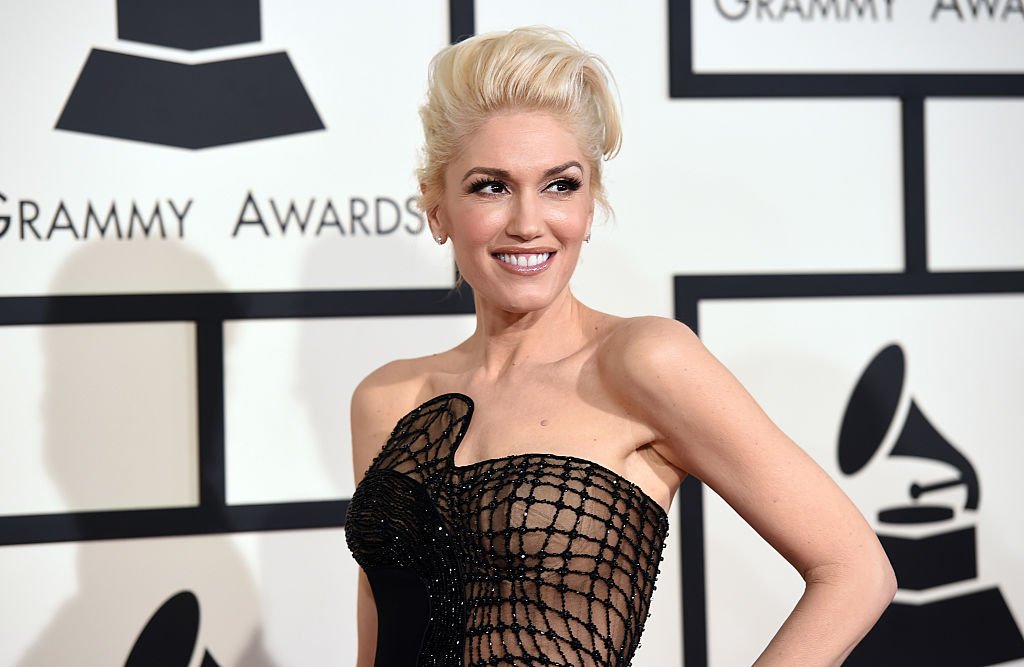 Gwen Stefani pictured at the 57th Annual GRAMMY Awards at the STAPLES Center, 2015, Los Angeles | Photo: Getty Images
This singer confirmed in her recent interview on the "Jimmy Kimmel Show" while joining virtually from her place in Los Angeles. Stefani added that although the album did make waves, it represented a somber time in her life.
The award-winning country star made it known that the 1995 album riled up her raw emotions as she reminisced on the devastating heartbreak from her broken relationship with fellow band member Tony Kanal.
Stefani, who is a judge on "The Voice," shared that "Tragic Kingdom" was centered on her breakup. The star admitted to feeling nostalgic about the album's 25th anniversary, and some of the feelings were not cool.
Stefani told Kimmel she did not think she would feel that way many years after "Tragic Kingdom" was released as she referred to it as a "strange feeling."
The singer and her band members went on hiatus in 2014, and she noted to Kimmel that she had no idea when they would come together again.
Last week, the "The Voice" coach joined Apple Music's Zane Lowe in a chat where she talked about her new song, "Slow Clap." The star did a reflection, opening up about her 1980 beginnings compared to how music was these days.
With No Doubt, Stefani made a name for herself, belting several hit-making albums, but it did hold some sordid memories. As of 2013, she and Kanal went through some exhausting moments that had them reopening conversations around their break up.
However, Stefani admitted that something good came off getting heartbroken. The songstress relayed that while she was in the relationship, her creative side was dormant, and all this changed with time.
Stefani noted that she became amazed at how good she was at writing songs, and they, in turn, became hit music. The Grammy-winning singer would later mend faces with Kanal, and they wrote some songs together.
Please fill in your e-mail so we can share with you our top stories!