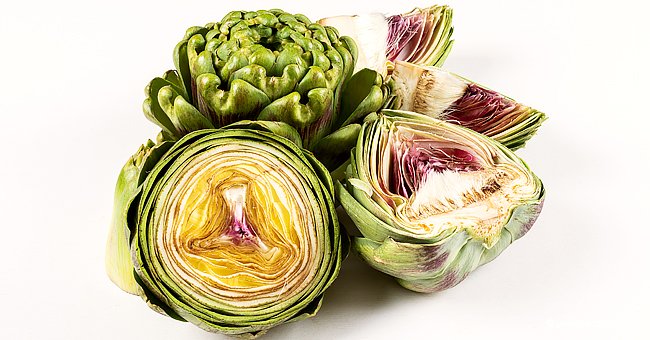 Freepik
Easy Steps to Prepare and Cook Artichoke
Artichokes are one of the things that signal the advent of spring. However, many people do not know how to cook them. Find out how here.
The period between March to May marks the peak of the artichokes season. These earthy and herbaceous plants signal the coming of spring. Yet many people have little knowledge about them.
People think artichokes are vegetables, but that is hardly the case. They are the flower bud of the thistle plant. It is no wonder why their outer leaves usually have thorns on them.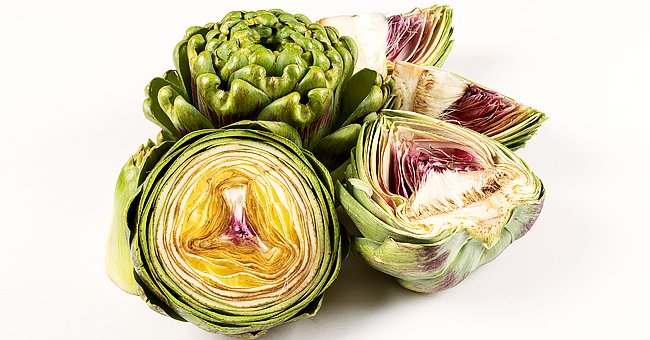 Photo of a sliced artichoke | Photo: Freepik
From just looking at artichokes, it is not easy to tell how to cook them. In fact, they can be intimidating to cook. Thus, people opt for canned or frozen options.
While that is not a bad idea, it is straightforward to cook fresh artichokes. All one needs is to master the art of trimming them. Here is how to start cooking up tender artichokes.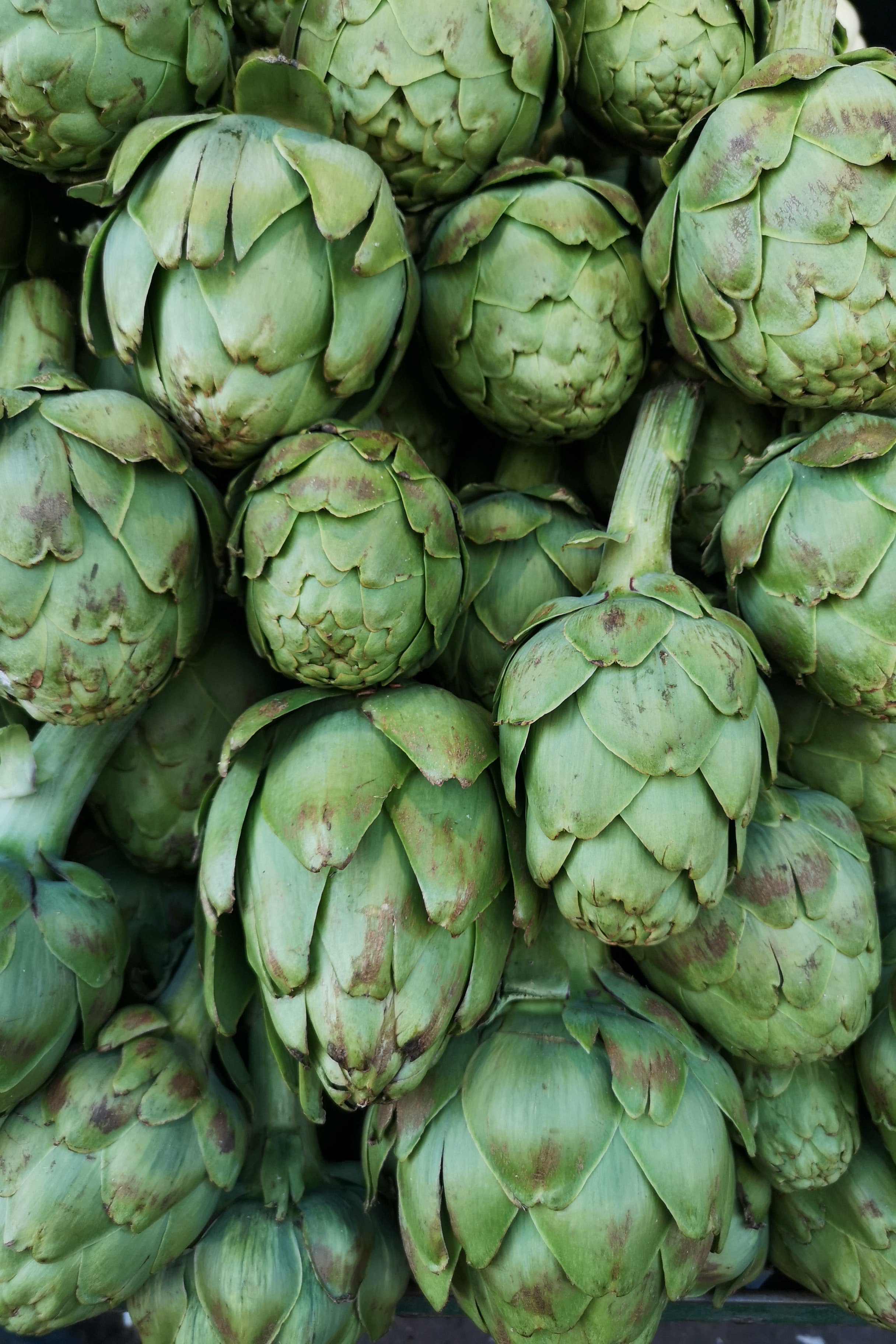 Image of uncooked artichokes | Photo: Pexels
ARTICHOKES AND BABY ARTICHOKES
While they are referred to as baby artichokes, baby artichokes are not babies but smaller versions of the normal artichokes. Being small, they take less time to cook and are easier to trim.
One does not also need to remove any fuzzy choke during preparation. Artichokes and baby artichokes represent good choices for a variety of dishes.
However, baby artichokes are best for sautéing, while larger artichokes are best for presentation and drawing out the experience of dipping the leaves in the sauce.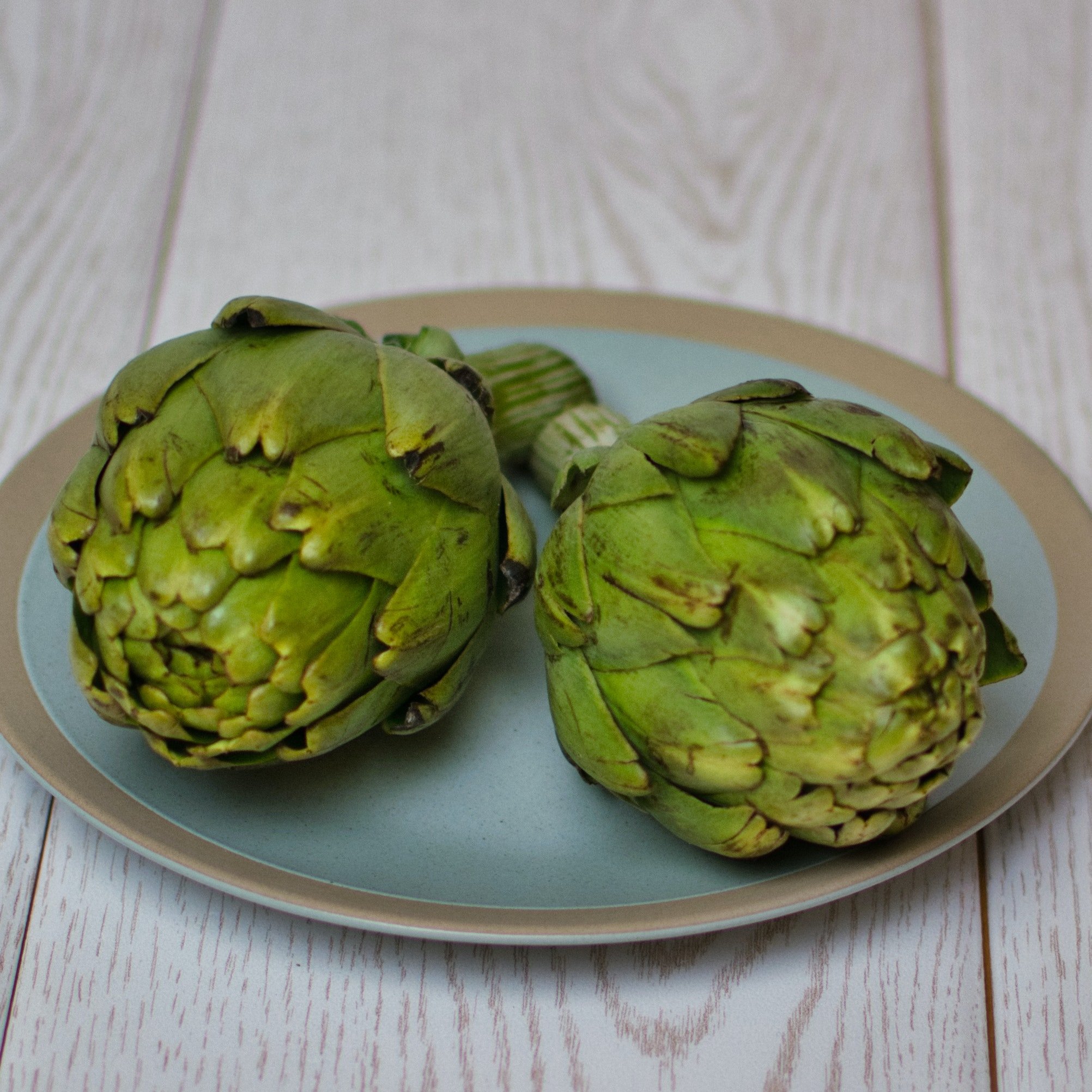 Image of uncooked artichokes | Photo: Pexels
TRIMMING AND PREPPING ARTICHOKES
For artichokes with horny leaves, it is best to use kitchen shears or chef knives to cut them off. With a chef's knife or serrated knife, cut the artichoke's top inch-and-a-half. The baby artichoke's top third should be cut off.
After cutting, the cut portion should be rubbed with lemon to prevent it from oxidizing and turning brown. The end of the stem should be cut off. The outer leaves should also be removed until one reaches the soft, pliable leaves underneath.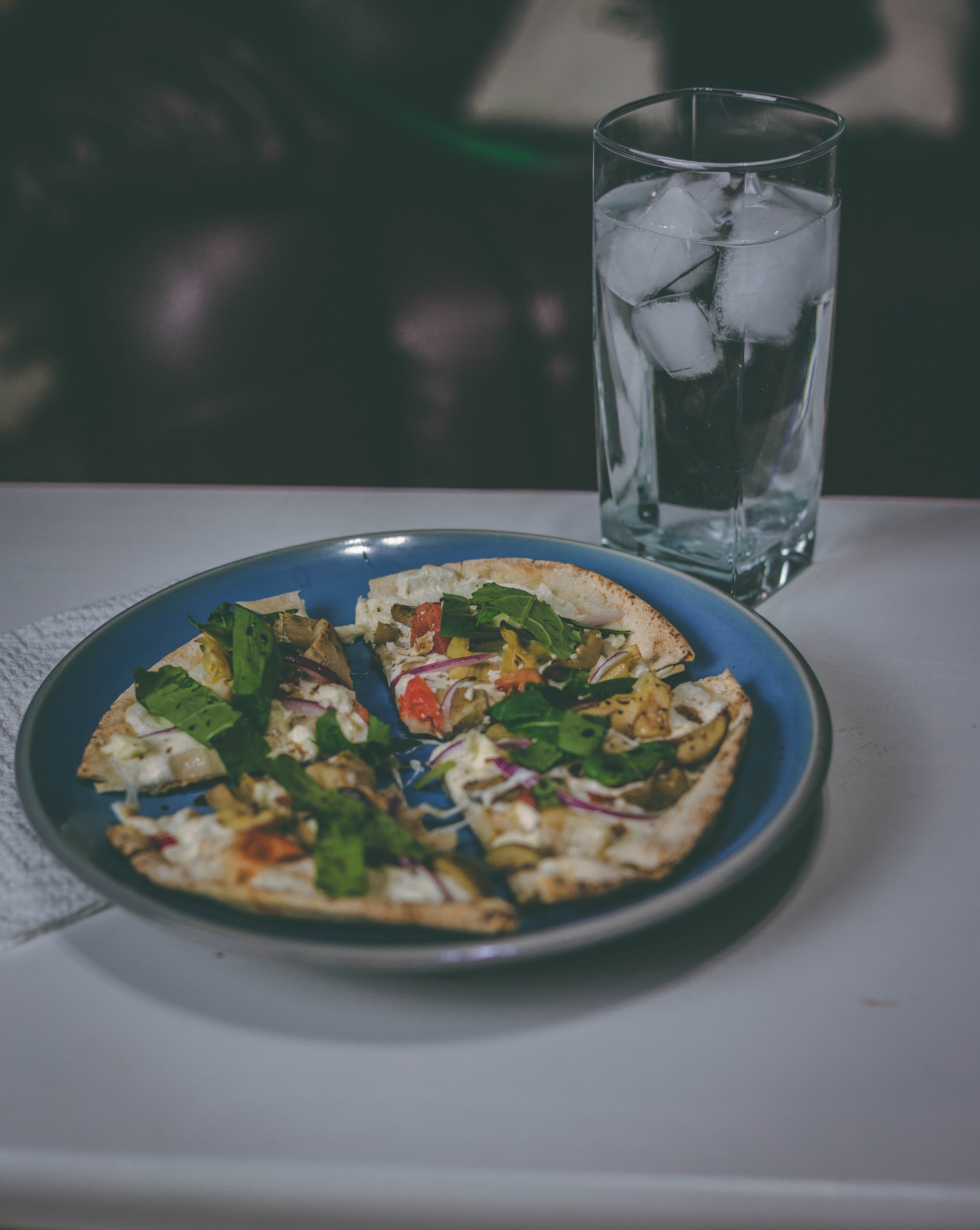 Image of cooked artichokes | Photo: Pexels
If desired, one can leave about an inch of a large artichoke's stem. A vegetable peel should be used to remove the skin from the stem. Large artichokes or those from the farmers' market may have some grit within the leaves.
Hence, it is advisable to run them underwater in the process of pulling the leaves apart. If the artichokes are to be steamed, they should be kept in a mix of water and lemon juice until it is time to cook them.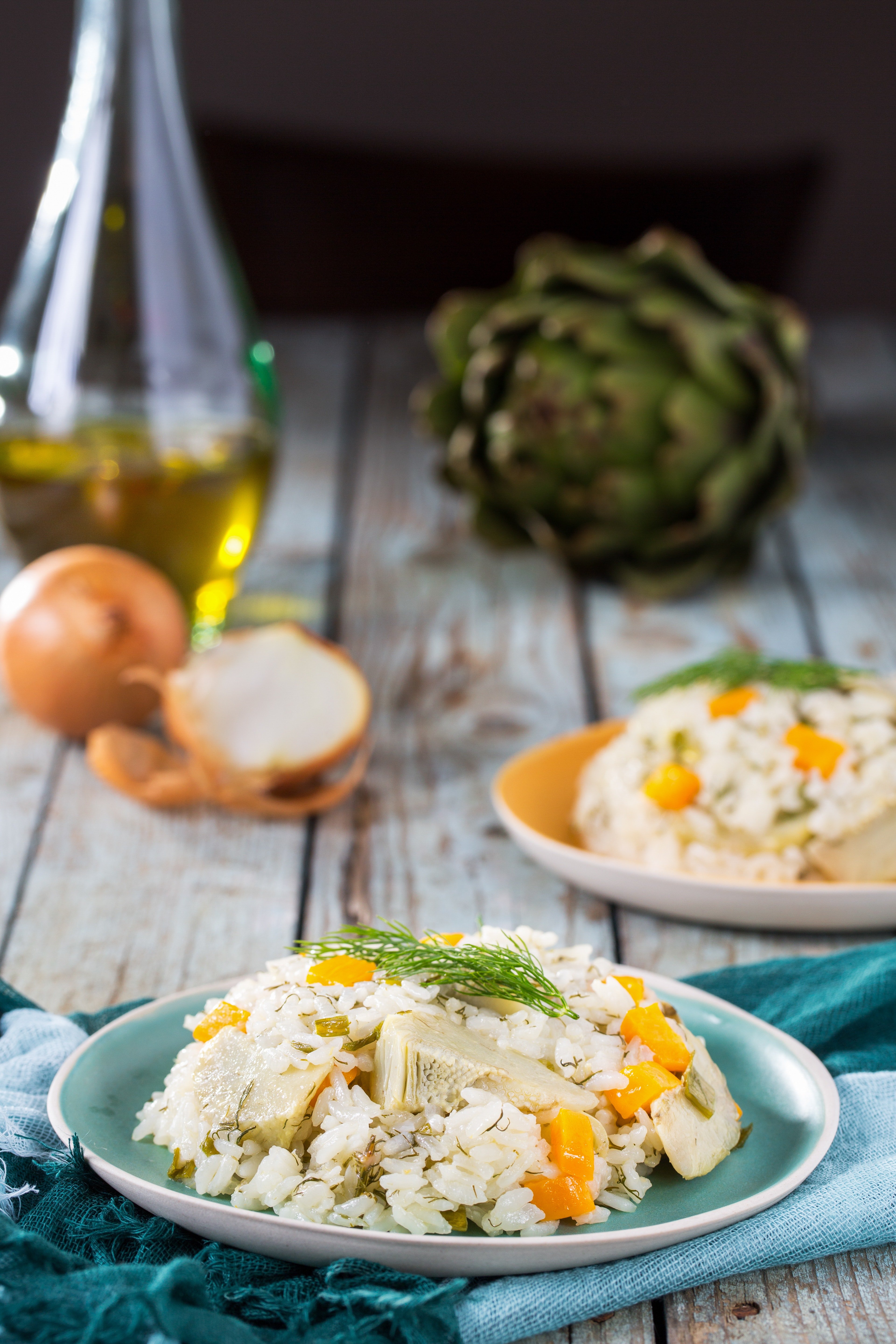 Image of cooked artichokes | Photo: Pexels
COOKING ARTICHOKES
When it comes to cooking artichokes, there are several options available. These include braising, stuffing and baking, grilling, or sautéing. One of the best ways to cook them is by steaming.
To steam artichokes, a pot should be filled with about two to three inches of water. The pot of water should be put over medium heat. A steamer basket or metal colander should be placed in the pot without touching the water.
With the cut side up, the artichokes should be added and covered with a lid. The duration of cooking is dependent on the size of the artichokes. Baby artichokes take about 15 minutes to cook, while larger artichokes take between 30 to 45 minutes.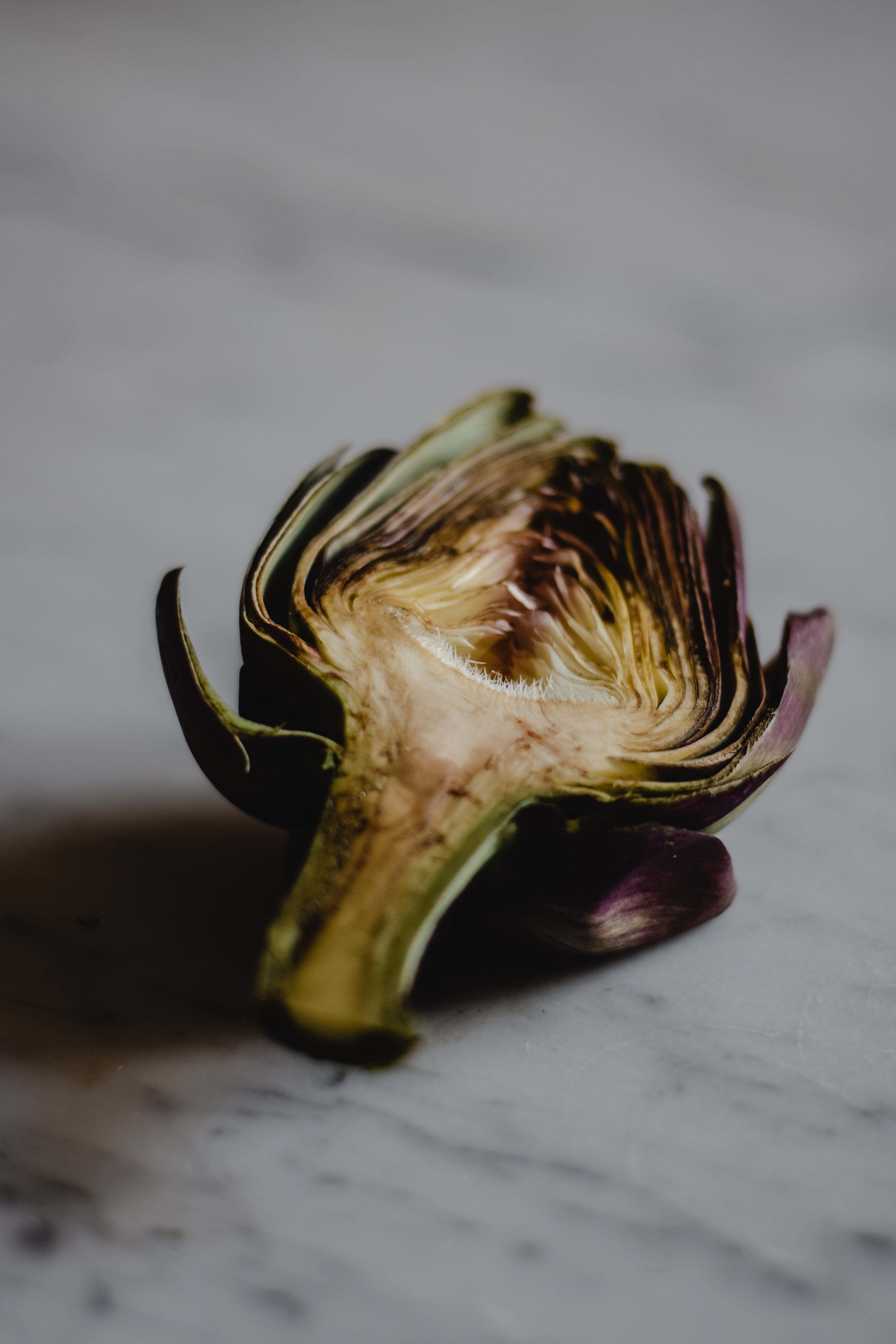 Image of uncooked artichoke | Photo: Pexels
One can tell when the artichokes are ready by piercing their bottoms with a knife. Once cooked, the artichokes can be eaten by dipping the leaves in sauce and biting the flesh off with the teeth or getting straight to the heart, or doing both.
It can be eaten in various ways, including by dipping in sauce and eating, chopping up and topping a pizza, adding to spinach-artichoke dip, incorporating into casseroles, or adding pasta dishes salads.
Whichever way one chooses to cook artichokes, they should not feel intimidated by them. Though they look tough on the outside, they can become soft and tender when shown a little love.
Please fill in your e-mail so we can share with you our top stories!