Celebrities Share Their Cooking Preferences and Favorite Recipes — Here Are the Details
Several stars have turned to cooking as a form of leisure and stress relief, especially when they are off from work. Here are some of their favorite dishes.
As the holiday season draws closer, many begin to plan out their Christmas and New Year meals, wondering what new dish can be served for the family to enjoy.
Some celebrities have shared their favorite recipes in the past, especially those who found a passion for cooking when free from work. Here's what Maya Angelou, Dolly Parton, Eva Longoria, Ina Garten, and Martha Stewart suggest.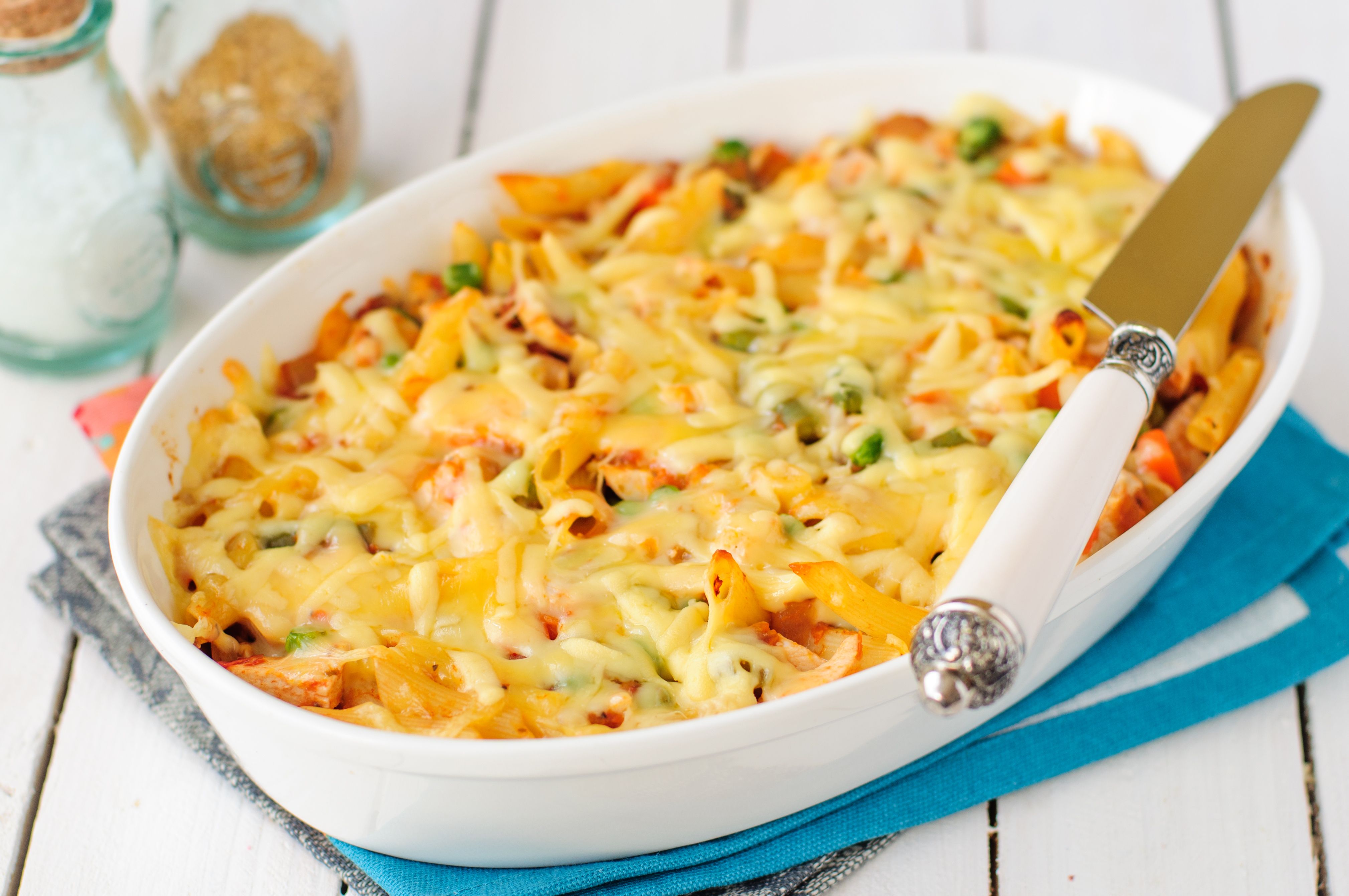 MAYA ANGELOU
For the American poet, slow cooking country-style meals, such as cornbread, beans, vegetables, and biscuits, is a must for serving. Not only does it fill the house with a mouthwatering smell, but it also gives a feeling that a hearty dish will be served.
Her new cookbook, "Martha Stewart's Cake Perfection: 10+ Recipes for the Sweet Classic," holds a lot of sweets recipes.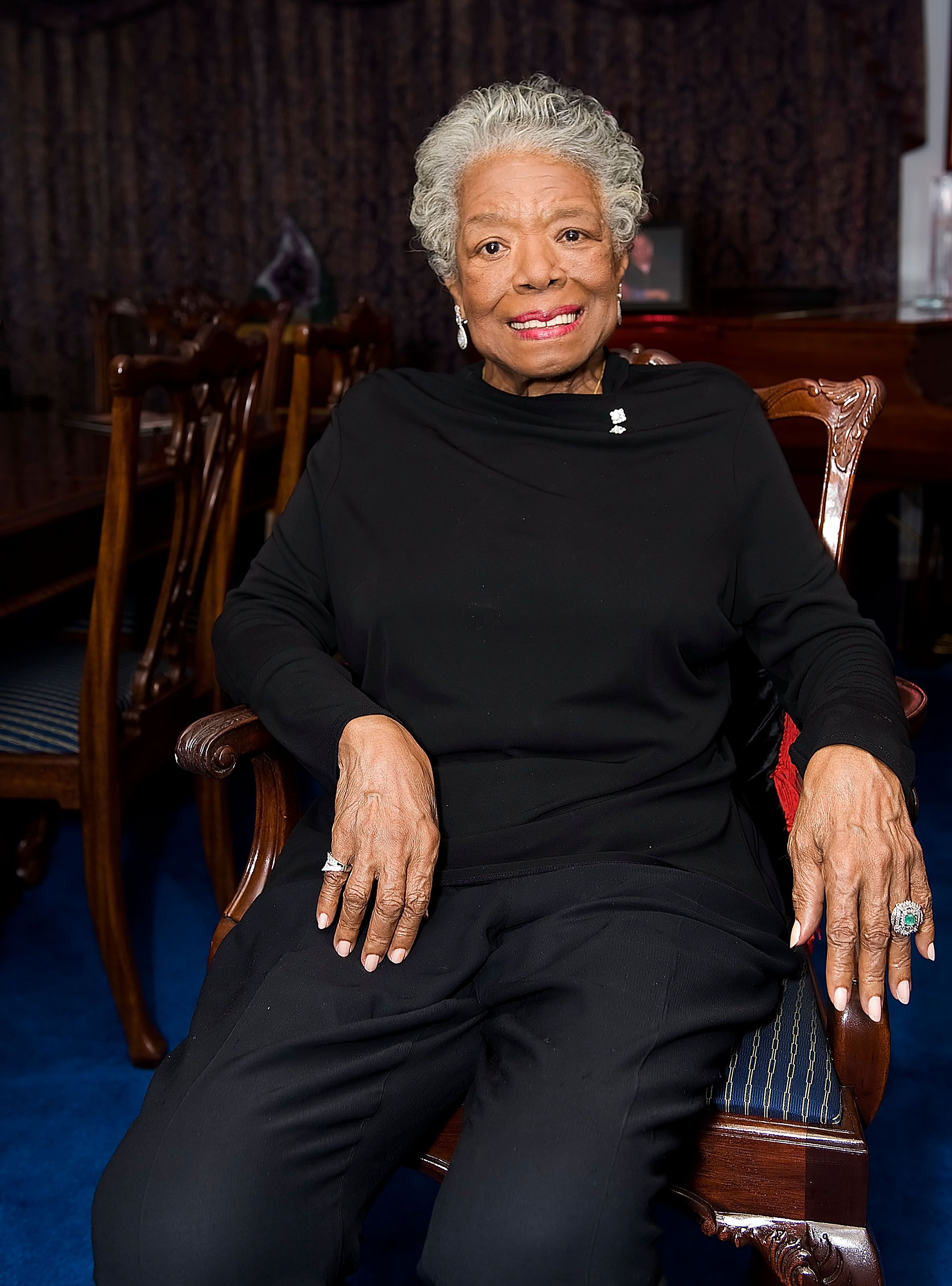 DOLLY PARTON
Like Angelou, Parton is a fan of country cooking with dumplings and chicken as her specialty. She is a foodie who tries to stay on the healthy side of the spectrum with low-carb food on weekdays. 
However, when spending time with her husband on weekends, the artist does not mind having fast food and picnic meals. "We love that stuff that will harden your arteries in a hurry," she said.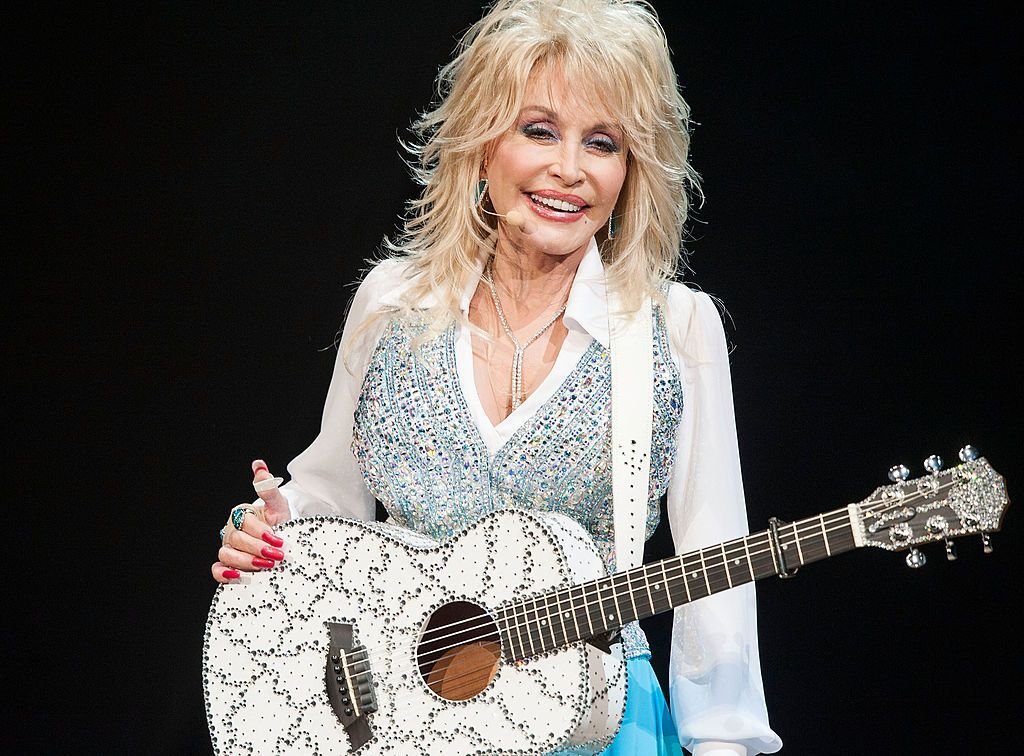 EVA LONGORIA
The "Desperate Housewives" star, both a restaurateur and cookbook author, is in love with her guacamole recipe best served with tortilla chips. A pro tip from Longoria is to switch the limes for lemons.
However, the actress' friends often look for her tortilla soup when coming over because it's a light yet tasty dish that appeals to those with different taste preferences.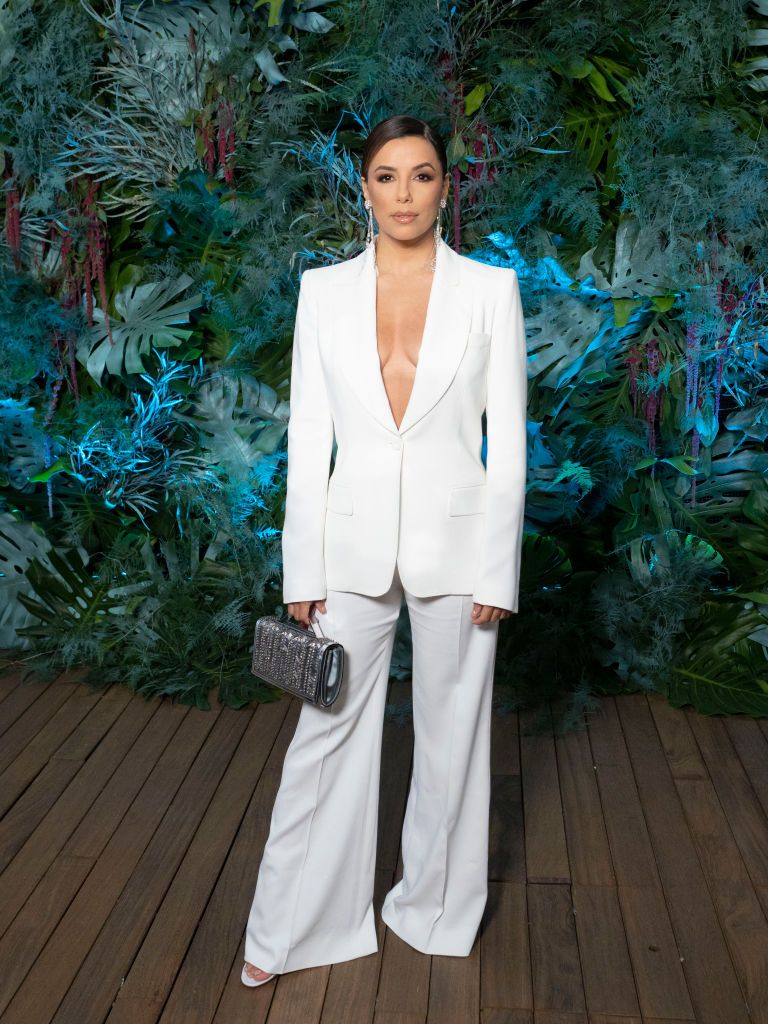 INA GARTEN
Garten has several unique recipes up her sleeve as a celebrity chef, but her Parker's Beef Stew takes the lead as a fan favorite when it comes to savory dishes. On the other hand, her best dessert is the pumpkin mousse parfait. She shared:
"People were sticking their tongues into the parfait glasses. [...] In my new book, there's the most fabulous chocolate cake I've ever made."
MARTHA STEWART
Stewart, a lifestyle guru and television chef, can cook many hearty dishes, but she knows exactly what she won't cook, including offal, sweetbreads, hearts, and brains.
As for the best recipes, her new cookbook, "Martha Stewart's Cake Perfection: 10+ Recipes for the Sweet Classic," holds a lot of them, including a Mile-high Salted-Caramel Chocolate Cake.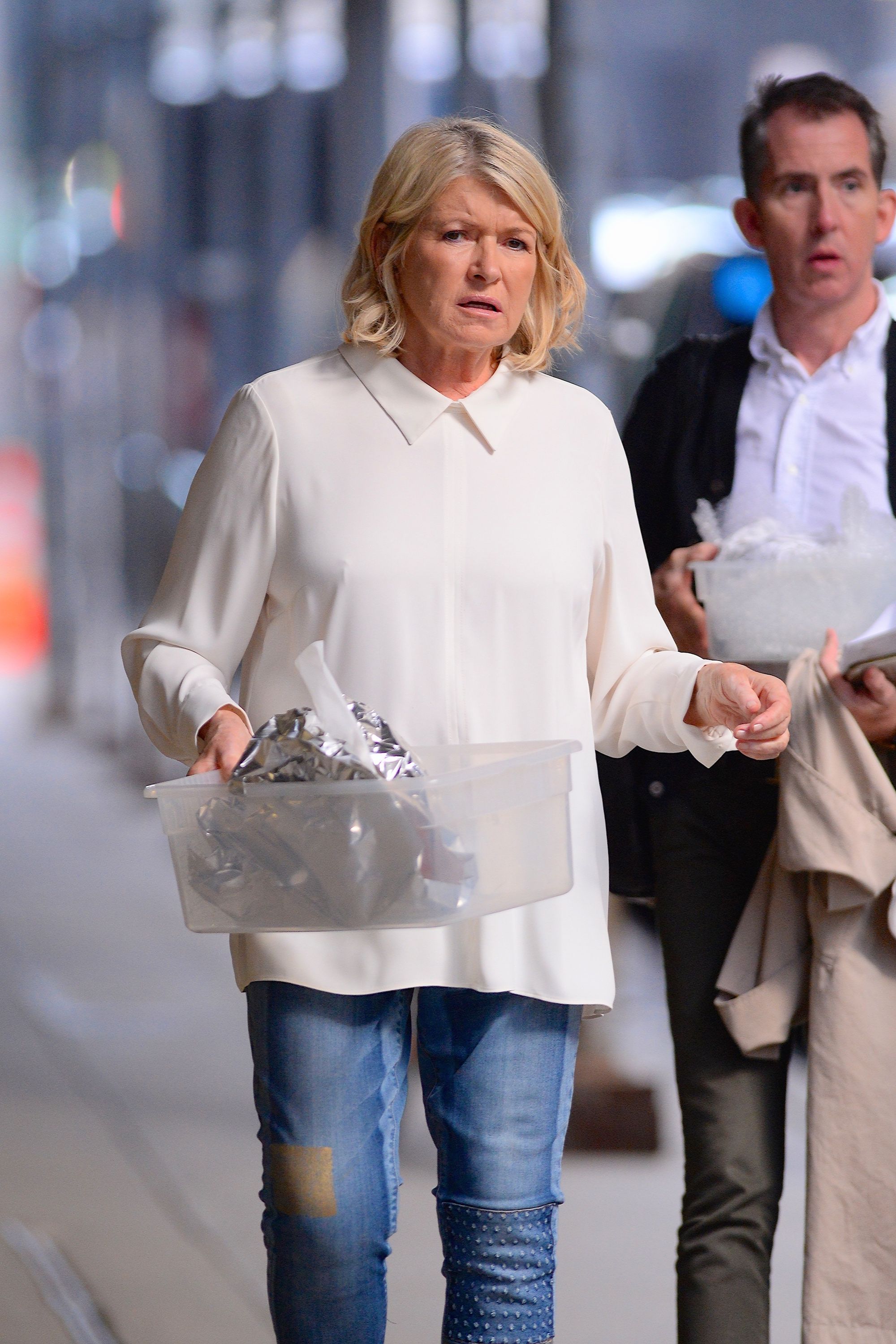 Her neighbor, actor Richard Gere, is among those who found the dessert absolutely perfect. According to Stewart, the cake made on the show was brought to Gere's home for his family to enjoy.