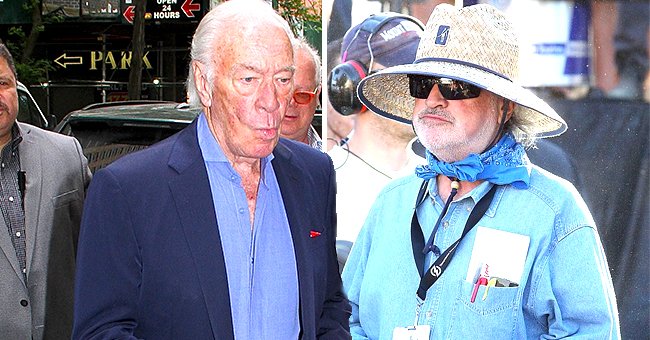 Getty Images
Remembering the Feud between 'Sound of Music' Star Christopher Plummer and Director Terrence Malick
"Sound of Music" star Christopher Plummer and the director Terrence Malick had some serious beef, and it started onset during the filming of a movie.
Christopher Plummer, the talented actor who played Captain Von Trapp in "Sound Of Music," once said he would never work with director Terrence Malick again after working on "The New World" together.
In a conversation with other established actors, including George Clooney, for The Daily Beast, Plummer explained their feud and what started it all.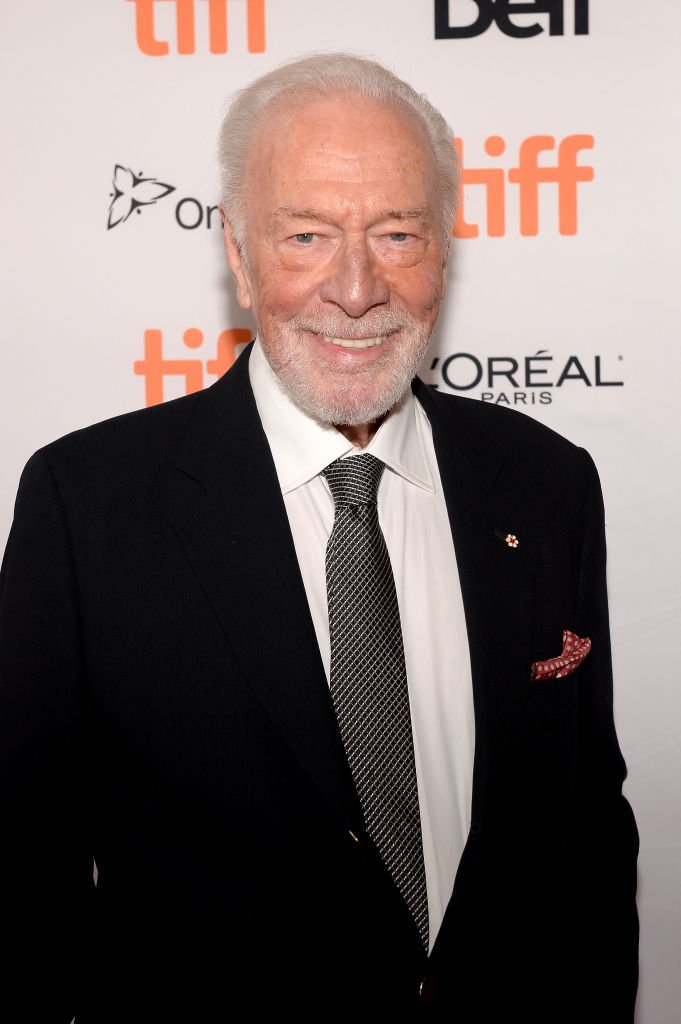 Christopher Plummer pictured at the "Knives Out" premiere during the 2019 Toronto International Film Festival, Toronto, Canada. | Photo: Getty Images
In the 2012 conversation, Plummer prefixed the discussion and said that he appreciated a few of Malick's films very much and described him as extraordinary.
However, Plummer explained that Malick's problem was that he tried to do everything himself, including the writing. Plummer admitted that Malick needed a writer because:
"He insists on writing, and overwriting, and overwriting, until it sounds terribly pretentious. You have to work terribly hard to make it sound real."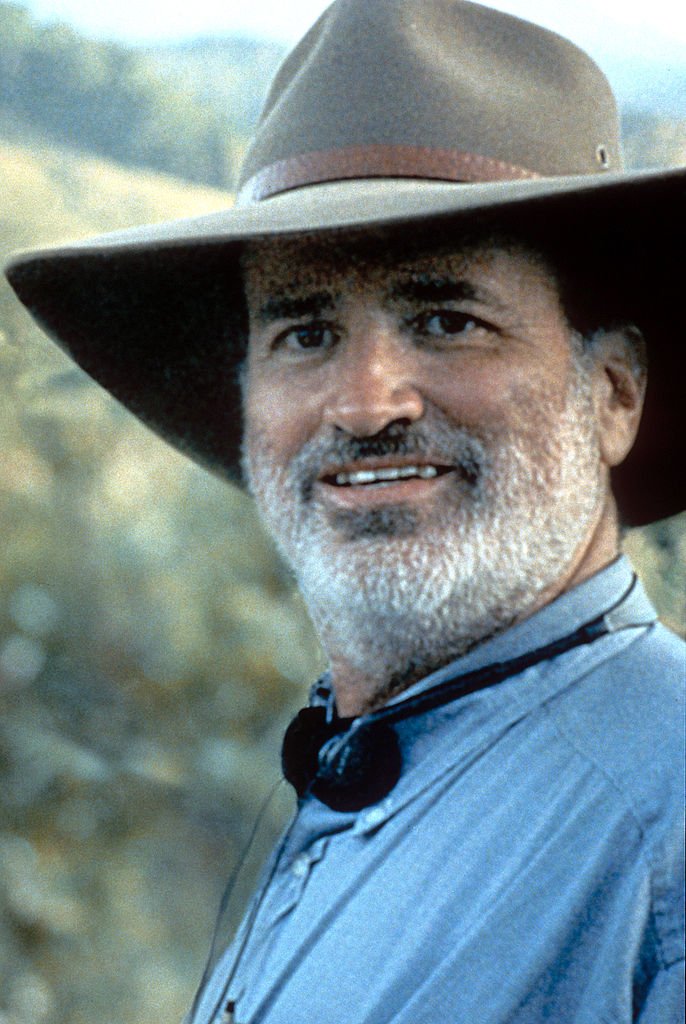 Terrence Malick pictured at onset during the filming of "The Thin Red Line." 1998. | Photo: Getty Images
The director also has a very particular editing style, which some audiences either love or hate. He has a very artistic eye; scenes will look like paintings. However, the storyline is sometimes an afterthought.
Malick also does most of his storytelling, after filming, in the editing room. It seems Plummer took the most issue with Malick's editing of his character in "The New World."
The questionable editing led Plummer to write a pretty aggressive letter to the director.
Plummer found that his character was removed from scenes he thought he would be in, which created a weird unbalance. There was also an emotional scene that was completely changed.
The "Beginners" actor shared a scene where he said a powerful and emotional speech had been removed. He had felt he had done really well, but Malick had another idea for the scene as Plummer shared:
"I could hear myself saying [the speech], this long, wonderful, moving speech that I thought I was so fantastic in. It's now background sort of score."
The questionable editing led Plummer to write a pretty aggressive letter to the director, which cemented their feud. In the letter, he wrote that Malick needed a writer.
Plummer told Malick that he was in a rut, and his work was becoming very boring, as his stylistic choices were the same for each movie. He focused on the imagery and not the story.
Unfortunately, they will not be able to sort out any of their issues, as Plummer passed away on February 5, 2021, at 91. His wife, Elaine Taylor, was by his side when he passed away peacefully at their Connecticut home.
Plummer rose to fame in the 60s for his iconic role as Captain Von Trapp. His latest projects included "Knives Out," "Beginners," and he even voiced a character in "Up."
Please fill in your e-mail so we can share with you our top stories!