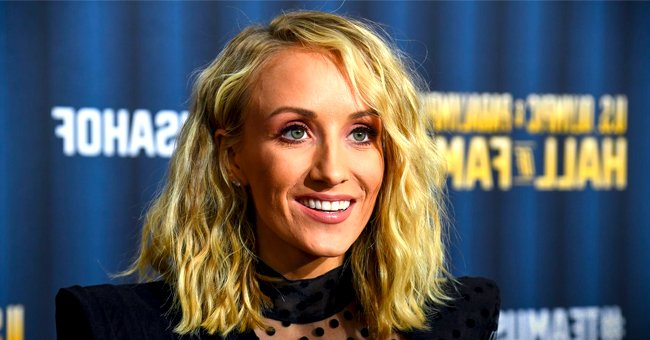 Getty Images
Olympic Star Nastia Liukin Shows off Incredibly Toned Abs in a Hot Lilac Two-Piece

Olympic star Nastia Liukin showed off her incredibly toned abs and stunning figure in a throwback photo from her vacation last year.
Olympic Gymnast star Nastia Liukin shared a collection of throwback photos on her Instagram from a trip to Maui last year. One of the photos showed off her totally toned abs.
The photo series features gorgeous photos of the former Olympian wearing different bathing suits. The first shot is of Liukin enjoying the ocean in a pretty lilac two-piece.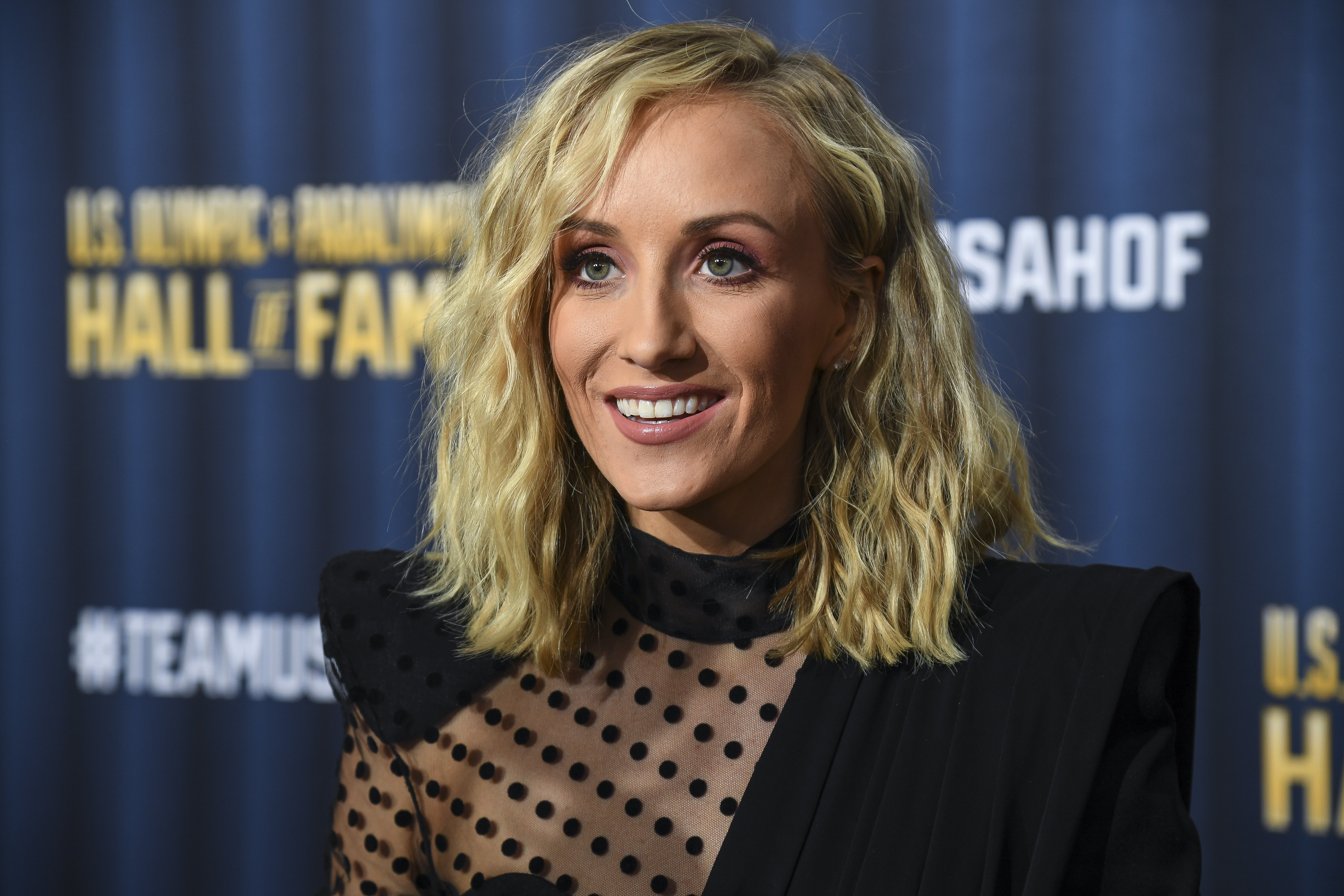 Nastia Liukin pictured at the U.S. Olympic Hall of Fame Class of 2019 Induction Ceremony, Colorado Springs, Colorado. | Photo: Getty Images
Another photo shows Liukin looking very cool while she posed on the sand wearing a skimpy black two-piece that had a chain on the bottoms. She accessorized the look with a black sunhat and round black sunglasses.
A few photos show Liukin's elegant side. She is wearing a long flowing red dress in one photo while she stands on the shore admiring the sunset. Liukin captioned the photo series:
"This week, last year. photo dump from maui ?"
The five-time medalist is definitely not camera shy as her Instagram is filled with the most gorgeous photos of her posing in all kinds of beautiful and fun outfits.
The gorgeous athlete has turned her career around since retiring at age 22 after winning a gold medal for All-Round at the 2008 Olympic games at 18.
She previously revealed that her mom, Anna Kotchneva, a former Olympian, encouraged her to enjoy food.
Liukin had stayed true to her gymnast roots in the way of a successful tech venture. She founded a tech platform that allows young girls to connect to mentors, coaches, sports psychologists, and much more.
Liukin shared with Forbes that to move on from gymnastics, she realized that the sport did not define who she was or what she was capable of. She explained:
"It's also a mental challenge, too, of figuring out and telling yourself, 'I'm not defined by that. It's just something I did. Put a check by it and move on.' "
The Russian-born athlete has turned her social media platform into a very successful business venture too. She has one million followers on Instagram.
She has a partnership with Magic O's, a high-protein, low-carb cereal. Although repping the keto-product, Liukin faced allegations of anorexia in 2020.
However, she shared that for her 31st birthday that she was celebrating with a big tray of donuts. She previously revealed that her mom, Anna Kotchneva, a former Olympian, encouraged her to enjoy food.
Liukin revealed in an interview that her mother had told her that if she wanted to enjoy a sweet treat like a cookie, she should. She should allow herself to enjoy 10 cookies if she wanted.
Please fill in your e-mail so we can share with you our top stories!