Who Was John Dineen? Michelle Dockery's Fiancé Who Died 2 Days before Her Birthday
"Downton Abbey" star Michelle Dockery was once engaged to John Dineen, a PR expert who unexpectedly passed away. Here's a look into the couple's beautiful yet tragic love story.
Michelle Dockery, who is best known for her role as Lady Mary Crawley in the 2010 series "Downton Abbey," is a bundle of talent, doubling as a movie star and a trained singer. 
Over the years, Dockery has continued to prove herself as an excellent actress, earning multiple notable nominations and awards for her roles.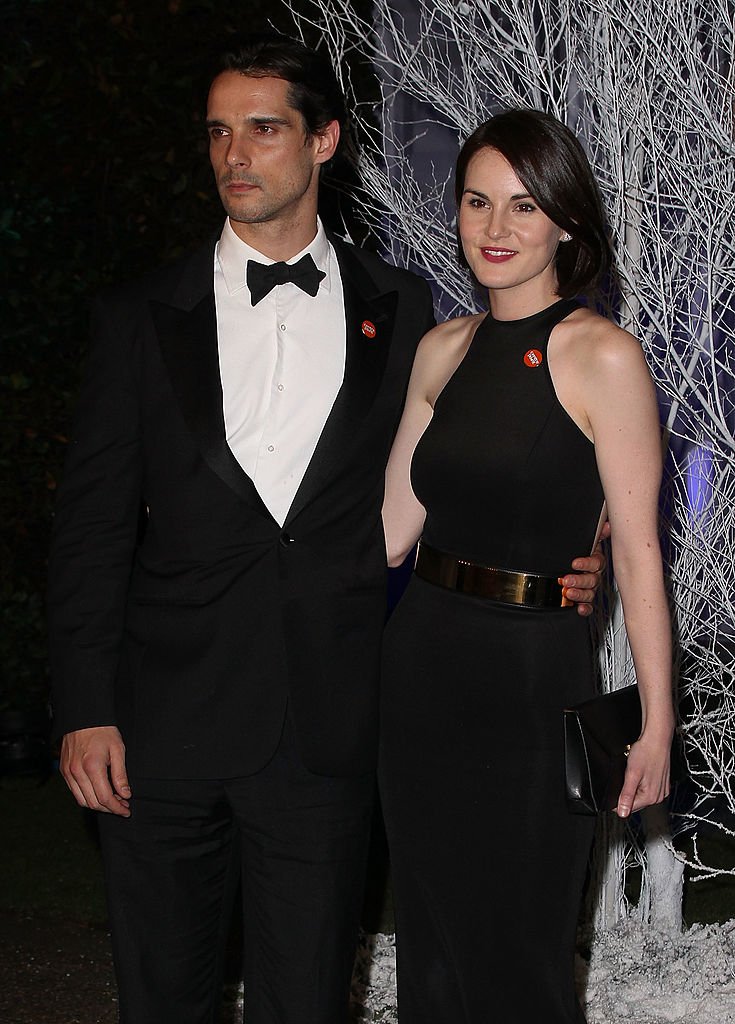 However, while Dockery has continued to enjoy success in her career, she has also had to deal with a few unimaginable things, including the death of her fiancé John Dineen. Who was he? How did their love story start? How did he die? 
JOHN DINEEN
John Dineen, an Ireland native, was a financial public relations executive. Before his death, he worked for FTI Consulting, a firm in London, United Kingdom.
FTI Consulting is reportedly a global company with an impressive clientele, including law firms, Fortune 100 companies, and several top financial companies.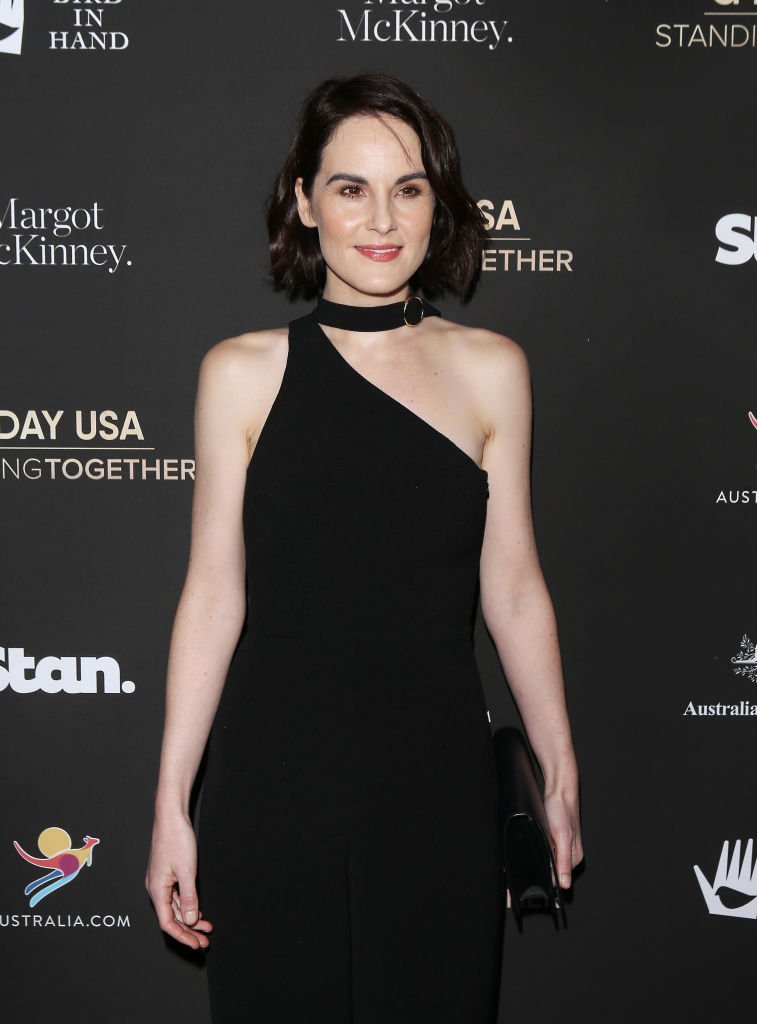 A BEAUTIFUL LOVE STORY
In early 2013, rumors started swirling that Dockery had found love. It was, however, not until later that year that the pair's relationship was made public.
They were spotted walking hand in hand in Venice while attending the Venice Film Festival, and that was pretty much all that was needed to confirm the speculations.
In November 2019, news broke that Dockery had found love with Jasper Waller-Bridge
Though Dockery remained very private about their relationship, the actress would later reveal that she and Dineen were introduced by Allen Leech, her co-star on "Downton Abbey."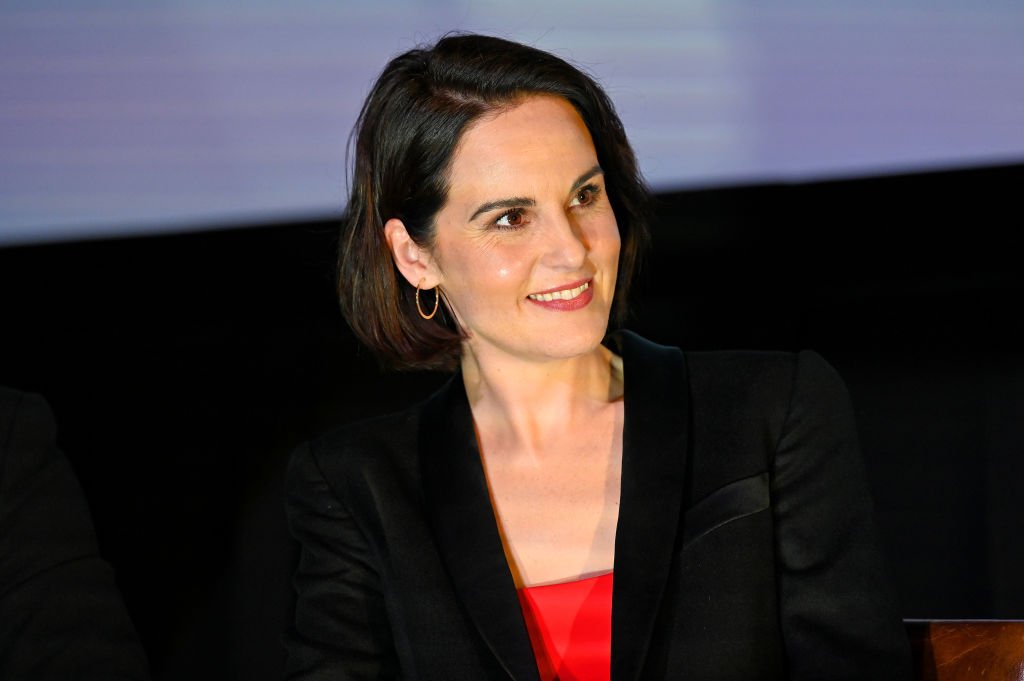 She also once described Dineen as a wonderful man, and sources close to the couple admitted that they were both clearly taken with each other. 
In 2015, Dockery and Dineen took their relationship a step further and got engaged. The actress could barely hide her excitement and was reportedly seen showing her ring to her "Downton Abbey" co-stars.
With a thriving career and the love of her life by her side, Dockery could not have asked for more at the time. But soon, tragedy struck, and her world came crashing.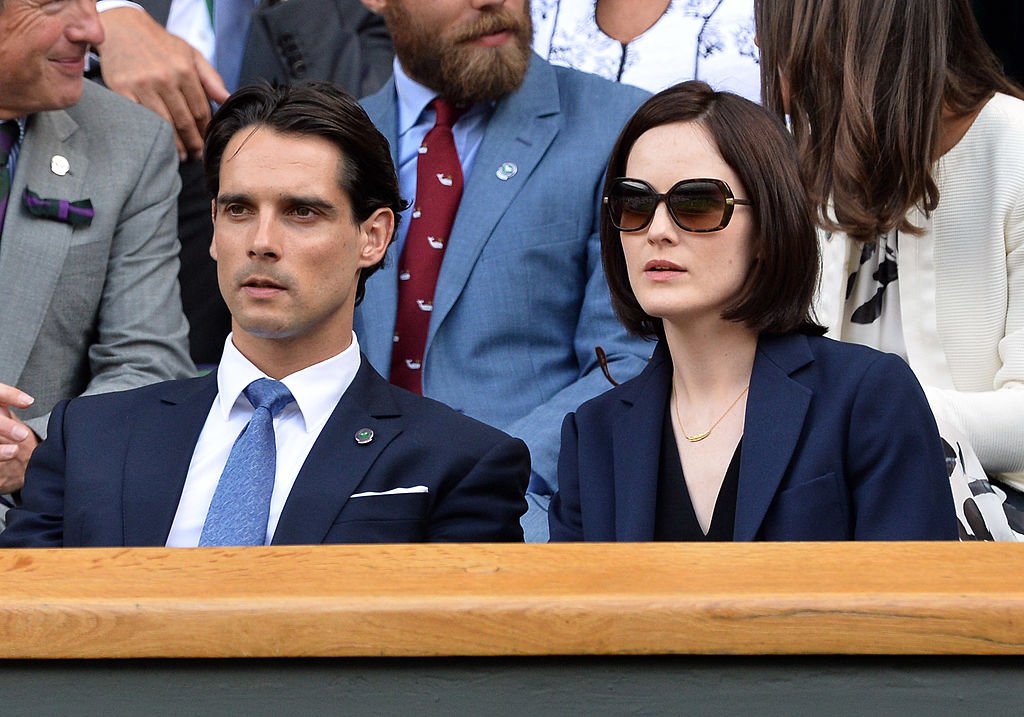 DINEEN'S DEATH
On December 13, 2015, only two days before her 34th birthday, Dockery was thrown into mourning when Dineen passed away from cancer. He was only 34.
A private funeral was held for Dineen a few days later, and there, Dockery reportedly gave a touching eulogy, noting how loyal her late fiancé was to his work and those around him.
Dockery also remembered Dineen fondly, noting that she was honored to have known him. She described him as her everything and added that he would be greatly missed.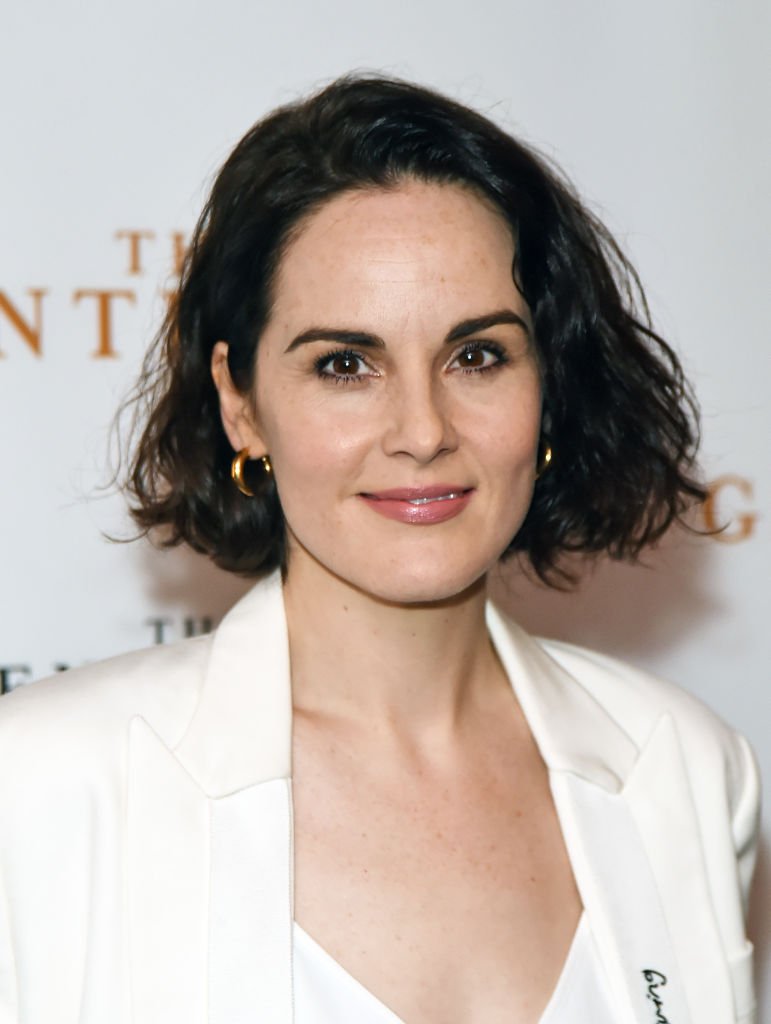 GRIEF
Following Dineen's death, Dockery was undoubtedly thrown into a spiral of grief. However, just like the other parts of her personal life, the actress kept her pain private for years.
To celebrate Valentine's day in 2017, Dockery paid a heartwarming tribute to Dineen while urging her fans to join and support the Stand Up To Cancer Campaign.
A few weeks before then, Dockery had also opened up about Dineen's death, explaining that her family and friends helped her get through the pain.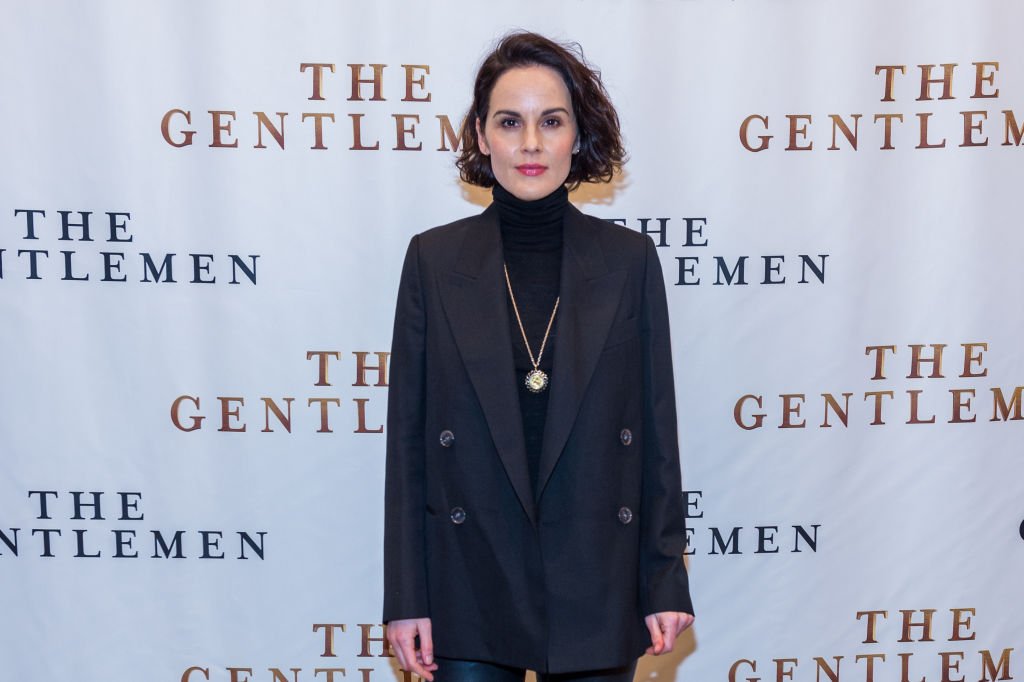 Later that year, Dockery further described to the Guardian how devastating Dineen's death was for her and added that she felt like a widow following the tragic loss.
Even though they were only engaged at the time of his death, Dockery noted that they were married at heart. Their love had been nothing but bliss.
A NEW BEGINNING
While Dockery was undoubtedly left heartbroken in the years that followed Dineen's death, the actress buried herself in work, looking forward and hoping for better days. And soon enough, new things sprung up!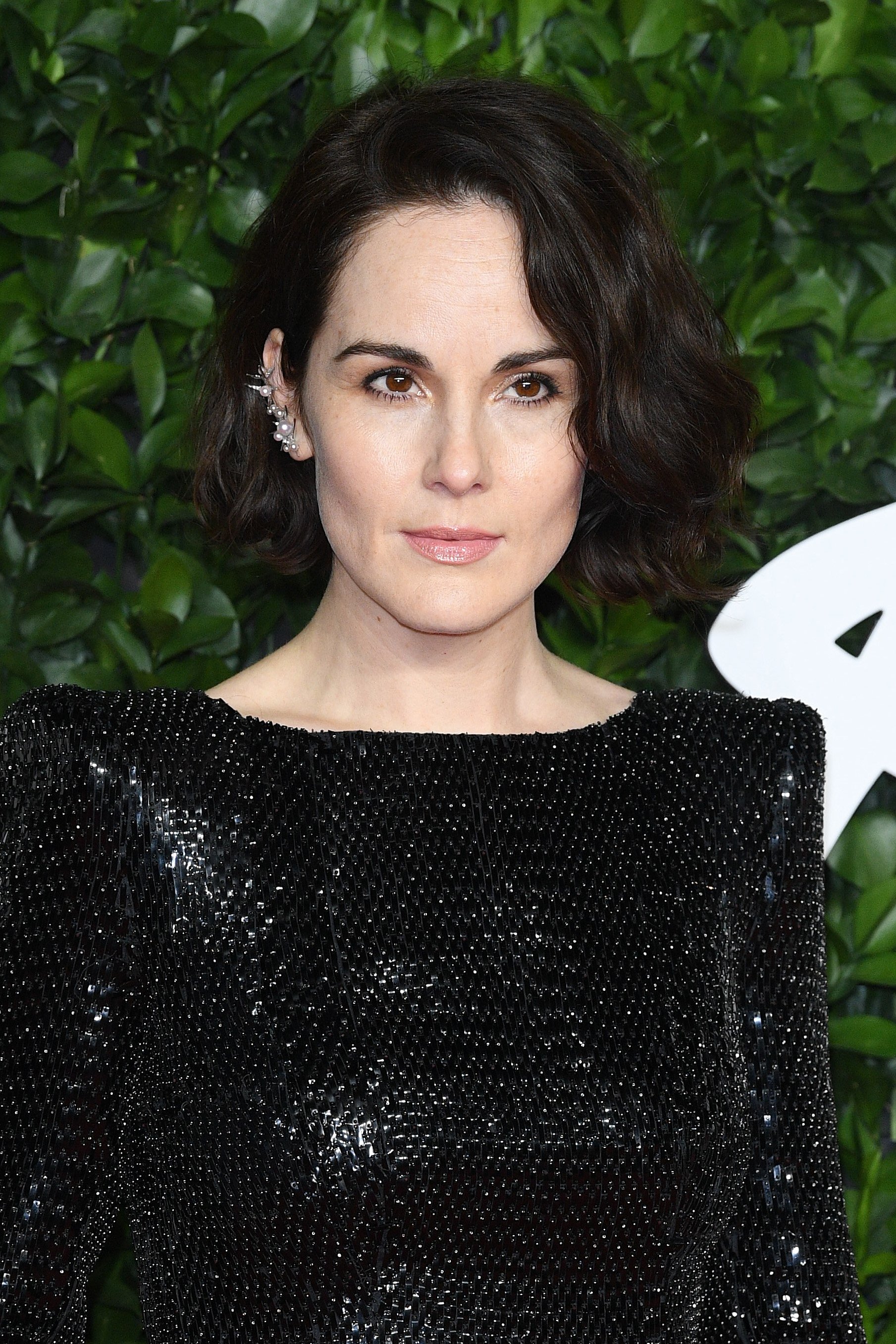 In November 2019, news broke that Dockery had found love with Jasper Waller-Bridge, a brother to her friend actress Phoebe Waller-Bridge. As at the time, the couple had reportedly been together for about three months.
Again, Dockery keeps her relationship with Jasper out of the public eye, but the two have been spotted together in public on several occasions. 
While not much is known about their romance, Jasper seemingly makes Dockery very happy, but through it all, she will forever carry Dineen's legacy in her heart.