Florida Plastic Surgeon without License Arrested after Leaving Man with a Botched Nose Job
According to police, a Doral woman was arrested for posing as a doctor after a man decided to undergo surgery but wound up with a botched nose job.
The Doral Police declared that 56-year-old Alcalira Jimenez De Rodriguez was arrested recently on a charge of practicing medicine without the required license.
Jimenez de Rodriguez was the subject of an investigation by the authorities last month after a former patient complained about his nose job being botched.
Fla. Woman Who Allegedly Pretended to Be Plastic Surgeon, Botched Nose Job Is Arrested Mid-Procedure​ https://t.co/bq5JNhq2o6

— People (@people) March 16, 2021
Vincenzo Zurlo, who claims to be the alleged victim of Jimenez De Rodriguez, told NBC Miami he met her through a friend. After several months of Botox treatments, he asked her about a nose job.
Jimenez De Rodriguez allegedly offered a second corrective procedure after Zurlo ended up unhappy with the first procedure and suffering from extreme pain.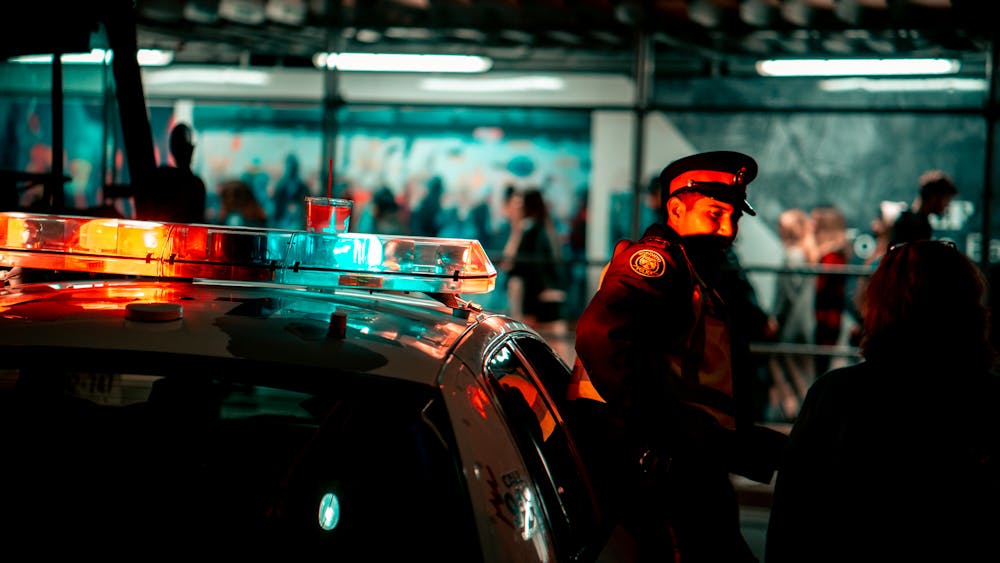 However, Zurlo told the station that the results were also frustrating. According to him, Jimenez De Rodriguez ruined his life, adding that he paid $2,800 for the surgery.
She has yet to enter a plea, and her attorney is not listed in online records.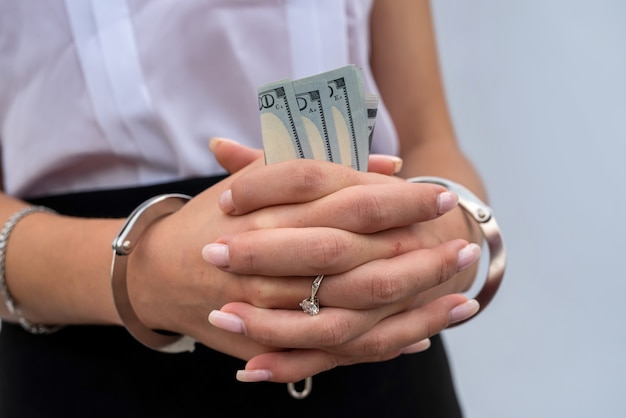 As reported by Miami Herald, citing police, Jimenez De Rodriguez was in the midst of performing another procedure when she was arrested by the Doral police.
Investigators told Miami Herald that Jimenez De Rodriguez is not licensed to practice medicine in Florida. According to PEOPLE, she is held at the Miami-Dade County Jail on a $5,000 bond.
A lawsuit has been filed against her for practicing medicine without a license and resisting arrest without violence. Jimenez De Rodriguez has yet to enter a plea, and her attorney is not listed in online records.
In related news, due to the COVID-19 pandemic, Dr. Scott Green recently showed up for his Sacramento Superior Court trial virtually over zoom videoconference from an operating room.
Green was undergoing a surgical procedure, wearing scrubs and a surgical mask. He insisted that they must continue with the trial despite a courtroom clerk's hesitant attitude.
Despite the doctor's desire to prove his multitasking skills, Commissioner Gary Link said he was concerned for the health of the patient and expressed displeasure.