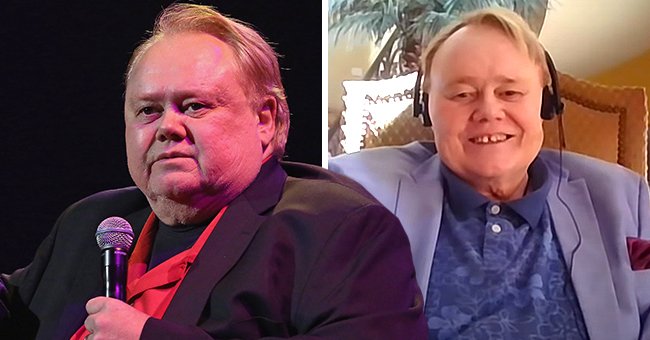 Getty Images. | YouTube/Team Coco
Louis Anderson Lost about 40 Lbs Amid COVID-19 Pandemic & Is Working on Dropping Another 50 Lbs
For over a year, "Coming to America" actor Louis Anderson has taken his health goals seriously and recently revealed that he lost as much as 40lbs and is working on losing more.
The lockdown caused by the COVID-19 pandemic gave people the time and chance to reflect on their health and commit to living healthier lives.
American comedian Louis Anderson stepped up his pursuit of a healthier life during the pandemic and is excited to see how much weight he has lost in just a year. Losing weight has always been something the 67-year-old wanted for himself.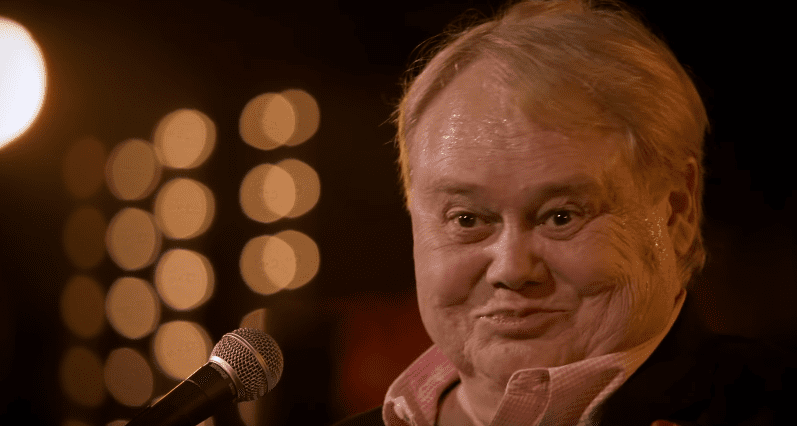 Louis Anderson performing in an event | Photo: Youtube / Comedy Central
The actor recently spoke to Conan O'Brien during a recent appearance on "Conan" on Tuesday. The 67-year-old opened up on his health journey and revealed his new plans to stay healthy.
At the start of the pandemic, Anderson said he was about 370 or 380 pounds, but after changing his lifestyle and poor health habits, he dropped to 340.
Anderson joked about his weight loss and said he could finally fit into clothes made for his female character on "Basket."
Speaking on his golden secret, the 67-year-old comedian revealed that his weight loss is down to his intermittent fasting. With that, Anderson hopes to lose 50 pounds more.
The award-winning actor and comedian have had a glittering career on the screen.
For much of his career, the "Life with Louie" star has made jokes about his weight. Having lost weight, Anderson said he would have to change his tactics and joke about something else.
During their virtual chat, show host O'Brien asked the 67-year-old if he would retire his famous fat jokes since he had lost weight. Anderson admitted that the fat jokes would be retired, but he would always be funny.
The award-winning actor and comedian have had a glittering career on the screen that has seen him feature in successful movies and a rewarding stage career that has made him a fan-favorite.
In the early days of his comedy career, Anderson won his crowd over to himself by his well-picked lines that told jokes about his family and his food addiction.
His lines never seemed to go out of date, time and time again; it proved to be what the audience looked forward to.
The 67-year-old said his jokes are his ways of remembering his parents in the fondest way possible, and his fans seem to enjoy it.
Please fill in your e-mail so we can share with you our top stories!