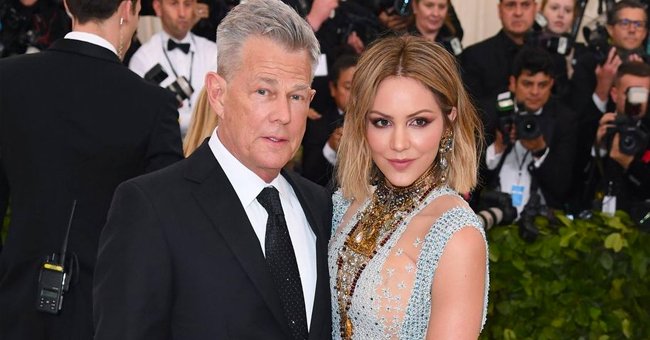 Getty Images
Katharine McPhee Foster Reveals Her Baby Son's Name Rooted in Family History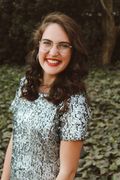 Katharine McPhee Foster revealed during her interview on "Today" that her son's name pays homage to her husband David Foster's family.
A month after Katharine McPhee Foster and her husband David Foster welcomed their son, the actress revealed her baby's name and the meaning behind their choice.
The couple didn't have a specific name in mind when making a choice, so they decided to go with a name that has roots in the Foster family history.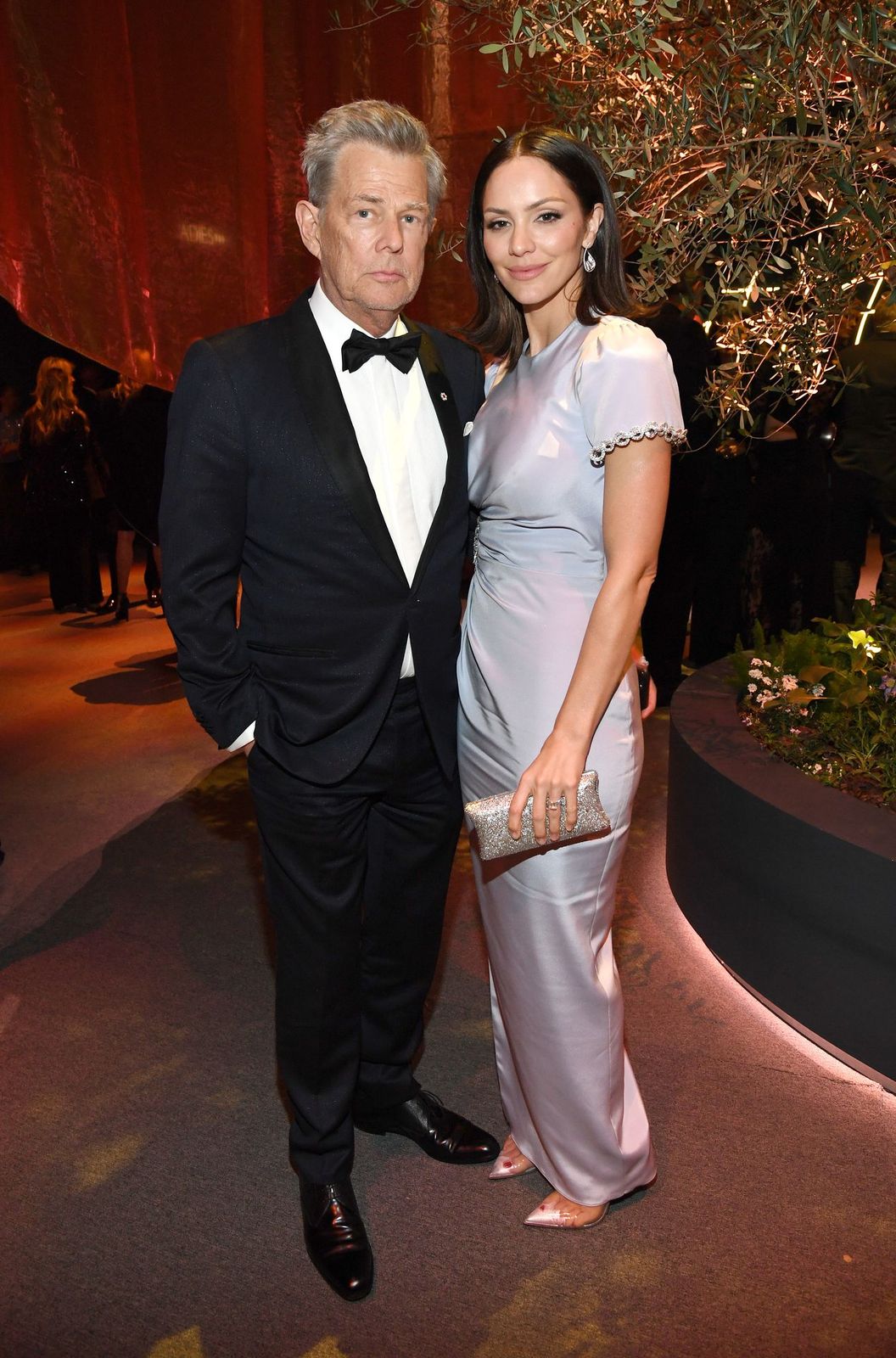 David Foster and Katharine McPhee at the 2020 Vanity Fair Oscar Party at Wallis Annenberg Center for the Performing Arts on February 09, 2020 | Getty Images
DEEP ROOTS
Katharine shared that she had already been in labor for some time, and the couple still didn't have a name for their baby, which would be making his arrival very shortly.
Katharine and David opted to go with Rennie David Foster, connected to one of Foster's ancestors. The father tested the name out loud, and they were sold. Katharine shared:
"One of his sisters suggested an old family name. It was his great-grandfather's name, his great-uncle's name, so it has a long history in his family."
BUILDING A FAMILY
Rennie is the "Scorpion" actress's first child, but David is not a first-time father. The 71-year-old musician has five daughters from previous relationships.
David was actually invited as a guest to Katharine's first wedding, where she married Nick Cokas in 2008.
David shares daughters Sara, 40, Erin, 38, and Jordan, 34, with his second wife Rebecca Dyer and has 50-year-old Allison and 47-year-old Amy from other relationships.
BEING A MOTHER TO A BOY
Since stepping into her role as a mother, Katharine has enjoyed every moment with Rennie. Before giving birth, the "Country Comfort" star shared about how she was planning to approach raising a little boy. She shared:
"I'm kind of like, 'Wow, there's really different things I need to worry about to teach him versus the things I would be thinking about with a girl.'"
The "American Idol" runner-up mentioned that she realized that they were societal issues that her child would not have to experience because he was a boy but that there were other difficulties that he would face.
WHERE IT ALL STARTED
Little Rennie's parents have a relationship that defies multiple odds as the two have had various obstacles to make their way over. Katharine and David first met in 2006 when she was a contestant on season 5 of "American Idol."
McPhee performed "I Have Nothing," which her then-future husband wrote, and he stopped by with Andrea Bocelli to advise her before she stepped on stage to sing the big number.
David was actually invited as a guest to Katharine's first wedding, where she married Nick Cokas in 2008, but the two filed for divorce in 2018, putting Katharine back onto the dating market.
The two were rumored to be dating in 2017 but made it official in 2018. The same year, David got down on one knee to ask the big question. Focused on what they share, the couple has overcome their 34-year-age-gap.
Please fill in your e-mail so we can share with you our top stories!