Daily Joke: A Redhead, a Brunette and a Blonde Look at Magic Mirror
Three women looked into a magic mirror that swallows up people who lie. While the first two got swallowed up after lying about their looks, the third was swallowed for a lot more hilarious reason.
A bar had a magic mirror in the ladies' room. If a person stands in front of the mirror and tells the truth, the person's wish will be granted. However, whoever tells a lie will be instantly swallowed up, never to be seen again.
Three ladies, a redhead, a brunette, and a blonde who were in the bar decided to try out the mirror and took turns going into the bathroom.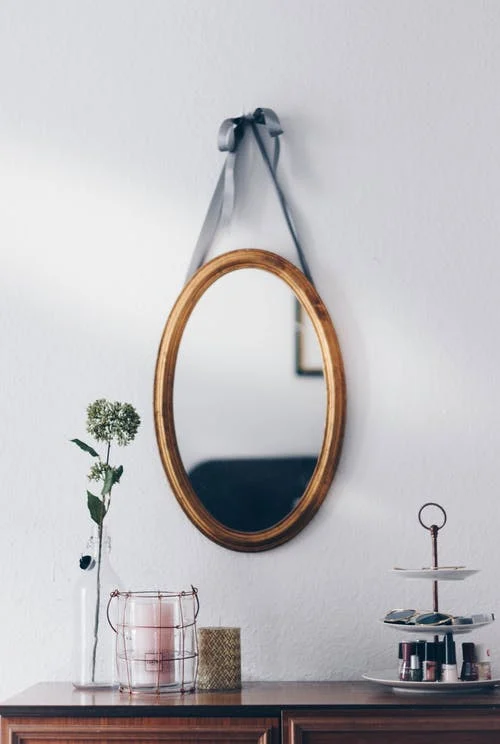 The redhead went in first and stood in front of the mirror, saying, "I think I'm the most beautiful woman in the world." Almost immediately, the mirror swallowed her up, showing that she was not telling the truth.
Next was the brunette, a rather large woman who stood before the mirror and said, "I think I'm the sexiest woman alive." The mirror also swallowed her up, showing that she did not tell the truth.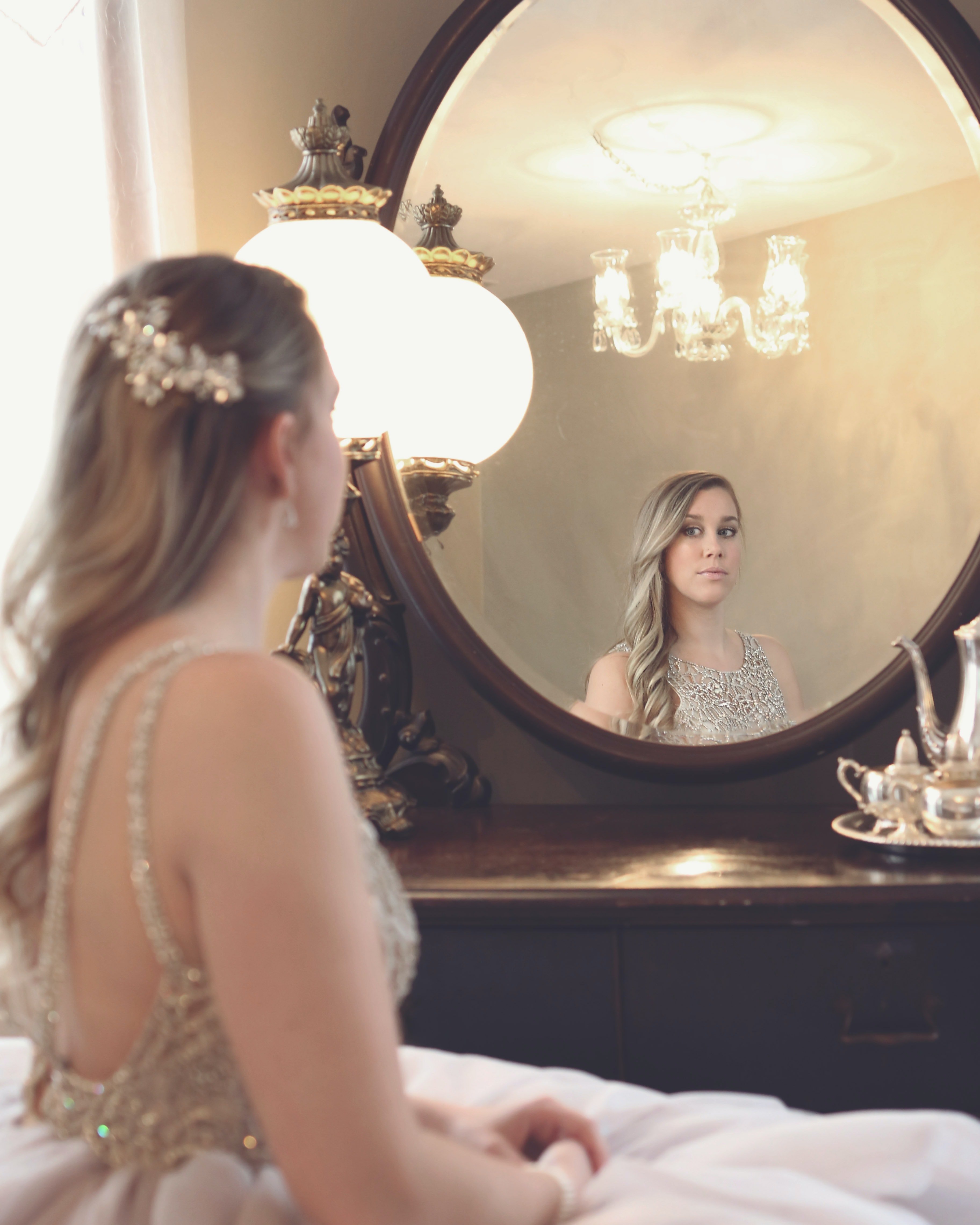 Finally, the gorgeous blonde came into the bathroom and took her position in front of the mirror. She then said, "I think…" and almost immediately, the mirror swallowed her up.
Enjoyed that joke? Here's another one about a blonde who went into a store to make some purchases and saw a shiny object on the shelf.
She went over to the shelf, checked the object out, and asked what it is. The clerk replied, saying it was a thermos. The blonde then asked what it was used for. The clerk explained that it was used to keep hot things hot and cold things cold.
Excitedly, the blonde asked to get all the thermos, adding that she needed it. She left the store very happy with a paper bag full of thermos in hand.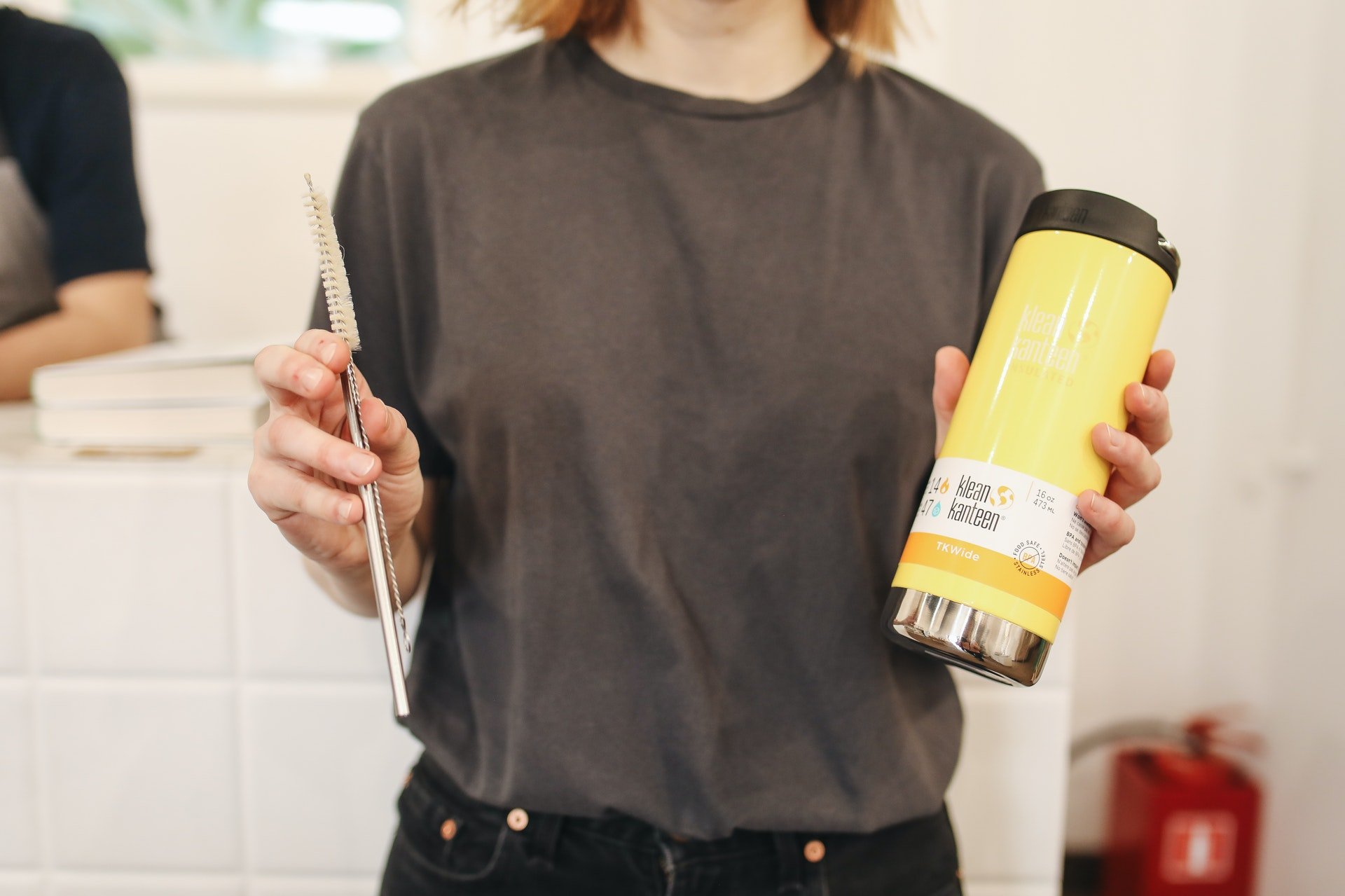 The following day, the blonde went to the office holding her new thermos and proudly showed them off to her boss. She explained what it was used for and her boss asked what she had in it. The blonde then replied:
"Some coffee and a popsicle."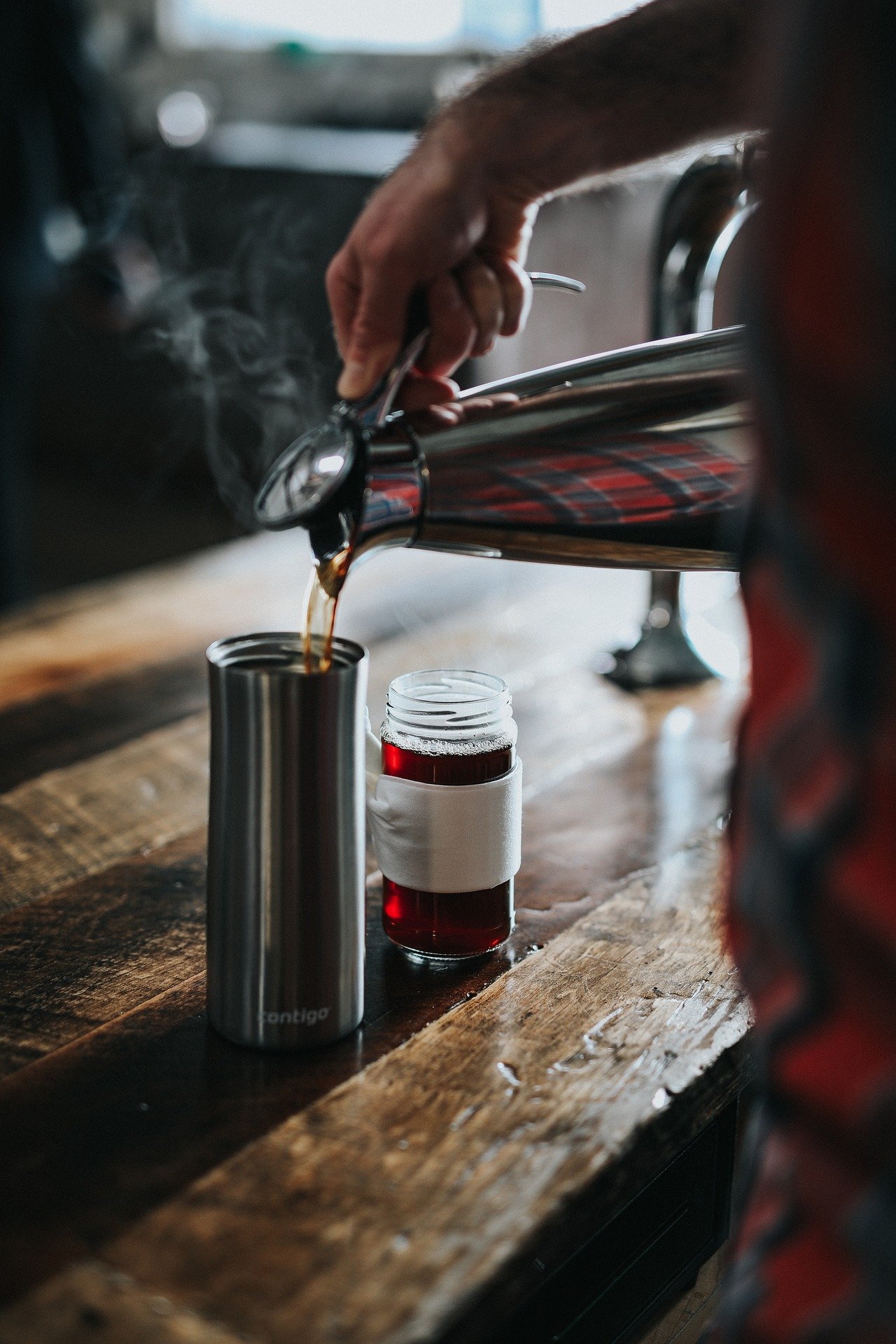 Read another interesting story here.
Source: Jokeswarehouse, Jokeswarehouse