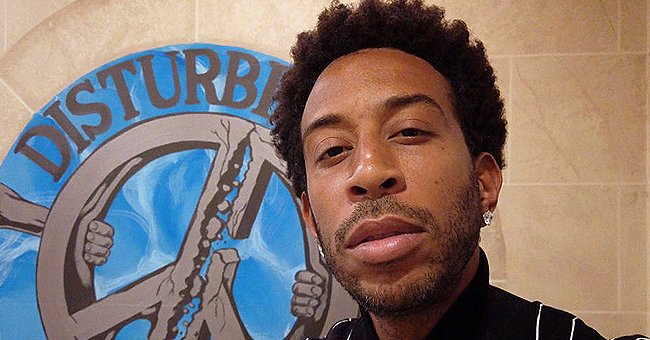 Getty Images
Ludacris' Wife Eudoxie Shares Rare Photos of Her Late Grandmother in a Heartfelt Tribute
Eudoxie Mbouguiengue has taken to social media to share some rare photos accompanied by a heartfelt tribute dedicated to her grandmother who recently passed away.
Ludacris's wife, Eudoxie Mbouguiengue, recently lost her grandmother. For this, the fitness model took to social media, penning a touching tribute to the older woman.
Taking to Instagram, Mbouguiengue shared several pictures of her grandmother. In the first slide, she and her grandmother were joined by her daughter Candace.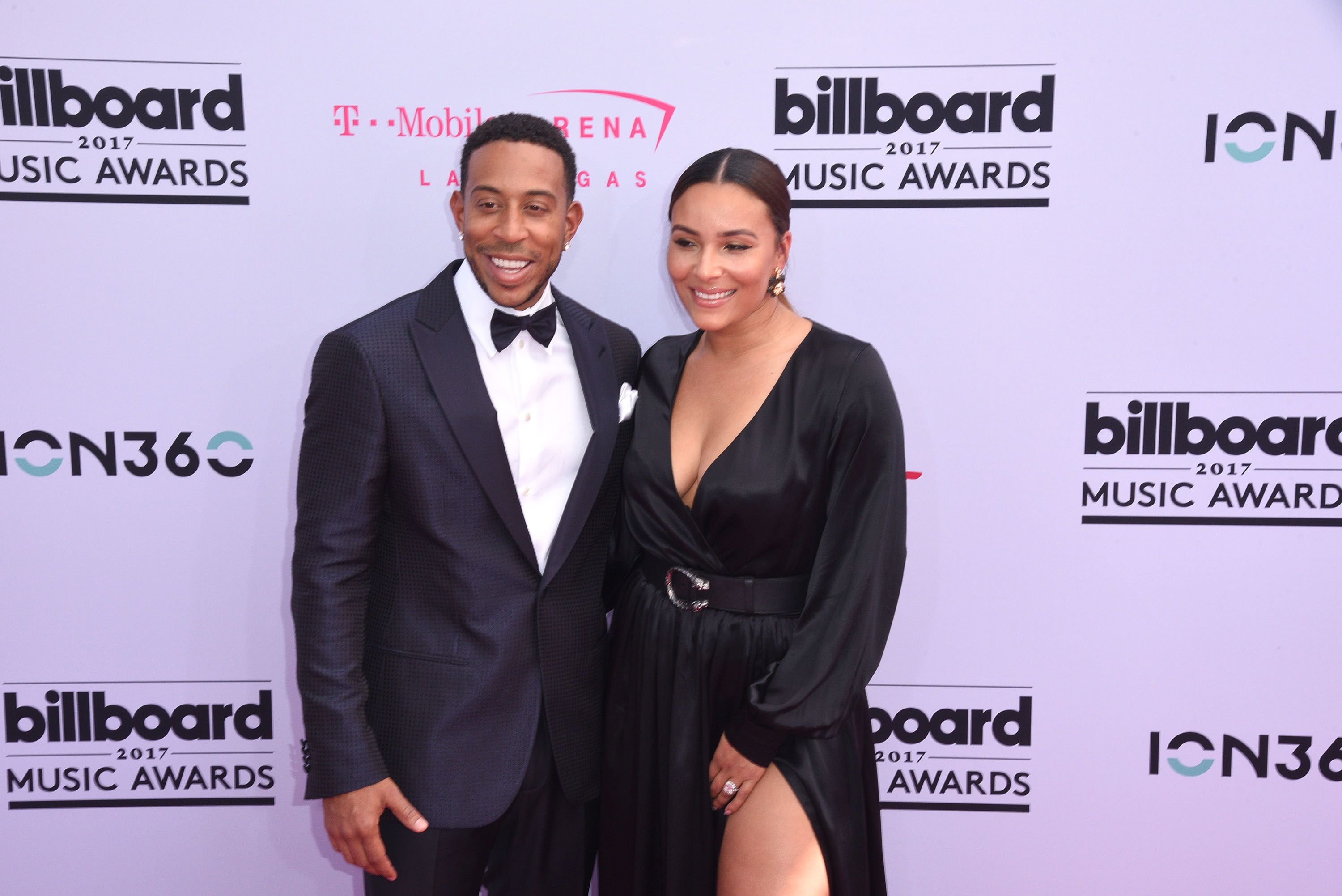 Ludacris and Eudoxie Mbouguiengue at the Billboard Music Awards on May 21, 2017. | Photo: Getty Images
The next slide featured a picture of Mbouguiengue and her grandma sitting next to each other, with both of them flashing charming smiles at the camera.
Next was a photo of Candace sweetly snuggling up to her grandmother while subsequent images saw the older woman posing with Ludacris. Mbouguiengue accompanied the lovely photos with a heartfelt caption expressing her grief.
She thanked her late grandmother for teaching her the right values and added: "I aspire to be the strong, loving mother, wife, grandmother, and great grandmother you were to all of us."
Mbouguiengue concluded her touching tribute by expressing love to the older woman in French, their hometown Gabon's official language.
Shortly after sharing the sad news, several of Mbouguiengue fans and followers took to the comments section, sending their condolences and offering prayers for her family.
Mbouguiengue is a native of Gabon, a country in the Eastern part of Africa. When she arrived in America, she knew only three English words, but that has changed over the years.
Mbouguiengue's touching tribute to her grandmother comes as no surprise as she constantly shows fans that she has maintained a great bond with her family in Gabon despite living in the United States.
Not only does Mbouguiengue stay connected with her roots, but she also makes sure to take her little daughter with her on most of her trips to her native town.
In July 2018, Mbouguiengue and Candace went on a mother-daughter trip to Gabon, and going by the photos the former shared on her social media; it was nothing short of fun for the two.
In one post, Mbouguiengue shared a photo of her grandmother and Candace locked in a warm embrace as they posed for the camera. She captioned the image, writing, "Reunited with grandmère."
Mbouguiengue might be married to one of America's top rappers, but evidently, she remains connected to her roots. That in itself is inspiring enough for many across the world!
Please fill in your e-mail so we can share with you our top stories!