Pregnant Fantasia Shows Glowing Face & Baby Bump as She Holds Husband Kendall's Hand in a Car
Star singer Fantasia and her husband, Kendall Taylor, were couple goals in her recent media share that showed them enjoying some sweet moments in the car.
Music star Fantasia Barrino showed off what she and her spouse were up to in a new media share that had them spending some time together while driving. She looked lovely rocking her pregnancy glow.
While the music played in the background, Barrino gave fans an up-close view of the road while bobbing her head to the music and holding hands with Taylor.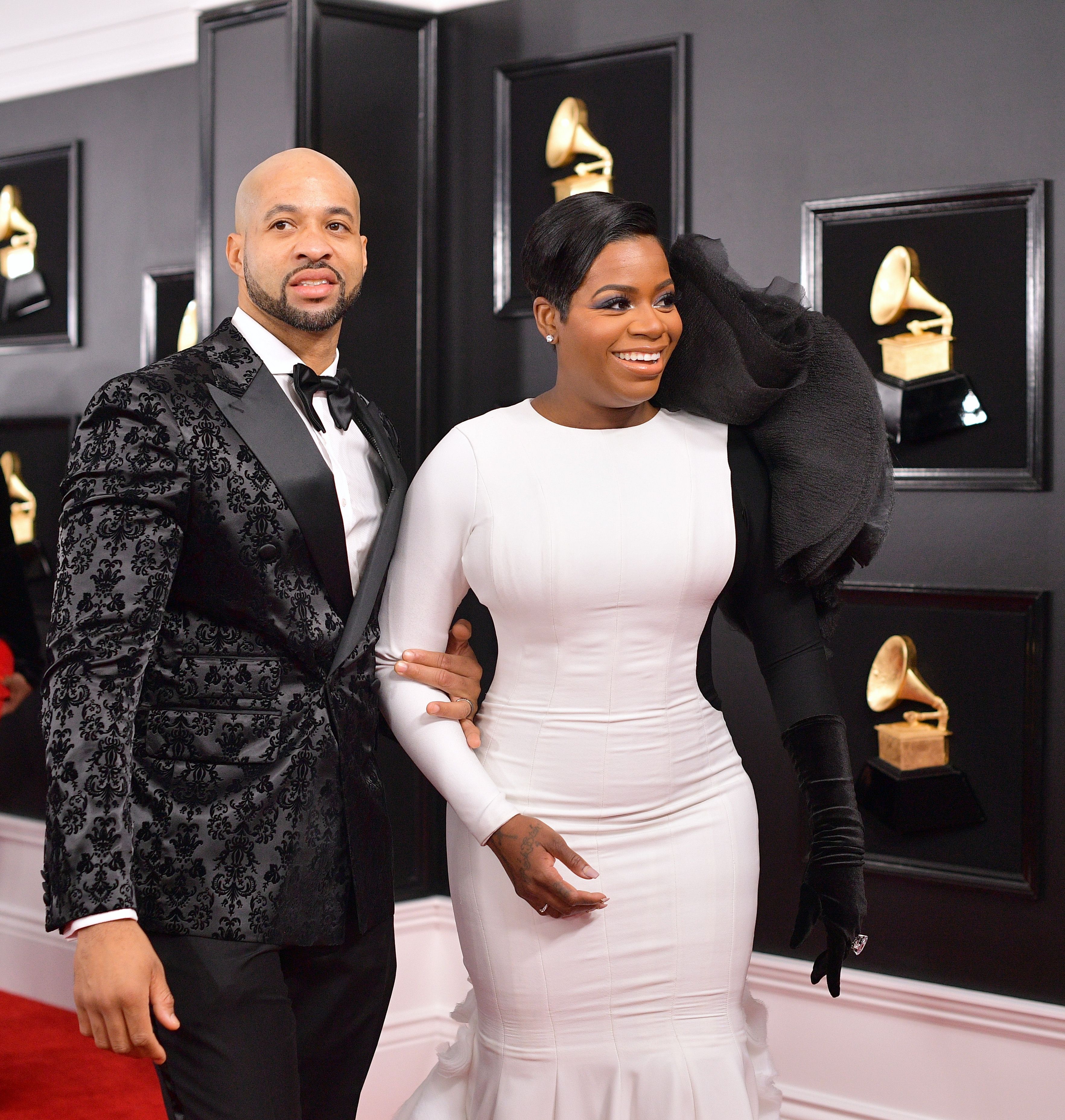 The star informed fans that she and her spouse were on their way to see her siblings. The award-winning singer also showed off her baby bump, slightly tilting her phone. 
For a while now, Barrino has been over the moon about her unborn baby while anticipating childbirth. She and Taylor announced the pregnancy news, sharing their three-year journey with infertility struggles.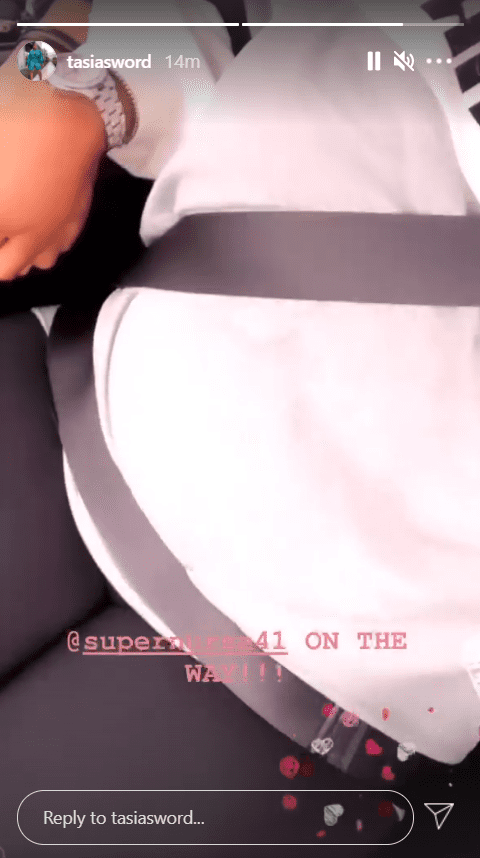 Barrino relayed that they decided to try IVF and after going for medical checkups, she was told one of her Fallopian tubes closed. The fertility process started and by the time she went back, the closed tube had opened and the other one closed.
Before finding love again, the star went through some rocky moments and eventually learned to let go of the past.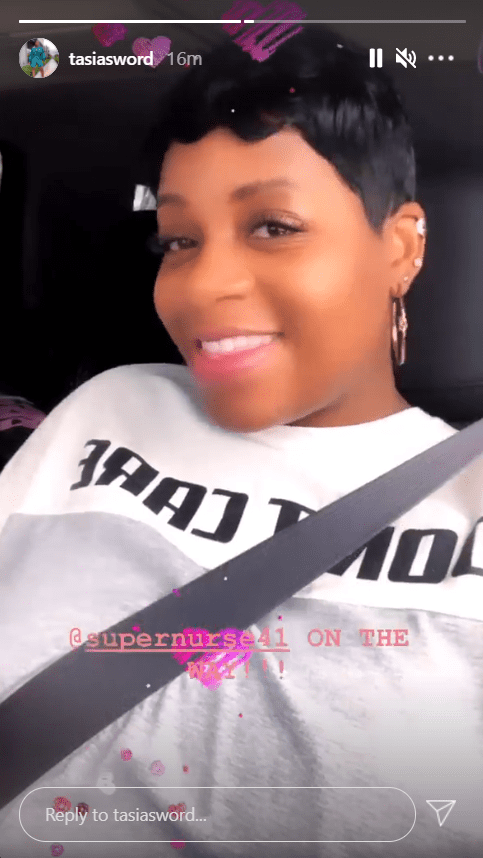 The star, who already has two kids, noted that at this point, she was getting fed up with the trials and decided to leave it all to God. Then one day, she felt something different and took several pregnancy tests at home.
The songstress relayed that she and her husband went through the pregnancy tests several times before certifying that she was indeed pregnant with their first child together.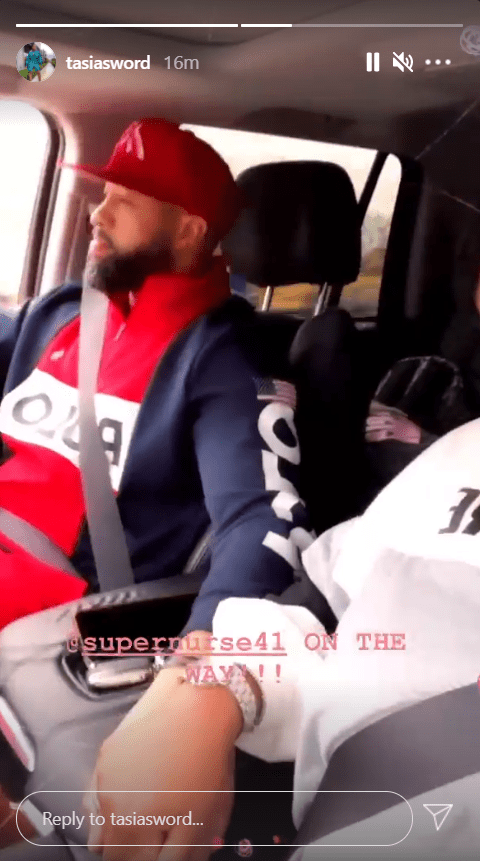 In January, Barrino and Taylor worked up some fireworks, blue and pink balloons, and a lot of fanfare for their gender reveal party. On her Instagram, fans witnessed how the couple watched pink confetti explode.
She took the news to her Instagram page, shaking pink and blue balloons and the cartoon image of a baby girl sitting next to some boxes that spelled the word, "baby." 
When Barrino and Taylor got married in 2015, they brought together their blended family. Taylor has a son, Treyshaun, from a previous relationship, while Barrino is mom to two kids, Zion and Xavier Barrino. 
In 2015, Barrino knew the businessman was who she wanted within three weeks of courting, and they got married in the same year. Before finding love again, the star went through some rocky moments and eventually learned to let go of the past.