Story of the Day: Woman Gets Mad at Sister for Saying Her Dark-Skinned Daughter Can't Be a Ballerina
A woman got angry and walked out of her sister's birthday party after saying that her dark-skinned biracial daughter cannot be a ballerina when she grows up.
For Sophia and her family, birthdays are a big deal. Even though they are all grown up, they still gather for parties and potluck dinners. In previous years, Sophia was always responsible for bringing the cake.
She enjoys baking and always offers to bring the treat as her contribution to the party. Last week, it was her sister Emily's 28th birthday, so as expected, the entire family gathered for a celebration.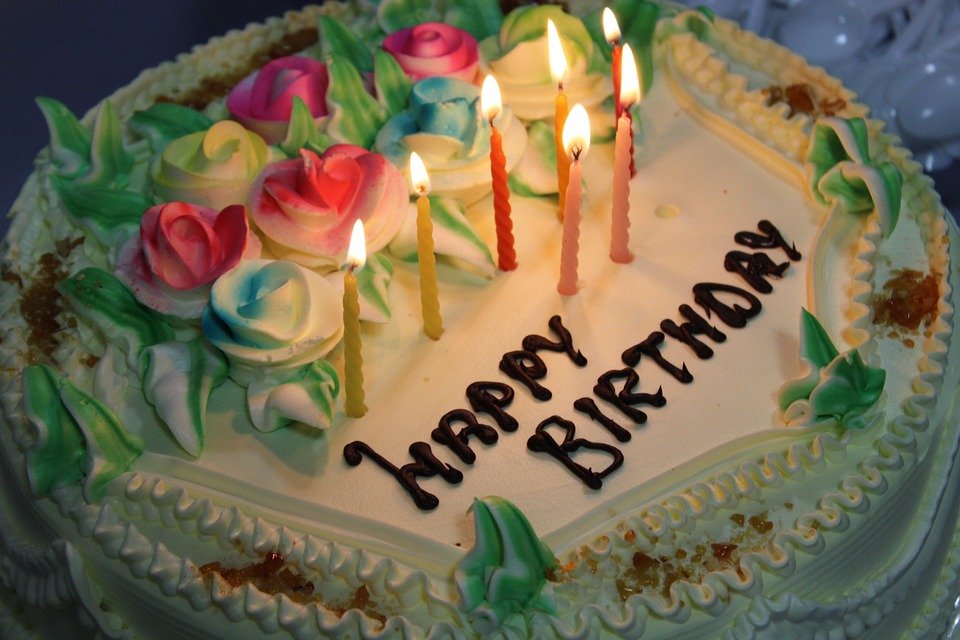 Sophia is a proud mother of a four-year-old biracial daughter named Zoey. Sophia married a black man, and little Zoey took most of her father's features. She has voluminous black and hair and is dark-skinned.
Sometimes, people find it hard to believe Sophia is her mother until she explains. Unfortunately, Zoey's father passed away in an accident when she was just a baby. Sophia walks with a cane from an accident she had as a teenager.
At the party, things were going fine, and Zoey was mingling with her cousins and bragging about how she was going to be a ballerina when she grows up. Emily heard and interrupted, telling the young girl that black women can't be ballerinas.
Sophia thinks she might have overreacted with the things she said to her sister.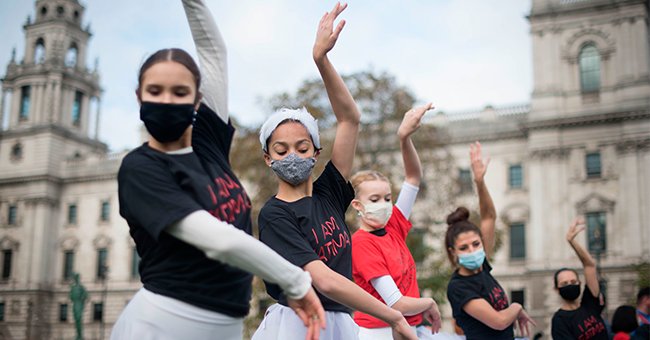 Stunned, Sophia replied, telling Zoey and Emily that her daughter can be anything she wants to be if she works hard at it. However, Emily refused, urging her to be realistic with her daughter and not raise her hopes.
She even made a hateful comment that it would be a matter of time before Zoey is hit by a car like her mother, and that was when Zoey lost it. She got angry and yelled at her sister, saying several hurtful things during the party.
After disrupting the party, Sophia took Zoey and walked out of the party. She switched off her phone and hasn't looked at social media since then. After a week, she managed to calm down and is rethinking the event.
Sophia thinks she might have overreacted with the things she said to her sister but remembers this isn't the first time she and Emily have argued over statements about Zoey's abilities or her ex-husband.
She knows that if she talks to Emily about her concerns, it will get shrugged, and they would accuse her of overthinking it. What do you think of the story? Did Sophia do too much?
In a related story, another woman also had a passionate response to what she believed to be an insincere apology from her bully's mother.