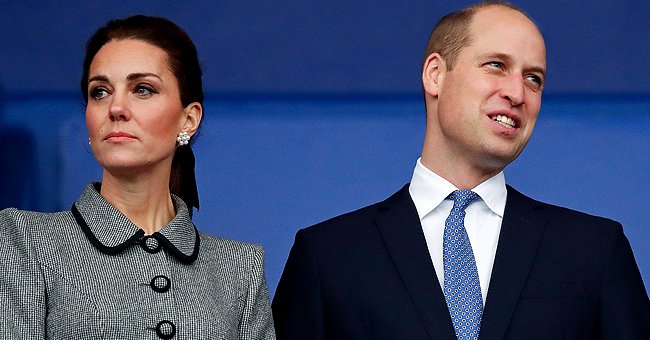 Getty Images
Prince William Can Reportedly Get Very Upset Protecting His Wife against Meghan Markle's Claims
A biographer claims that Prince William is not happy about Megham Markle telling the truth about Kate Middleton making her cry as he "is very protective of Kate."
When Meghan Markle had her explosive interview with Oprah Winfrey, she held nothing back and told the truth about her experience behind palace walls.
Included in their discussion was a story that made headlines about the former actress making her sister-in-law, Kate Middleton, cry over a flower girl dress issue.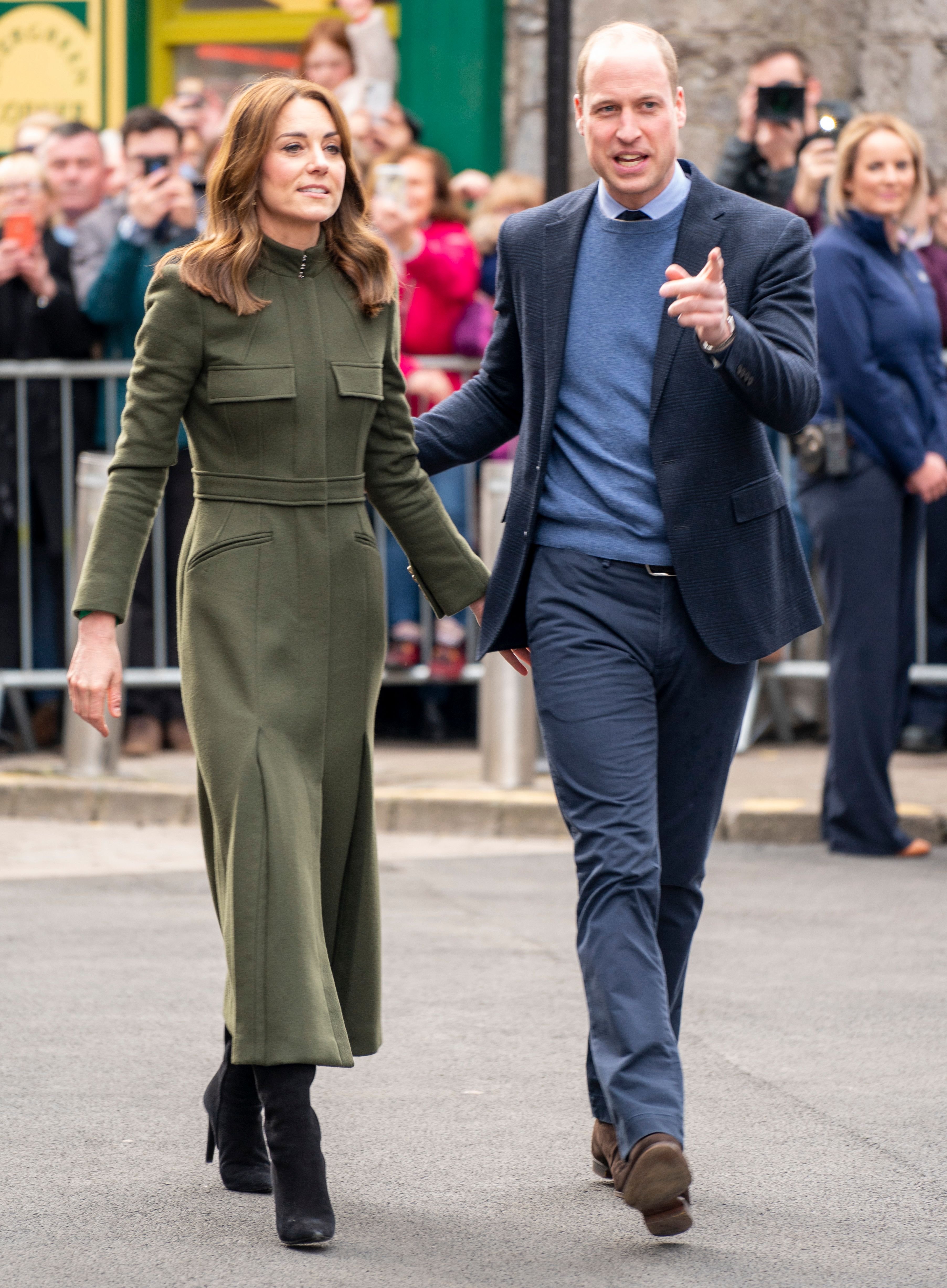 Prince William and Kate Middleton at King Street during day three of their visit to Ireland on March 5, 2020 in Galway, Ireland. | Source: Getty Images
Markle revealed that the media got it wrong, and the royal family did not bother to correct the story fed to people worldwide. However, Prince William was not happy about the revelation.
Well-known biographer for Prince Harry and William, Penny Junor, recently revealed that "William is very protective of Kate and can get very angry. For Markle to name Middleton in a negative light is worse than being attacked himself."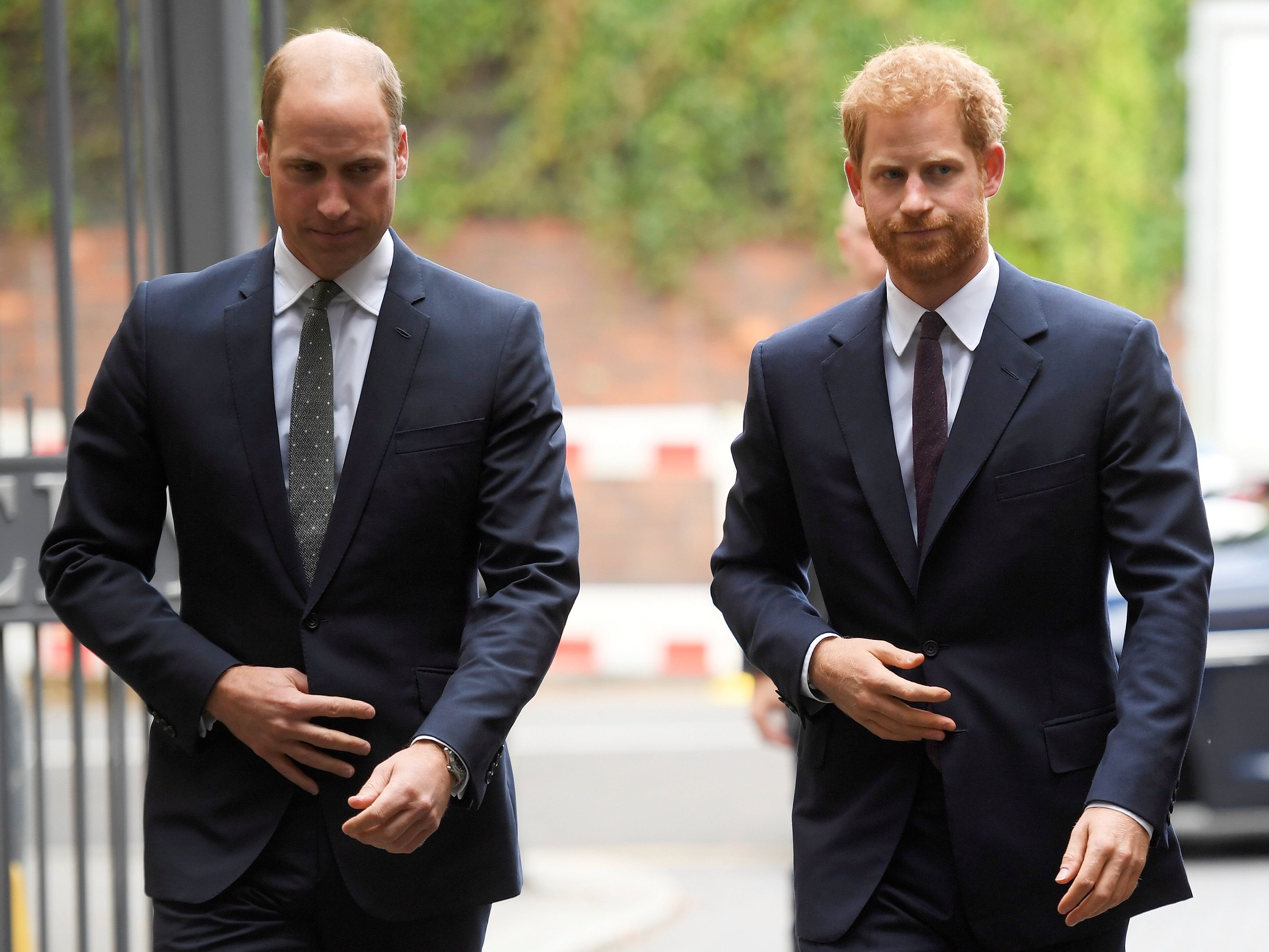 Prince William and Prince Harry during a visit to the Royal Foundation Support4Grenfell community hub on September 5, 2017 in London, England. | Source: Getty Images
In Markle's story, Middleton was upset over the issue before the royal wedding and eventually hurt the then-bride's emotions. She also noted that the mother-of-three apologized and sent flowers to Markle as a peace offering.
William candidly responded to a reporter who asked him to comment on Harry and Markle's interview.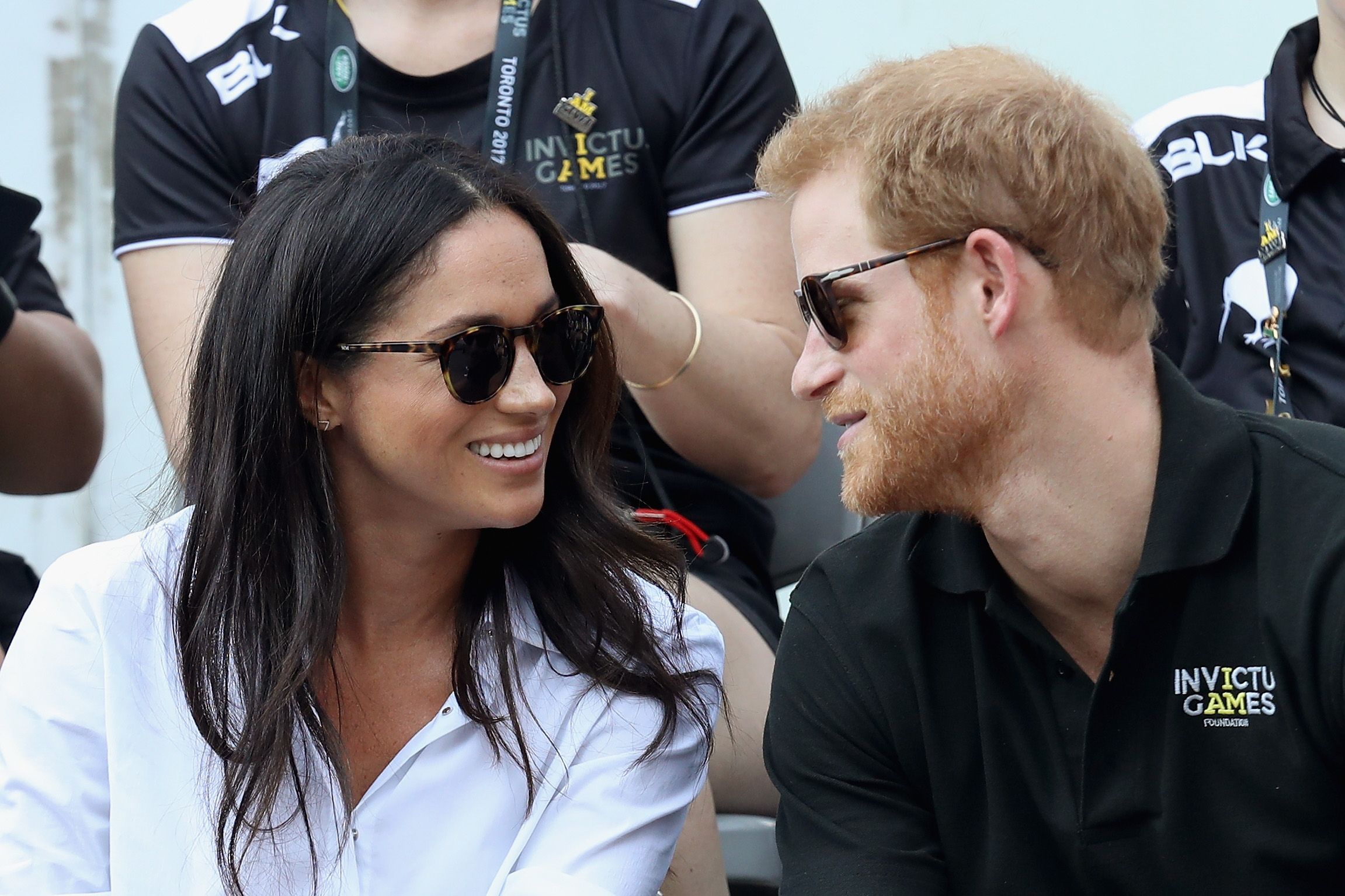 Meghan Markle and Prince Harry at the Invictus Games on September 25, 2017, in Toronto, Canada. | Source: Getty Images
Although everything was sorted about between the duchesses, Markle was damaged by being painted in the negative light for something she did not do and was even portrayed badly when it was the reverse.
The expecting mom also spoke about the media's harsh treatment towards her. While she knows that getting into the royal family meant being under scrutiny, it was a different world from what Middleton experienced.
"Kate was called Waity Katie, waiting to marry William. While I imagine that was really hard, and I do, this is not the same," Markle said. "Rude and racist are not the same."
The "Suits" star also disclosed that she and Harry did not have a press team to defend them from fabricated stories by the media, as opposed to other royals.
Previously, during a visit to an east London school, William candidly responded to a reporter who asked him to comment on Harry and Markle's interview.
At that time, the king-to-be said he had yet to speak to his brother and defended his family by saying they were not racist at all, as opposed to Markle's claim.
Please fill in your e-mail so we can share with you our top stories!