People: Royal Family Feels Deep Sorrow and Shock over Meghan & Harry's Interview
Prince Harry and Meghan Markle recently talked to Oprah Winfrey about their royal experiences. The interview continues to spread shockwaves among the royals.
An insider told PEOPLE that there was anger as the royals and their staff digested the claims and counter-claims following Prince Harry and Meghan Markle's interview. The source said:
"There were genuinely mixed emotions and deep sorrow and shock there too."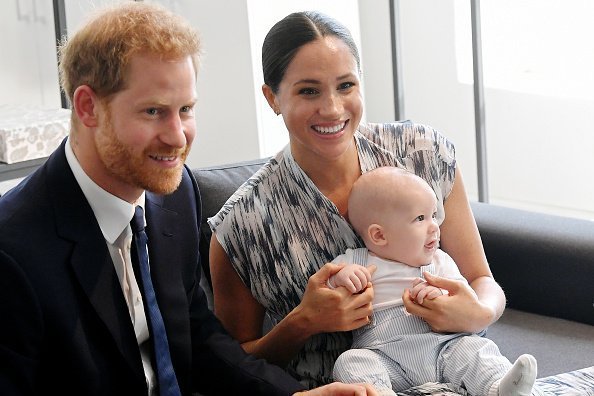 SHOCKING REVELATIONS
The interview revealed a number of unexpected details, including Markle's suicidal thoughts and that the royal family debated in private about her son's skin might be. 
Besides this, Prince Harry, who is sixth in the line of succession to the British throne, pointed out that his father, Prince Charles, and brother, Prince William, are trapped within the monarchy.
BULLYING ACCUSATIONS
Before the interview, there's a report that Markle faced bullying allegations from one of her close advisers when she was a working royal — accusations that her office vehemently denied.
As a result of this latest attack on her character, a spokesperson said that the Duchess of Sussex is saddened, given that she herself has been the victim of bullying.
However, the family did not seem to come any closer to a resolution.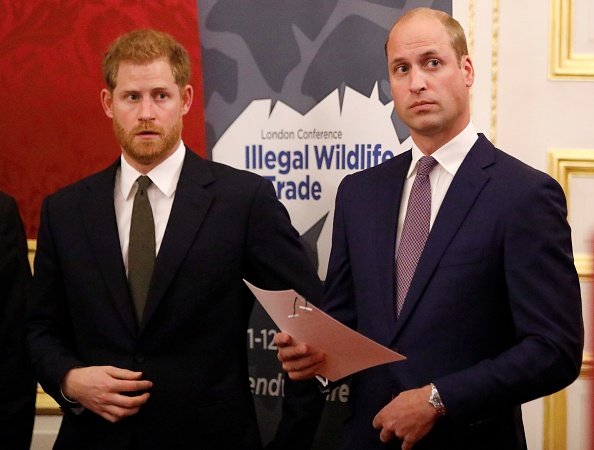 INEFFECTIVE TALKS
Meanwhile, Prince William said he had not spoken to Prince Harry but promised to do so. And it appears the Duke of Cambridge did, as well as their father, Prince Charles.
CBS' Gayle King reported that Prince Harry was able to speak with both his brother and father after the interview. However, the family did not seem to come any closer to a resolution.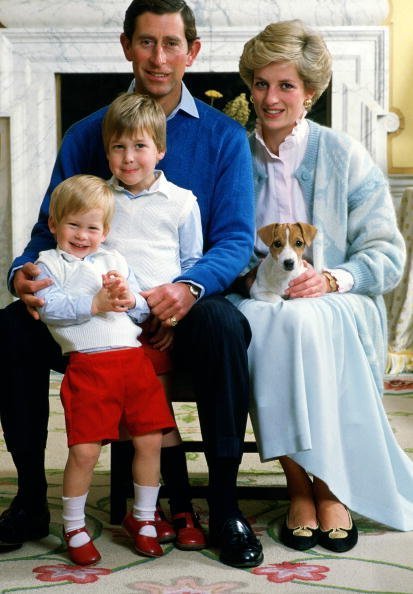 Although the conversations did not turn out to be productive, King noted what a great feeling it gave to Prince Harry and Markle that the lines of communication had been opened.
King explained what she thinks has upset the couple is that the palace continues to say that they prefer to work things out privately, but they still believe these false stories are getting out about Markle.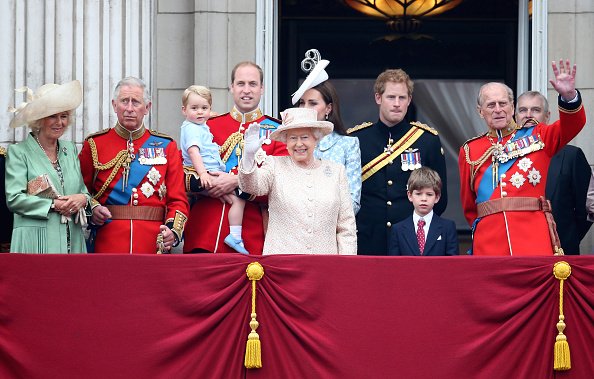 As for the relationship between Prince Harry and Prince William, royal expert and author Angela Levin said in an interview with US Weekly that it would never be the same.
According to the book "Finding Freedom," a rift emerged between the siblings in 2016 when Prince William expressed concern over how fast Prince Harry's relationship with Markle was moving.