Prince Harry Says He Was Living off Mom's Inheritance — Discover Princess Diana's Assets
Prince Harry recently told Oprah Winfrey that the royal family financially cut him off in 2020. He then said he relied on the money he inherited from his late mother, Princess Diana.
On his 30th birthday in 2014, Prince Harry received more than £10 million from his mother's estate, which is approximately $13.8 million, save for taxes and interest.
In 1997, Diana passed away, and her mother, Frances Ruth Shand Kydd, and sister, Lady Elizabeth Sarah Lavinia McCorquodale, became her Estate's executors, based on her last will and testament.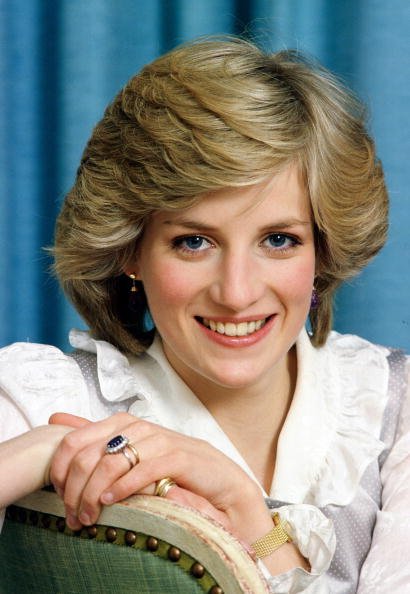 Based on the probate filings, it appears that Diana left behind assets worth around £21 million (about $31.5 million at the time), netting about £17 million ($23.6 million) after estate taxes. 
THE BOMBSHELL INTERVIEW
Prince Harry revealed in a CBS tell-all interview with his wife Meghan Markle on March 7 his reason for partnering with Spotify and Netflix, saying he had to afford security for them.
Prince Harry told Oprah Winfrey that he stopped receiving financial support during the first quarter. In the interview, he said his mother's money helped make the decision possible.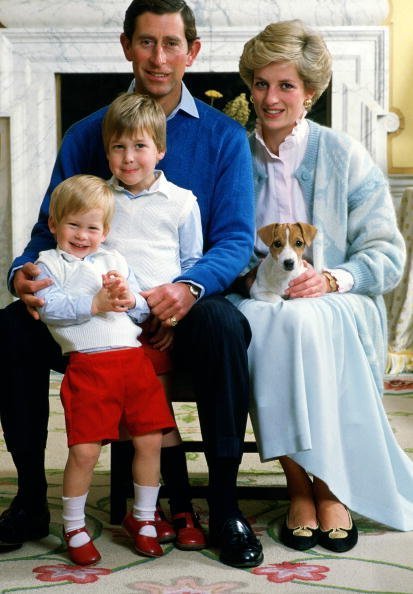 In response to Winfrey's question about what Diana would think of about their decision, he said that he believes she foresaw it coming and that his mother probably knew they would need the money.
According to Prince Harry, if his mother were alive today, she would have been upset about how he and Meghan Markle have been treated and would want them to be happy.
At the moment, Prince Harry and Markle have a modest nest egg of $5 million.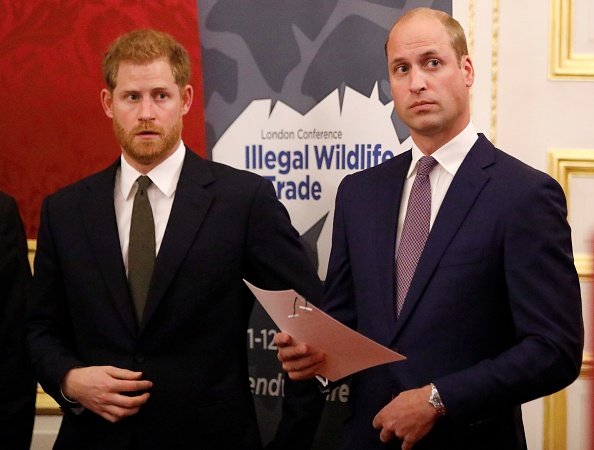 INHERITANCE FROM THE QUEEN MOTHER
Prince Harry likely inherited a significant sum of money from his late great-grandmother, the Queen Mother. According to reports, he and Prince William were left £14 million ( $19.4 million) to divide.
As Prince Harry would not receive the financial benefits of being king one day, it was expected that he would receive a larger portion of the inheritance, according to reports.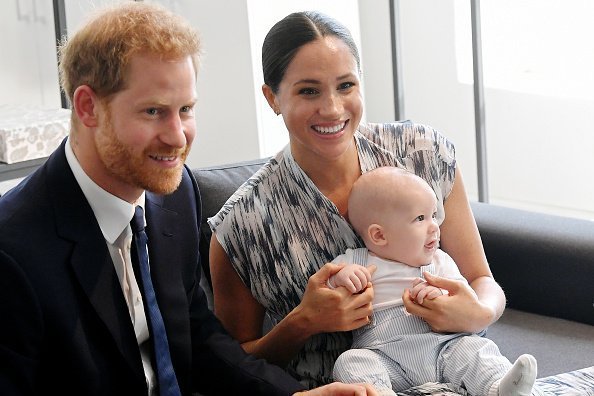 As a result of leaving their lifestyle as full-time working royals, the Duke and Duchess of Sussex rely on their celebrity status to make money and expand what they already have.
THE COUPLE'S CURRENT NET WORTH
Markle reportedly earned an estimated $2 million aftertax from her film and television work, especially in the legal drama series "Suits." They purchased a $14 million property in California.
The Duke and Duchess put down $5 million and now have a nearly $10 million mortgage. Also, they have repaid the Sovereign Grant for the $3 million spent remodeling Frogmore.
At the moment, Prince Harry and Markle have a modest nest egg of $5 million. Their net worth is estimated at $10 million, including the equity in their Montecito home.