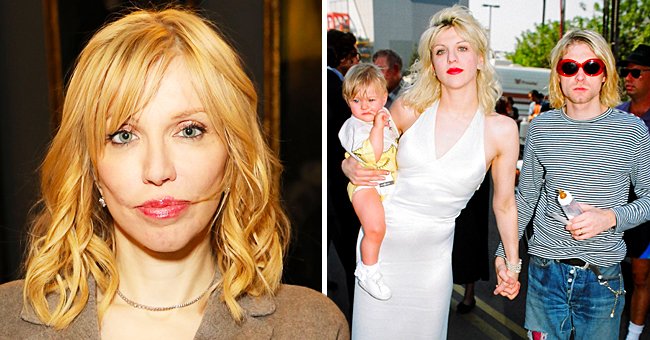 Getty Images
Courtney Love Reveals She Almost Died Last Year as She Shares Details of Her Condition

Courtney Love revealed that she almost died last year as she shared the details of her health condition on her Instagram this week.
Courtney Love got candid and opened up about the health struggles she has dealt with over the last year. Most shockingly, she revealed she almost died last year.
Love has a serious case of anemia as she added that she had no hemoglobin. Anemia is a condition where there is a lack of red blood cells in the body, which reduces oxygen being supplied to organs.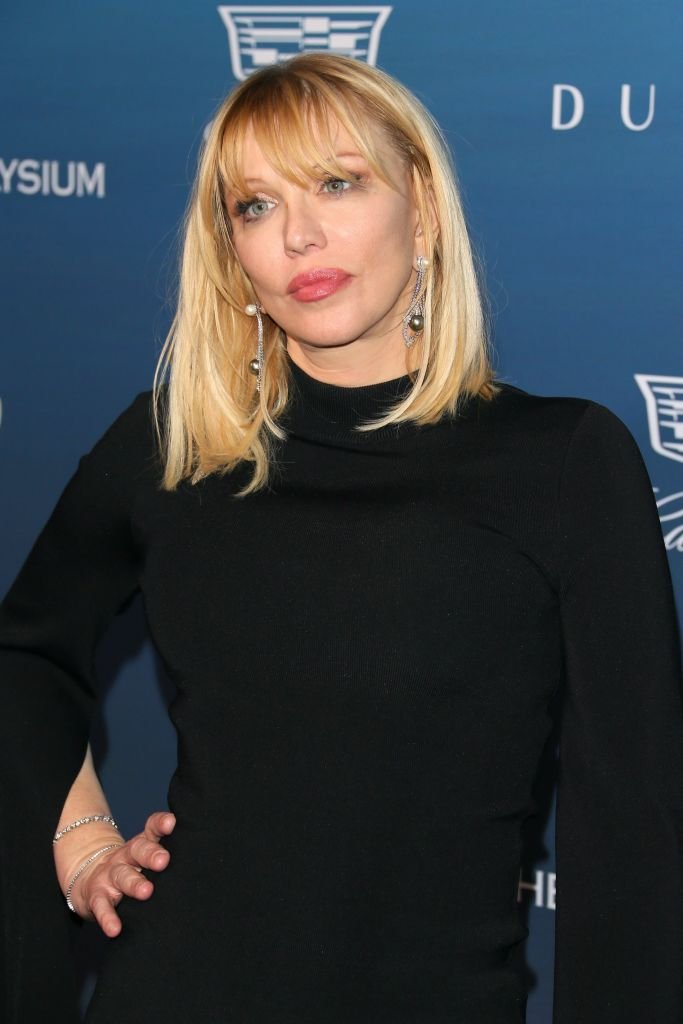 Courtney Love pictured the Art of Elysium's 12th annual Gala, 2019, California. | Photo: Getty Images
Although the condition can be caused by different factors, including genetics and other chronic conditions, it seems Love's anemia is connected to Crohn's disease as she hashtagged the condition on her post.
Love opened up with fans and shared that she had been in serious pain last year, and in August 2020, she was in the hospital and only weighed 97 pounds. Love explained she almost died:
"Debilitated , in indescribable pain and in August at 97 pounds almost died in hospital from anemia( hemoglobin I had none )."
Fortunately, Love is doing well and on the path to recovery, and she has one thing to thank. Love explained that she has been managing her pain with CBD oil.
Love revealed that she used to dismiss the use of cannabis and hated the feeling smoking the substance caused. However, she now sees the magic in CBD as it removed all of her pain symptoms.
Love celebrated being 18 months sober and mentioned it while accepting the Icon Award.
Unfortunately, Love's road to treatment was not an easy one. She shared that she met ill-equipped doctors who judged her and her past as an addict before finding her pain management doctor.
Luckily she is okay. However, she asked fans for patience while she started to have fun again and help others with their pain. She wrote about her experience:
"I've been basically bedridden . I thought I was broken for sure this time . But I'm ok."
She ended off her post sharing that she had newly found empathy for those who suffer from chronic pain as she now knows what the experience is like.
It seems her condition might stem from Crohn's disease, which is an intestinal disorder. Her late husband, Kurt Cobain, suffered from the illness, but Love shared that he was not taken seriously.
The couple met in the early 90s and started dating. They were married in 1992 until Cobain died in 1994 by suicide. The couple has one daughter, Frances Bean.
In 2020, Love celebrated being 18 months sober and mentioned it while accepting the Icon Award at the 2020 NME Awards. In her Instagram post, she shared that she is still sober.
Please fill in your e-mail so we can share with you our top stories!