People: Royal Family's Statement on Meghan & Harry's Interview Was a Veiled Jab at the Couple
The Queen's response to her grandson Prince Harry and his wife Meghan Markle was reportedly a jab at them following their revealing interview a week ago.
According to People, Buckingham Palace released a 61-word statement in response to the interview on behalf of Her Majesty. The 94-year-old reportedly said the family was saddened to learn about Markle and Prince Harry's unsettling challenges.
Although she stated the Royal family will always love her grandson and his family, she noted they gave their version of events and remarked: "some recollections may vary." A royal insider commented on that statement.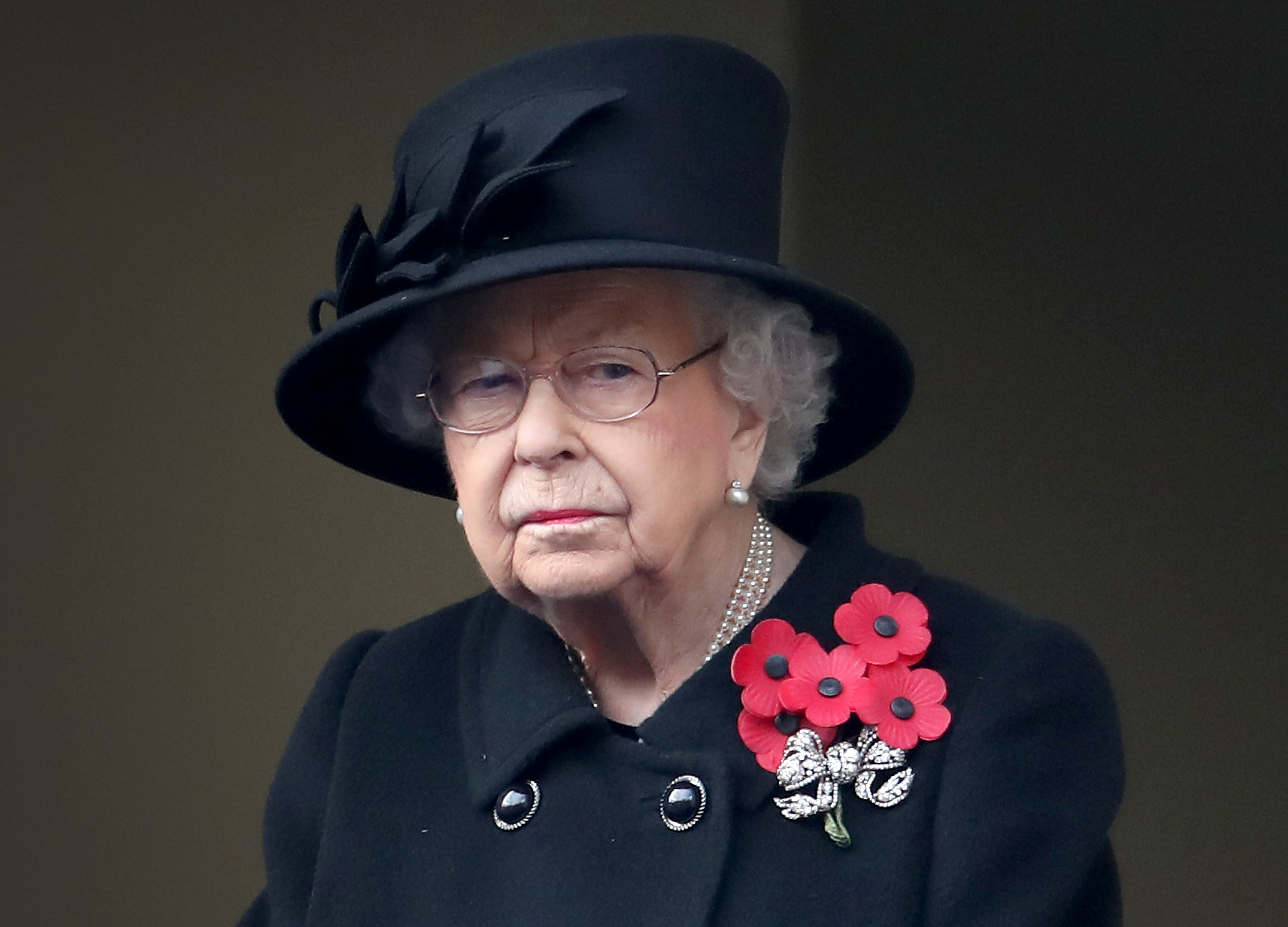 The comment was reportedly an "underlying jab" and indicated dissent among the family at some of the claims made in the interview, the source revealed. During the interview, Markle revealed she was "silenced" by the institution.
The Duchess added she was denied help when she was suffering a mental health issue. The mom of one also disclosed that there were "concerns and conversations about how dark Archie's skin might be when he's born," voiced by a member of the Royal family.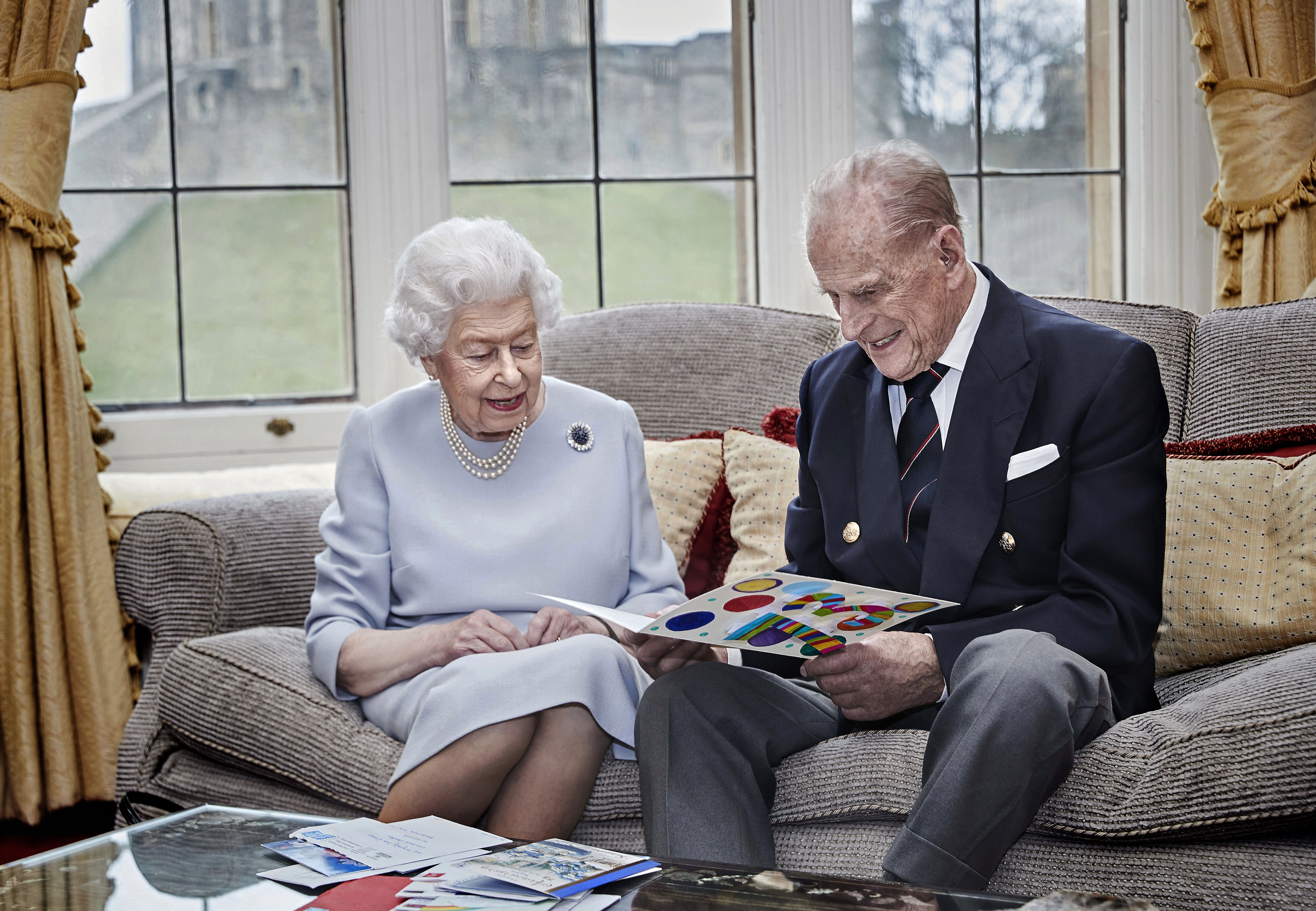 Although the 39-year-old did not mention any names, Oprah Winfrey revealed on "CBS This Morning" that it was neither the Queen nor her husband Prince Philip who remarked.
Following the revelations, the Queen stated the couple's racist accusations and lack of support are taken very seriously. She added the Palace would address the claims privately. 
There is also a probe to investigate claims that the Duchess of Sussex bullied staffers. However, the Duchess has reportedly denied the claims.
Markle and Prince Harry's discussion with Winfrey could potentially be damaging to the Royal family. The Duchess' living experience with the family was isolating and lonely, leading to her having suicidal thoughts.
Therefore, she contemplated committing suicide when she was pregnant with her son Archie. When she asked to go somewhere for help, Markle was reportedly told it would not be good for the institution.
Broadcast journalist Gayle King reportedly revealed on "CBS This Morning" that the Duke had private conversations with his brother Prince William and their father. However, their discussions were not productive.
The couple is reportedly frustrated by the Royal family's response by doing nothing. According to King, no one from the Royal family has spoken to Markle since the interview.
She also addressed the couple's thoughts on the bullying investigation the Palace has opened into a two-year-old complaint filed against Markle. King disclosed the Duchess has evidence of the claims she made against the family.
She further explained the bullying accusations were first raised in 2018, and now there is an ongoing investigation for Markle, whereas anyone who has worked with her could tell you what type of person she is. King described the Duchess as a sweet and caring person.