Vanessa Williams Stuns in a Selfie Posing with Flowers in a Denim Outfit on Her 58th Birthday
Vanessa Williams just clocked 58, and she took to social media to express appreciation for the outpouring of well-wishes from fans and friends alike with photos that captured her in a denim outfit. 
Vanessa Williams marked her 58th birthday on March 18, and the celebrated actress was swamped with love and well wishes from her fans on social media and her family. 
To express her appreciation for the kind gestures, she took to her personal Instagram page a selfie. The shot featured the gorgeous actress smiling as she posed with a bouquet of beautiful flowers.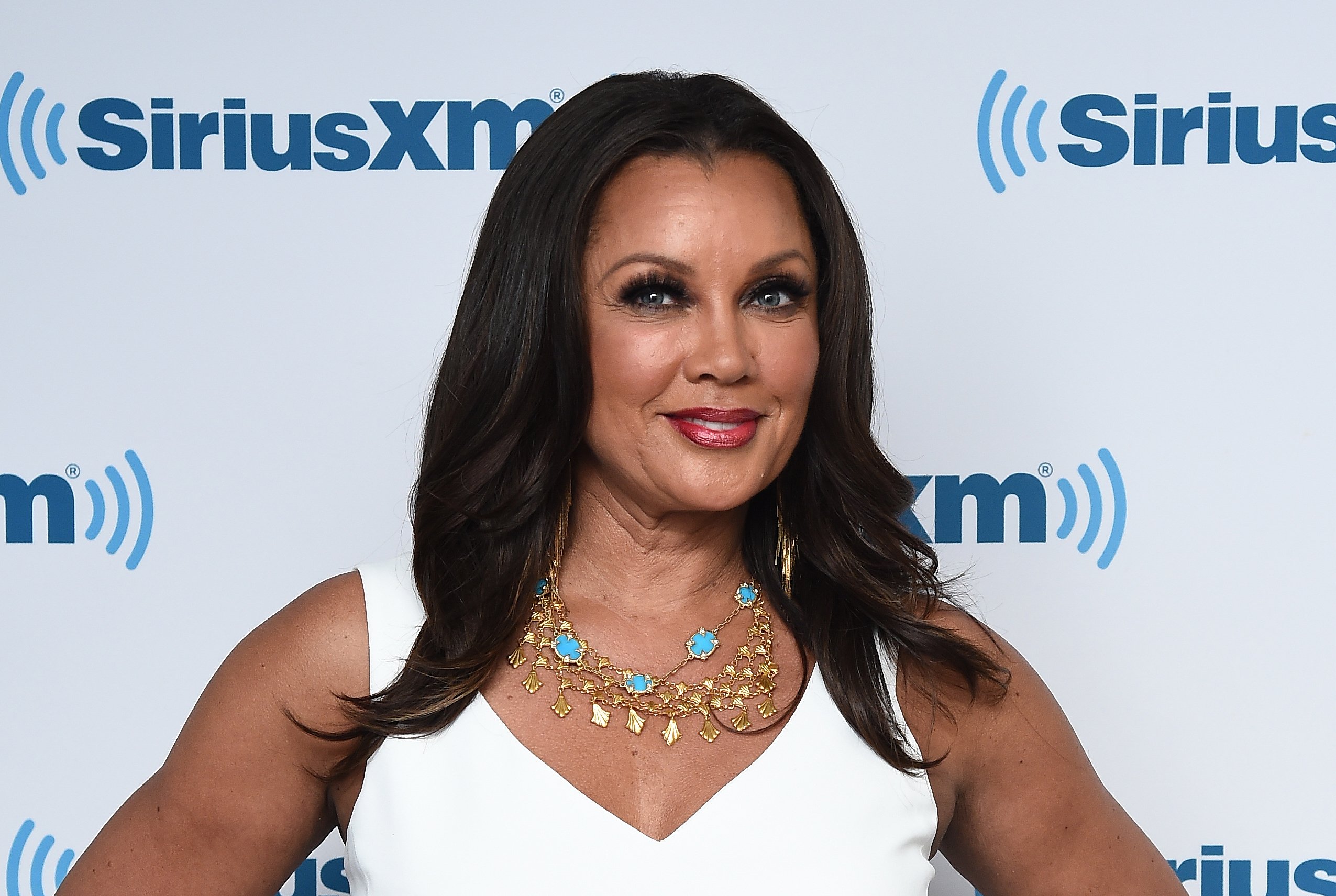 Williams had no makeup on in the selfie, which only drew more attention to how beautiful she looked. She wore a denim shirt and had a small smile on her face.
Her hair was combed back from her face and tucked behind her ear. A bold style that left most of her aging face open to scrutiny. In her caption, the beautiful woman wrote,
"Thank you thank you thank you for all the birthday love. I appreciate your friendships, support and wisdom every step of the way..."
One of Williams' children, Sasha, also took to her Instagram story sharing pictures of her lovely mother. The proud daughter wished her mother a "happy birthday" and declared her love for the woman. 
One of the pictures she shared was an old one that captured a younger-looking Williams looking elegant in a white sleeveless dress with a plunging neckline. Sasha captioned the shot with a statement that tagged her mom as the most beautiful in the world. 
The former Miss America believes how a person is raised influences how they define a good marriage.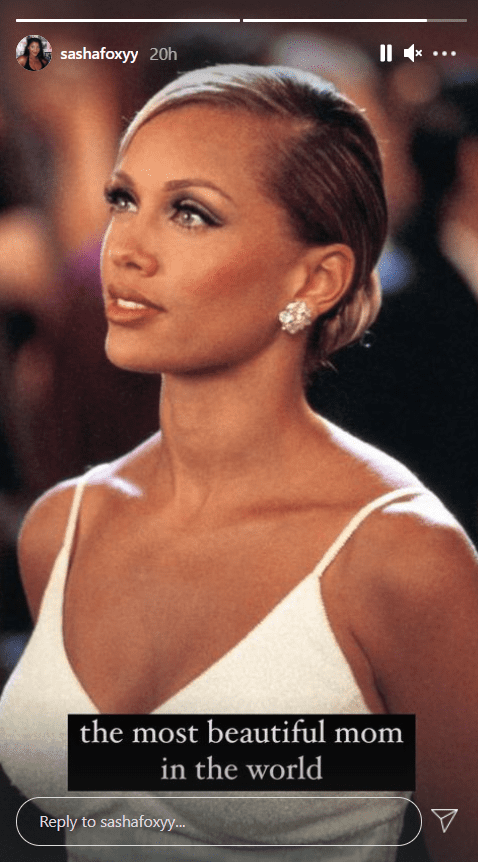 Sasha is Williams' fourth child. She shares the 20-year-old with her former husband Rick Fox. The pair were married in 1999, but they split four years later after Fox was caught having an affair with another woman. 
Before her marriage to Fox, Williams was married to Ramon Hervey II. They were together for about a decade, and they share three kids - Jillian, Devin, and Melanie.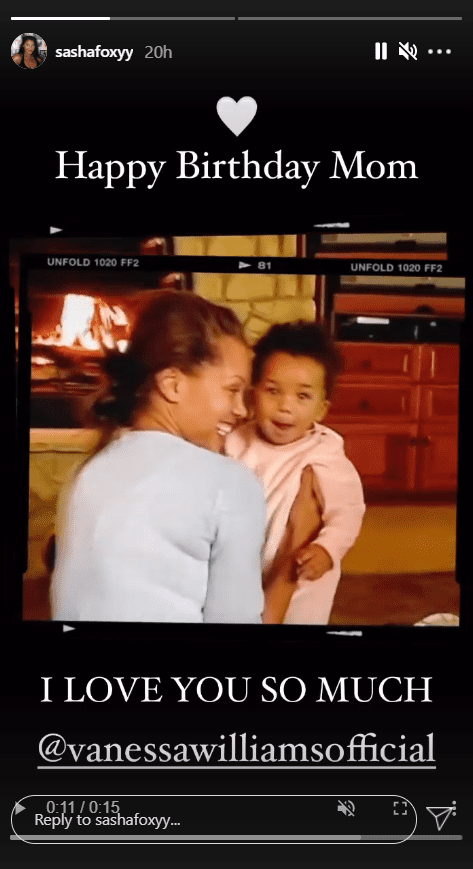 Williams is currently with her third husband, Jim Skrip. She revealed in 2014 that they were engaged after a three-year-long courtship. 
They walked down the aisle on July 4, 2015, and have remained together ever since. Having had two husbands before her latest, Williams can be considered an authority on the subject of marriage.
The former Miss America believes how a person is raised influences how they define a good marriage. She once advised anyone looking to get on the marriage wagon to be very clear on who it is they are doing it with to avoid problems.