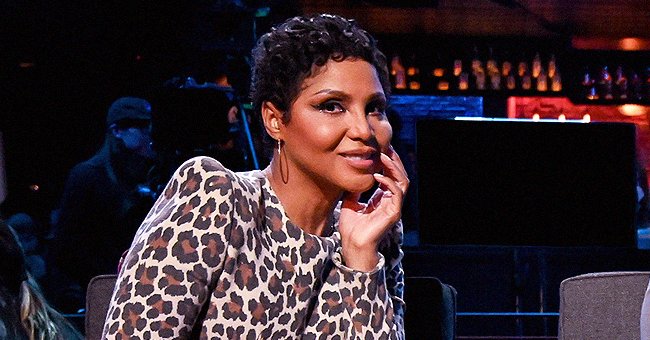 Getty Images
Toni Braxton Leaves Fans in a Frenzy Showing Her Figure in a $446 Sheer Jacquemus Dress (Photo)
Despite living through a fair share of tragedies, Toni Braxton still manages to stand tall and proud in a gorgeous dress, as her fans and followers went wild, commenting on how young she looks.
According to her fans, singer Toni Braxton defies the aging process. This overall reaction was in response to a recent Instagram post she shared and a similar share from Fashion Bomb Daily's Instagram page.
She posed for semi-unclear photos of her bending over slightly in a $446 Sheer Jacquemus Dress. Braxton bent over in a sultry manner in the first pic of the post while the second was more natural, with her laughing.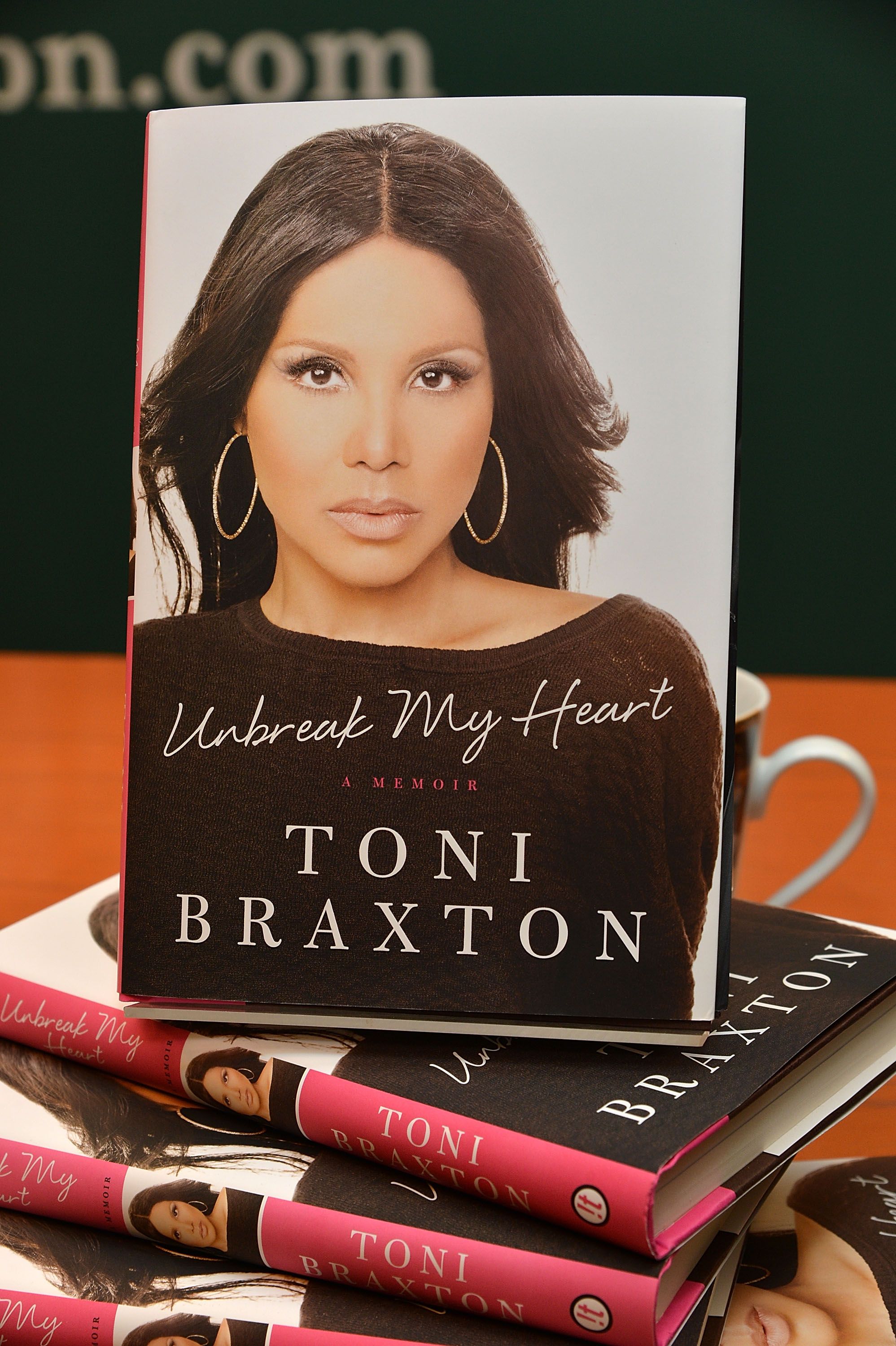 Toni Braxton's book signing on May 20, 2014 in New York. | Photo: Getty Images
DO YOU AGE THOUGH?
Although some comments were remarking on how gorgeous she is, most of her fans and followers made a point on how young the music artist looks, with one using the hashtag "#blackdontcrack." One follower wrote:
"Toni, it's unbelievable how young and beautiful you look."
One fan remarked that it looked like Braxton was, in fact, moving back in time, getting younger instead of older. One follower also wrote that the talented music artist and actress is a complete legend.

Fan commenting on an Instagram post of Toni Braxton. | Source: Instagram/tonibraxton
ELEGANCE EMBODIED
Braxton's expensive dress was slightly and glamorously see-through with a top cut, showing off her bust area. Her intensively short white-blond hair finished off the look with an originally elegant touch.
Her sibling Tamar Braxton tried to take her own life in 2020 due to battling with isolation.
Followers also filled the comment section on Fashion Bomb Daily's post to the brim, expressing how she doesn't age. One individual even admitted that they initially believed the post to be a throwback.
QUARANTINING IN STYLE
During the middle of last year, Braxton took to Instagram wearing a revealing black bikini but chose not to go out due to her fears surrounding COVID-19. She expressed her cautiousness in the caption, writing:
"MEMORIAL DAY weekend. Beaches are open & I'm beach body ready...?but I'm too scared to go.?It's still COVID-19. Y'all stay safe !"
Inside or outside, Braxton's figure looked absolutely fabulous. She posted an almost similar tweet, which explained that she was ready for the beach, but the beach certainly wasn't ready for her yet.
Unfortunately, COVID-19 affects families worldwide, whether they catch it or whether their mental health problems are exacerbated by the situation. The latter is what happened to Braxton's sister.
Her sibling Tamar Braxton tried to take her own life in 2020 due to battling with isolation. Luckily, she survived, but Braxton expressed her sorrow at the time, calling the tragic situation a nightmare.
On top of her sister trying to take her own life, Braxton has pushed through many difficult times during her time spent on planet earth. This singer once had to file for bankruptcy and was also diagnosed with the chronic illness lupus.
However, she claimed the hardest part of it all was that she could not open up about her struggles to the public, keeping everything in. Eventually, she released a biopic of her life, finally able to share her story.
The National Suicide Prevention Lifeline is 1-800-273-8255. Other international suicide helplines can be found at befrienders.org.
Please fill in your e-mail so we can share with you our top stories!