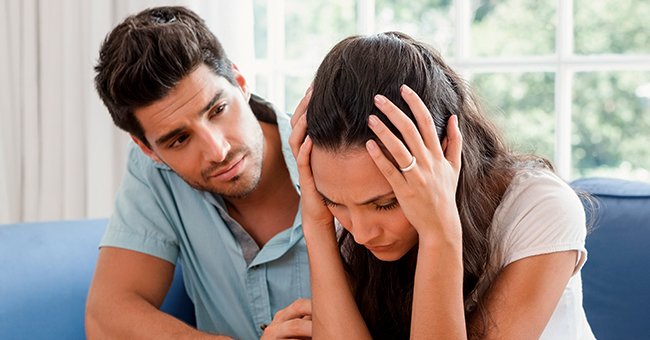 Shutterstock
Story of the Day: Man Comes Home with a Short Haircut and His Wife Is Upset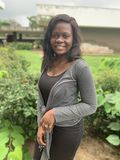 A man decided to surprise his wife by cutting his long hair, which he had kept since childhood. Getting home, his surprise did not go well.
Change has been called the spice of life by most people who love to see something new but sometimes, unanticipated change can come as a huge shock to people who are unaware.
Recently, a man, Rodgers, 35, got into a quarrel with his wife for changing his appearance by cutting his long hair, which he has grown since childhood.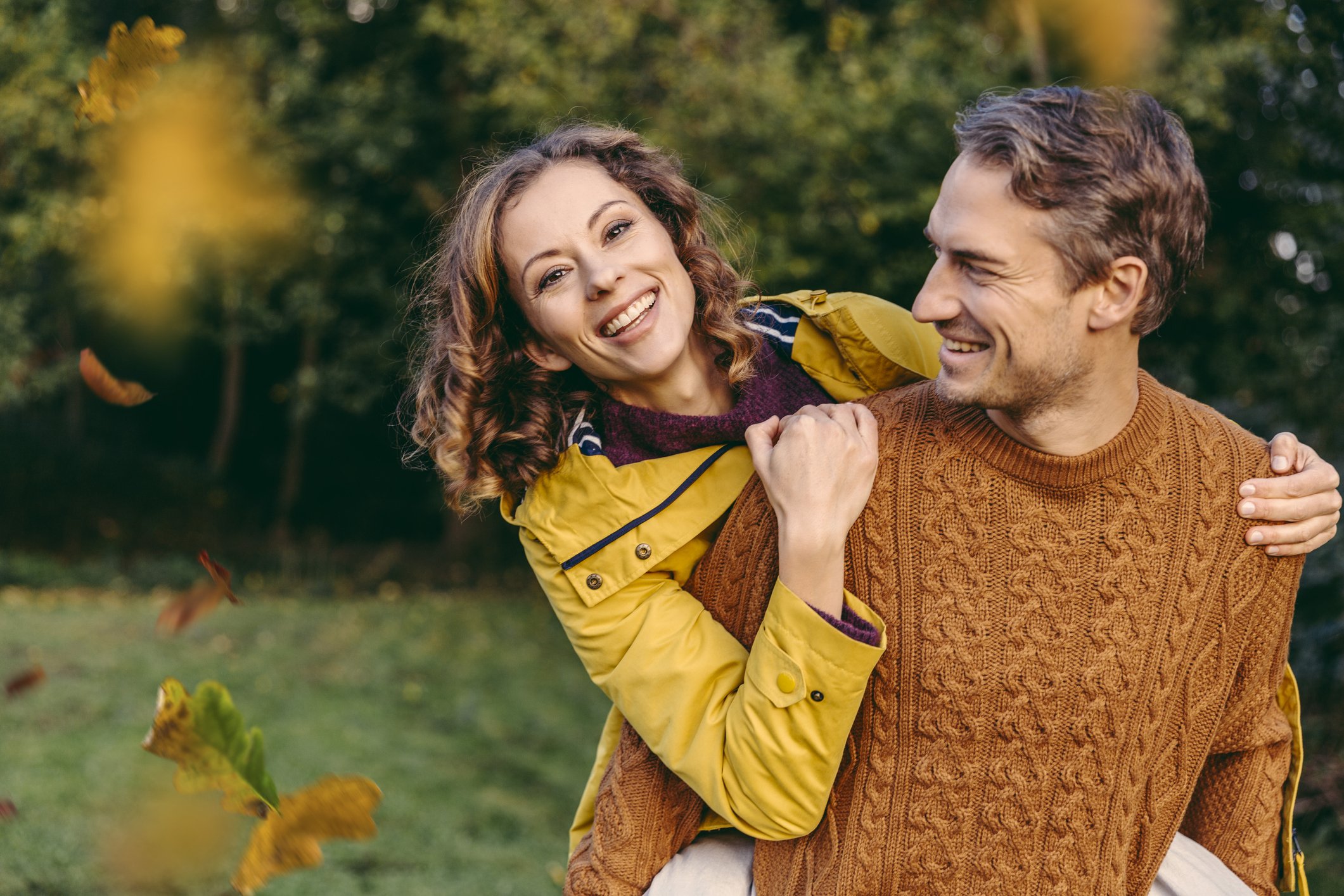 A man giving a woman a piggyback ride. | Photo: Getty Images
Rodgers had gained a reputation for his long, curly, dark hair, which many felt was his biggest charm. His wife, Jin, was the biggest fan of his long hair and always paid close attention to it.
Although Rodgers loved his hair long, he felt it was time for a change. He decided to try something new, but little did he know that not all change was welcomed.
In excitement, the 35-year-old Rodgers sent his wife a text telling her to anticipate a huge surprise. Jin replied that she was going to make a special dinner in anticipation of the big news.
She went to the grocery store and got things to make his favorite dinner. Rodgers had been trying to get a better job, so Jin felt that was his surprise.
Rodgers finally had his haircut, and for the first time, he had a different look. On his way home, some friends said that they loved his new look and welcomed the change.
He picked up a bottle of wine for him and Jin on his way home. When he got into the house, Jin was standing close to the door to welcome him, but after seeing him, she had a strange look on her face.
Rodgers attempted to hug her, but she turned away and asked why he cut his hair with a tone that showed her irritation. Seeing her attitude, Rodgers felt offended and asked what was wrong with his new haircut. She did not give a response but kept her distance.
Jin kept her distance and barely talked to Rodgers the whole week. Her friends said he was insensitive and selfish by cutting his hair without telling her, knowing how much she cared for it.
Rodgers, in his defense, felt he could do anything he liked with his body and did not see why it should be a big deal, but everyone does not seem to think the same. Should he have cut his hair?
To read another interesting story about a woman who refused to help a coworker in need, click here.
Please fill in your e-mail so we can share with you our top stories!