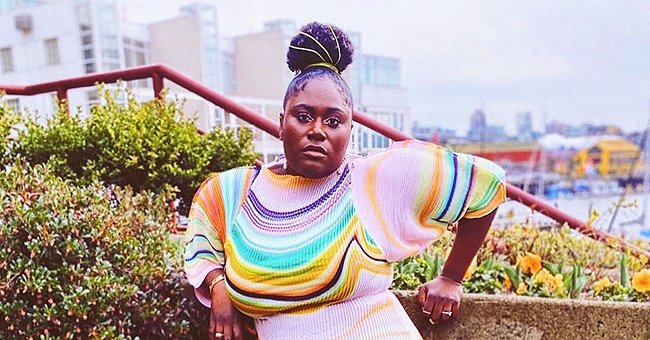 Instagram/daniebb3
Danielle Brooks Shows Figure Posing in a Tight Dress with Colorful Stripes — See Stunning Pics
Although struggling with body-image issues in the past, Danielle Brooks isn't afraid to pose for the camera while simultaneously showing off her curves in a rainbow and tight-fitting dress.
Actress Danielle Brooks recently took the internet by storm. The gifted power woman shared two posts of herself in a stunning and colorful dress, which flattered her phenomenal figure in all the right ways.
One of the snapshots is full-body, giving the viewer a perfect view of her smashing bod and tight dress. The other picture is a close-up, with Brooks' dark and intense eyes glowing as she looks away from the lens.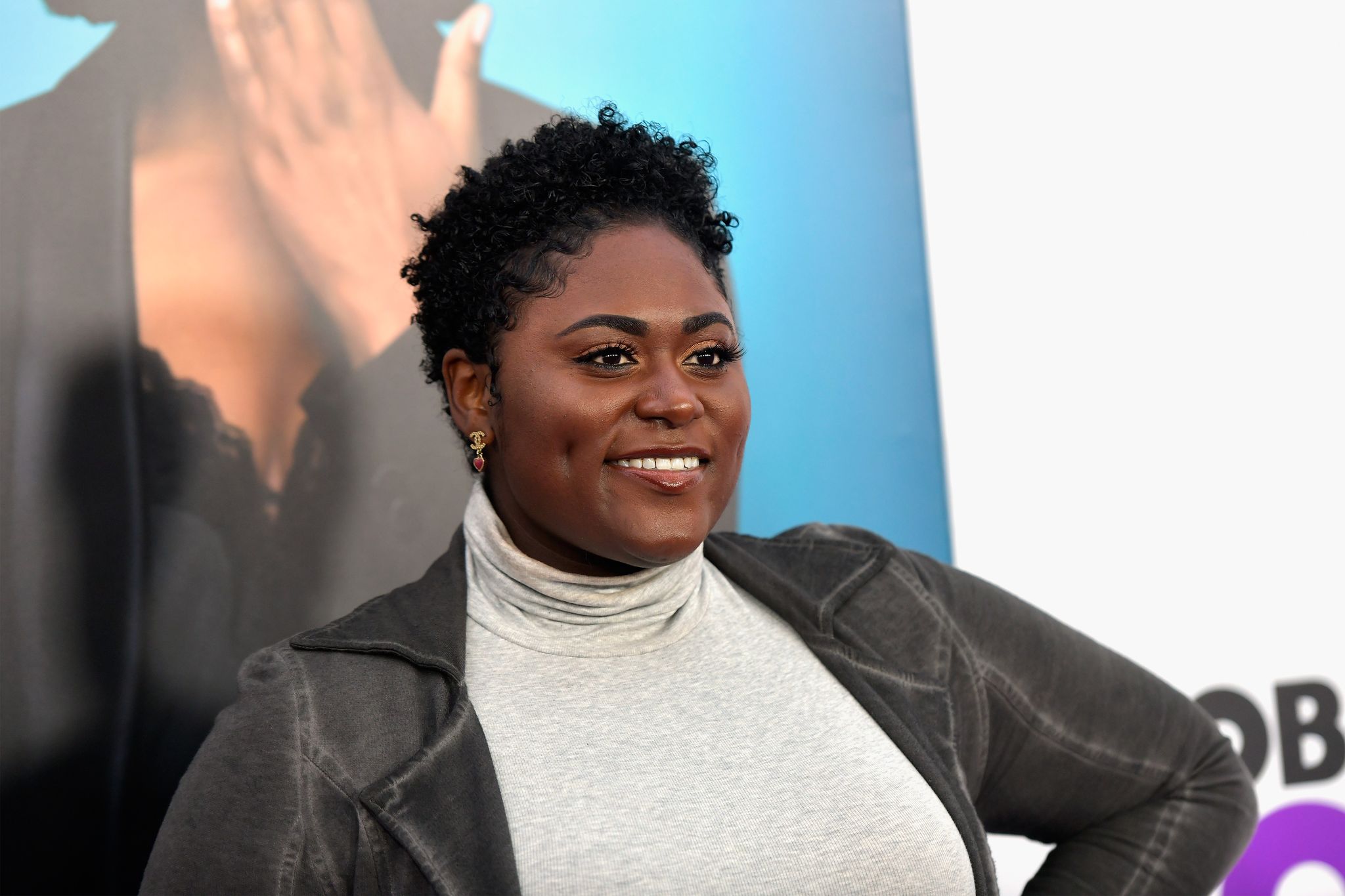 Danielle Brooks at the world premiere of "Nobody's Fool" on October 28, 2018 in New York. | Photo: Getty Images
GROWING A GARDEN
The portrait snapshot showed her leaning on a wall, the colorful dress in juxtaposition with the brown barrier and city background yet matching the plants around her. She must have been standing in a garden because she captioned the post:
"In the garden, there is growth. ?"
The comment section gushed in with a plethora of emojis such as fire emojis and heart-eye emojis which took over the comment section as a majority. The post received just over 54,000 likes in total.
LET'S TAKE A CLOSER LOOK
In the close-up post, it is easier to take a gander at her beautiful dark skin as well as her glowing eyes. Her hair was tied up in a cleverly put-together top bun complete with a yellow and innovative ponytail.
The actress has declined to reveal who her little one's dad is.
This snapshot also pulled in an unbelievable amount of comments and emojis, with one fan commenting that "she is everything." In terms of likes, this gorgeous post received a total of just over 53,000 so far.
A BABY IS BORN
Brooks is a loving mother where she gave birth to a little girl in 2019. She experienced some complications during labor which meant she had to have an emergency C-section and had the following to say about it:
"Freeya had meconium in her system, which meconium is basically when the baby poops inside their amniotic sac."
She explained that because the baby was experiencing anguish, she would most likely feel the same. Continuing, she admitted that it was quite a scary experience referring to it as "an episode of ER."
POSTPARTUM BODY
This gifted "Orange is the New Black" actress admitted she suffered from body image issues after giving birth. Brooks explained that she hadn't reached her postpartum goal weight, comparing herself to other celebs who bounce back.
She said that she wished to post a before and after picture of the progress she had made. Unfortunately, for this doting mother, she didn't achieve this goal.
Many celebrities flaunt their personal lives for everyone to see, with some even opting to create reality television shows documenting their every move. Brooks, however, takes a different approach, valuing her privacy.
This is especially true when it comes to her little girl and her father. The actress has declined to reveal who her little one's dad is, but many have alleged that this mystery man's name may be Dennis.
Please fill in your e-mail so we can share with you our top stories!