Man Missing since 2019 Who Had Alzheimer's & Dementia Is Found Dead — Here Are the Details
A search spanning more than a year for a missing 86-year-old with dementia has finally come to an end after his body was discovered in a lake.
Zachariah Wayne Lee was believed to have left home on foot in 2019 and did not return home. His family has been on a search for him, but all effort proved futile until recently.
A body was found in an Indiana lake, and officials identified it to be that of Lee's. Authorities said they were called to investigate the remains after a report was made about a body in the lake.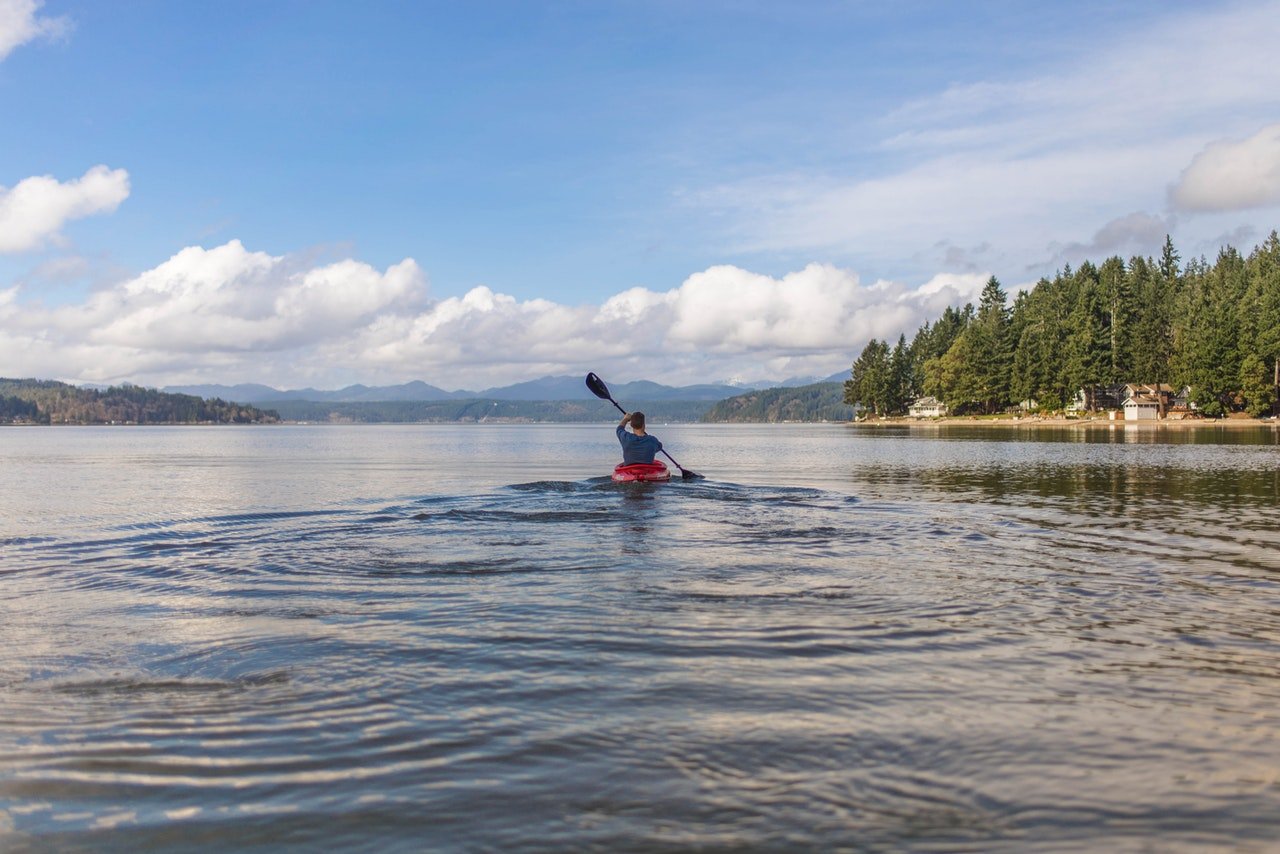 The Porter County Coroner's Office said Lee was identified through his dental records and asked for his friends and family to be given the love they would need to go through their loss.
Authorities and loved ones searched for the missing Lee around 108 S. County Road 600 West in Hebron and issued a silver alert to the community. After several unsuccessful attempts in searching for the 86-year-old, the silver alert for Lee was canceled.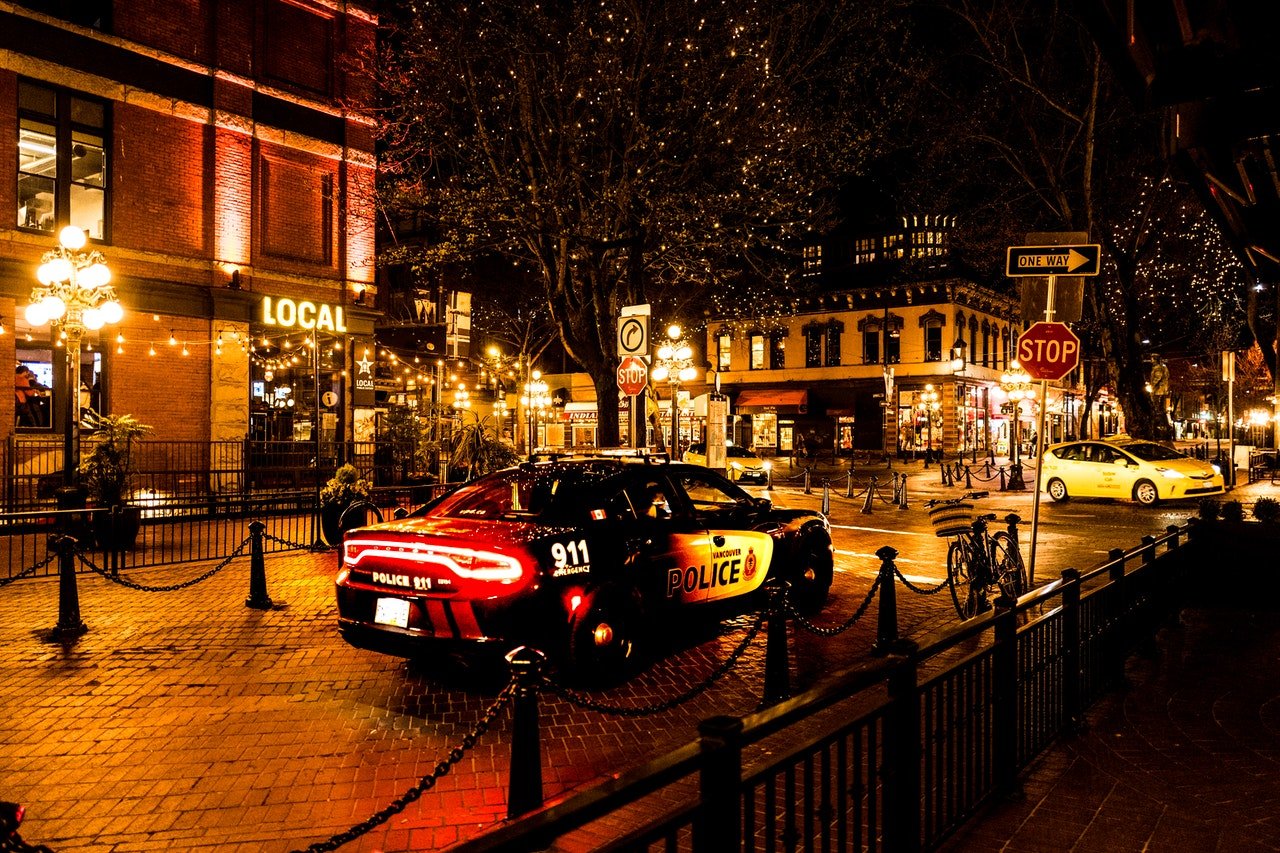 The 86-year-old was said to have suffered from dementia and Alzheimer's and often failed to recognize where he was. His mental health is believed to have triggered his disappearance.
His family revealed that Lee had managed to escape from the house after evading house alarms and finding his way around the locks. He was said to have slipped out while everyone had gone to bed.
He was last seen wearing a gray baseball cap and a black leather coat.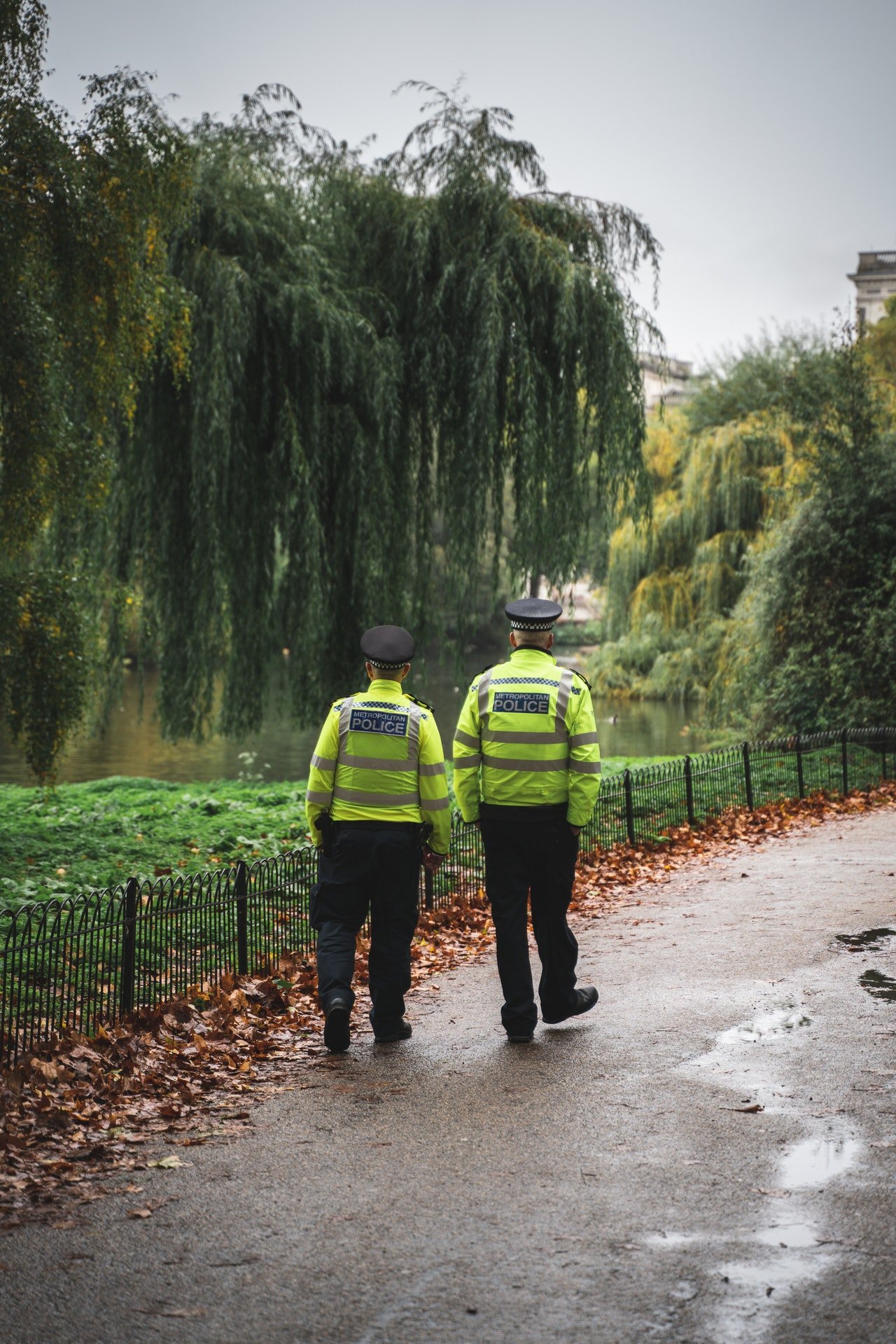 Following his death and the discovery of his body, officials have said that they do not suspect any foul play in his death, and his death did not signify a threat to the public.
Cases of aged people battling dementia and Alzheimer's going missing have increased in recent days. Due to their mental state, such situations can pose a threat to their lives.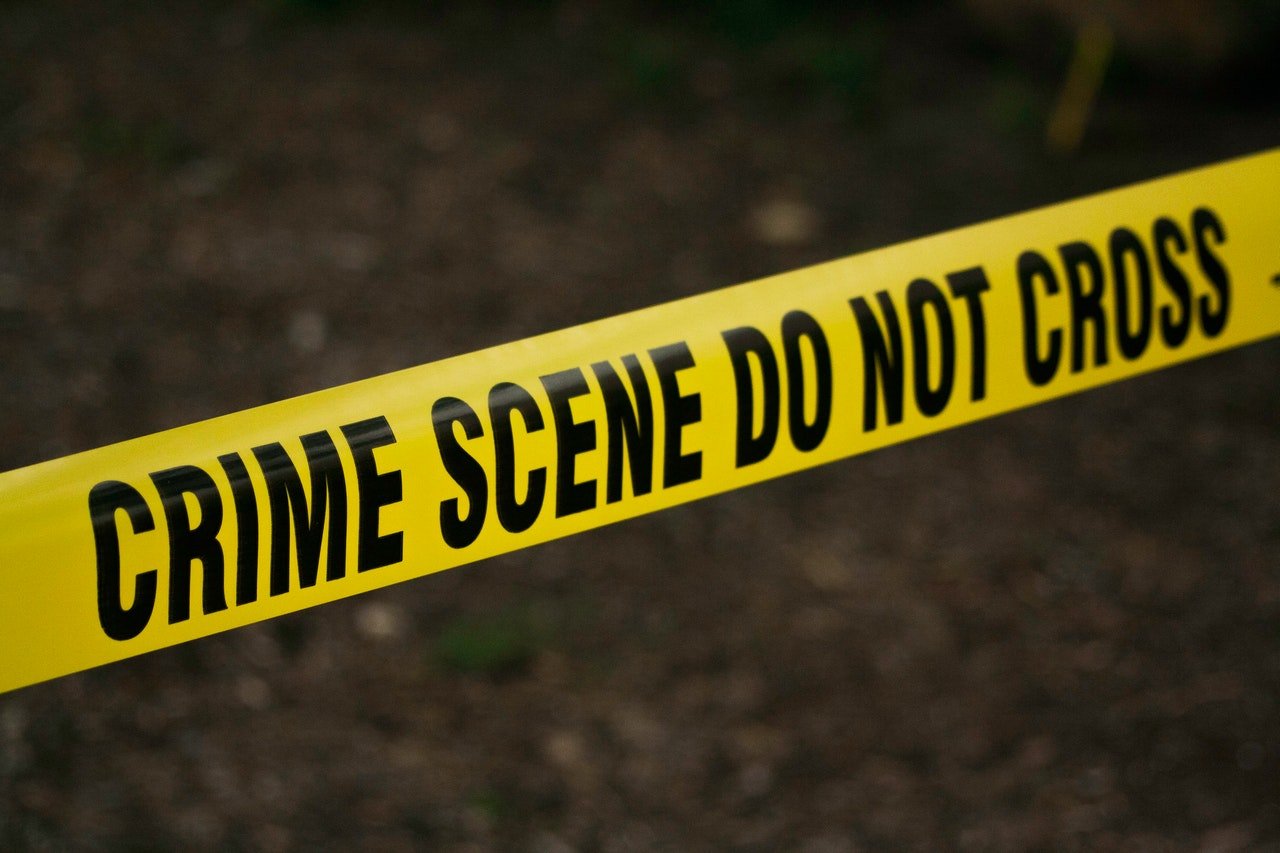 Recently, Abu X. Henderson, 62, who has dementia and Alzheimer's, was declared missing after being seen driving a truck. Authorities described him as 5'11" tall, 195 pounds with black hair and brown eyes.
He was last seen wearing a gray baseball cap and a black leather coat. Not too long after he was declared missing, a new report was shared, which revealed that he had been found safe and unharmed.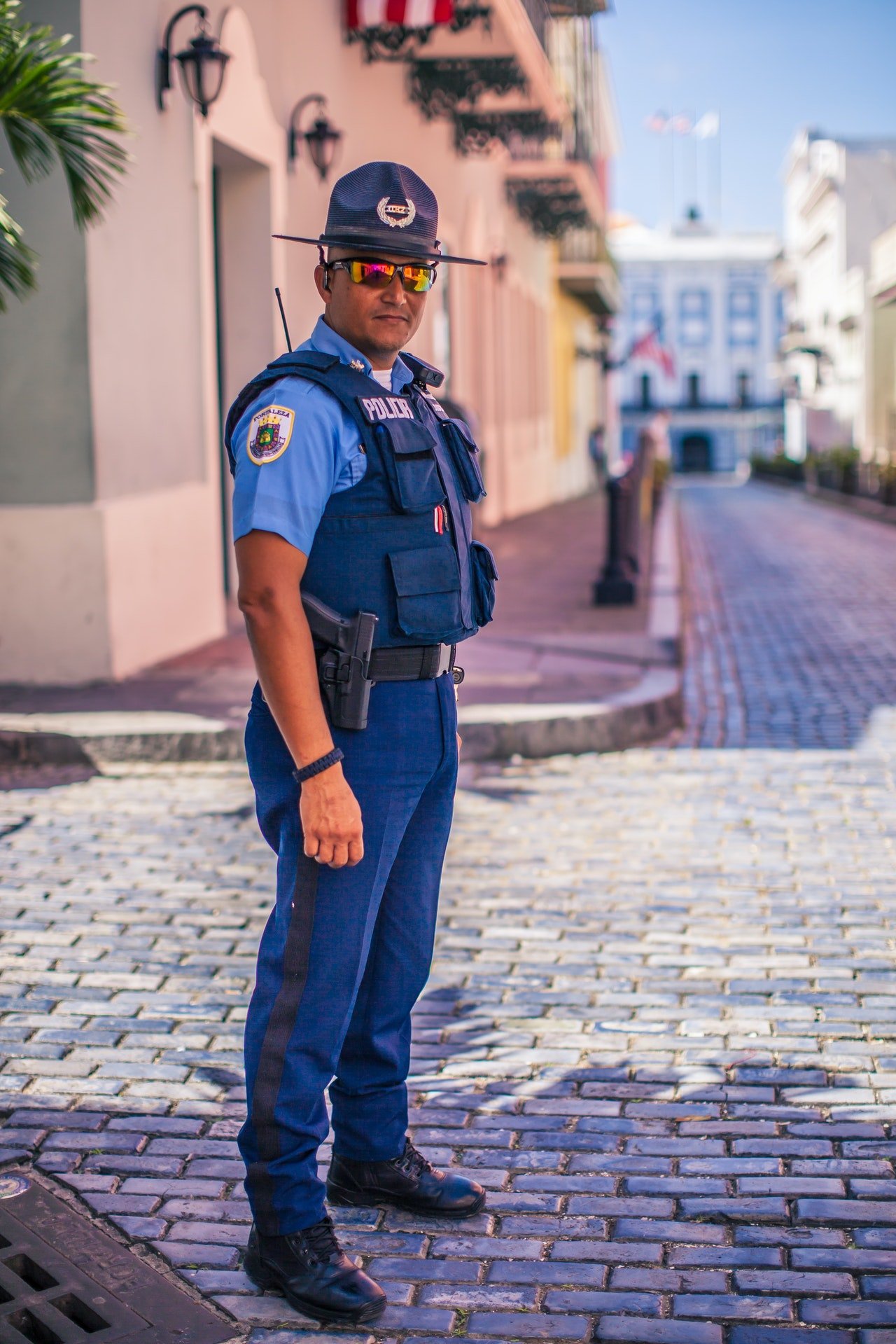 Authorities have asked families who care for aged relatives with dementia and Alzheimer's to be careful and ensure that watchful eyes surround them.