Nick Cannon's Daughter Powerful Looks Cute in New Snaps in a Yellow Dress & Matching Hairband
Nick Cannon welcomed his fourth child, Powerful. In recent snapshots, the baby sets many drooling as she looks adorable. 
Rapper and television host Nick Cannon and his girlfriend Brittany Bell welcomed their second child together, Powerful, last December. The couple has been extremely happy since her arrival. 
In a recent post, Bell shared pictures of Powerful who was looking all shades of cute. In the pictures, the 3-month-old baby was adorned in a bright yellow dress.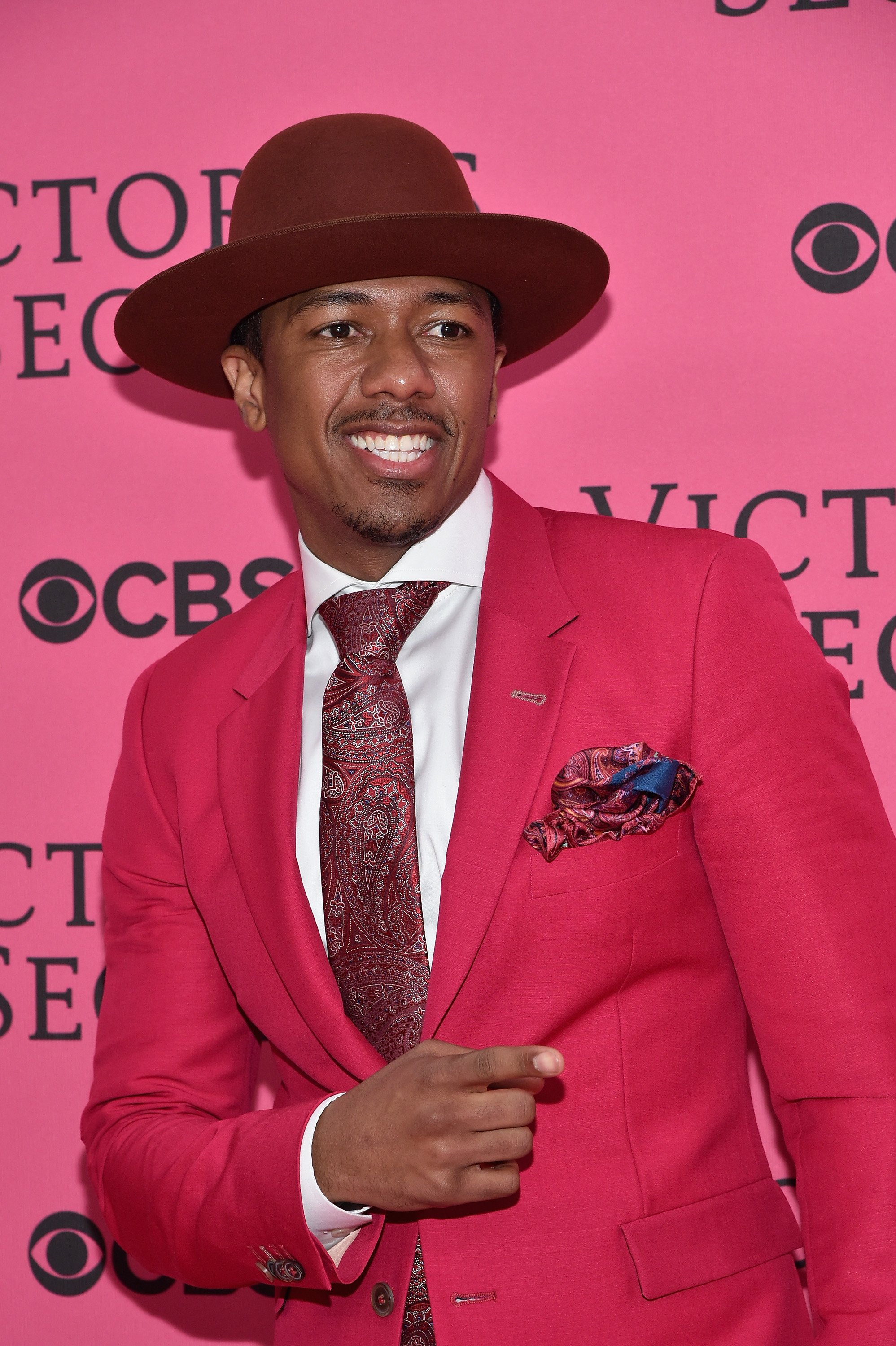 She wore a yellow headband to match with a pink flower attached as she laid down on a pink and white striped pillow. The post contained five different snapshots.
In the first snapshot, she smiled, looking at the camera while holding an artificial red rose. In the second snapshot, she held the rose to her nose.
The third, fourth, and fifth snapshots featured Powerful looking all cute as she laughed with no teeth in her mouth yet. Powerful's mom wrote in the caption:
"She warned him not to be deceived by appearances, for beauty is found within." -🥀 little beauty. 
Cannon and Bell welcomed Powerful three years after the birth of their first son, Golden. Powerful is the second child and the first daughter the couple have together. However, Cannon has two other children born before Golden.
The former "America's Got Talent" host is the father of twins Monroe and Moroccan. Cannon has revealed that he is a proud dad who loves his children and has nothing against having children, either biological or adopted. 
Cannon shares the twins with his ex-wife Mariah Carey whom he divorced in 2014. Since the divorce, he has gotten together with Bell. The actor has been in an on-and-off relationship with Bell.
They seem more serious and committed now as they share two children together. Bell's beauty was one of the things that brought the couple together as Cannon seems to have a thing for beautiful women.
Bell, a beauty queen, was Miss Arizona 2010 and went on to represent Arizona in the Miss USA 2010, which she did not eventually win.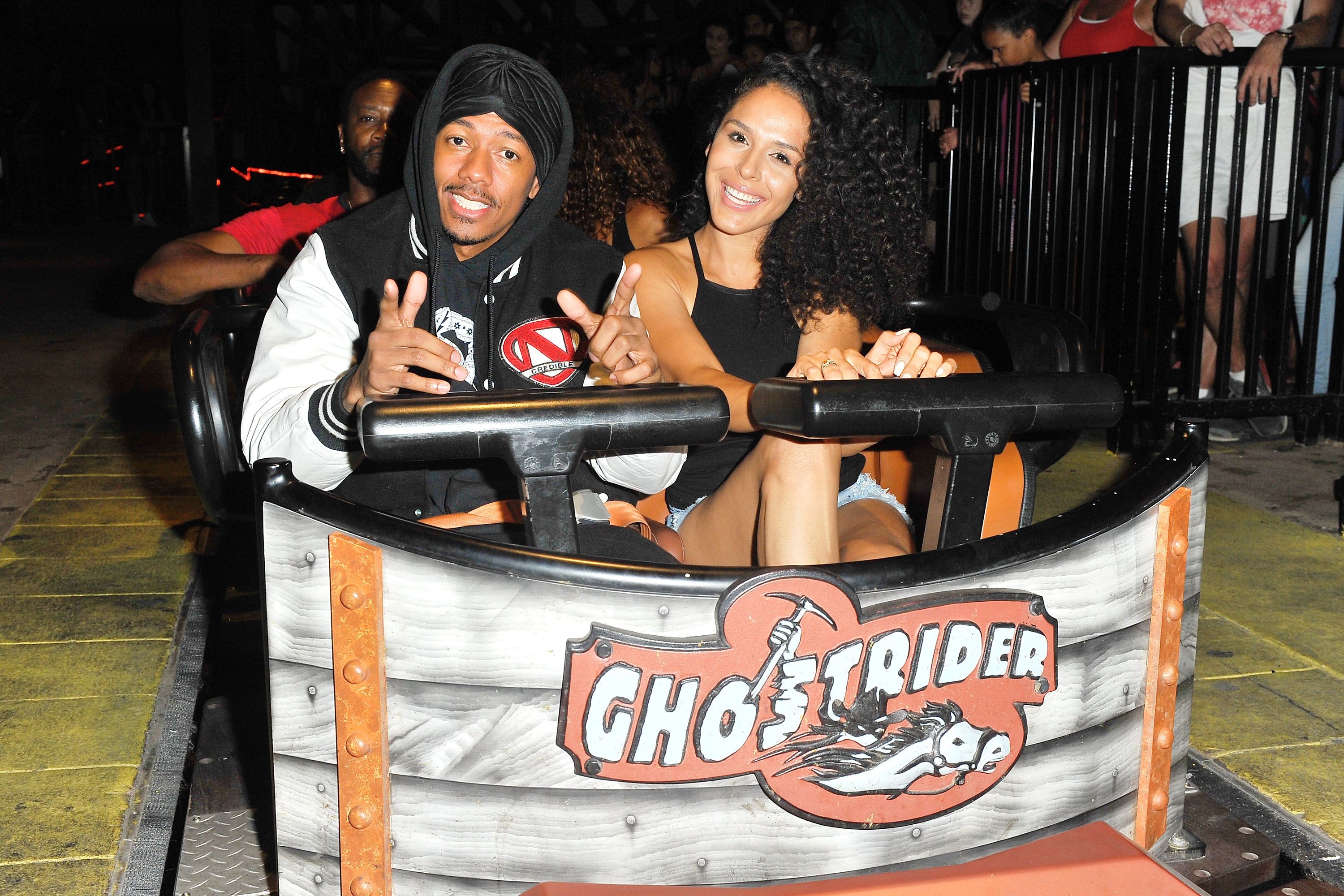 Later, she won as Miss Guam 2014 and went on to represent Guam in the Miss Universe 2014 pageant. She also did not win and was sent back home.