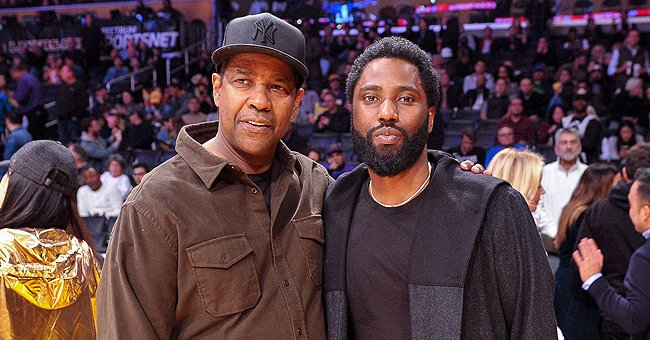 Getty Images
Denzel Washington's Son John Admits He Struggles to Trust People Because of His Famous Family
John Washington is becoming a force to reckon with in the movie industry after following his legendary father Denzel's footsteps. Recently, John opened up on an aspect of his life as a Washington.
Hollywood has seen the best of "Equalizer" actor Denzel Washington and is now enjoying his eldest son John Washington's incredible talent. The Washington family looks like they intend to be active in Hollywood for more decades.
John, just like his father, Denzel, is becoming a prominent feature in action movies and is already gaining ground as an actor with something more than a family name.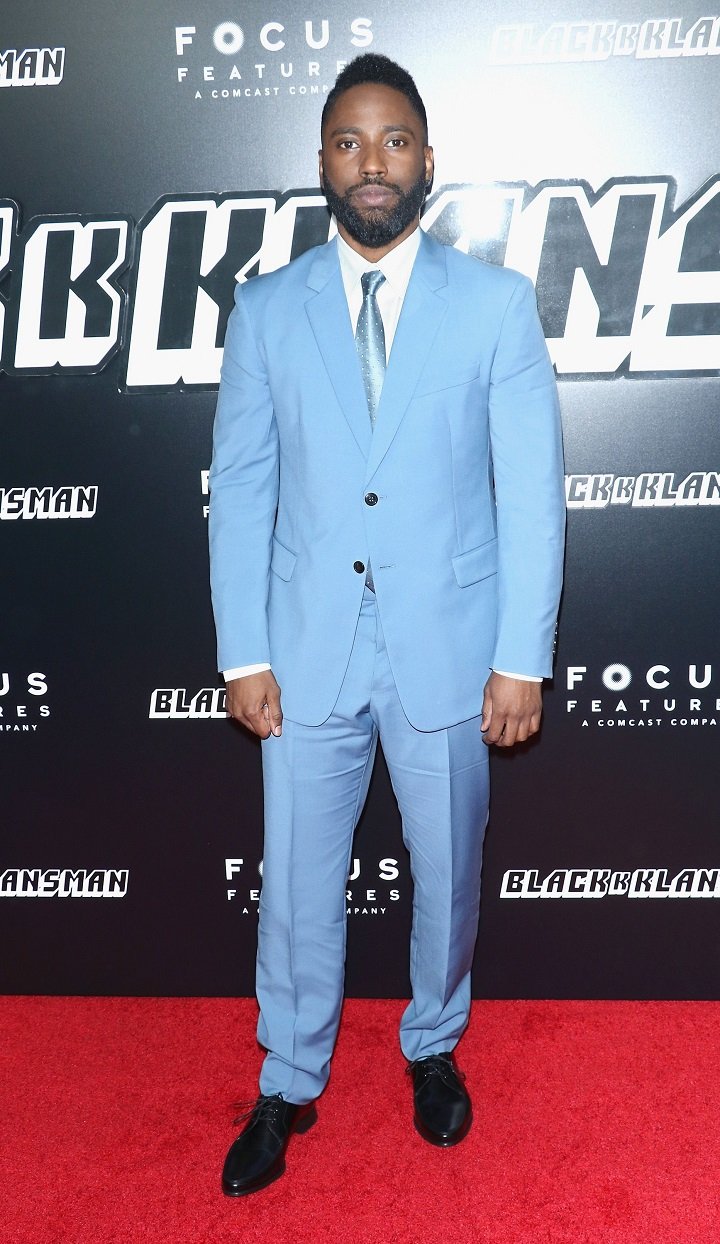 John David Washington attending the "BlacKkKlansman" New York premiere in July 2018 | Photo: Getty Images.
For most critics, John is worth his weight in gold. To his credit, his acting skills are just as natural and professional. While most actors will struggle to live up to the expectations of bearing a legendary name like Washington, John has shown he is no hype.
The "Tenet" star recently sat for an interview with Rolling Stone where he opened up on what it feels like to be born by Denzel and Pauletta Washington.
While most persons would think being the son of Denzel would be a bed full of lovely roses, John revealed that it could come with some unwanted baggage.
The 36-year-old, during his interview, said coming from such a famous family cost him his ability to trust people. While most people find it easy to open their gates to others, John has to think twice about it.
He noted that he has an issue with kissing in public as he considers it weird to do so.
The "Malcolm & Marie" actor revealed that his inability to trust has greatly affected his relationships and cited that he granted an interview on Valentine's Day, which showed what his emotional life was like.
Although the scripts are rolling in and his fame is spreading, the 36-year-old has no worries that he would someday find love and build a relationship.
Being a Washington means John always struggled to prove himself to people and show his worth, but the actor said he is over that and is sure of himself as a man.
While most actors will find a loved-up scene as their best, John revealed that he is not a fan of kissing in movies. He described such scenes as his worse.
His dad was not known for much of those scenes, and John seems to fancy that line. He noted that he has an issue with kissing in public as he considers it weird to do so.
Before going all out for Hollywood, John tried himself at other things and pursued a career in professional football. After warming the bench for a while, John realized that the stage was his calling.
Please fill in your e-mail so we can share with you our top stories!