Details about Kirk Franklin's Adoption Story & How He Forgave His Dad Who Abandoned Him
Kirk Franklin's biological father gave him up for adoption when he was 4. The sense of abandonment never left him, but the Grammy-winning singer found it in himself to forgive his old man. Here's his story.
Some wounds never heal with time, but one learns to live with the lingering pain. Gospel singer Kirk Franklin's heart ached for a long time due to the sense of abandonment he felt after his parents put him up for adoption. 
The Grammy-winning crooner was only four years old when his biological parents decided they would not be able to raise him. A 64-year-old lady adopted him.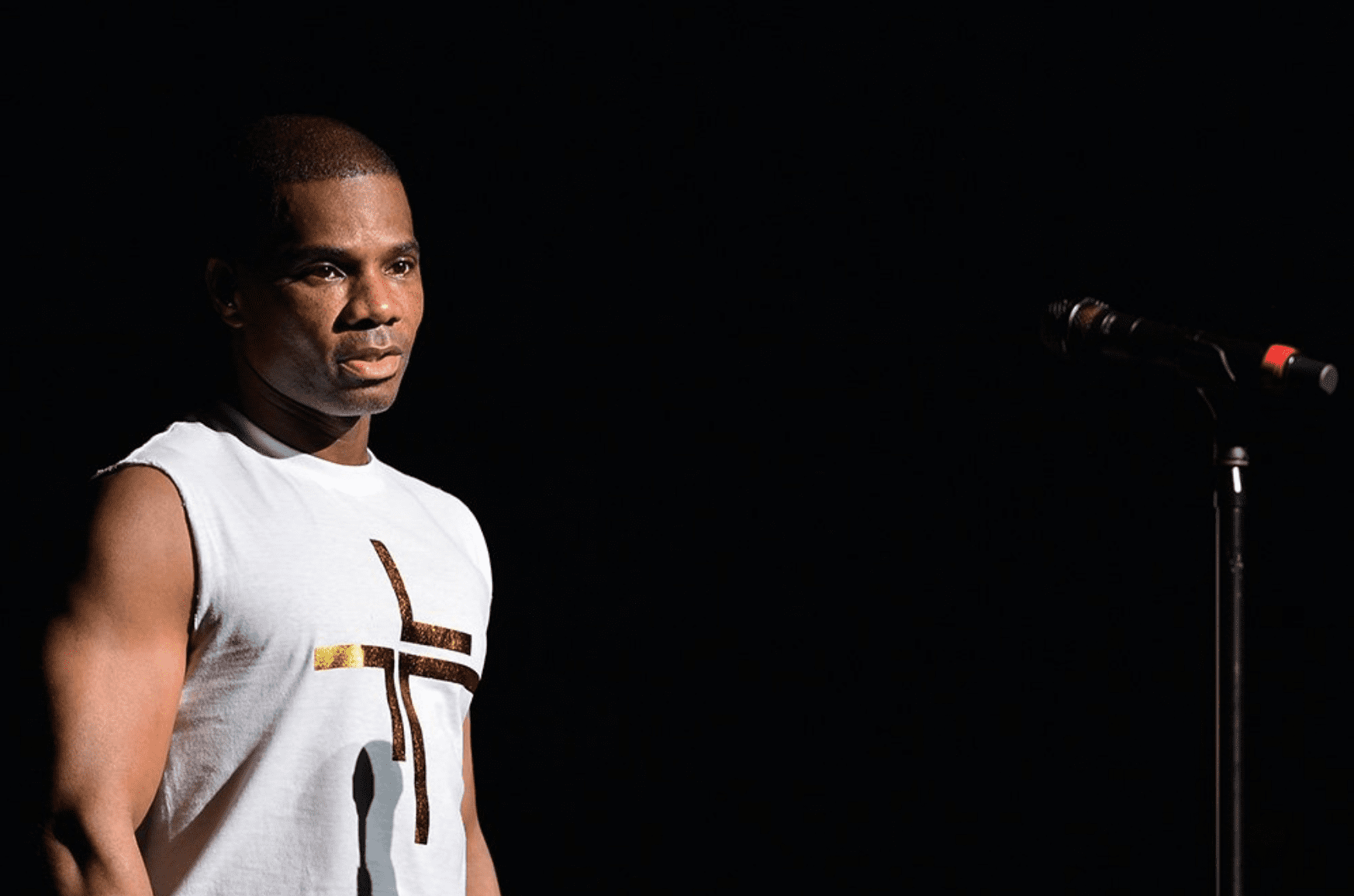 In a March 9 episode of his "Good Words" podcast, Franklin chatted with singer Kelly Rowland about how an unexpected call from his father's ex-wife led him to reunite with the man who brought him into the world. 
According to Franklin, his biological father lived in Houston his entire life. One day, he got a call from the old man's ex-wife out of nowhere. She had reached out to tell the singer that his father was going to die soon.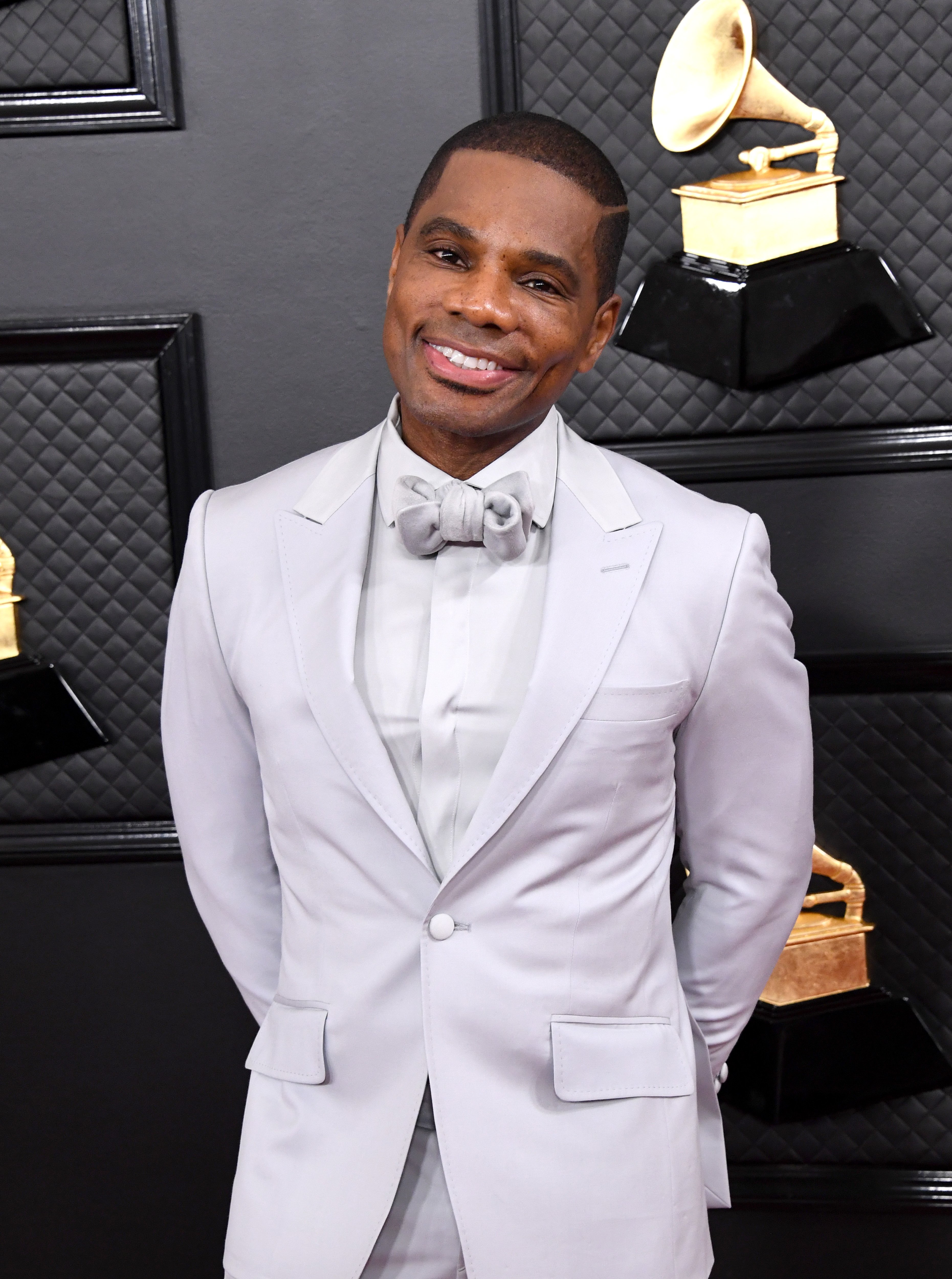 Franklin's father had terminal cancer. With a heavy heart, the singer went to Houston. He finally had the chance to let go of what always weighed him down and forgive his father. 
The absence of his bilogical mother has left another void in Franklin's life.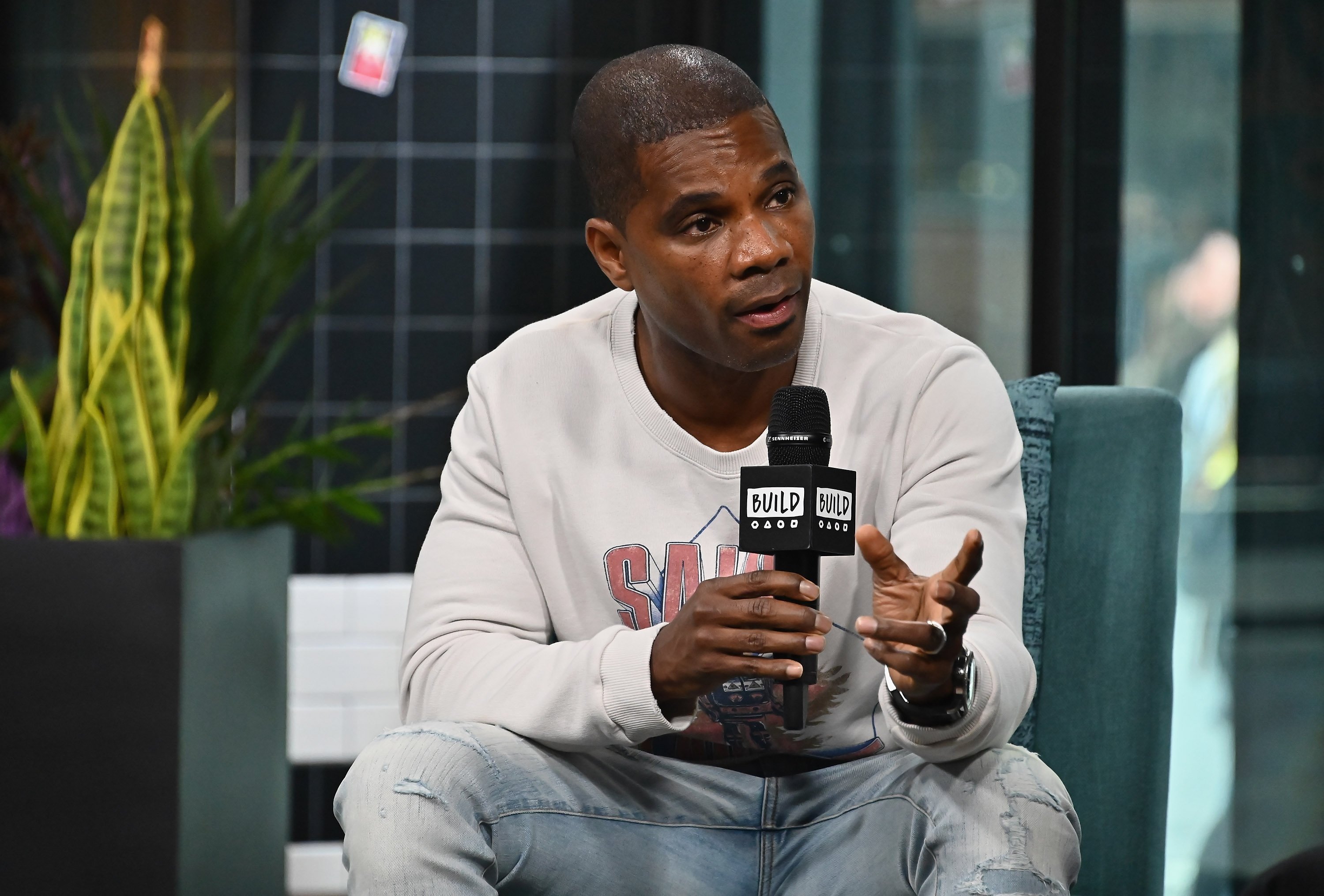 Franklin emotionally recalled how that feeling was like. The successful empire that took so many years for him to build could not shake off the insecurity that stemmed from not having his father around. 
"I said, 'I've been told that I won couple of wars and I've done couple of things, but I'm the most insecure man in the room because I never had you in my life.'"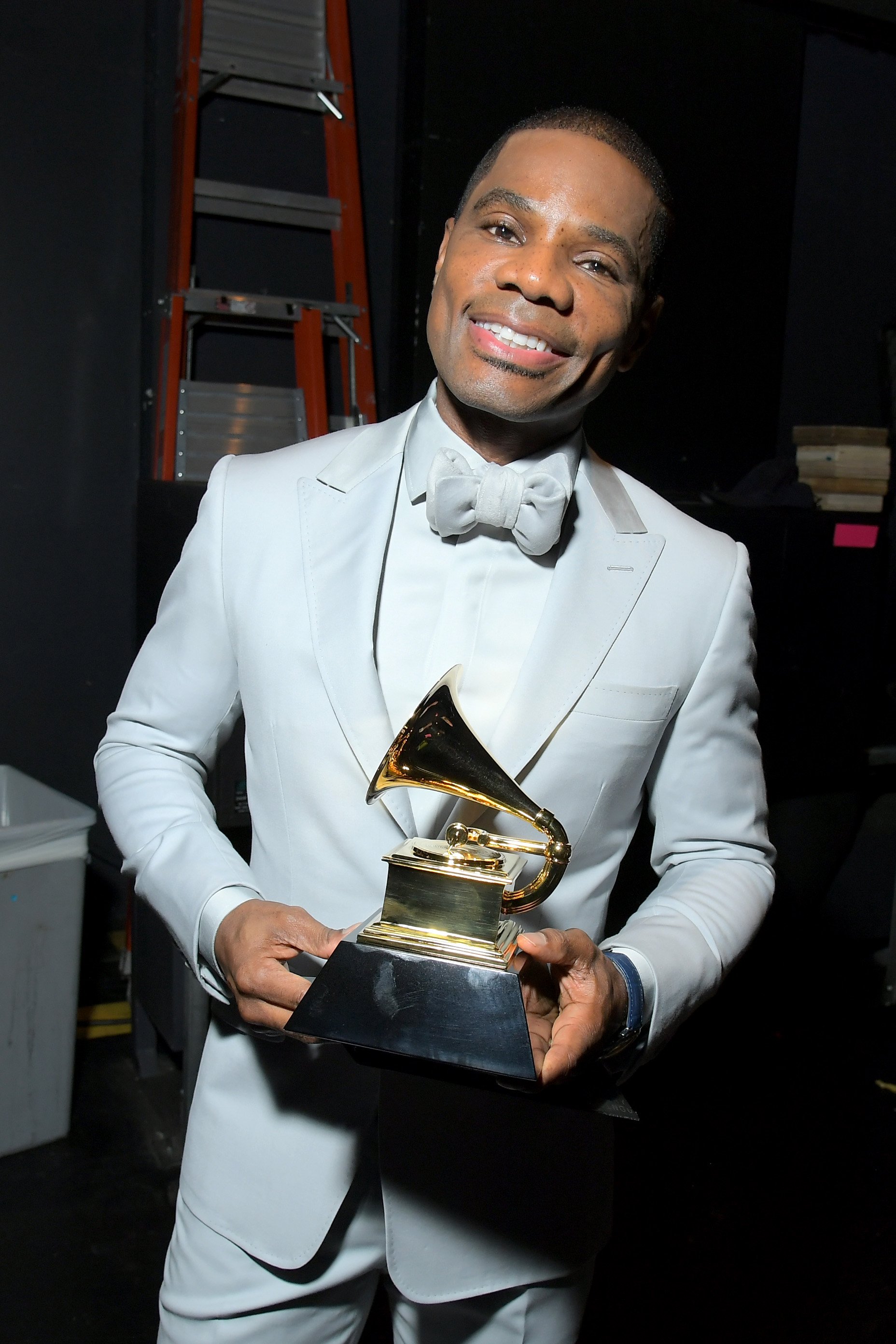 All the clamor of success did not mean much to Franklin because he never had his father in his life to tell him he mattered. After the heartbreaking revelation, he asked Rowland about how things were going with her dad. 
In an Instagram post, Franklin shared a photo from his reunion with his dying father with an emotional caption. The singer admitted he would be disappointed in himself had his father passed away without forgiveness. 
The absence of his biological mother left another void in Franklin's life. He has all the love in the world for his adoptive mom Gertrude, but he still wishes the woman who brought him into the world did not leave him. 
"You hurt me when you left me. I searched for love through many women trying to find you," he wrote in an essay for BCNN1. Franklin ended the tear-jerking piece with a note of thanks for showing him the world.