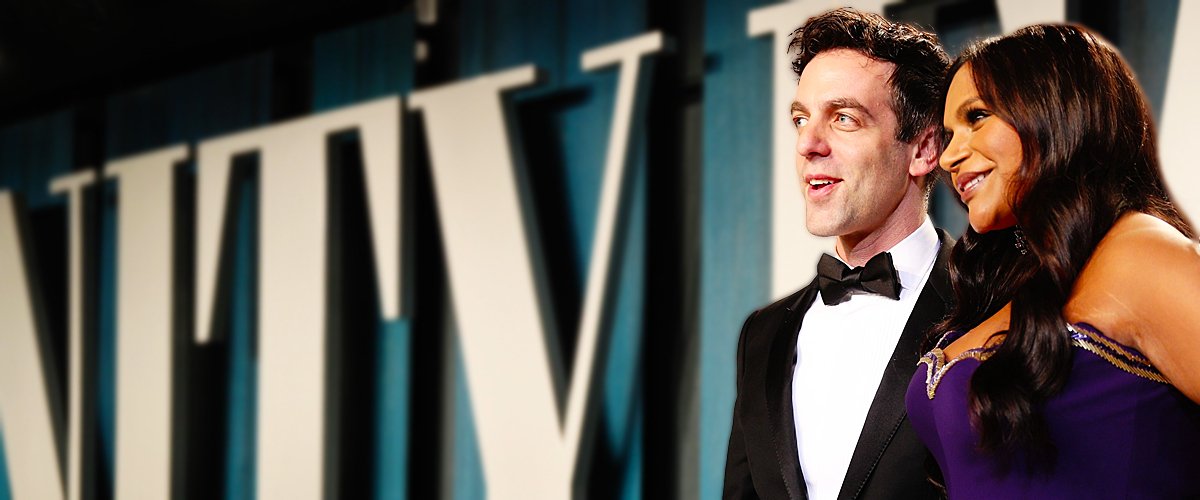 Getty Images
BJ Novak and Mindy Kaling's Story — from Real-Life Lovers to Inseparable Best Friends
From being colleagues to lovers and then best friends, B.J. Novak and Mindy Kaling have an excellent relationship. This is a look into the beautiful friendship shared by the actors that met over a decade ago.
When Mindy Kaling and B.J. Novak met almost 15 years ago, it was not sure if they knew they would have a great relationship. Their friendship has spanned many years and has seen them support each other.
From being co-stars on the series "The Office" to dating and then becoming best friends, Kaling and Novak have a relationship that has left many wondering if they will ever be more anytime soon.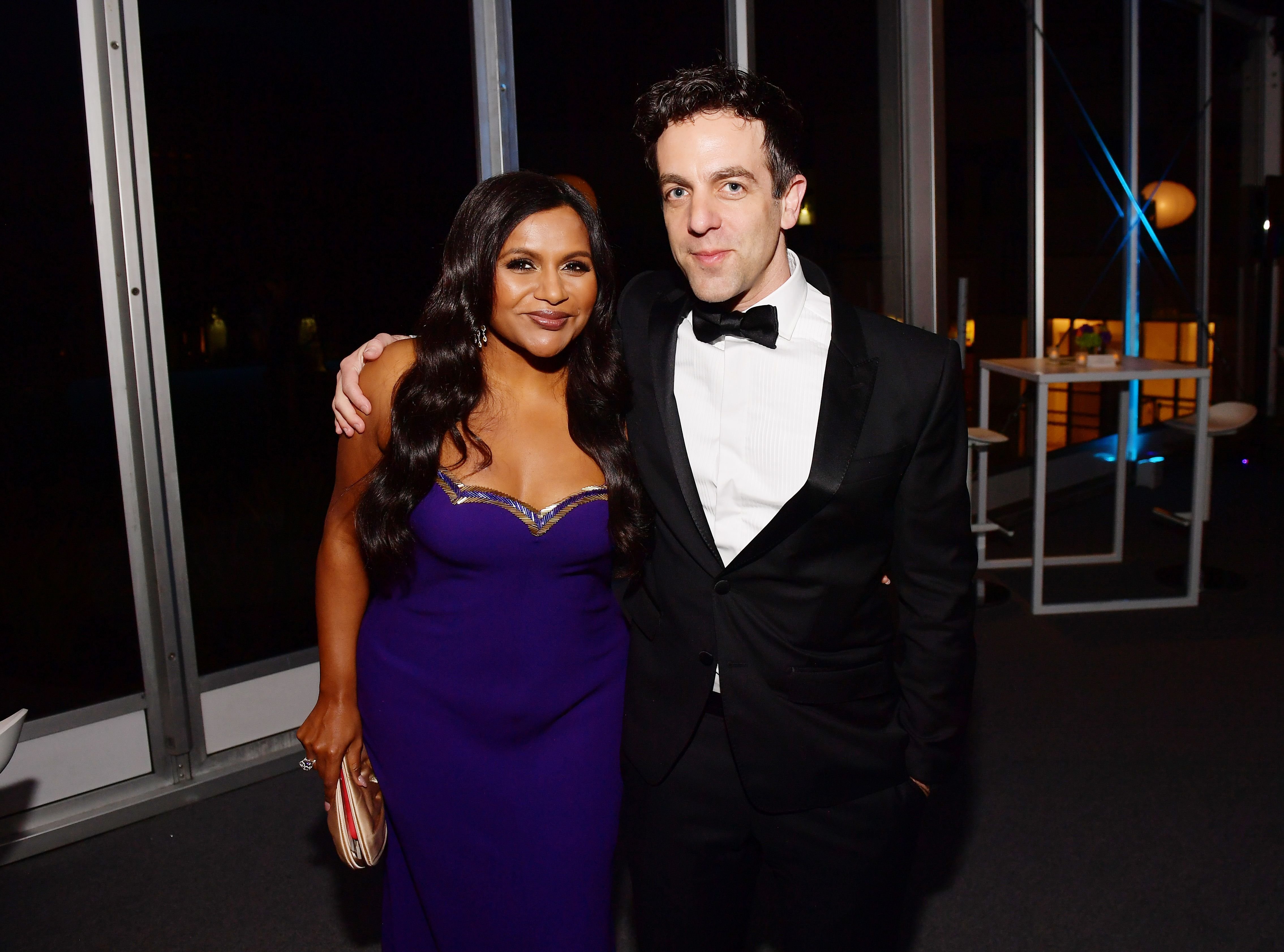 Mindy Kaling and B. J. Novak at the 2020 Vanity Fair Oscar Party in Hollywood | Source: Getty Images
HOW THEY MET
Kaling and Novak first met in 2004 on the set of the show "The Office." The pair had been hired as writers and cast members of the series at the time. Novak played Ryan Howard, and Kaling played Kelly Kapoor.
Interestingly, their characters got to date before the actors dated in real life. The storyline for the characters was built off Novak and Kaling's relationship after the writers observed their constant bickering anytime they were on set.
At the time, both of them were 24 and always found a way to be next to each other. Another beautiful fact about their relationship is that one never knew the other, although they grew up 10 minutes away from each other.
Kaling pointed out that she told him if anything happens to her, he would have to take care of her children.
Kaling also said they bonded from working together, and despite their back-and-forth dating, they have somehow managed to remain best of friends, with Novak being the godfather to her daughter Katherine.
FROM COLLEAGUES TO LOVERS
In 2005, Kaling and Novak decided to give dating a try. Their relationship was more of a "we are dating, but we are not dating" kind of situation.
It was like the people around them were unsure of the relationship, but they seemed to like each other a great deal. By 2007, Novak and Kaling broke up, and Kaling went on to date writer and actor Benjamin Nugent.
She and Nugent dated for almost four years before they split in 2012. But through it all, Novak was a present friend in Kaling's life.
Rumors of them being back together as a couple resurfaced again in 2013 when they both came as each other's dates to the MET Gala Red Carpet.
Over time, Novak and Kaling have always been somewhat flirty with each other both online and offline, making their relationship cute to observe.
SUPPORTIVE BEST FRIENDS
Kaling and Novak, who happen to be writers, have been supportive of each other's craft from the get-go. Each of them urges their fans and followers to check out the other person's work and have even collaborated on a project together.
Although Novak said Kaling often bullies him on the set of "The Office," he did not allow that derail him from executive producing and starring in her show "The Mindy Project," which showed on Fox.
Speaking about the project, Novak said it was an exciting sitcom that evolved from its pilot to what it finally became, a series that resonated with Kaling's hard work.
Besides supporting her craft, Novak, the godfather to Kaling's daughter Katherine, is reported to be taking his godfather role quite seriously. Kaling pointed out that she told him if anything happens to her, he would have to take care of her children.
While it might be complicated for her to date as a single mother of two children (she gave birth to her second child, a son Spencer quietly during the lockdown), Kaling is grateful for her friendship with Novak.
Please fill in your e-mail so we can share with you our top stories!